With savings of up to 75%, you can't afford to miss these exciting 4th of July sales on home decor, clothing, accessories, and more.
Whether you've got picnic, barbecue, or beach plans this July 4th, you don't want to miss out on another favorite American pastime: shopping—and scoring amazing deals. We've organized all of the best 4th of July deals out there in one helpful list, so you can spend more time shopping and less time searching. See below and shop away!
Now there are many blow-out sale on Amazon, Walmart, best buy, Lowe's, and The Home Depot and they're got huge sales on for tablets, smartphone, and laptops . This some of the best 4th of july sale tablets,Smartphone, and Laptop at at Best Buy, Amazon, Target, and Wal-Mart
1. Wal-Mart
When it comes to deals, Wal-Mart has quite a bit of them for the 4th of July.
As for tablets, it is possible to get the iPad mini 2 16GB Wi-Fi for $229.00. There is also the iPad mini 2 with 32 GB for $309.99.
For laptops, there is an Acer Granite Gray 15.6-inch CB3-531-C4A5 Chromebook PC for about $179.00 and ASUS 15.6-inch X553A-WS01-RD Laptop PC for $249.00.
For smartphone deals, you can get the Straight talk Samsung Galaxy S4 4G LTE Prepaid smartphone is $149.99. This is an older phone, but you can get an iPhone 6S 16GB Refurbished from AT&T for $449.00.
2. Best Buy
Best Buy's sales aren't really made for tablets, smartphones, and laptops, but rather major appliances. You can see the deals that they have here.
For tablets, the Amazon Fire 7-inch tablet is about $49.99. The Samsung Galaxy Tab A 9.7-inch 16 GB is about $229.99.
Asus VivoBook X540SA 15.6-inch laptop. There is also a deal on the world's thinnest laptop from HP, the Spectre 13.3-inches with 8 GB of Memory at $1,249.99.
As for smartphones, there is a deal with the Samsung Galaxy S7 or Galaxy S7 Edge with a free Samsung wireless charger for a bundle value of $149.99. The iPhone 6 or iPhone 6S starts at $99.99 with 2-year activation from Verizon and Sprint.
3.Target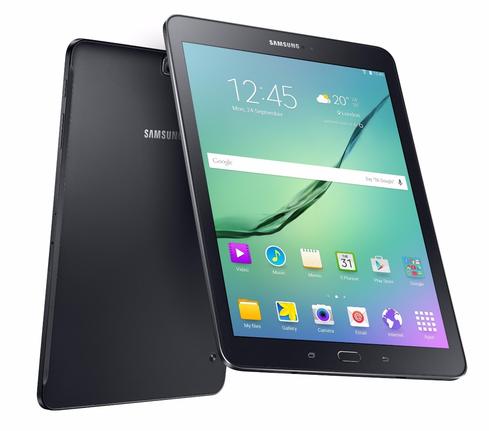 Unlike Best Buy and Wal-Mart, there isn't really a weekly ad for the fourth of July on their site as yet showing specifics. However, according to Bustle, there are daily deals that started June 26 and will go to July 4, with a Daily Deal page to feature a different category of coupons each day.

4.Amazon

So, there is a lot on sale on Amazon for the 4th of July, but there is also not much going on for this.  However, there is a special section for 4th of July sales for Computers and Accessories, as well as Cellphones and Accessories. 
Hopefully, summarzed information in this article you can choose 
the best 4th of july sale tablets  for yourself.
Read more: