On October 31 every year, Halloween is held as an occasion for everyone to have fun and share warm moments together. Over time, Halloween is not only popular in Western countries, but also spread to many other Asian countries. On this day, people will be very busy in preparing all needed thing such as Halloween costumes, home decorations. And of course, besides these busy moments, time of relaxing cannot be forgot. One ideal choice for entertainment activity is interesting Halloween games.
Halloween is coming, has your family had any plan to have fun together? So, you can refer to 5 extremely exciting Halloween games below to have memorable and interesting moment with your love ones.
Trick or Treat
Trick or Treat
This Halloween game comes from the story of the Druids. When joining, people will materialize many characters going to each door and knock, then saying "Trick or Treat!". And the kind-hearted neighbors will "treat them nicely" by giving them candy, flowers as a result of his desire to escape the mischievous tricks of them.
Apple Bobbing
It is said that this game originated from a legend about Celtic people invaded by Romans, whoever gets the most apples will have good luck the whole year. Although it was born a long time ago, every Halloween season, many families choose Apple Bobbing to bring joy to children as well as relaxing moments for their family.
Ghost Bowling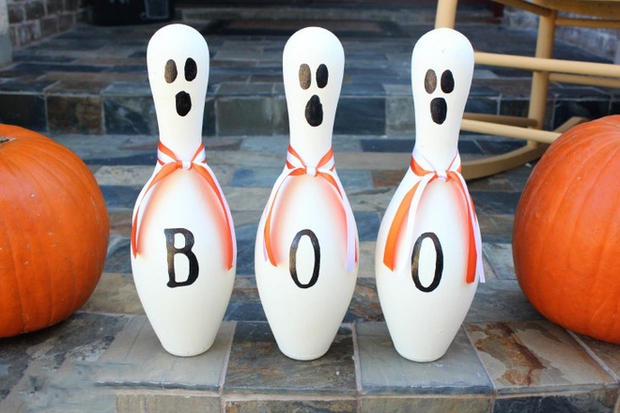 Each person will use a small sized object such as a hand ball thrown at the ghost bowling that is the bowling balls or paper towels rolls until they all fall to the floor. This is an interesting Halloween game played at night that is popular in many countries. And in order to increase the attractiveness, parents and kids can decorate with bowling ghosts for more fun and attraction.
Eating Brain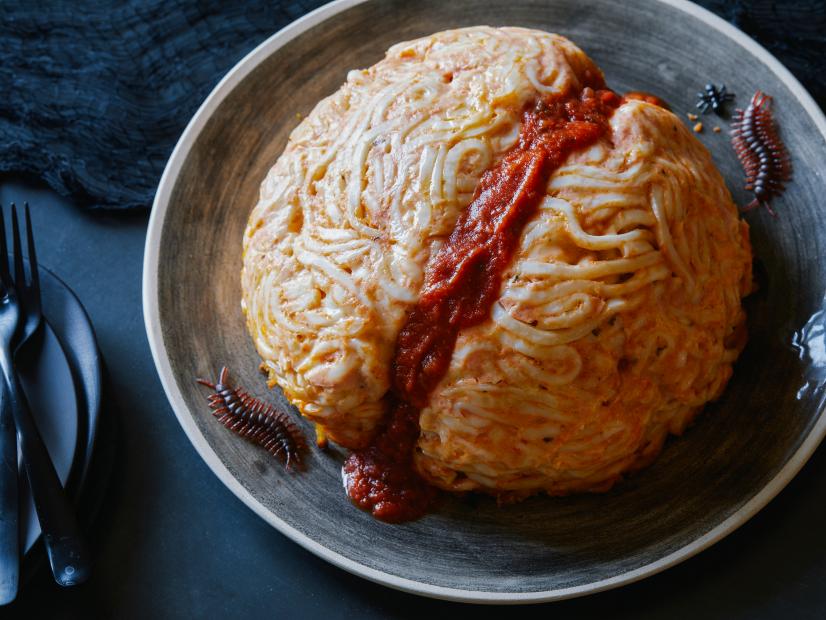 As the scary atmosphere of Halloween, the name of the game show you a very horror feeling. Participants will be blindfolded and asked by the organizers to quickly eat the "brain" in the coconut. Certainly, this dish has left a lasting impression for the participants. In fact, the "brain" will be made with tofu and garnish.
The Last Supper
This game is really too scary for those of you who are a bit squeamish.
We have 11 plates of food arranged in the following order: Laksa leaves – yogurt – ginger – onions – egg coffee- wheat flour with chocolate candy – egg eggs – onions – ginger – yogurt – laksa leaves. The two players of both teams will stand at both ends of the table and eat quickly with the rule that only the mouth can be used without the hands and feet to get food. It is just like that, the members of the two teams will participate in the competition one by one. The team eating faster will be the winner.
Read more: Top 5 fighting games for android
Read more