Along with many other items, smartphones from high-end to mid-range also come with many huge discounts on Black Friday 2019.
Black Friday is an ideal time for smart consumers to choose quality, affordable products, and the Best phones to buy in 2020 before entering the Christmas and year-end shopping season.
Here are the 5 best smartphones are being deeply discounted on Black Friday on the market.
iPhone XS Max, 256GB
After the 2019 iPhone was launched, the 2018 iPhone line was quickly discounted and dropped even more on Black Friday. This is obviously the most suitable time to buy this iPhone.
Compared to the iPhone 11 Pro Max, the iPhone XS is still very popular for users. Honestly, the 2018 product is only inferior to the next one in camera and 1-year-old processor chip. But the power of the phone does not weaken.
Amazon is an great choice for shopping this one
iPhone XS, 256GB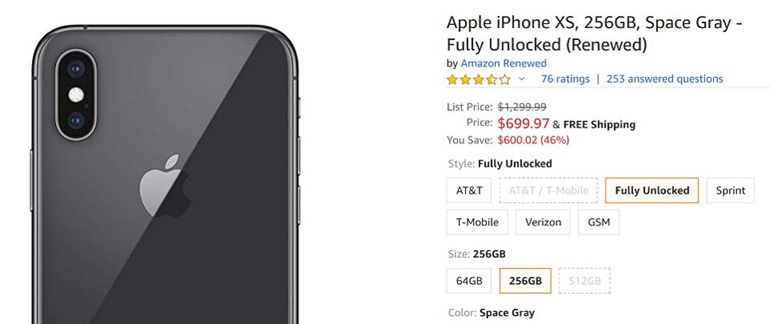 Along with the iPhone XS Max, the iPhone XS also gets a big discount on this occasion. The phone has identical hardware to the iPhone XS Max: OLED screen, A12 Bionic processor chip; 4GB RAM; 12MP dual rear camera; 7MP single front camera. The only differences are probably the overall size, screen size and battery capacity of the two products.
Amazon is the suggested place for you to buy this one.
Huawei P30 Pro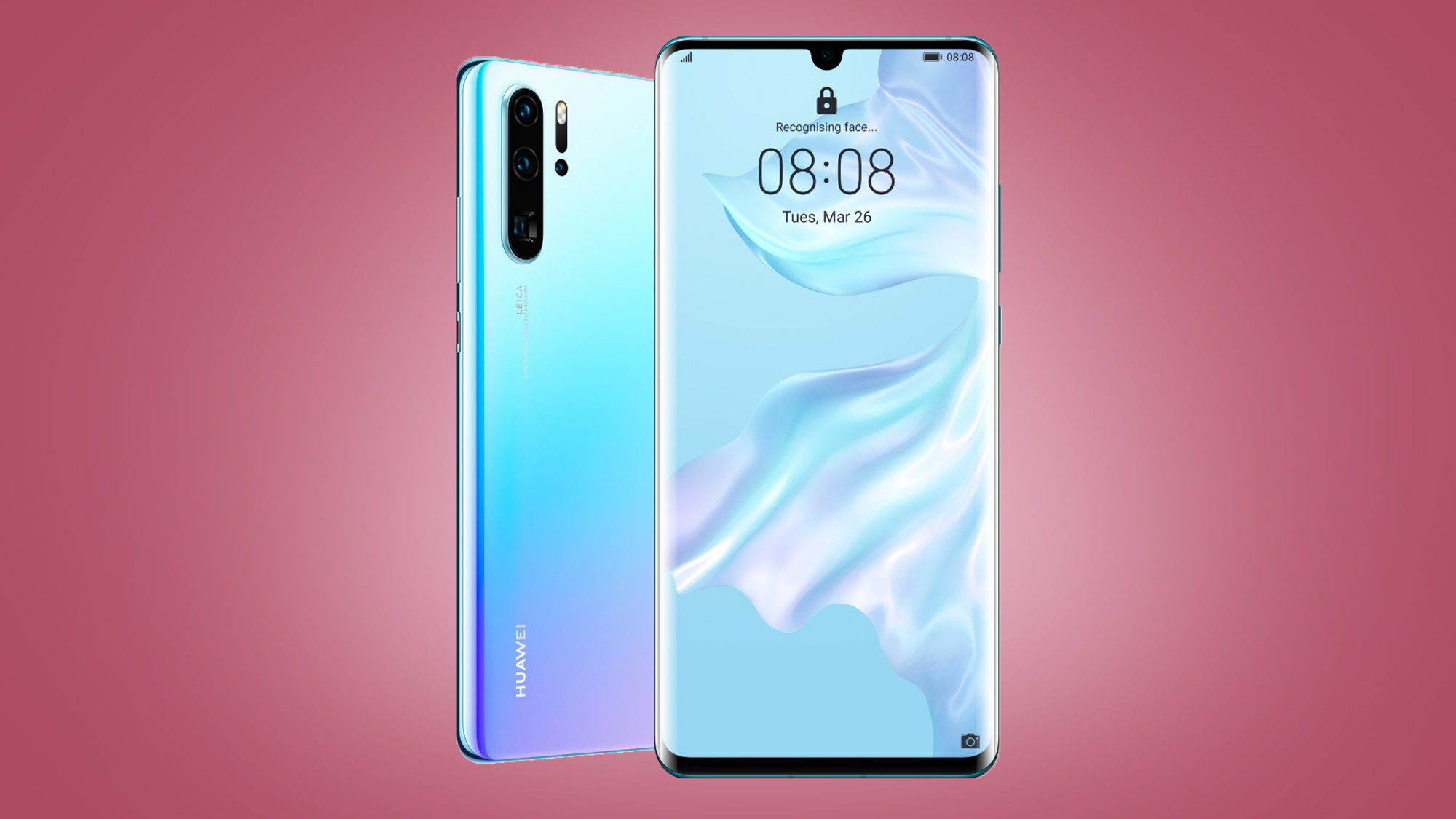 Compared to other high-end smartphone, Huawei P30 Pro has dramatically dropped most. It is simply because they are no longer supported for updating apps on the Google Play. This is considered one of the biggest disadvantages for many users.
In addition, the configuration of the phone is quite strong: 6.7 inch OLED screen; Hisilicon Kirin 980 processor; 8GB RAM; 256GB internal memory; 4200 mAh battery; cluster of 3 rear cameras (40MP + 20MP + 8MP); 32MP front camera. It can fulfill all your need from heavy gaming, watching movies online for a long time without fear of running out of battery or stuttering.
This product also come with big discount on Best Buy and Amazon
Samsung Galaxy A50 128GB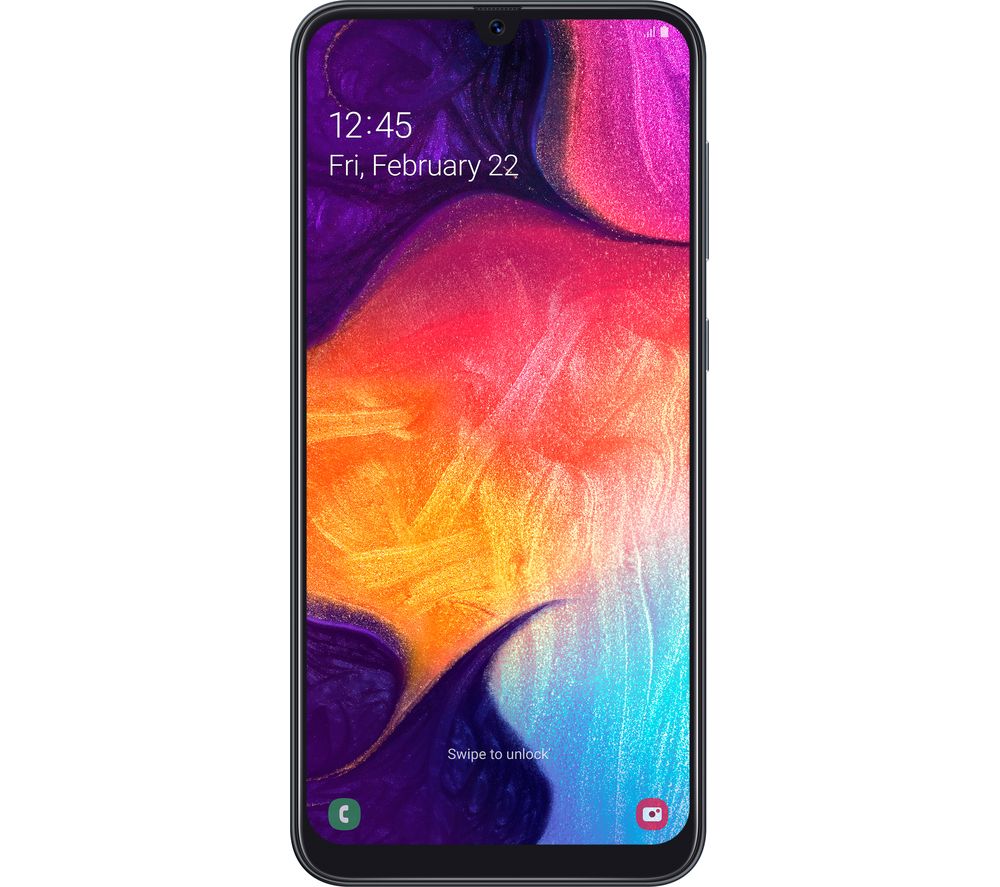 In the mid-range segment, Samsung Galaxy A50 has no small attraction. The phone is built with a quite powerful processor chip – Exynos 9610, a cluster of 3 rear camera (25MP + 8MP + 5MP) with many of the most popular photography features.
Notably, despite the affordable price, the phone also has integrated fingerprint scanning technology in the screen and has the ability to quickly charge a 4000 mAh battery.
iPhone 11 Pro
In addition to the major retailer in the retail industry who are implementing the discount programs for iPhone 11 Pro Max, iPhone 11 Pro and iPhone 11, many unofficial information also said that it is possible from November 23 to 29, Apple will offer 30% off for all iPhone and iPad products. However, this information is hard to come true as Apple rarely offers discounts for its products.
For this product, the suggestion for you is to buy at AT&T
Read More