There are facts about Black Friday that the sellers could not say. Probably, when you know these facts, you should consider carefully before spending your money on discounted products.
Black Friday is the biggest discount day of the year originating from the US. On this day, many brands offer huge discount campaigns to stimulate consumption, so customers can easily buy their favorite items at the low prices.
However, there are facts that you may never hear about behind the discount campaign. These are issues that retail staff are not allowed to disclose them to customers although they want to do that. By an online social survey, we give you facts about Black Friday that you may never heard before in this post.
It is great for you to note as a preparation for the upcoming Black Friday 2019
Fact Of Price
The product price has been constant the whole day. So, it's ironic if you stay up until midnight just to wait for a better price than the next morning. Furthermore, discounted items are often not perfect, even famous brands are not sure to offer 100% high quality products on Black Friday. They will be inventories of previous years or have been scratched or damaged. However, anyway, items from well-known brands are worth hunting on this day.
Shopping Time
It is better for shoppers to consider the time taken to hunt for discounted products. On this day, the number of buyers is often extremely crowded, so instead of spending the time on waiting, queuing, researching, comparing prices, you can earn more than the money saved when buying.
Seller's Trick
You should be alert to avoid the tricks of the seller. For example, when buying fashion items and you go to the fitting room with a few items on hand, the seller will surely bring you a few more accessories or similar items to convince you that they look great when combined together. So, it is necessary to be wise to choose. Besides, you should wash clothes before wearing because those clothes may have been put on by several dozen of people before you buy, even they have been left in a corner for a long time.
Discounted products often limited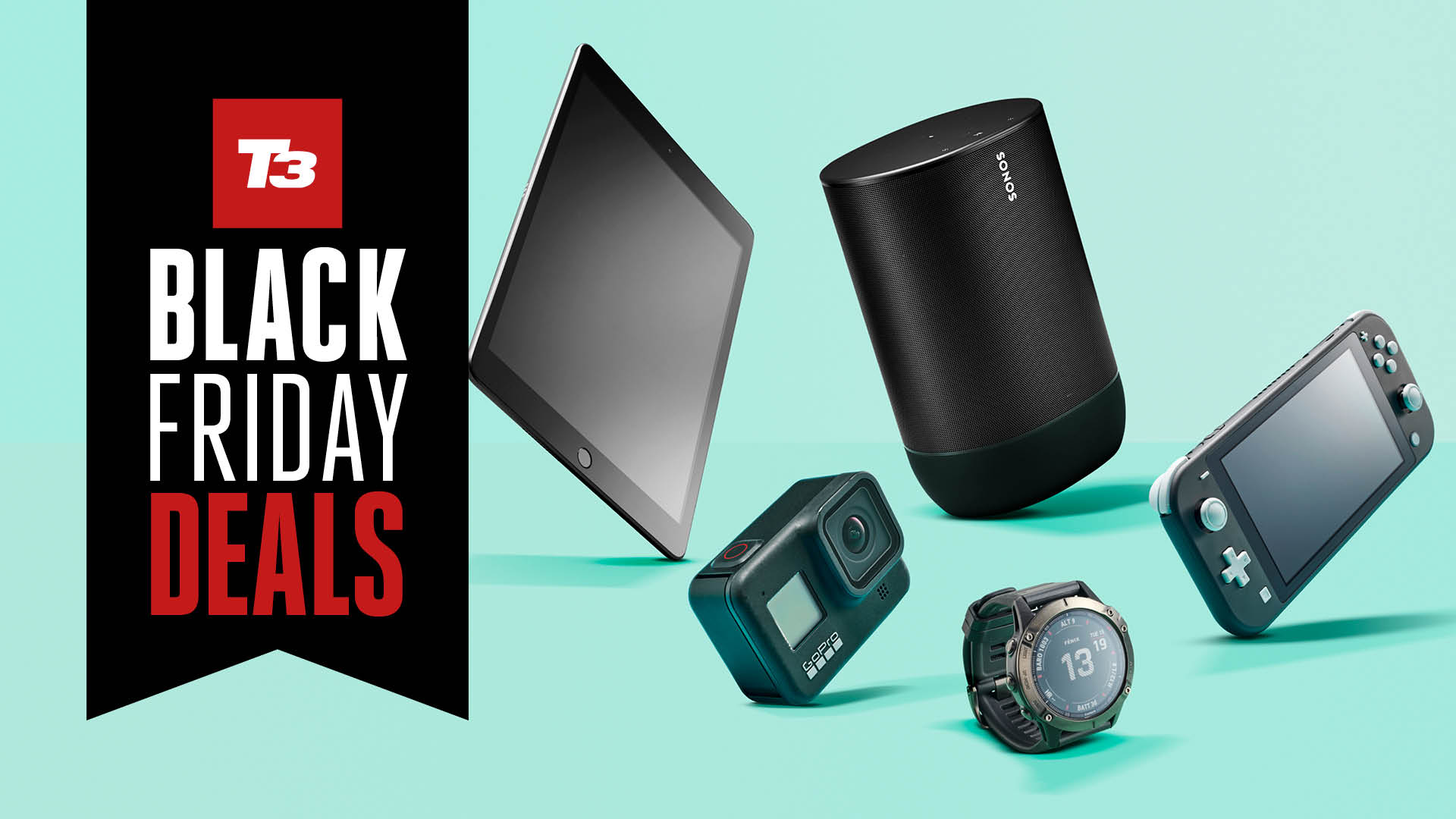 Products with big discounts on Black Friday usually won't be much. If you like an item, you should keep it on hand until you decide to buy in order to avoid crowding and fighting for products with other customers.
You are the one deciding how much your discount will be
You should find out in advance the items to buy. Salespeople cannot fully advise on all product features with such a large number of customers. Therefore, you will easily overlook some good products at a bargain price just because you have not studied it. In addition, there is a fact that many smart shoppers get big discount without going to the shop. There are currently coupon codes providers on the market. There, they can get Black Friday coupon and discount codes without spending much time. You can refer to this tips for the Black Friday 2019 to get the biggest possible save.
Read more