Another Black Friday season is coming to the Steam community.
Let's join us to name 5 games that are sought after most on Black Friday by gamers.
Read more: Mogstation
Sekiro: Shadows Die Twice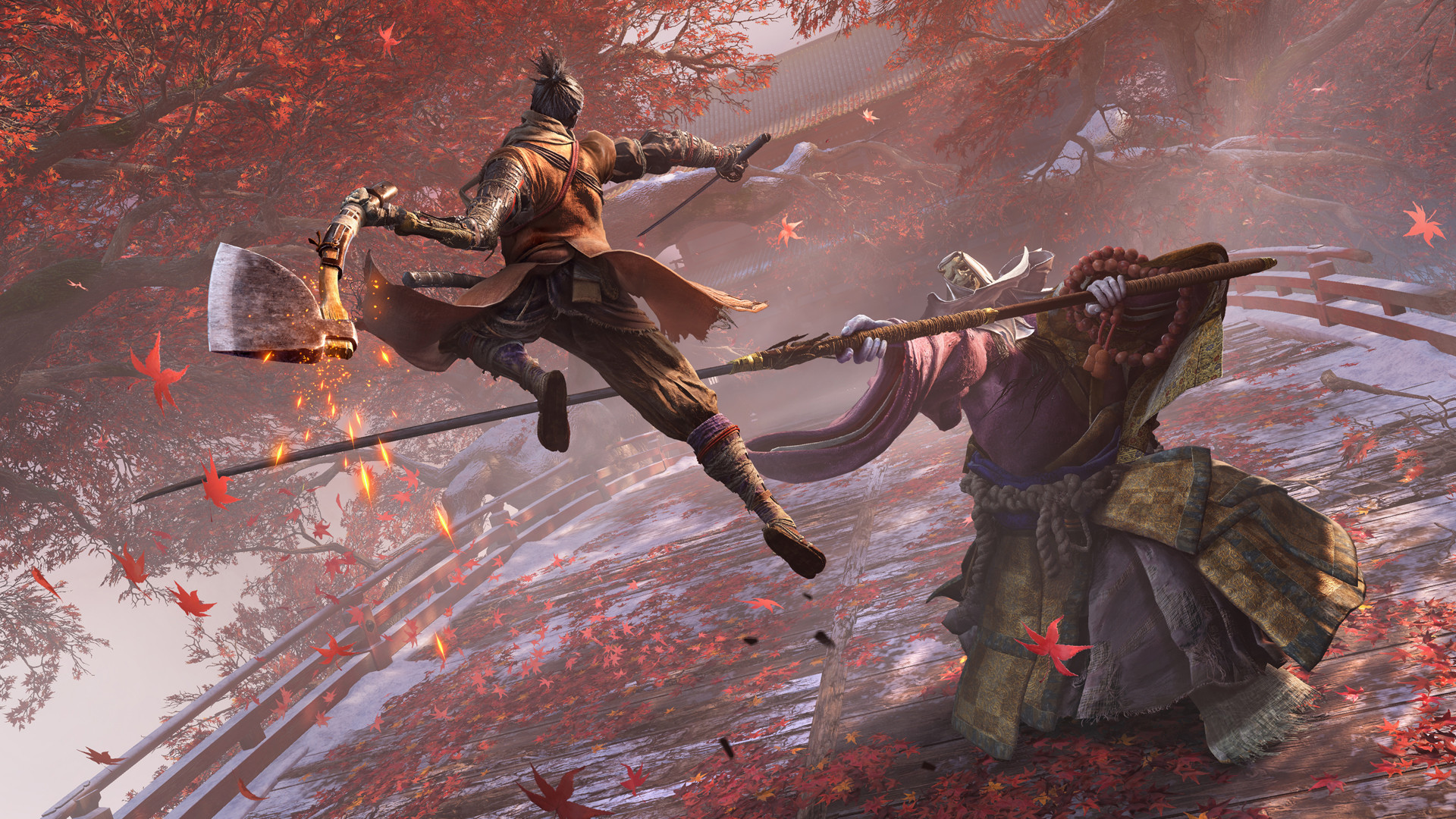 With the promise of a "multiple times more difficult than Dark Souls", Sekiro: Shadows Die Twice did not disappoint players when launching unique gameplay. The most important thing is the perfect combination between the story and enchanting gameplay.
Compared to previous ones like Dark Souls or Bloodborne, the game has changed in many ways to completely change the fighting style as well as adding parkour and stealth. That changing the fighting mechanism will make Boss battles in Sekiro: Shadows Die Twice completely different from the old games of From Software.
Currently, some providers even offer a discount of more than 30% for this one. Don't miss any Black Friday deals.
Monster Hunter: World
Monster Hunter: World – The latest game of the popular series – Monster Hunter – has finally been on the PC. Monster Hunter: World is a strange "dish" for PC gamers who are not familiar with this series because the gameplay is relatively complex.
But with the "World" version and celebrities from other game series such as Street Fighter, Devil May Cry, or even Megaman into the game, Monster Hunter: World deserves a good value for money with PC gamers. On Black Friday 2019, it intends to discount up to 50%, so don't skip this chance to get it.
PUBG
With the discount of up to 50%, this is a great opportunity for gamers to own the current hot game with only half the price, especially when PUBG is a game that has rarely been discounted during the past two years.
Blue Hole is only discounting their "sweetheart" on big sale occasions or anniversaries of Steam with around 30% off.
Moreover, this discount occasion can also be seen as an opportunity for gamers who have been banned (due to hack) to be able to return to the game.
Gta v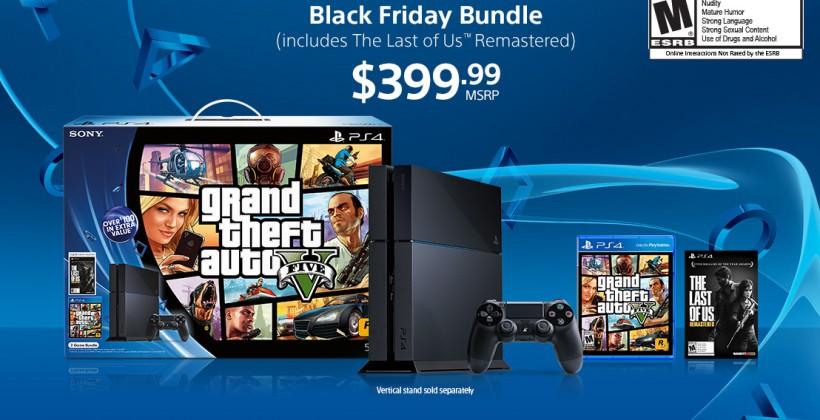 The next place on this list belongs to Grand Theft Auto V, the latest part in the same name series of Rockstar North. GTA V was first released on September 17, 2013 on PS 3 and Xbox 360. A year later, the port on PS 4 and Xbox One was born.
Finally, on April 14, 2015, the version on Microsoft Windows was launched and has satisfied the wishes of millions of PC gamers worldwide.
As our tracking, GTA V can be applied deals of 60% drop on the upcoming Black Friday 2019.
The Witcher 3
Pushing ahead of the previous versions, The Witcher 3: Wild Hunt brings a new level with the extremely advanced REDengine 3 development tool. Not only is Witcher 3 a game with high-end graphics but also is a work of art with beautiful angles and frames like in fairy tales.
Reportedly, The Witcher 3 can bring players a save of 70% of the original price.
Read More