Although many people like to dress up as fairies and heroes, Halloween costumes are traditionally considered spooky and dark. Besides, the scary dress will cause more attention and excitement.
This article will push your outfit ideas to the limit. Here are inspirations for spooky top hellish Halloween costumes that you might like.
Scarecrow Halloween costume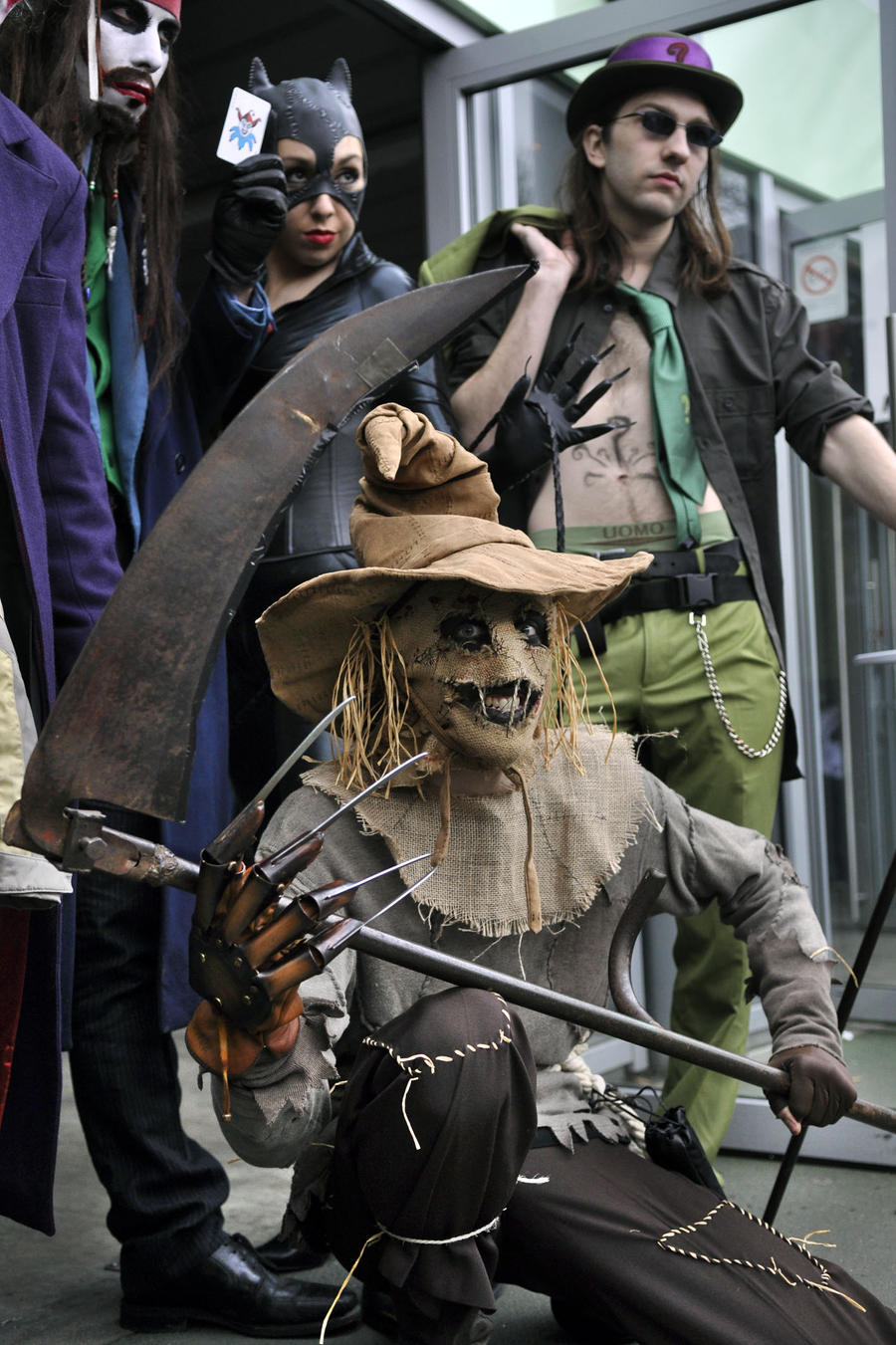 If you want your friends to scream out of fear, a scarecrow is a way to go. You can easily buy online costumes with scary makeup. Although the dress may be a bit of an effort, the fear you give your friends will make it worth it.
Clown/Pennywise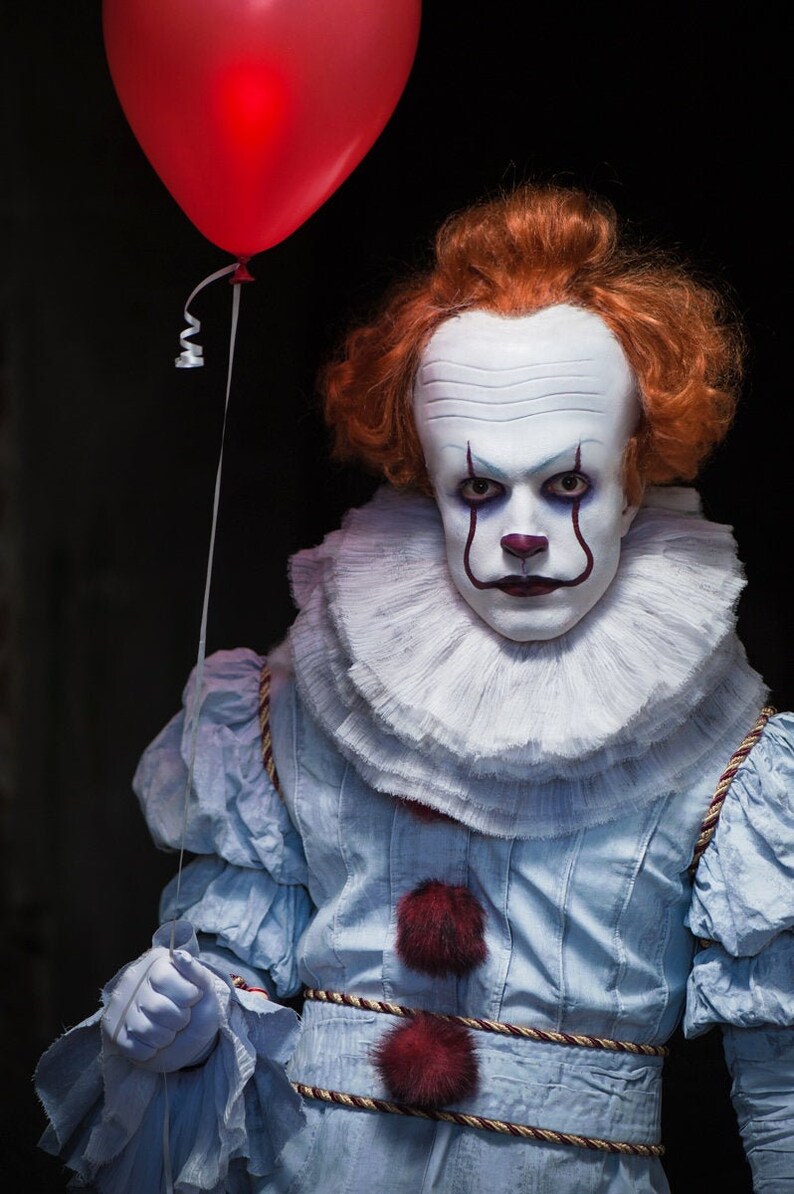 With the return of Part 2 of the movie, IT, in 2019 has brought a fever for Halloween costumes this year. The popularity of clown costumes soared, so you shouldn't be surprised to see some scary clown costumes around on Halloween.
Doll Halloween costume
Annabelle Comes Home is a 2019 American supernatural thriller based on the legend of Annabelle dolls. This is the sequel to the 2017 film Annabelle. This Annabelle costume will become a trend of horror costumes in 2019. This movie sparked a lot of hype around doll costumes. They're simple, easy to pull off, and of course creepy.
Valak costume
The Nun is a 2018 American supernatural thriller film directed by Corin Hardy. The film is named after a devil in the horror movie Haunted 2 named Valak. With the recent release of The Nun, you can bet this will be a popular scary Halloween costume this year. You can go ahead and say your prayers now.
Zombie nurse
These zombie costumes will never be outdated to scare your friends. Is it really Halloween without a good old zombie costume? Recycle your nurse costume from years past and give it a twist with this zombie nurse look that will give your friends a fright.
Creepy Halloween costumes and makeup ideas are a perfect time opportunity to be creative. Horror Halloween costumes are what give us a real Halloween. Let go make your best Halloween costumes right now.
Read more