Think your Netflix binges are great now, wait until you rewatch your favorite season of The Office on a 55-inch display panel. Haven't sold you yet? Well, how about knowing you can put a high-quality 55-inch TV in your living room for less than $500? That got your attention!
Here are our top picks you need to consider.
TCL 6-Series 55-inch 4K TV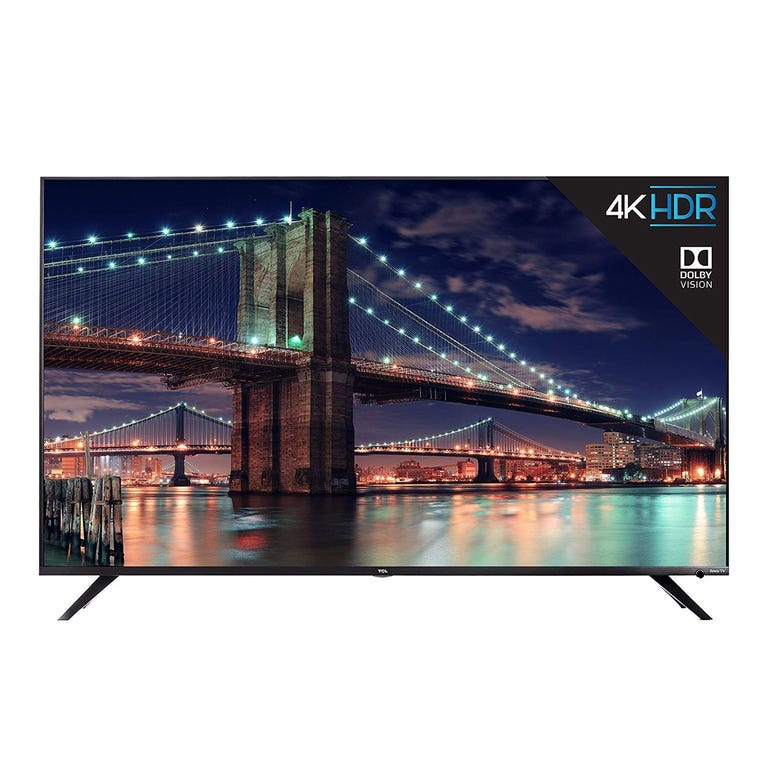 The incredibly reasonably priced TCL 6-series is the best 55-inch TV. It has a sleek design and a picture quality that's worthy of a much higher price tag. And review editors from CNET and The Verge agree that the TCL 6-series.
The excellent picture quality of the 6-series comes courtesy of built-in, full-array local dimming tech for superior contrast. The TV offers support for both HDR10 and Dolby Vision content, which is an essential feature for a new TV these days.
With Roku TV on board, the device also offers easy access to all of today's popular streaming services out of the box. We like that the TV comes bundled with Roku's intuitive remote control.
Vizio D-Series 55-Inch 4K TV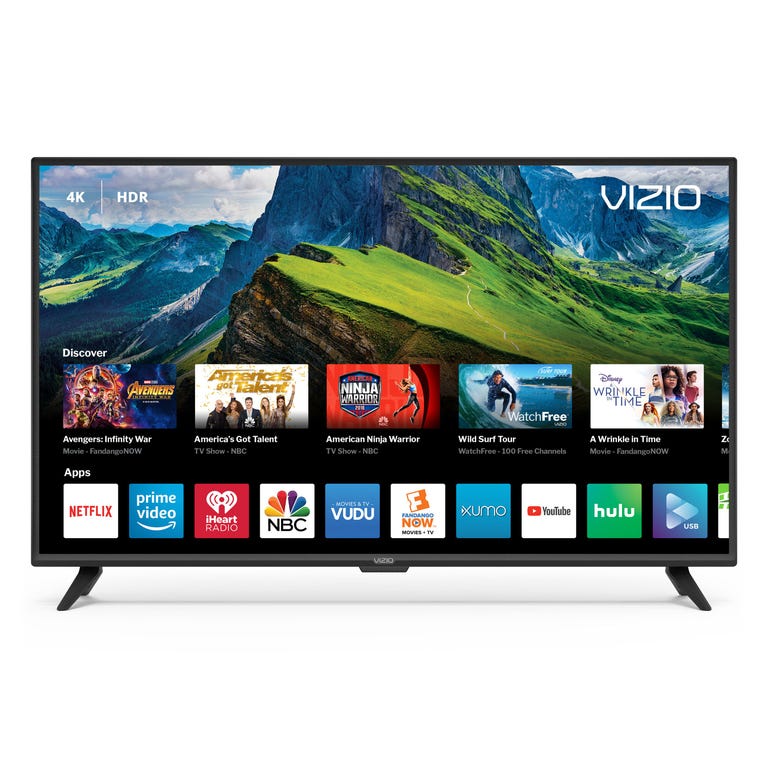 The Vizio D-series 4K TV is our favorite budget-friendly pick. Priced well below $400, the TV has robust picture quality, including support for HDR10 and HLG content. Thanks to Vizio's smart platform, the D-series TV will let you access all major streaming services right out of the box.
We like that the affordable smart TV has built-in Chromecast connectivity. The feature allows you to effortlessly stream content on the big screen from your mobile gadgets.
Each D-series TV comes bundled with a feature-packed remote control. You can also control the TV via a smartphone app, as well as with Amazon Alexa and Google Assistant voice commands.
LG E8 55-Inch OLED TV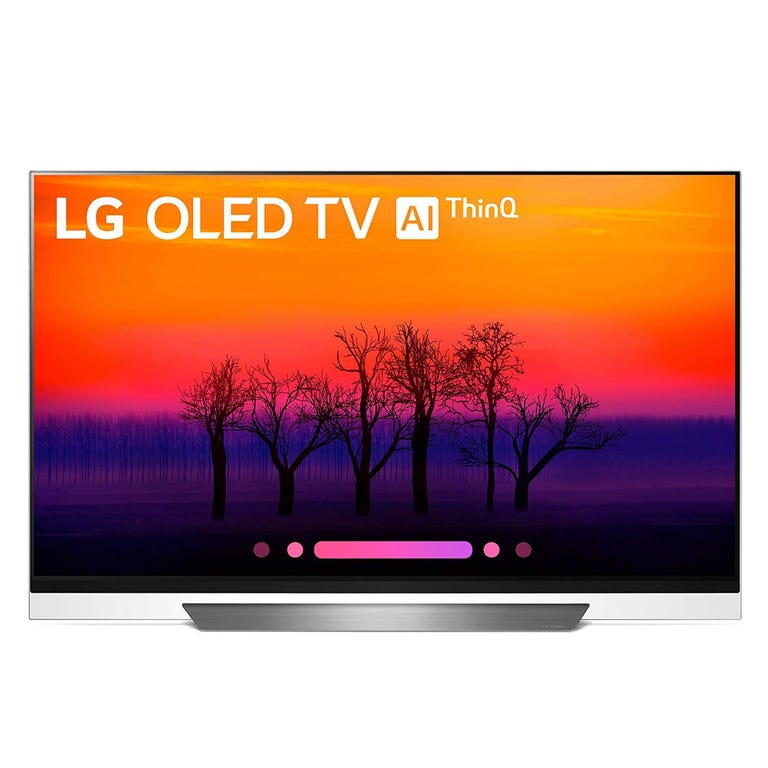 The LG E8 series OLED TVs are a masterpiece of design and craftsmanship. The TV has picture-on-glass design that's simply stunning in person — it looks like nothing else out there. As expected from a TV in its price range, the LG E8 matches its show-stopping looks with equally amazing image quality.
The LG E8 OLED TVs is also capable of delivering a surprisingly immersive 4.2-channel Dolby Atmos audio. The sonic experience is truly surprising, considering how thin and elegant the TV is.
LG's AI-powered smart TV platform is also excellent. It gives you access to the Google Assistant, thus allowing you to control not only the TV, but also your compatible and connected appliances with voice commands.
Samsung Q60 Series QLED 4K TV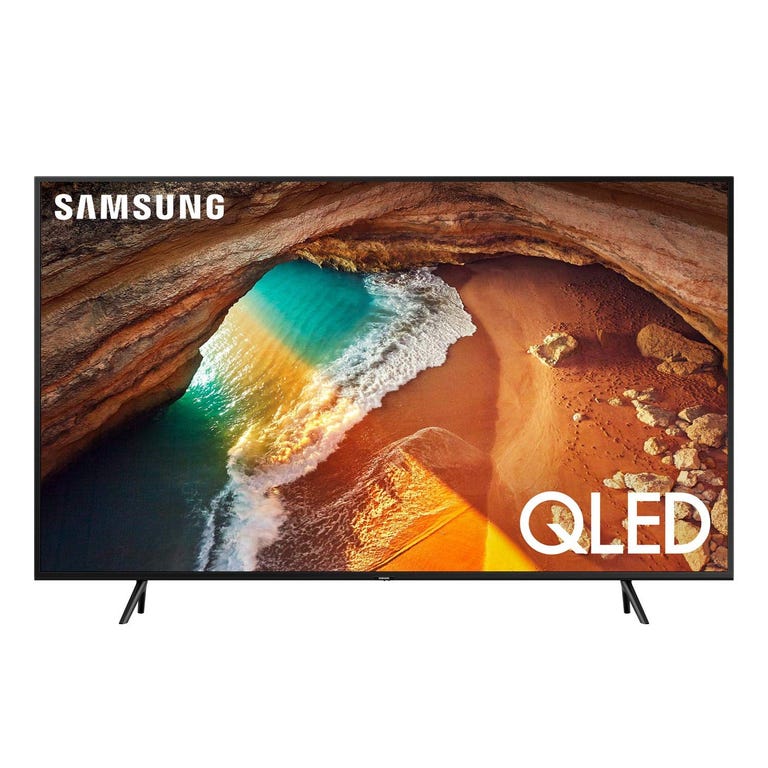 The Samsung Q60 series 4K TV has a sleek profile, a mess-free cable management setup, and an ambient mode that makes the TV seamlessly blend in with any wall decor while not in use. It also makes the Q6 perfect for mounting on the wall. We really like the feature — it is wow-inducing and useful in equal measure.
With a high-quality QLED display panel, the Samsung Q60 4K TV has excellent picture quality, headlined by top-notch brightness, vibrant colors, and support for enhanced HDR content. There's even a dedicated gaming mode with FreeSync compatibility.
Samsung's smart TV platform is also one of the most intuitive in the business. It includes the tech giant's Bixby virtual assistant. The Q60 series TV is also compatible with Samsung SmartThings connected appliances — you can control them without leaving your couch, using an intuitive TV interface.
Sony XBR-55X950G 55-Inch 4K TV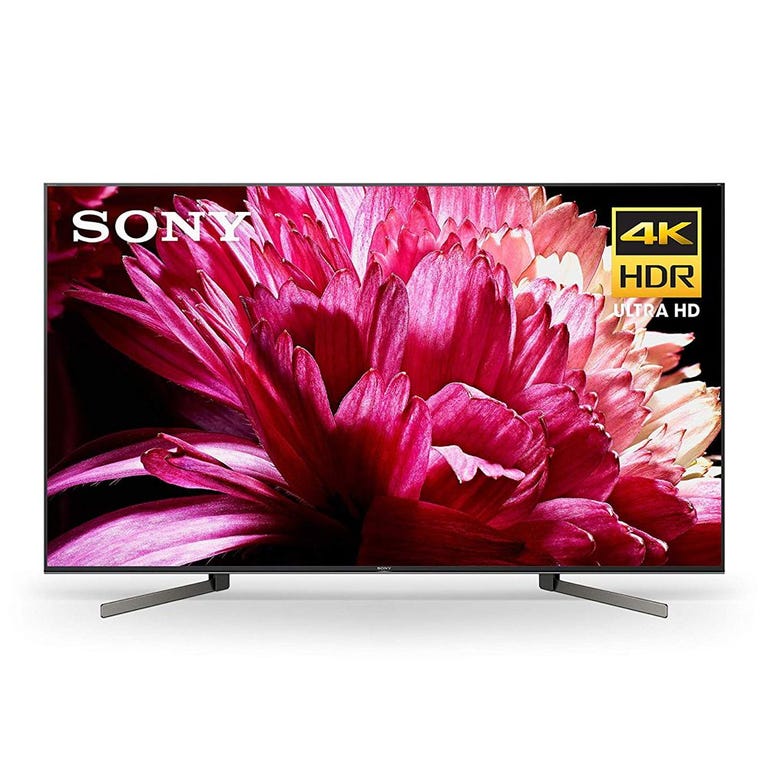 This 55-inch Sony 4K TV sets itself apart from its rivals via cutting-edge audio tech. Dubbed Acoustic Surface, it transforms the entire display panel into an audio component with impressive quality. Sony has achieved this engineering feat by installing a quartet of audio drivers behind the screen.
The picture quality offered by the TV is also impressive, thanks to high-quality image processing and full-array local dimming. The TV also supports both HDR10 and Dolby Vision content formats, so your content will always look superb.

The Sony XBR-55X950G 4K TV is powered by Google's Android TV platform. This means that you can stream content from all popular streaming services, as well as access the vastly capable Google Assistant.
Samsung The Frame 55-Inch 4K TV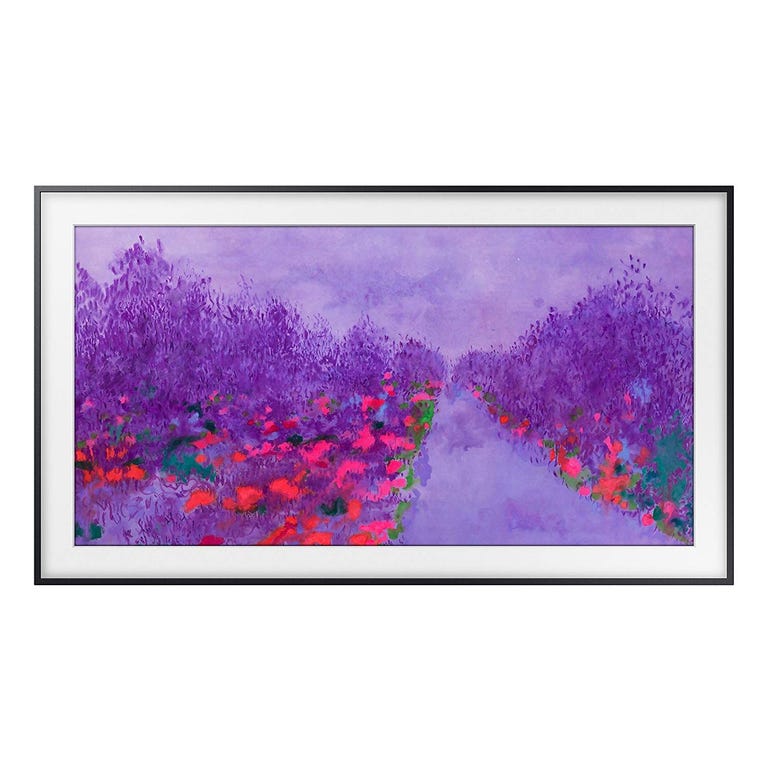 The Frame 4K TV by Samsung has a groundbreaking design, which instantly transforms it into a digital frame that displays beautiful artwork. There are many art pieces that the TV comes with; you can add your own photos or purchase more artwork if you wish. The Frame has a built-in motion sensor, which activates its screen when you enter the room.
As its name suggests, the TV looks like a picture frame when mounted on the wall. We really like that you customize its finish by choosing from a variety of available colors. The TV's power cord is also slim and transparent for a clutter-free look.
The picture quality of The Frame is solid, though not on par with similarly priced rivals (its considerable price tag is driven by the unique design). Of course, the TV comes with Samsung's intuitive smart platform with access to all popular streaming services