On Black Friday, the number of people shopping is extremely large. The scene of dense crowd seems to be very familiar for shoppers. Therefore, on some previous Black Friday, instead of buying right on this day, many people choose to go shopping in some day after.
However, in order to be able to get good prices on days after Black Friday, you will be required to have more tips. If you are wondering, here will be great shopping tips.
Check the history of price changes
There is a shopping occasion after Black Friday called Cyber Monday. This is also a chance for you to get as great discount as on Black Friday. Before shopping, you should check the price change history of the product between the two day (Black Friday vs. Cyber Monday), how much the difference is. This makes it possible to buy the best items at an attractive and economical price.
Hunt discount and coupon codes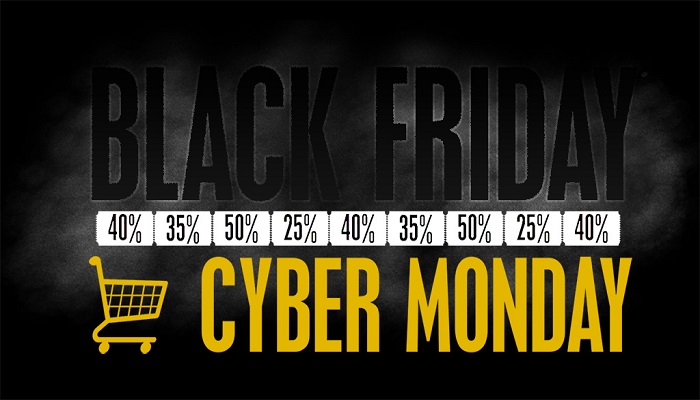 Many people think that only shopping on Black Friday is able to help you get quality products at the best price. However, some following day, especially Cyber Monday is still rated as the leading level of cost savings for consumers. It will be better to hunt for coupons and discounts as soon as possible because retailers have started running promotional promotions for Cyber Monday as soon as the Black Friday shopping ends. Coupon hunting not only makes it possible for you to buy products at a good price but also in case you cannot hunt a lot of items, you can still use coupons to redeem for gifts.
Do not just focus on large distributors
Cyber Monday is a busy shopping day no less than Black Friday so popular items at major distributors can quickly be out of stock. Therefore, you should not focus only on large distributors but find other retailers so that in case the store you want to buy in is out of stock, you still have other options to buy.
Aftermath of Black Friday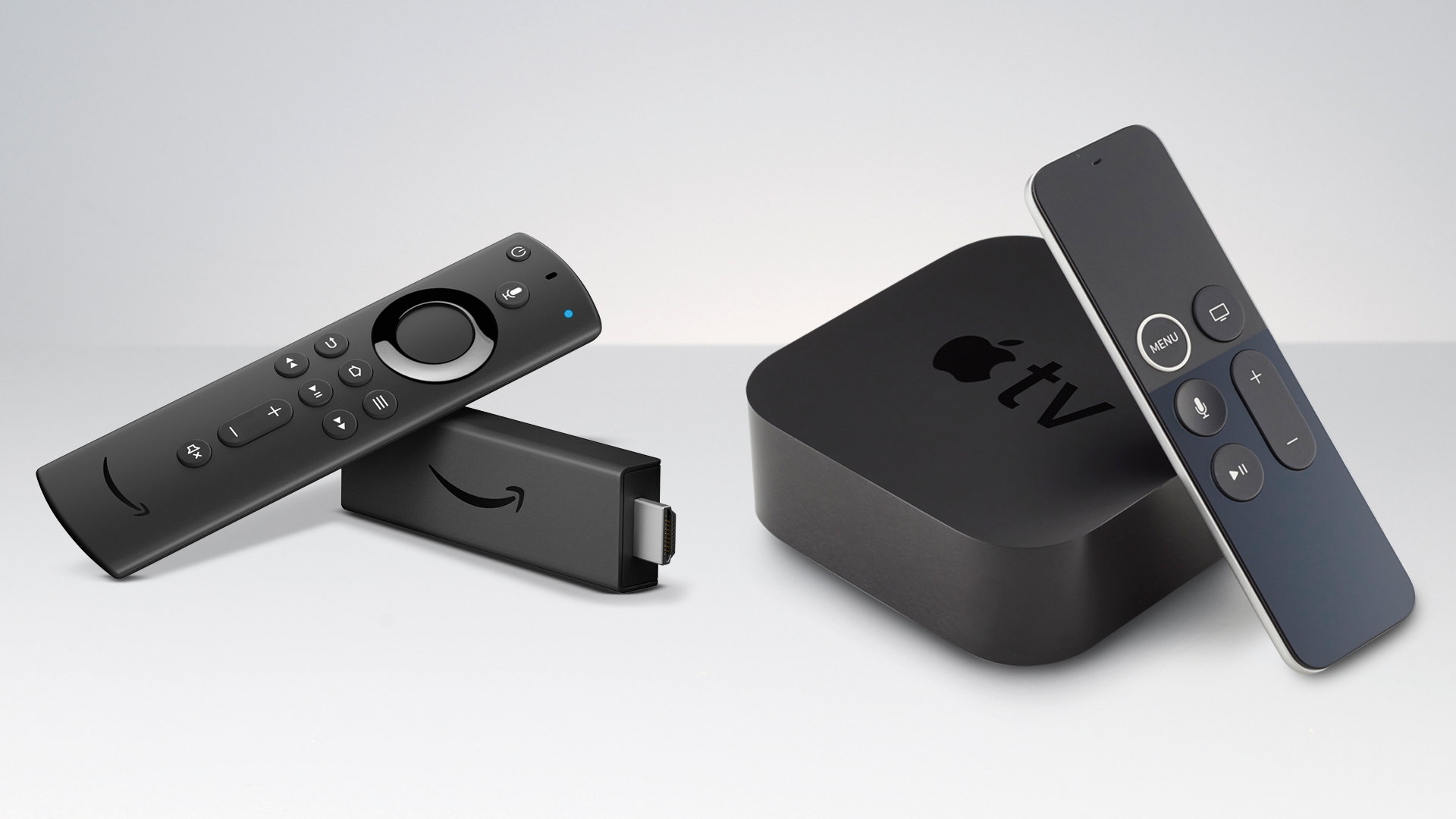 If you miss something on Black Friday, you don't need to regret it because there are still a lot of Black Friday deals still in stock. For example, many Fire Sticks TV products and Alexa speakers on Amazon have been discounted on Black Friday but until Cyber Monday still has many products on sales. So, it is great time to take advantage of to be able to quickly hunt for their favorite item.
Do not believe in rumors
This is a problem that a lot of people will meet, you should not believe in rumors that have no origin, no basis in online forums. Ideally, you should focus on official announcements from retailers and shops. Currently, many deals can also be paid directly at official stores.
Read more