Christmas 2019 is coming so close, you want to give your relatives and friends lovely gifts but you don't have much money? Please apply the following 7 extremely economical shopping tips to still have beautiful gifts for relatives and friends without being "out of pocket" this Christmas.
Know your financial limits
To avoid breaking the bank after Christmas, you need to know your financial limits first. Once you have determined your budget for this Christmas season, plan a suitable shopping plan based on that amount. Don't feel overwhelmed about having to buy expensive or sophisticated gifts. Remember that the Christmas season is only peaceful, warm and really fun if you feel comfortable and happy when choosing the right gifts for everyone.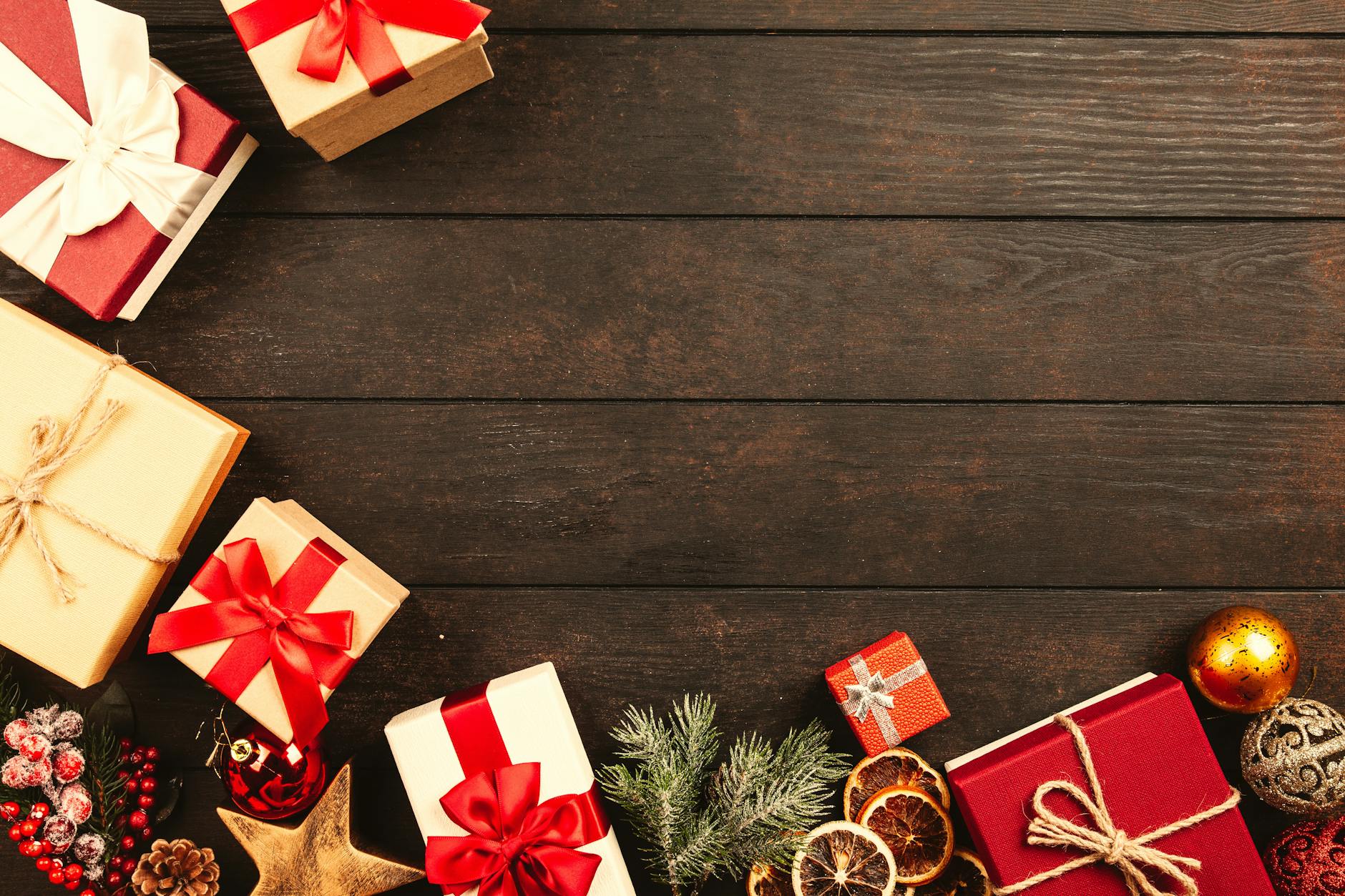 Choose to shop online instead of going to the store
This tip is a great option for preparing Christmas gifts. Shopping online will help you avoid being crowded at the stores. Besides, online shopping also helps you avoid the "temptation" of items that look good but not really necessary.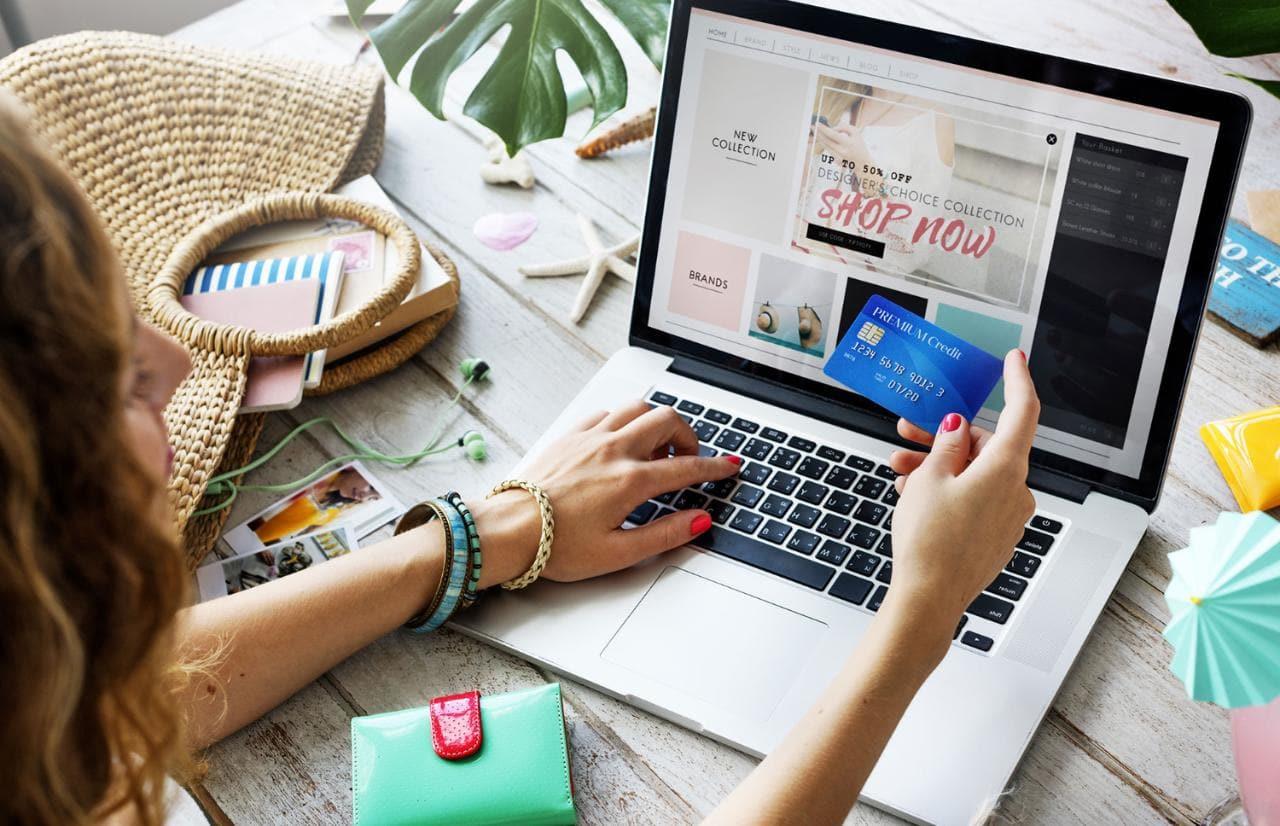 At a store, you can see a lot of eye-catching items but in fact, you do not need it. Therefore, know what you need to buy, search for it and buy quickly. Shopping online will help you do this better. For example, Amazon, Walmart or Best Buy are the best places for online shopping this Christmas. They have a ton of products at an affordable price.
Make a gift list
Create a shopping plan for this Christmas with the specific gift list you need to buy. This will help you not to be affected by in-store marketing strategies. Frugal shoppers always know how much they will spend and what they want to buy before they enter the store.
Make the most of the Christmas deals, discounts
Christmas season is one of the times when the store offers a lot of discount programs. Therefore, take advantage of this to minimize the cost of your shopping. You can easily get Christmas deals or discounts on the internet or coupon website.
Do not be afraid to bargain when shopping
If you agree to buy now at a price that the seller says you may miss the opportunity to buy at a lower price. Remember that the seller may agree or disagree with your proposal, but if you don't bargain, you've given up the opportunity to save your own money.
Invite a "trusted" person to shop together
Invite a friend or relative to go shopping as they can become helpful "advisors" for you. However, choose a "trustworthy" person who stays awake and can stop you whenever you're "excited" to buy something unnecessary. Besides, both can buy together to enjoy deals and better prices than buying a single.
Do it yourself (DIY) gifts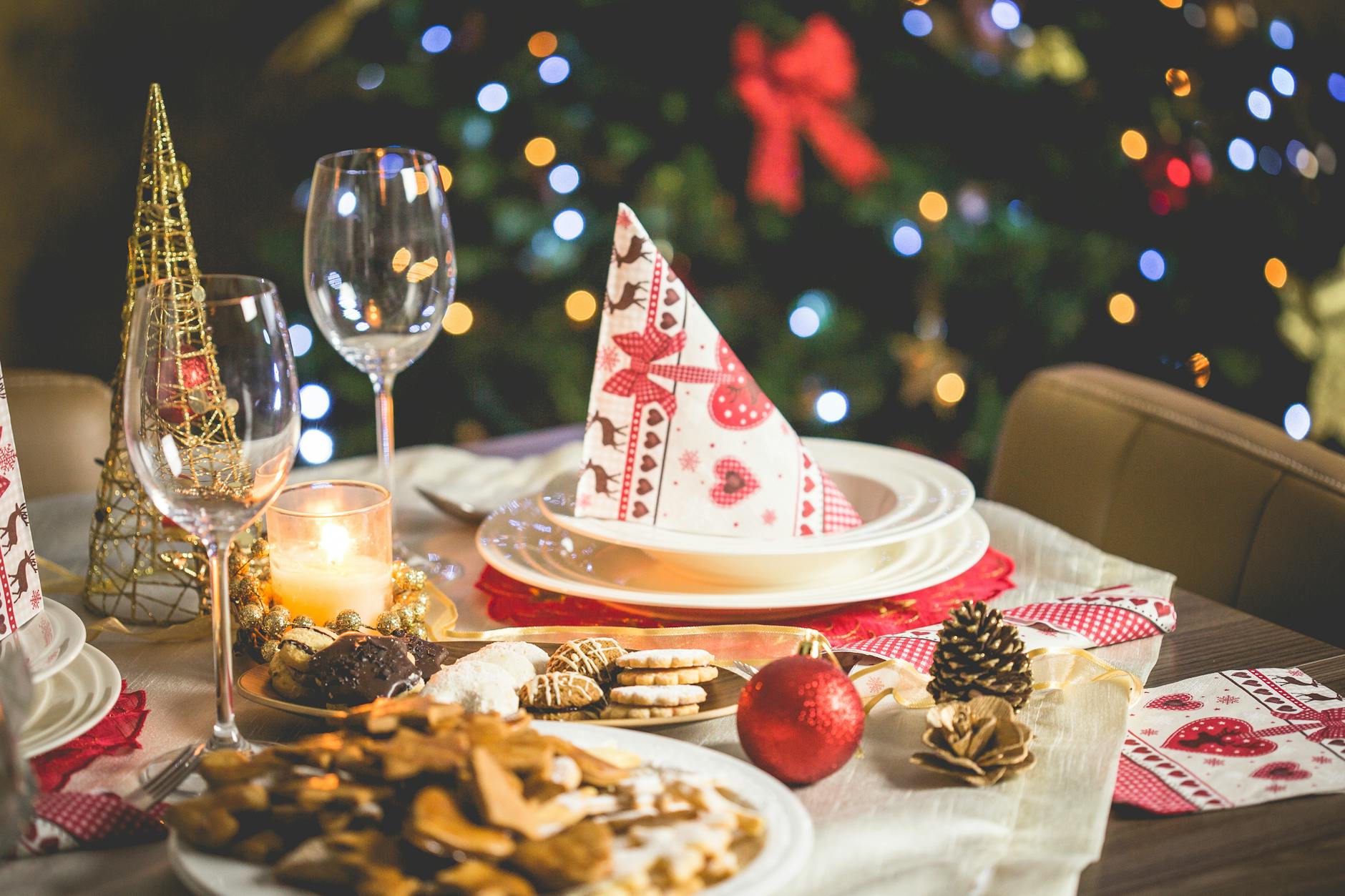 Nothing shows interest and love better than a gift made with all sincerity from the heart. You can prepare a special dinner for your family or make DIY gifts for friends or relatives. Sincerity and caring from the heart will bring a warm Christmas for yourself and everyone.
Conclusion
Hopefully, the above tips will be useful for you when Christmas 2019 is fast approaching. Try to take advantage of them and have a happy Christmas.
Read More