Rituals The Ritual of Hammam Massage Oil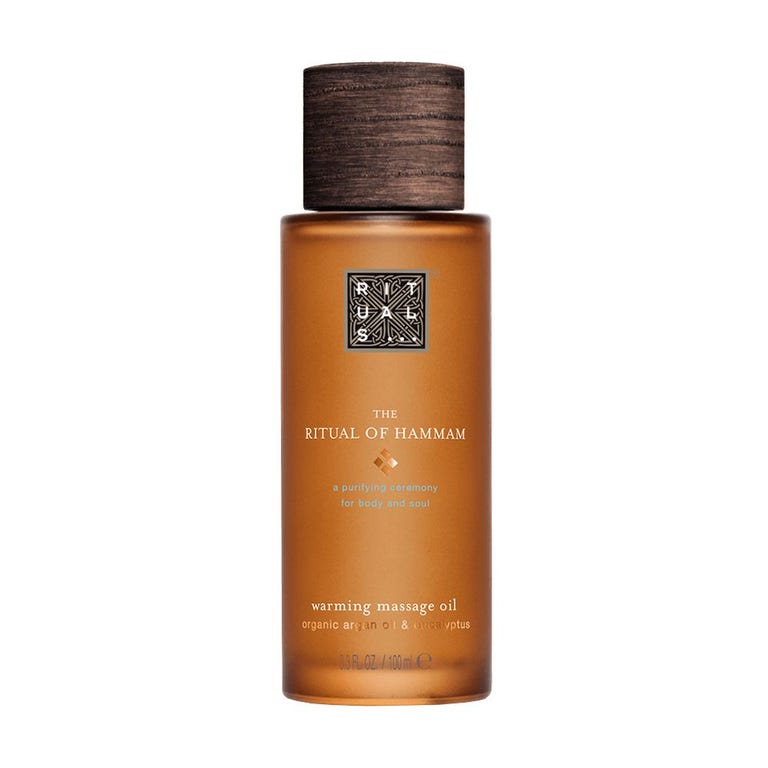 If you're looking for an oil to restore dried-out skin during your massage, Rituals' Hammam Massage Oil is enhanced with natural eucalyptus and argan oil to nourish damaged skin back to a healthier, softer state.
Weleda Arnica Massage Oil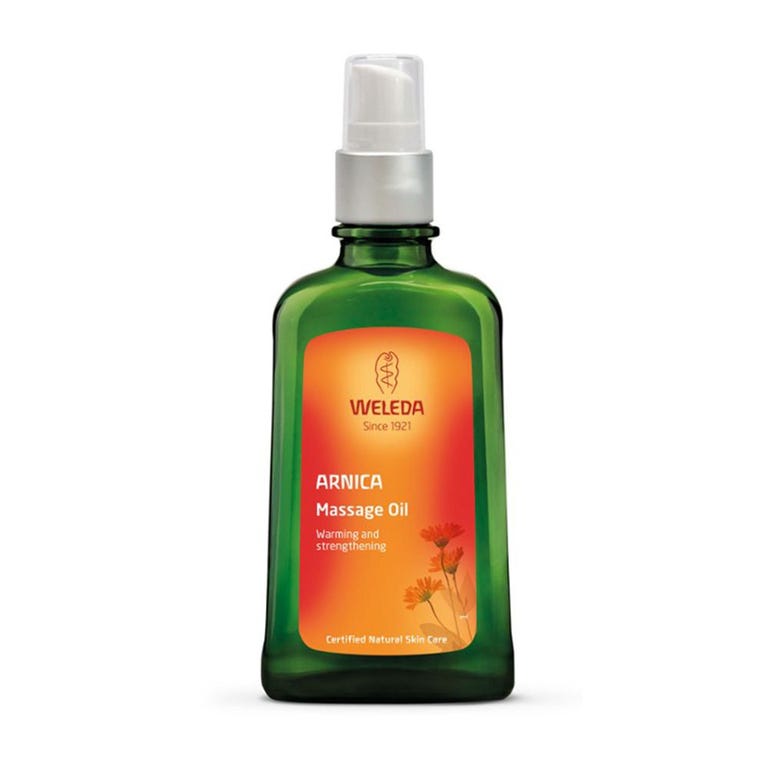 This restorative oil from Weleda, designed to heal aching muscles, is packed with vitamin E and essential fatty acids that work to soften the skin, while sunflower seed and olive oils heavily moisturize.
Bath & Body Works Aromatherapy Stress Relief Eucalyptus Spearmint Massage Oil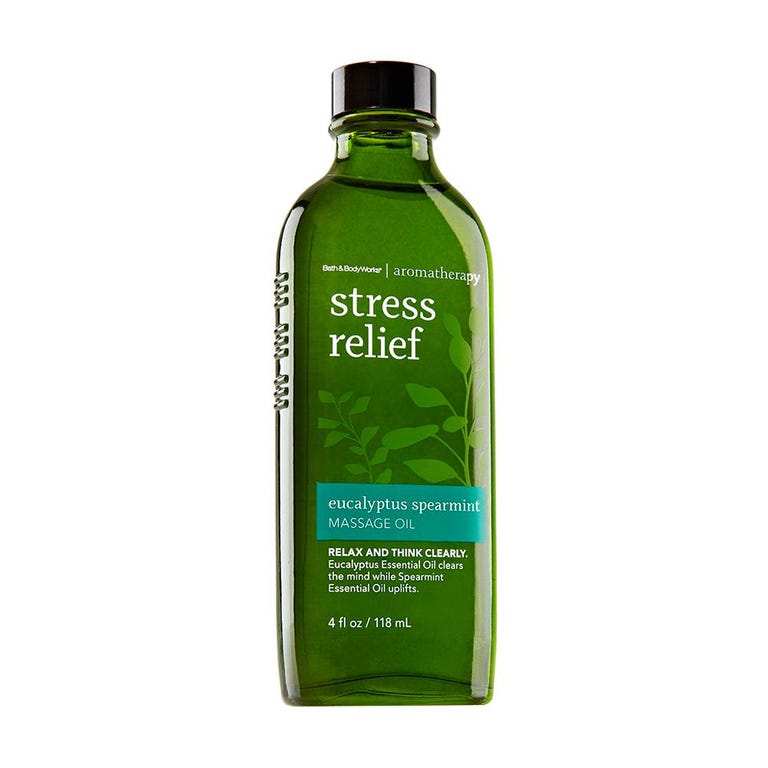 For a much-needed massage after a particularly rough day, Bath & Body Works' aromatherapy oil is the ultimate stress reliever. Enriched with eucalyptus oil and spearmint essentials, massage all over skin until calm is fully restored.
Herbivore Botanicals Jasmine Body Oil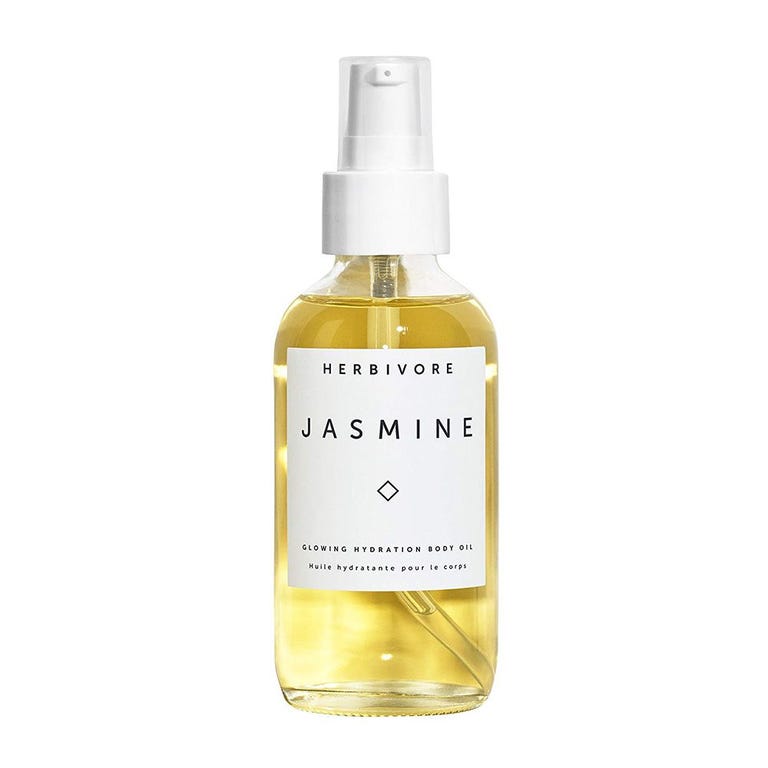 Cast a glistening glow from head to toe with this moisturizing jasmine body oil by Herbivore. The plant-based formula is comprised of key ingredients like camellia flower oil, grapeseed oil, and jasmine sambac oil to thoroughly nourish your skin.
Venu Anti Cellulite Massage Oil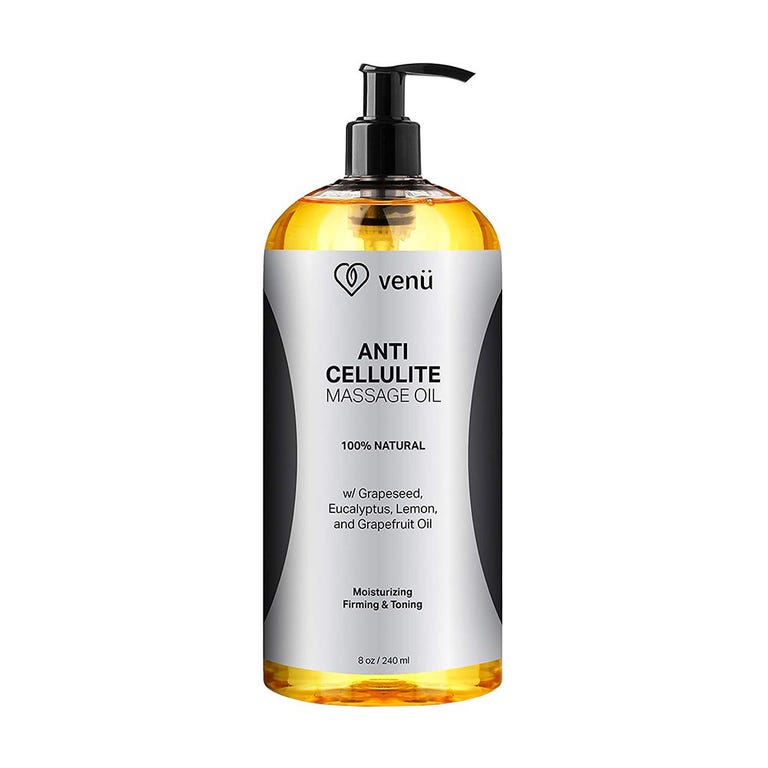 Firming, toning, and moisturizing? This massage oil is a true triple threat. The absorbent oil helps release fatty acids into the bloodstream, which the body uses to help break down fat cells and cellulite.
Neutrogena Body Oil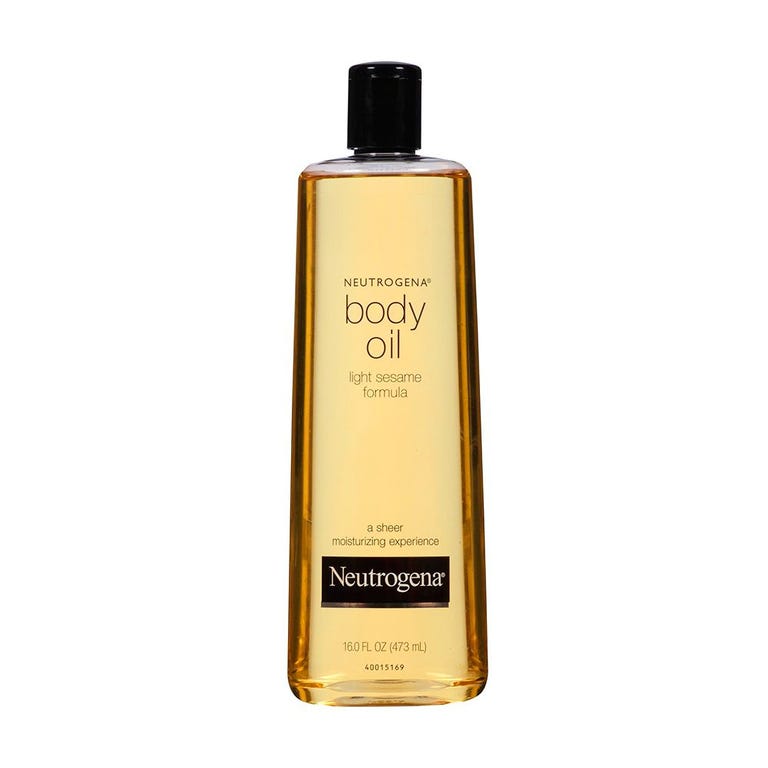 The pure white sesame seed composition of Neutrogena's Body Oil allows the skin to maintain moisture and balance without leaving a sticky seal on your skin. We recommend also checking out the Rainbath Shower and Bath Gel and the sheer oil-lotion for an all-encompassing spa routine.
Tata Harper Revitalizing Body Oil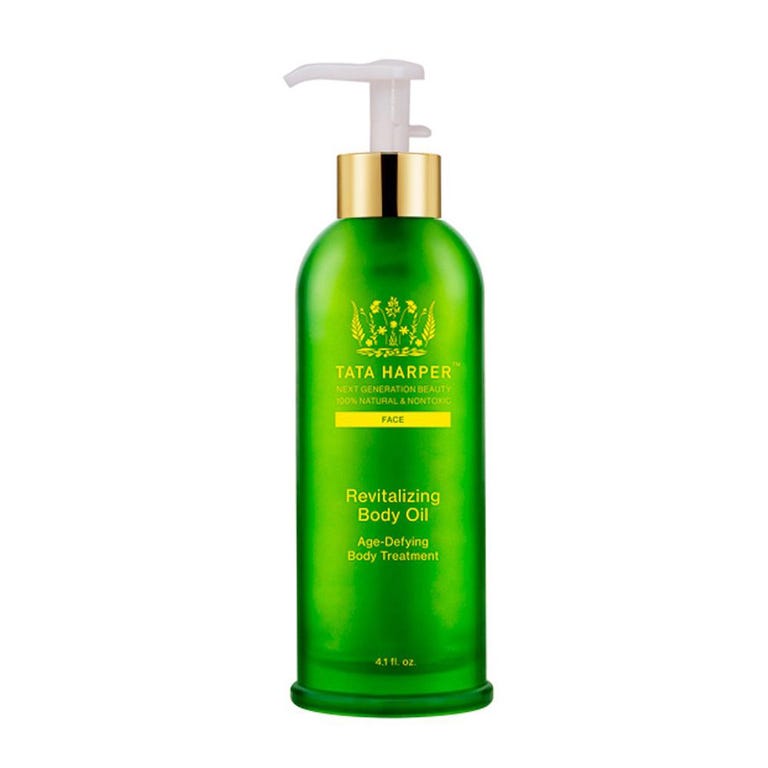 This nontoxic, vegan oil seeps deep into your skin and delivers a heap of vitamins, minerals, and nutrients to help your skin look its best. The silky-smooth oil has a refreshing citrus scent that's perfect for post-shower moisturizing in the morning!
Nooky Lavender Massage Oil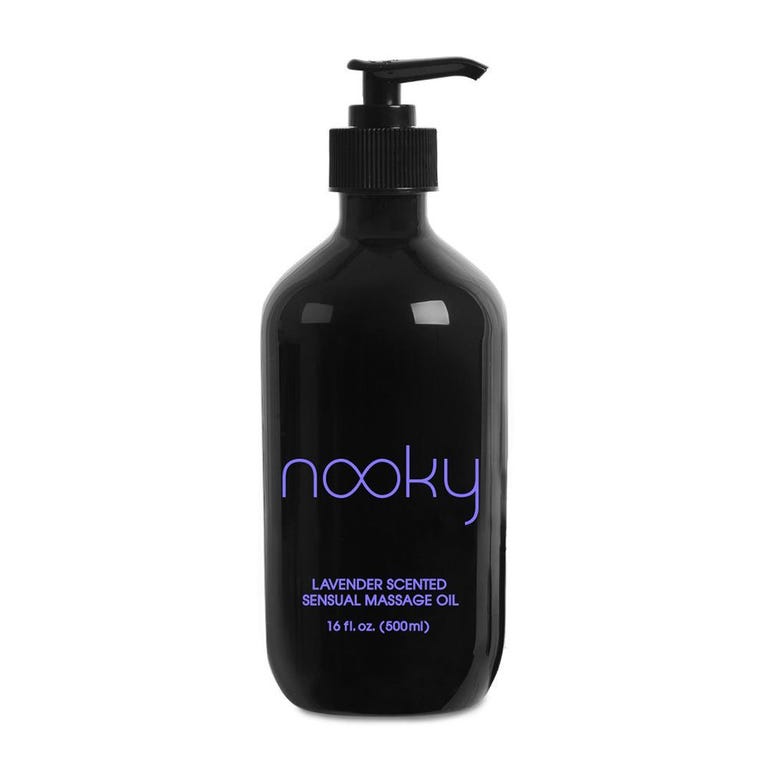 Between its sensual aroma of lavender and natural ingredients that are safe for even the most sensitive skin, Nooky is ideal for a romantic bedroom boost or a solo use on skin that needs saving. Or both?
See more interesting news in here