Halloween can get expensive in a hurry. If you don't have a good plan for Halloween, stocking up on candy, buying multiple Halloween costumes and ensuring you have the spookiest house on the block will easily spend a scary amount of money. This article will show you how to save money on your Halloween holiday.
Save money when buying Halloween Costumes
Costumes can be the priciest part of any Halloween, thanks to markup from stores. To save on outfits and accessories, skip the mad rush on October 30th and get creative with your kids. Not to mention, you'll likely only wear them once! To save money, raid your closet or the local thrift store for cheap, DIY costumes. That protects our environment as well. With a little creativity, a set of plastic tablecloths becomes the starting point for a scary vampire costume.
You don't have to go to the physical store to buy the Halloween costumes. The price is always higher than normal because of the front store fee. Visit online stores and choose the most suitable for you and using discount codes for a good deal. Remember to buy earlier if you want more discounts from online stores.
If you have a limited budget for these holidays, you can borrow costumes from the store or swap with your friend for your different events.
Halloween food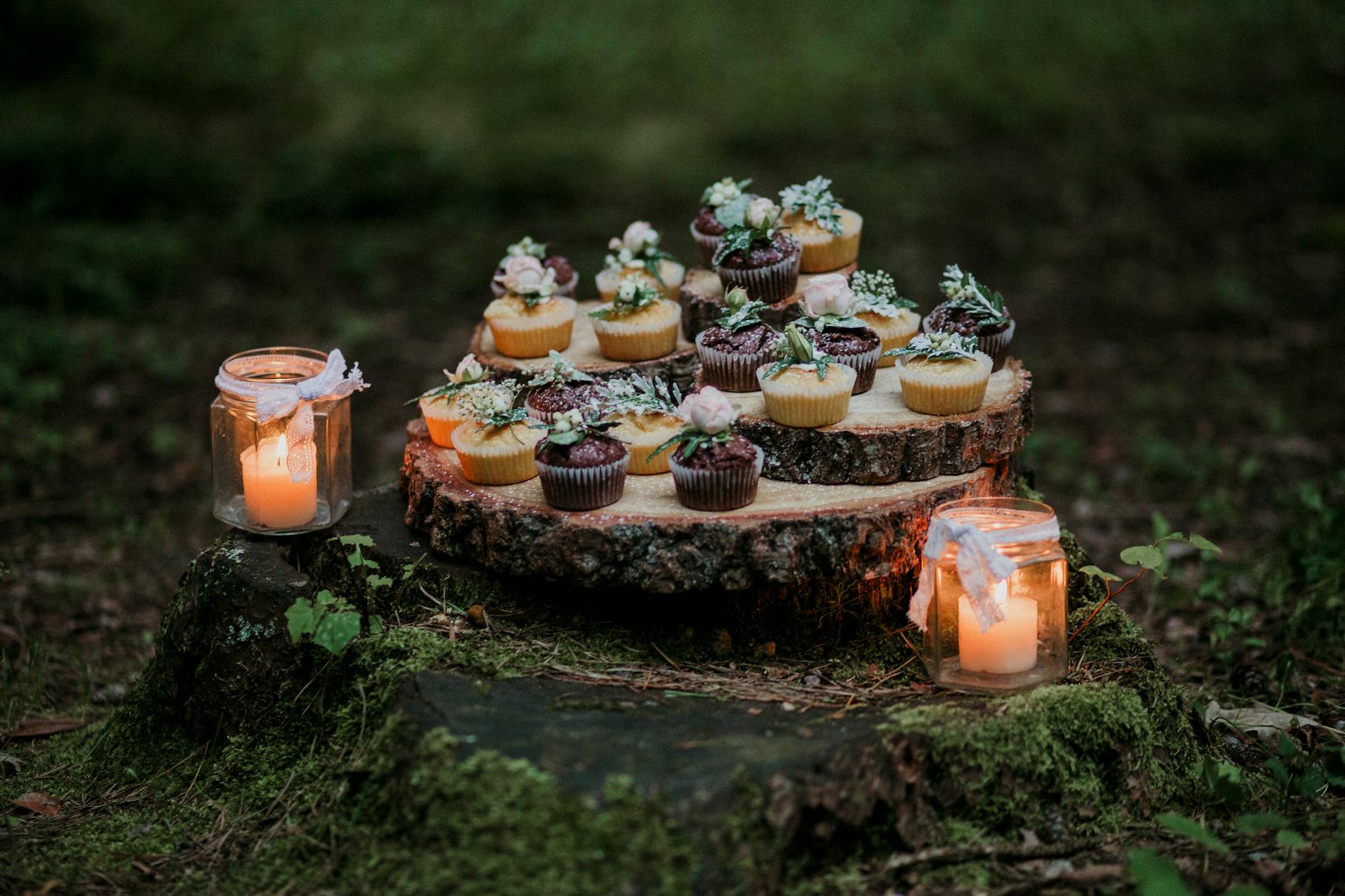 Throwing a Halloween party? The cost of food quickly adds up, especially when you're serving up spooky specialties. If you pick up those pre-packaged packs at the supermarket, you'll spend an insane amount of money for very little. Keep your budget in check by going for more basic, cheaper fare. After all, candy is the main attraction on Halloween, for kids and adults alike. Instead of going all-out on a meal, stick to finger foods with a little freaky flair. You can try this cheap way to entertain kids at Halloween parties is with a donut-eating contest.
Decorations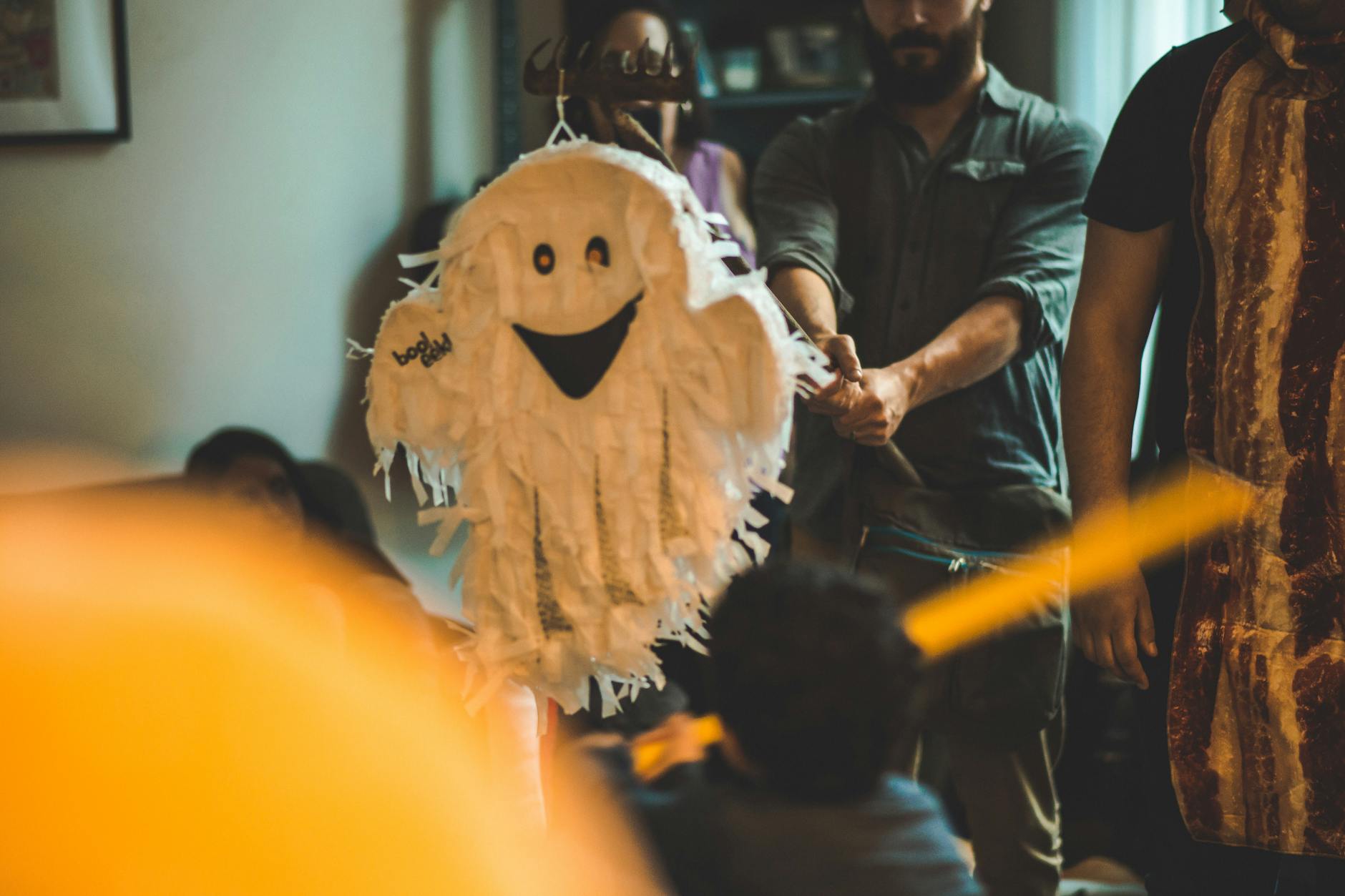 The thrift shops always carry decorations products. You can choose decorations like spider webbing, window decals, etc. for a third of what regular stores will charge.
You can easily decorate your house by things that can easily be painted black and then decorated with white accent paint to create flying skeletons. If you find old dolls, they can be aged with paint effects to look downright terrifying. Imagine a display of creepy dolls set around white-painted pumpkins? Decorating by yourself which is the best way to gain so much fun and save money as well for you.
Join Community Events
Community Halloween events are for everybody. You can get in the Halloween spirit without shelling out big bucks for haunted house admission or a family-sized order of pumpkin spice lattes. Seek for free events near you such as a costume parade, pumpkin carving contest or outdoor showing of a scary movie. If nothing's going on, setting up a bonfire with family, friends and your neighbors.
Print Your Own gift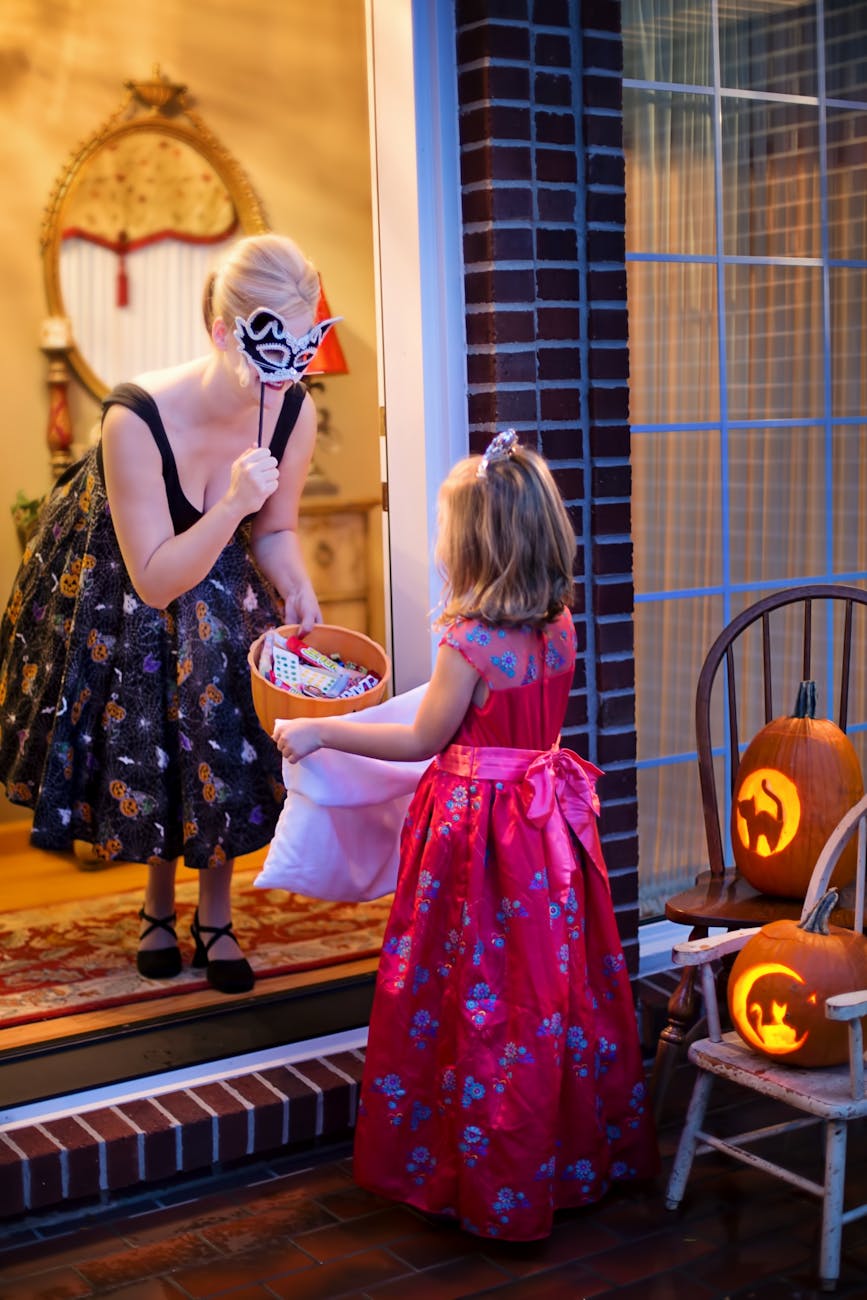 The neighbors will visit your house for candy and gifts. For invitations, spooky bottle labels, gift tags, and headstones, you can just print your own and stick them onto the surface of choice with a bit of glue or mod podge. Do a quick google search for free Halloween printables, and when you print them out, you can augment them with some extra calligraphy or drawings of spooky things.
There's no wrong way to celebrate Halloween. As long as your loved ones are together, laughing and soaking in the blessings of the season. You will have amazing holidays with cheap Halloween costumes, cheap accessories, handmade candy, and decoration but still full of meaning as long as keeping your budget in control.
Read more