ASICS Women's Illusion Headband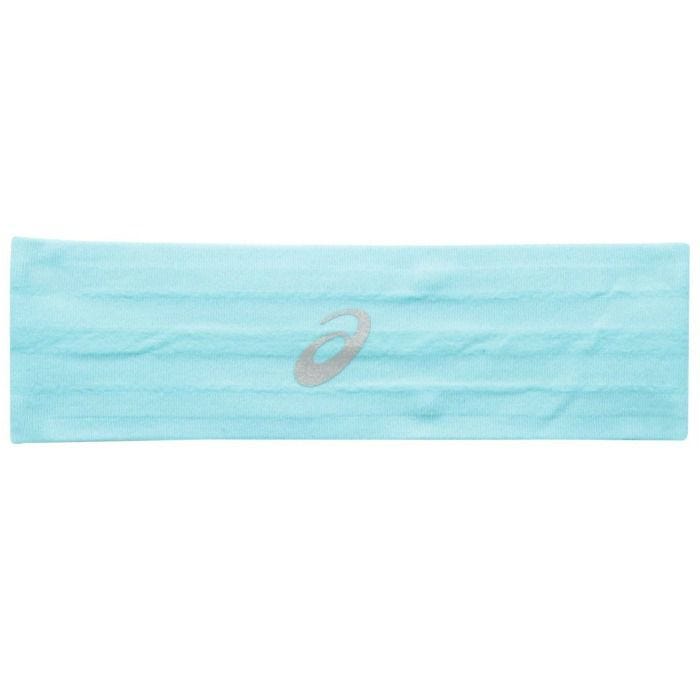 $12.00
$7.96 (34% off)
SHOP NOW
Thanks to silicone grips on the inside of this 2-inch-wide headband, you won't have to worry about it slipping off while you work out. We love the cool blue hue of this headband, but it's also available in pink and purple.
Under Armour Sport Headbands, Set of Six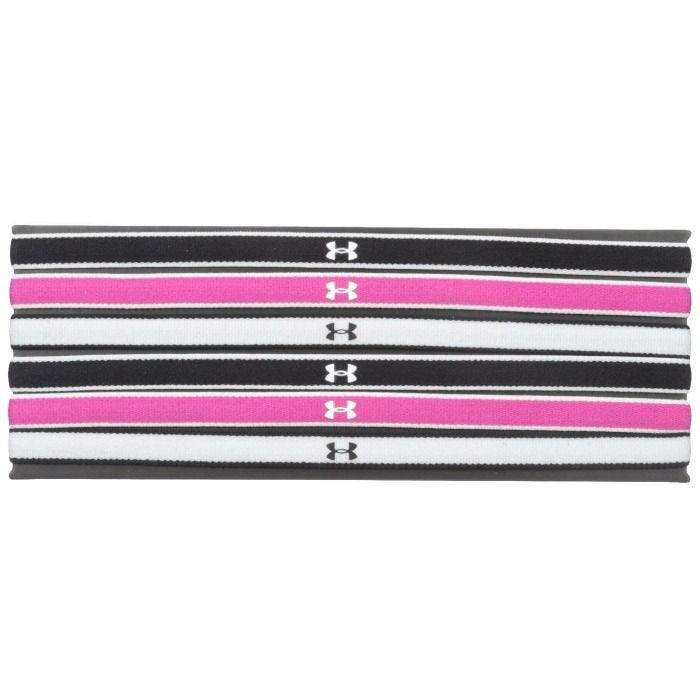 $9.99
SHOP NOW
If you work out on the regular and need a headband to keep your bangs or stray hairs pulled back, consider this six-pack. These thin bands fit tightly around your head, so you can exercise distraction-free.
Nike Women's Swoosh Sport Headbands, Set of Six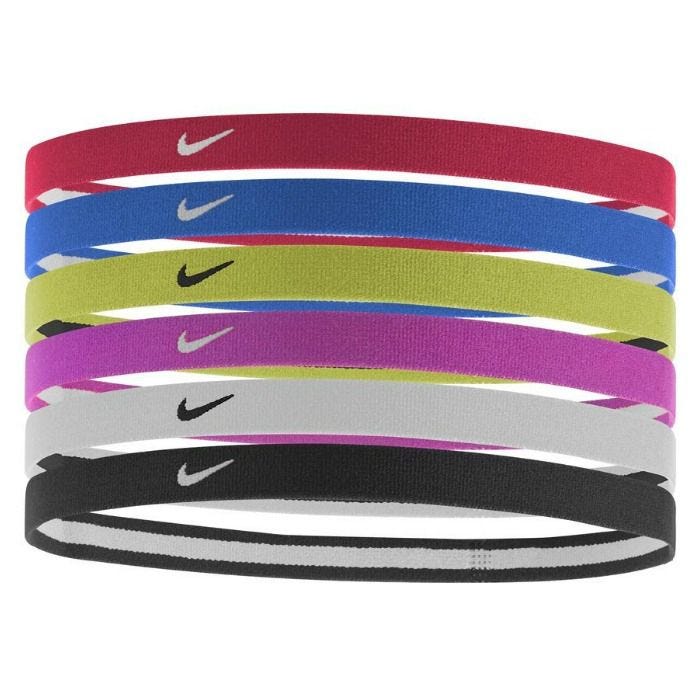 $11.50
SHOP NOW
Just think — a headband to match every outfit. With black or white, red or blue, and green or pink options, you'll be able to mix and match the different-colored bands in this six-pack based on your mood (or the shirt you're wearing).
Maven Thread Yoga Headband, Set of Two
$14.95
SHOP NOW
If you're doing a lower-impact workout like yoga or barre and just want to add in some extra color to your outfit, throw on a stretchy, moisture-wicking headband from Maven Thread.
Victoria's Secret Sport Headband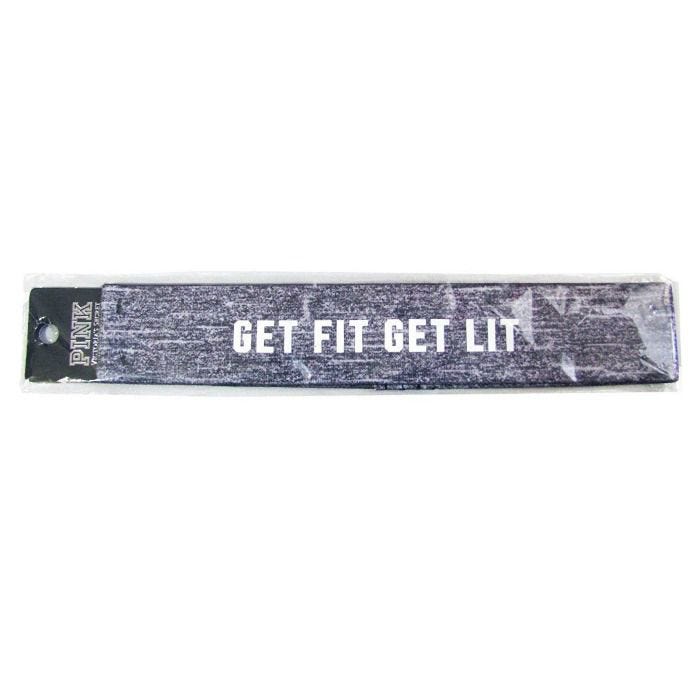 $19.00
SHOP NOW
Don't worry about this stretchy headband slipping out of place — it has silicone on the inside to prevent that from happening. The fabric wicks away sweat to keep your forehead dry.
Lululemon Fly Away Tamer Headband 2.0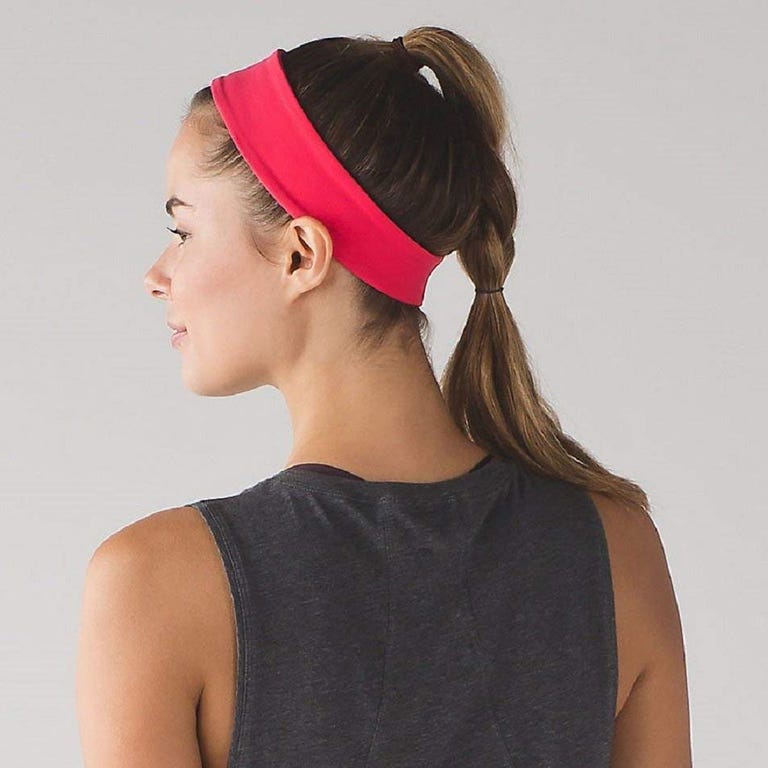 $26.00
SHOP NOW
Velvet serves more of a purpose than just being soft against your forehead — it keeps this tight band in place across your head, even when things get sweaty.
Zhao Xiemao Braided Headbands, Set of Three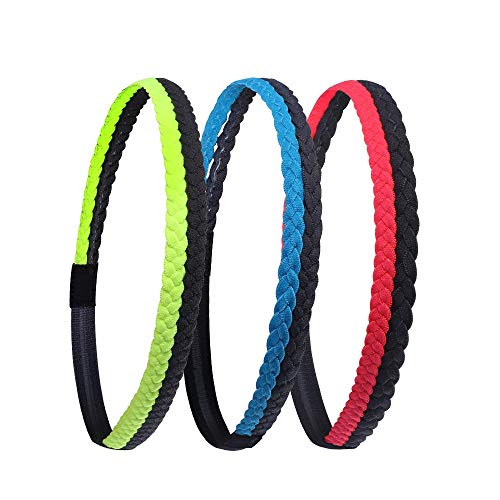 $27.70
SHOP NOW
Not able to braid your own hair? Then try throwing on a braided headband instead. Any of the bands in this three-pack add an element of fashion to your get-up while keeping flyaways at bay.
See more:
COOLING TOWELS – A MAGIC TO HELP YOU BEAT THE HEAT DURING WORKOUTS
9 Best Sports Drinks For Workout You Can't Skip
5 Best Shaker Bottles For Workout 2019
TOP 5 CROSSFIT SHOES TO CRUSH INTENSE WORKOUTS