Heinz Memphis Style Sweet & Spicy BBQ Sauce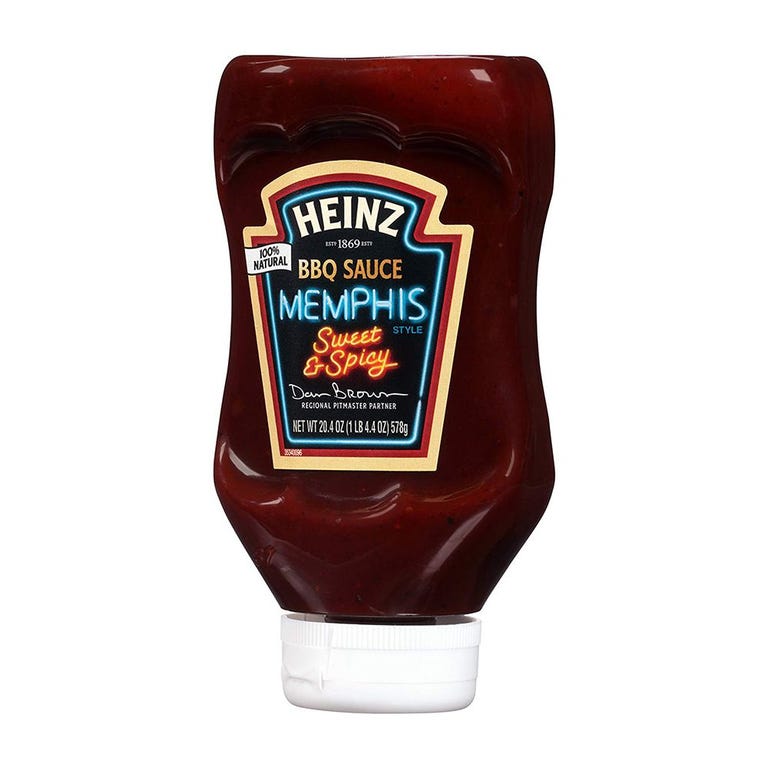 Part of a collaborative line of Heinz BBQ Sauce created in partnership with some of America's top pit masters, this Memphis Sweet & Spicy variety will take your cookout to the next level. We love the contrast between sweet brown sugar and the smoky flavors of the region's traditional dry rubs used in this ingredient list.
Stonewall Kitchen Smoky Peach Whiskey Sauce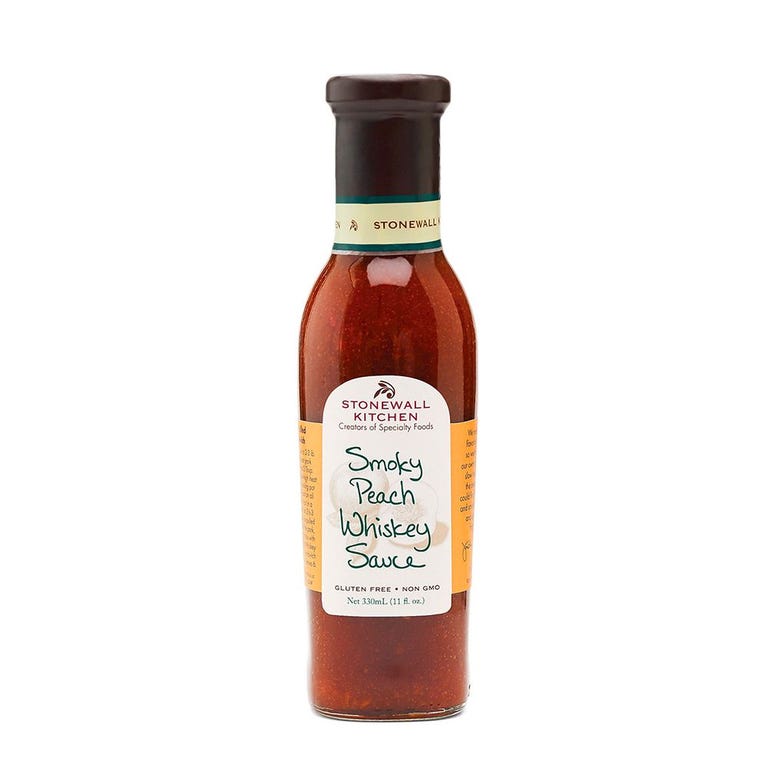 Slow-roasted sweet peaches and whiskey combine to make this smooth, thick, and savory barbecue sauce from Stonewall Kitchen. Try it on your next pulled pork sandwich or plate of ribs for a serious boost of tangy flavor.
Simple Girl Organic Carolina Kick BBQ Sauce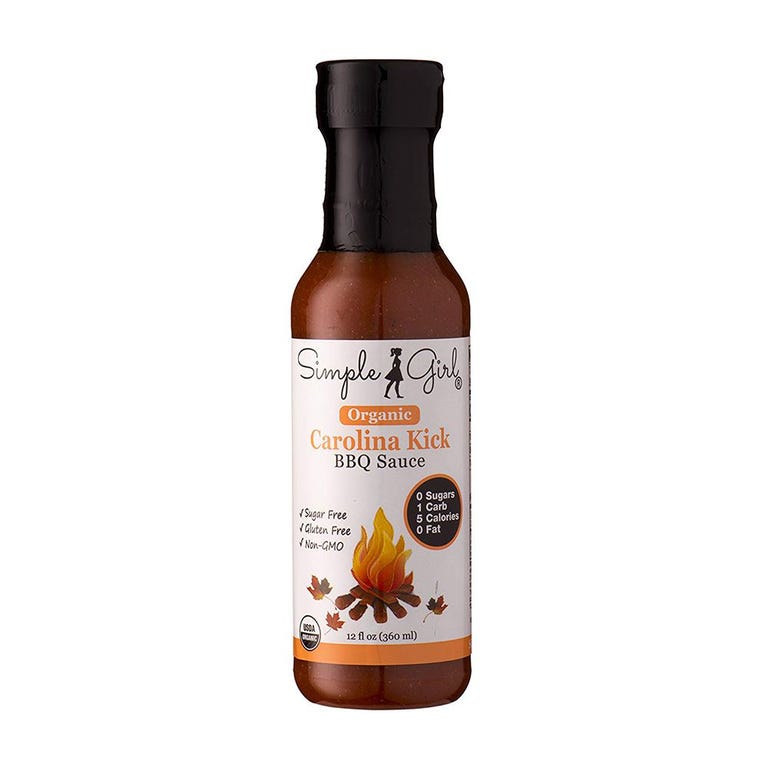 Gluten-free, vegan, and made without any artificial sweeteners, Simple Girl Carolina Kick BBQ Sauce is a best-seller on Amazon for its allergen-friendly ingredient list and versatile smoky-sweet flavor. Reviewers love using this low-sugar and low-carb option in everything from beef and pork marinades to veggie dishes.
Stubb's Original Bar-B-Q Sauce (Pack of 4)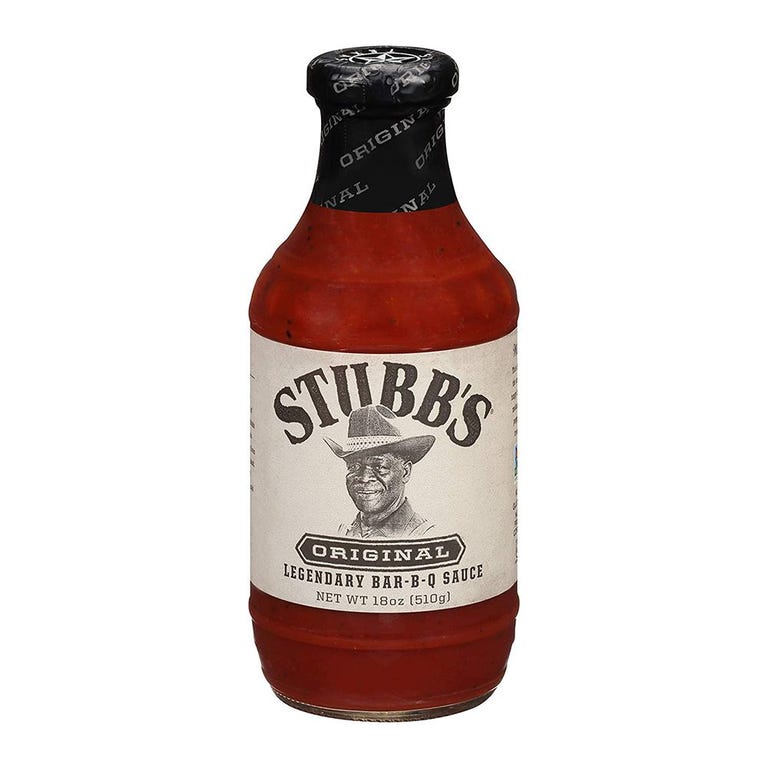 A tangy blend of tomatoes, vinegar, molasses, and black pepper, the recipe for Stubb's Original Bar-B-Q Sauce dates back to 1968 when C.B. "Stubb" Stubblefield opened his first restaurant in Lubbock, Texas. Delicious smothered on ribs, brisket, or virtually any grilled meat, Stubb's is a versatile and super flavorful sauce.
Momofuku Spicy Ssäm Sauce (2-Pack)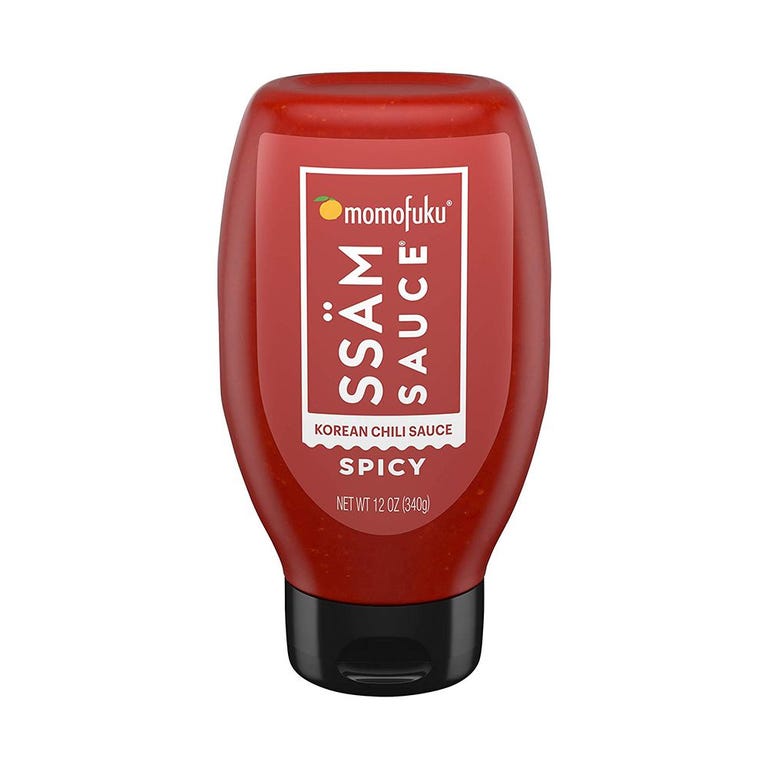 Recreate the mouthwatering magic of David Chang's Momofuku restaurants at home with this Spicy Korean Ssäm Sauce. This sauce has a base of gochujang — Korean fermented red chili paste — made tangy and sweet by rice vinegar, sake, and chili pepper.
The perfect addition to healthy lettuce wraps or grilled veggie dishes, you'll be licking your fingers after each bite with this stuff.
See more:
5 Best Olive Oils Brands For Cooking 2019
9 Best Frozen Pizza Brands For A Perfect Quick-Meal 2019