Dead Sea — Israel/Jordan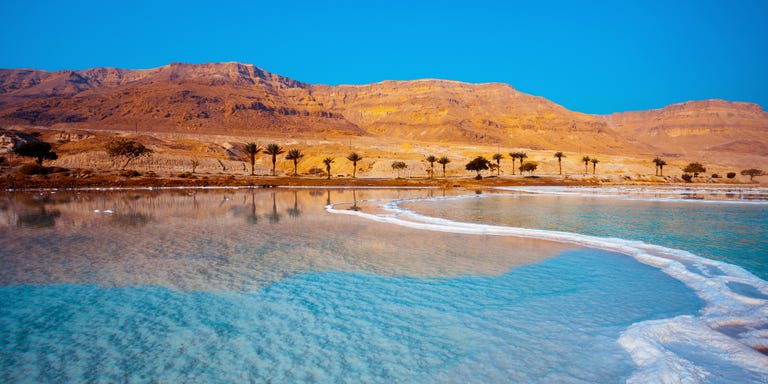 The Dead Sea, on the border between Israel and Jordan, is not only the lowest point on earth, but it's also the saltiest body of water in the world. Its salinity and minerals provide buoyancy for floating, which is super fun! Floating in the bright blue waters of this ancient lake surrounded by the Negev Desert is quite the sight.
See more: [TOP 20] MOST BEAUTIFUL BEACHES IN THE WORLD
Antelope Canyon — Arizona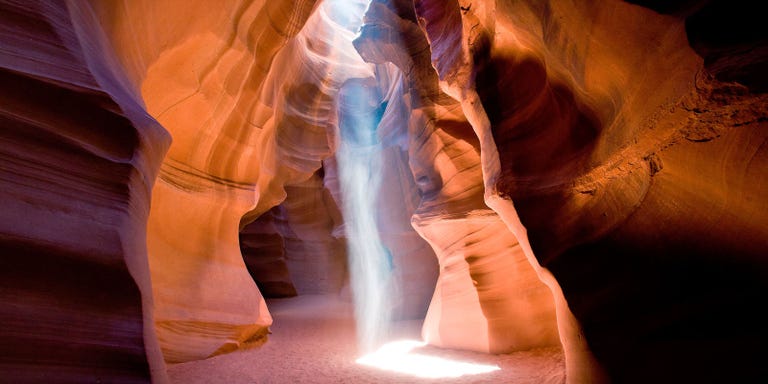 Antelope Canyon, on Navajo land in northern Arizona, is one of the most beautiful natural attractions in the Southwest. You can visit the Upper and Lower canyons, which formed thousands of years ago by erosion and flash flooding.
Mont Saint-Michel — France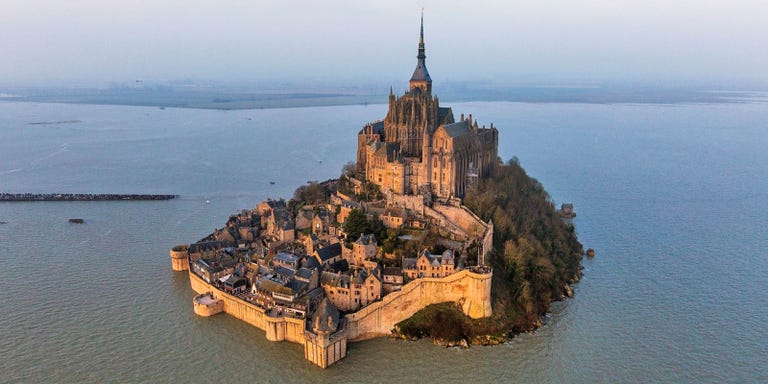 Mont Saint-Michel, the tiny medieval walled city in Normandy, never fails to take your breath away. Built on a granite outcrop in the Couesnon River's flats and dominated by a massive Gothic abbey, it became a UNESCO World Heritage Site in 1979. The area is known for its tidal activity.During the spring and autumn equinoxes, water can surround the structure, creating quite the photo op.
Victoria Falls — Zambia/Zimbabwe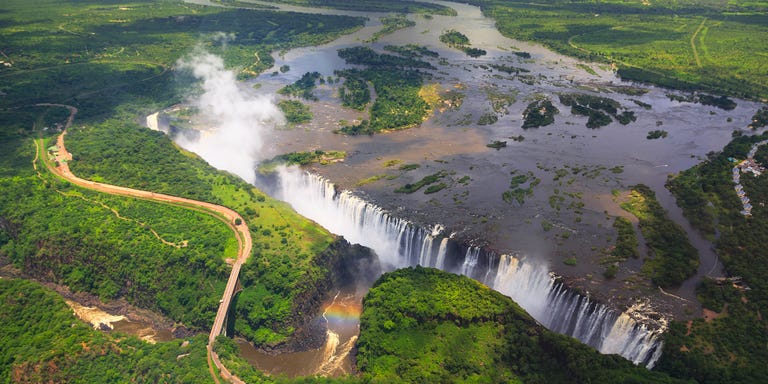 Victoria Falls straddles the border between Zambia and Zimbabwe on the Zambezi River. One of the best vantage points in which to view this mile-long waterfall is from Livingstone Island, so named for David Livingstone, the first Westerner to come across the falls in 1855.
Vic Falls has long been considered one of the most beautiful places in the world — and one of the most adventurous, with bungee jumping, zip lining, and white-water rafting all in the vicinity of the falls.
Bora Bora Lagoon — French Polynesia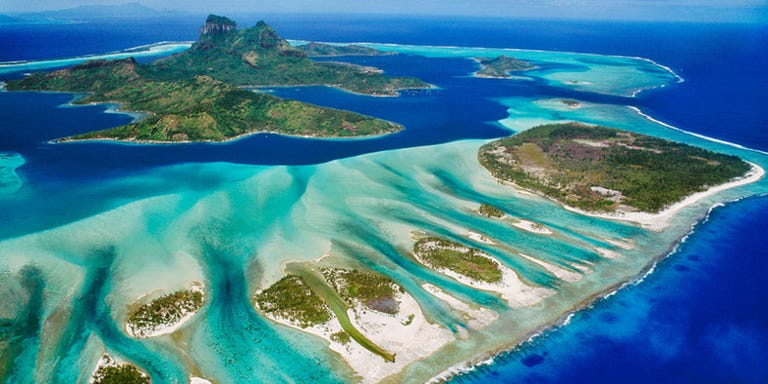 Sometimes, you just need to stretch out on a gorgeous beach — or fantasize about doing so, perhaps while lolling on a hammock strung between two coconut trees, frozen drink in hand.
That dream beach can be found on the island of Bora Bora in French Polynesia, named one of the best trips in 2019 by National Geographic. The lagoon is so clear, you can see straight to the bottom (no snorkeling equipment needed to see tropical fish), and the water is bathtub-warm. Sounds like heaven!
Uluru — Australia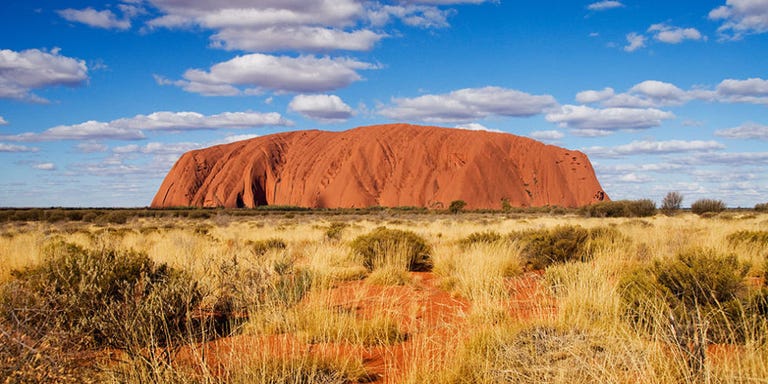 Ayers Rock, also known by its aboriginal name, Uluru, is the centerpiece of Uluru-Kata Tjuta National Park, named a top destination of 2019. This massive sandstone monolith, in one of the most remote outback areas of the country, is sacred to the local Anangu Aboriginal people.
Take a hike around the base, where you can see its canyons and caves and learn more about its history and legends. Be sure to stick around for sunset when the rock glows a deep rusty red color.
Bruges — Belgium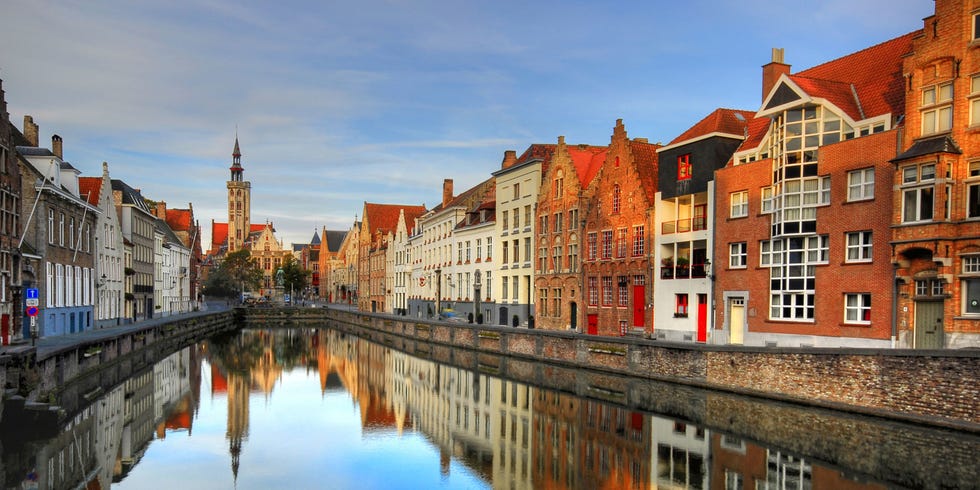 The Belgium city of Bruges has cobbled streets and charming canals where you can take a scenic tour to see its historic churches and half-timbered buildings. Afterward, lunch on moules frites at a café in 13th-century Market Square, then stop into one of Bruges' many chocolate shops for dessert.
Cliffs of Moher — Ireland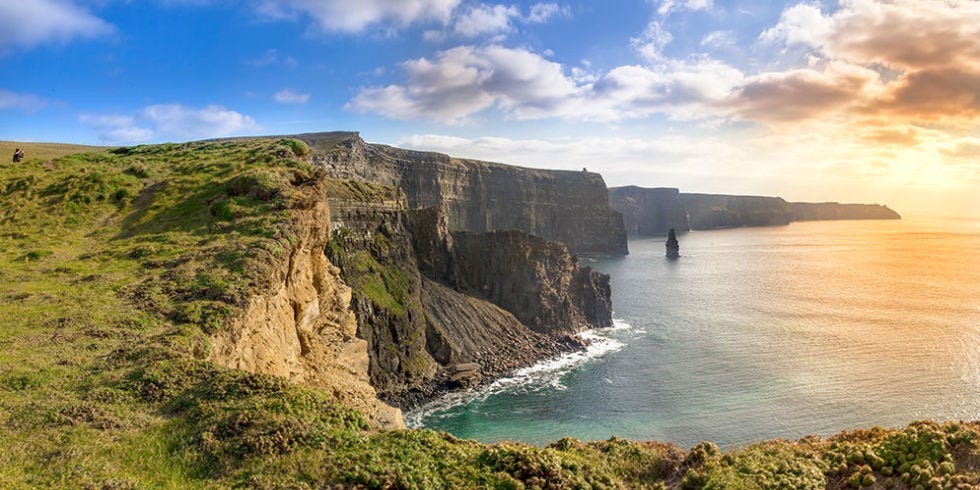 Ireland is known for its lush scenery. One of the most stunning natural attractions are the Cliffs of Moher on the western coast of County Clare. Reaching 702 feet high, these jagged limestone cliffs stretch for 5 miles along the Atlantic Ocean coastline to create an awe-inspiring panorama.
Santorini — Greece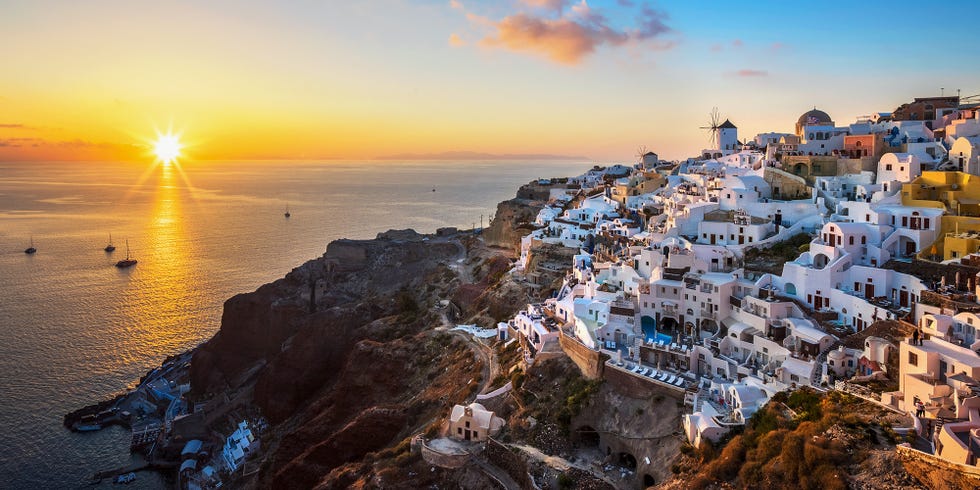 Photos of Santorini, a volcanic island in the Aegean Sea, are instantly recognizable — whitewashed buildings with cobalt blue domes. Can't you just imagine yourself there right now? Sitting in a sun-drenched taverna with a plate of grilled fish and a glass of ouzo? Ahh. People can find these gorgeous vistas in the town of Oia, which has plenty of romantic hotels, shops, galleries, and open-air restaurants.
Rainbow Mountains — China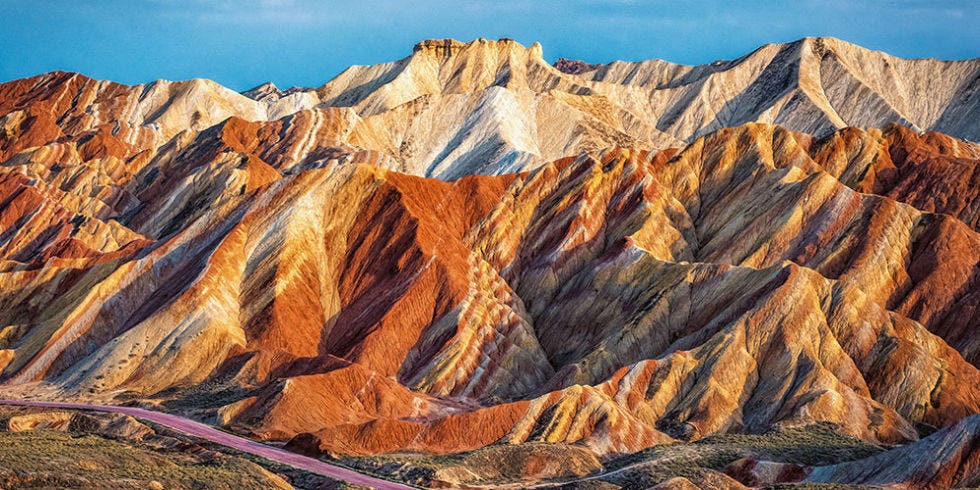 You've never seen anything quite like the Rainbow Mountains within Zhangye Danxia Landform Geological Park in China's Gansu province. A combination of sandstone and minerals being pressed together over millennia and erosion have created vibrant streaks of reds, yellows, greens, and blues across the mountains to make a bizarre but fascinating Technicolor landscape. This UNESCO World Heritage Site is definitely one of the most beautiful places in the world.
Hong Kong — China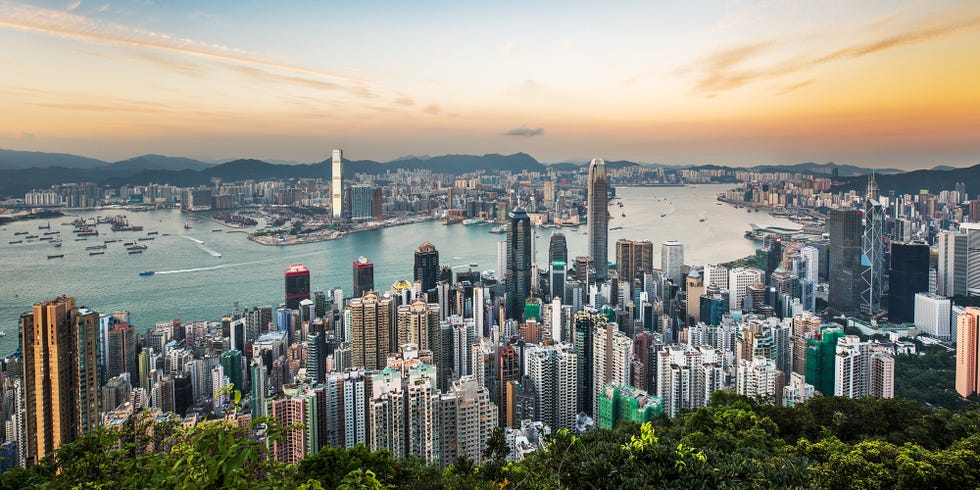 There are few skylines in the world that can compete with Hong Kong's. Not only does it have dozens of skyscrapers but they're framed by Victoria Harbour, which is teeming with yachts, Star Line ferries, and traditional junk boats. To get a bird's-eye view of this unforgettable scene, stake out a prime spot in a rooftop bar in one of HK's high-rise hotels.
See more: THE BEST COUNTRY TO LIVE IN IF YOU'RE LOOKING FOR THE GOOD LIFE
Paro Valley — Bhutan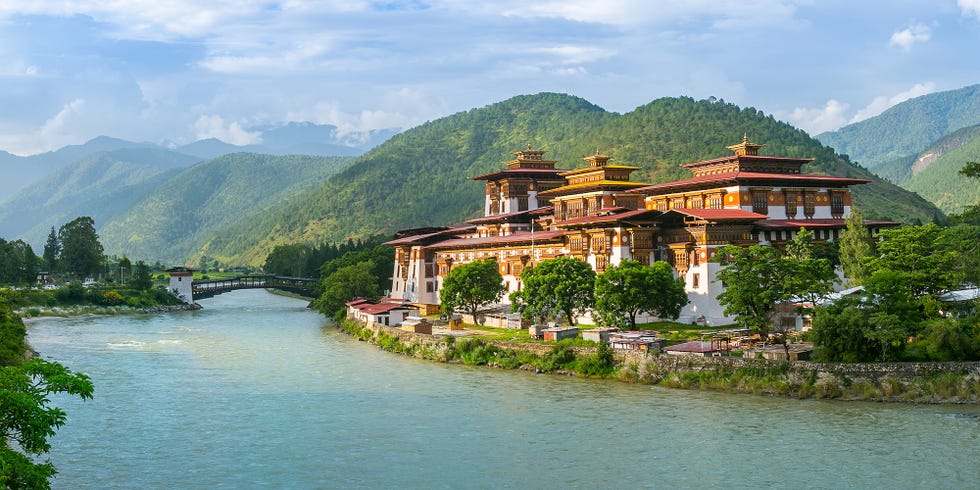 This Himalayan kingdom, between India and China, is mysterious and mystical. Its mountainous landscape is home to remote villages, Buddhist temples, dzongs (traditional fortress-like structures), and monasteries.
Venice — Italy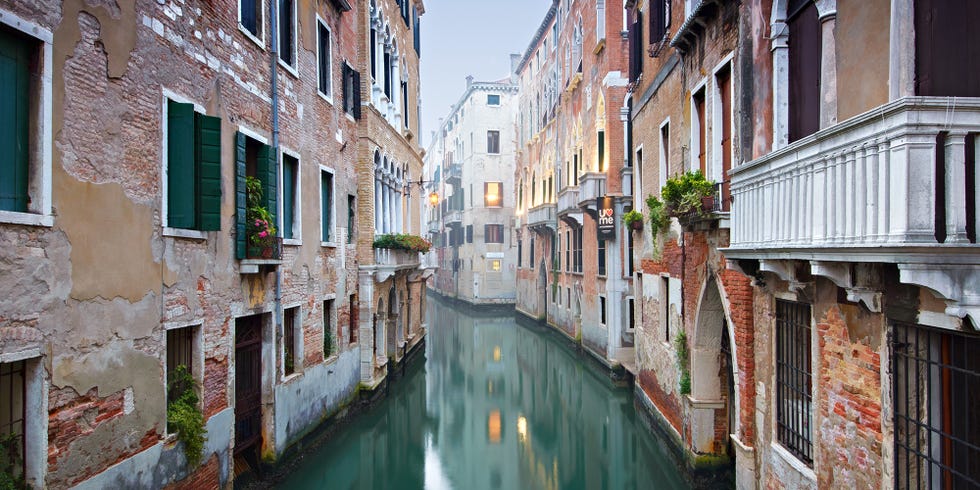 The city on the canals never fails to inspire with its singular type of beauty: gondola-filled waterways instead of car-clogged roads. It also boasts stellar architecture, including St. Mark's Square's arcades and the domed St. Mark's Basilica, with its frescoed façade. The Grand Canal, lined with restored palazzi, is the lifeblood of the city.
Galápagos Islands — Ecuador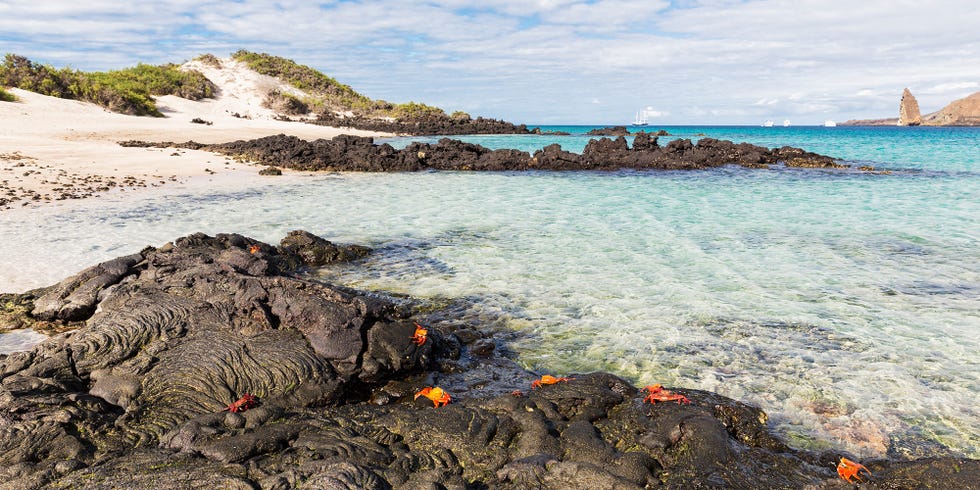 A perennial bucket-list destination for world travelers is the Galápagos Islands, off the coast of Ecuador. The islands are a remote volcanic chain in the Pacific Ocean where exotic wildlife outnumbers humans.
During a hike or a swim, you'll encounter many of the same animals Darwin did, including sea turtles, sea lions, and Sally Lightfoot crabs.
Siesta Beach — Florida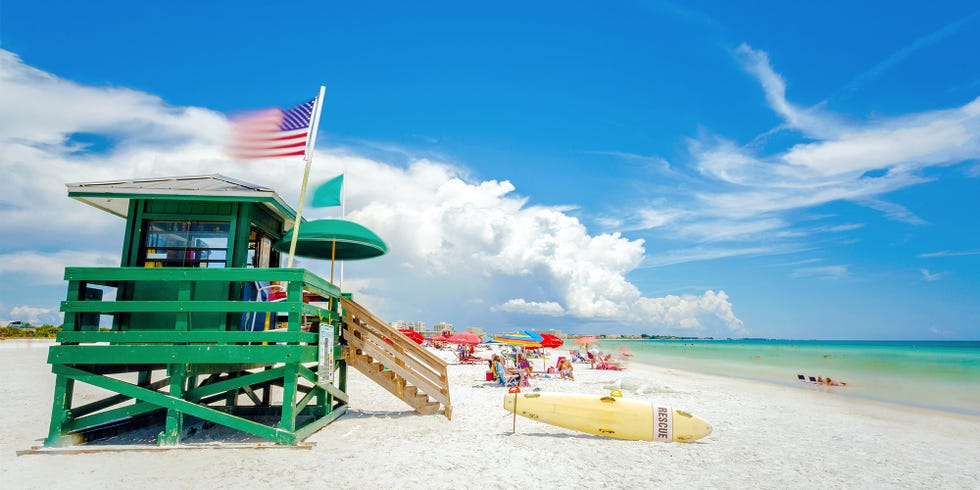 While there are plenty of drop-dead gorgeous beaches in far-flung islands, strands closer to home shouldn't be overlooked. One such place is Siesta Beach in Sarasota. The long and wide beach is famous for its soft white-quartz sand and shallow shoreline, which makes it ideal for swimming.
See more: 7 Best Places For People To Live In Florida
Amsterdam — Netherlands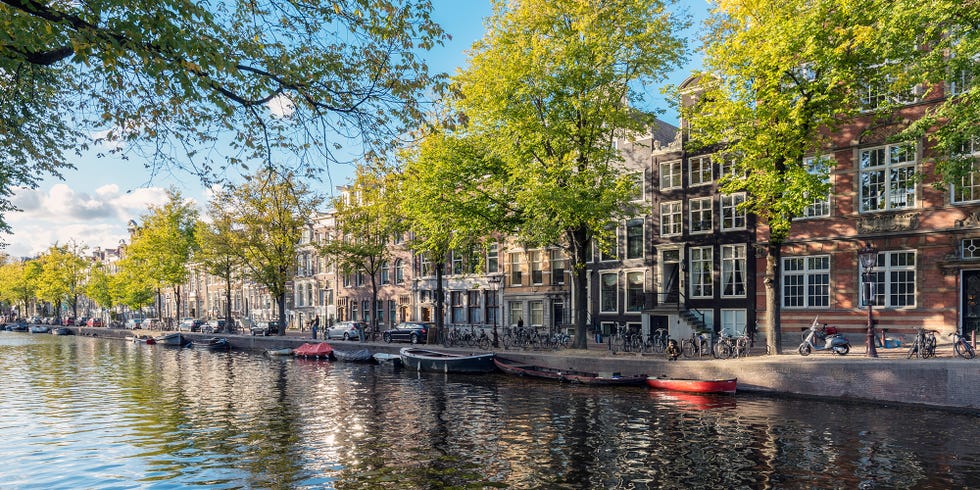 It's hard to top Amsterdam when it comes to lovely cityscapes. This especially due to its historic canals, including Prinsengracht and Keizergracht, which are lined with 18th-century gabled buildings.
The many cyclists who cross their stone bridges also cut a pretty picture. Plus, the major canals are just a few minutes' walk to must-visit museums, like the Van Gogh Museum and the Rijksmuseum.
The Azores — Portugal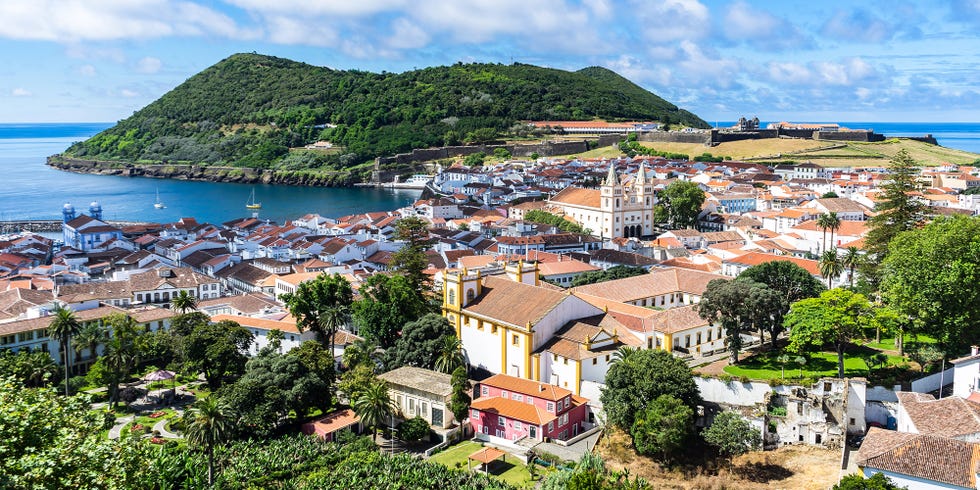 While this volcanic chain (named a top 2019 spot by Fodor's) is incredibly remote, it's worth the trek to see sights like Terceira Island's historic city of Angra do Heroísmo. It's a UNESCO World Heritage Site; the capital of Ponta Delgada on São Miguel,
and the archipelago's largest island.
Fiordland National Park — New Zealand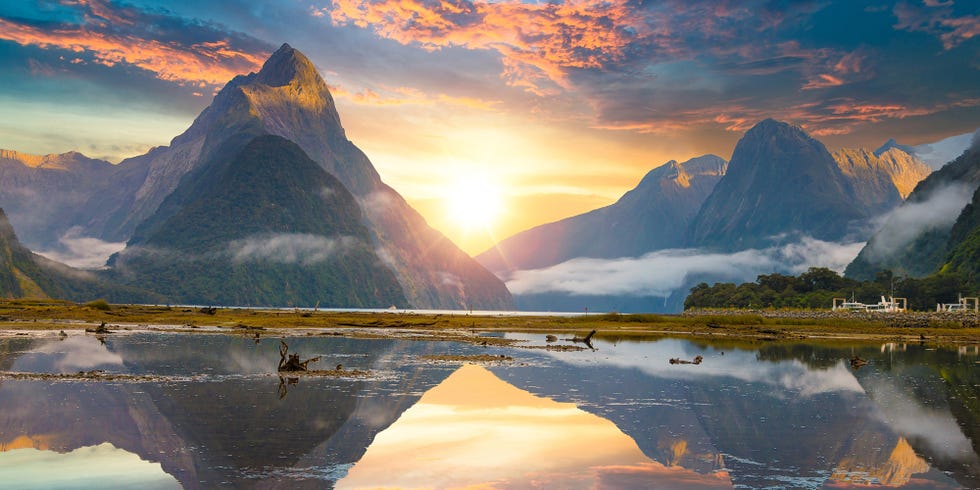 New Zealand is famous for its jaw-dropping scenery — remember, it doubled for Middle-earth in The Lord of the Rings films. One of the locations was Fiordland National Park. It's famous for its dramatic landscapes of snowcapped peaks, cascading waterfalls, and glacier-carved fjords. Be sure to visit Milford Sound, home to colonies of fur seals and dolphins.
Blue Ridge Parkway — North Carolina and Virginia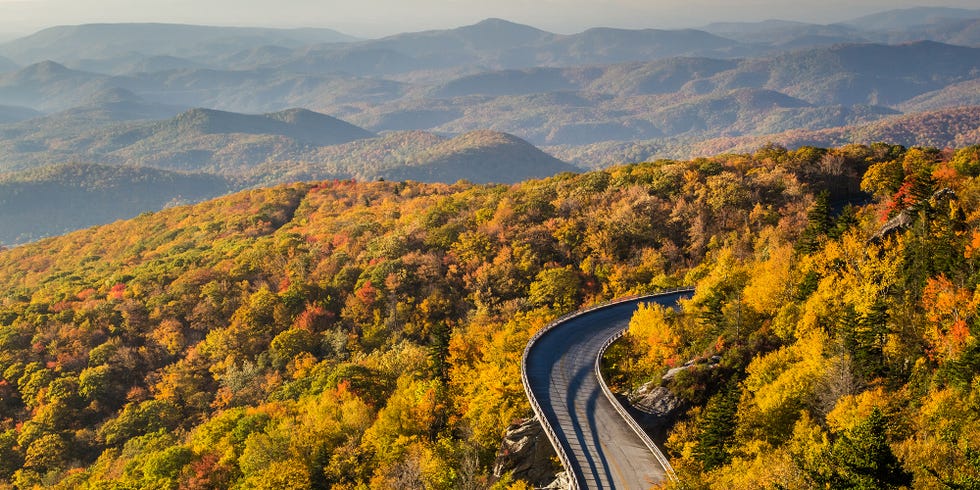 Immerse yourself in the beautiful scenery of southern Appalachia with a drive along the Blue Ridge Parkway, a 469-mile scenic road. One of the most popular sections is the 80-mile stretch that starts out in the bohemian city of Asheville. It passes the parkway's highest peaks, including Mount Pisgah and Balsam Knob, before ending in Great Smoky Mountains National Park.
Angkor Wat — Cambodia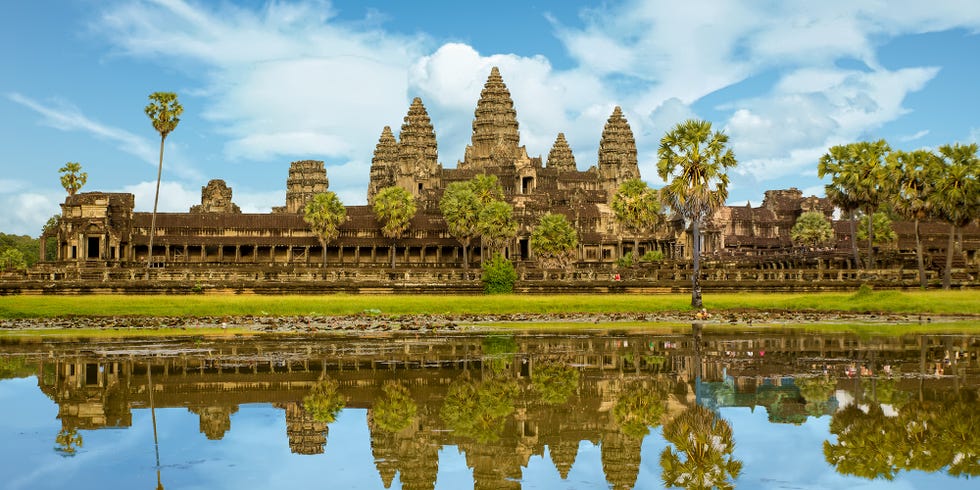 Any trip to the Southeast Asian country of Cambodia should include a visit to Angkor Wat, the largest religious monument in the world. This hauntingly beautiful Khmer temple complex is comprised of a series of intricately carved stone temples. The main temple is Angkor Wat, but others to explore include Ta Phrom and Bayon.
St. John — U.S. Virgin Islands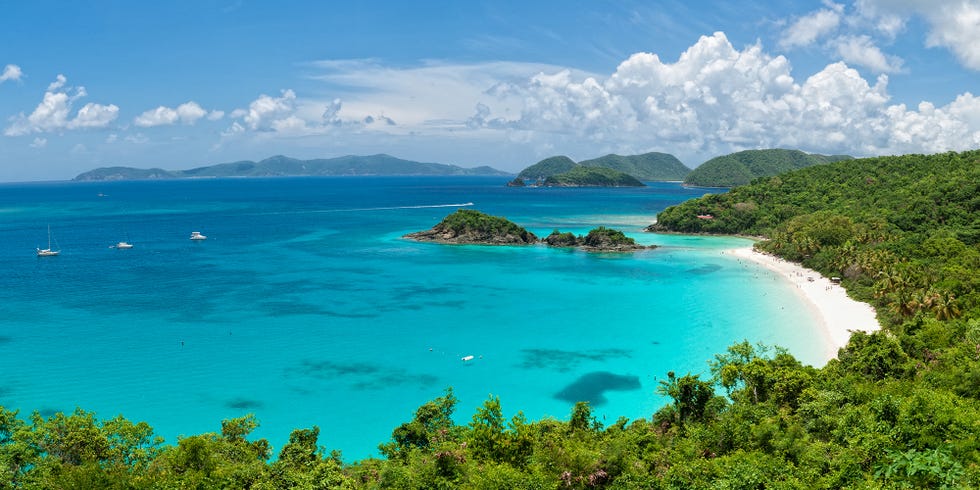 One of the U.S. Virgin Islands, along with St. Thomas and St. Croix, St. John steals the limelight from its siblings with its natural beauty. There are scenic hiking trails on forested hills and beaches like Trunk Bay, one of the Caribbean's prettiest strands. The only town, Cruz Bay, has a handful of laid-back restaurants and bars.
You can check out Vision Destinations if you want to travel. Vision Destinations is an independent travel media and agency, showcasing a collection of a few carefully selected prestige and luxury hotels from each country. ​Their writer's curates and distributes inspiring content related to the travel industry. We share our vision of luxury through reviews, news, tips of the best hotels, activities, destinations and restaurants around the world to help busy professionals discover the best places to stay for their next destinations.
See more
15 Best All-Inclusive Caribean Resorts for 2019