When you're wearing the outfit that makes you happy, you look fun and lovely and you make people like you. Beloved Shirts is a unique clothing brand that can meet your wildest ideas. It's the brand with the well-known saying: It's OK to wear pizza on your clothing.
Let's read through this review and see what Beloved Shirts has to offer.
The Brand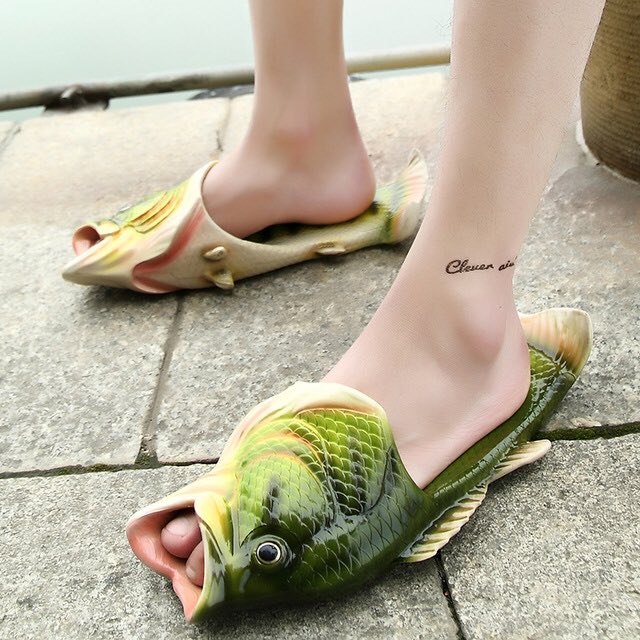 As I already mentioned, this unique store provides special outfits that nowhere else you can find. I have to say the brand has no limitation of creativity. There are loads of funny collections for you to choose from. They create funny clothing for all people regardless of age, and gender, as long as you like creativity.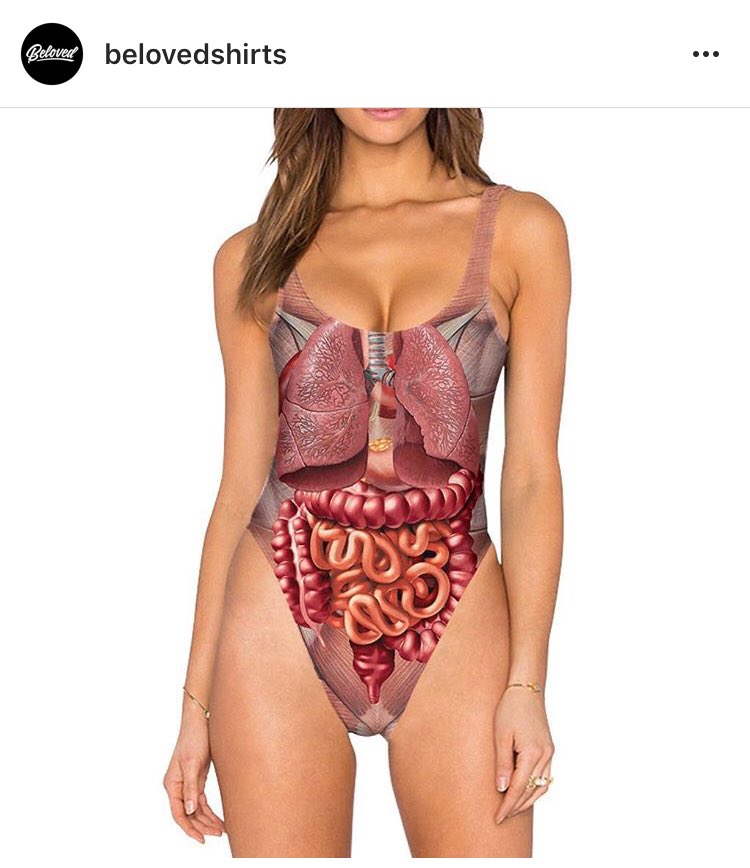 Pricing
Beloved Shirts price is very attractive, to be honest. It is acceptable for anyone to own such a lovely shirt, sweater or jogger. I only needed to pay $59.95 for a funny quote Christmas sweater: "Sorry I'm late. I didn't want to come" LOL and $39.95 for a lush galaxy legging. Moreover, my order is over $75, so I receive free shipping according to store policy.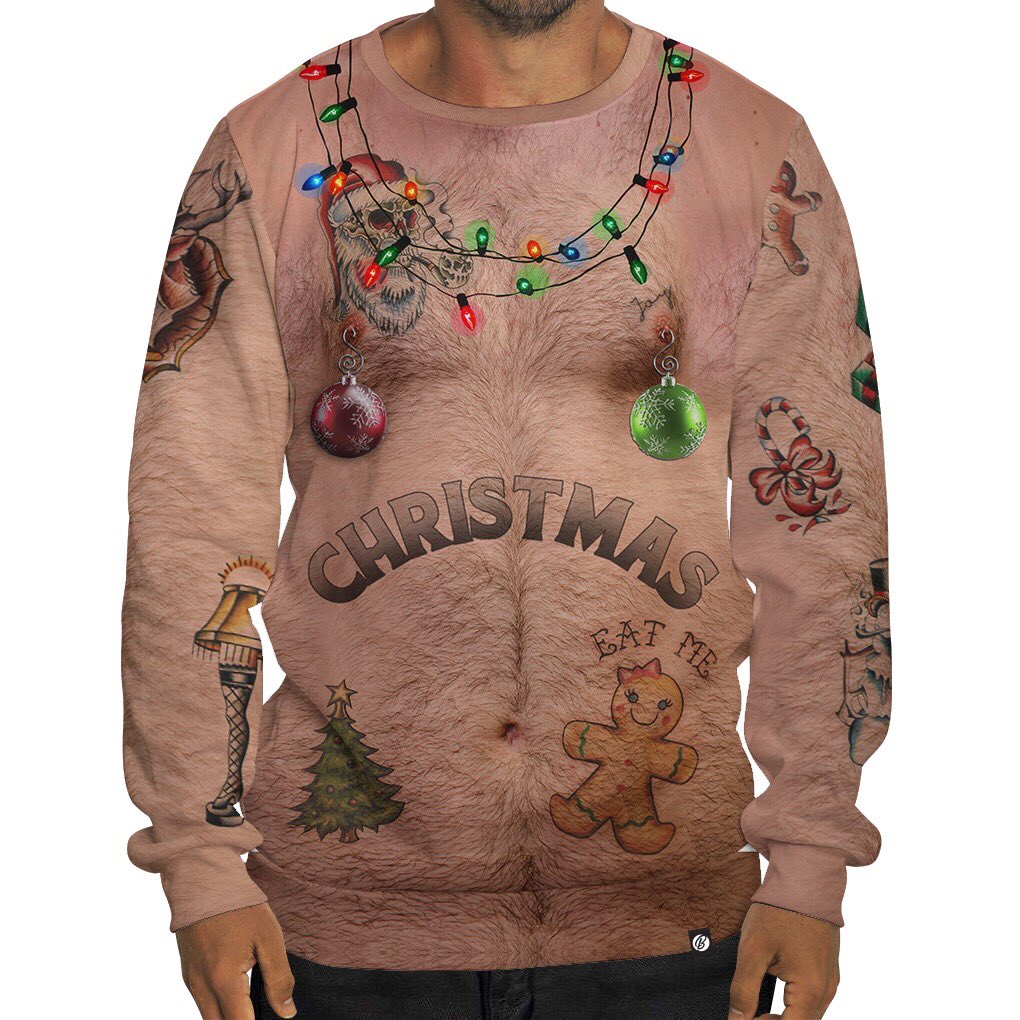 Return Policy
You can return your items with a full refund even for all shipping costs on unworn, new condition items within 30 days of receiving your original order, having been notified within 14 days of receiving your item. From their policy, you can understand why Beloved Shirts becomes a famous brand for more and more customers. They have done their best to meet customers' expectation.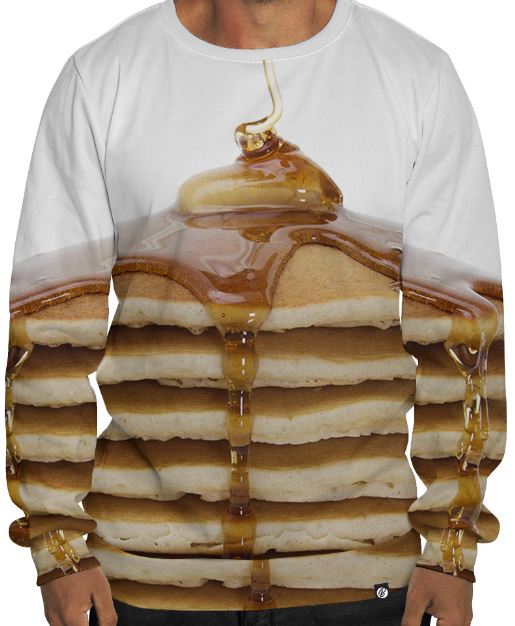 CHECK OUT BELOVED SHIRTS WEBSITE NOW!
SEE MORE