ZENMED Acne Treatment is designed to be irritant-free for those with sensitive skin. The company claims its products are naturally based, clear up acne faster than other products and heal skin discolouration in the process.
It works.
100% Success
It doesn't!
---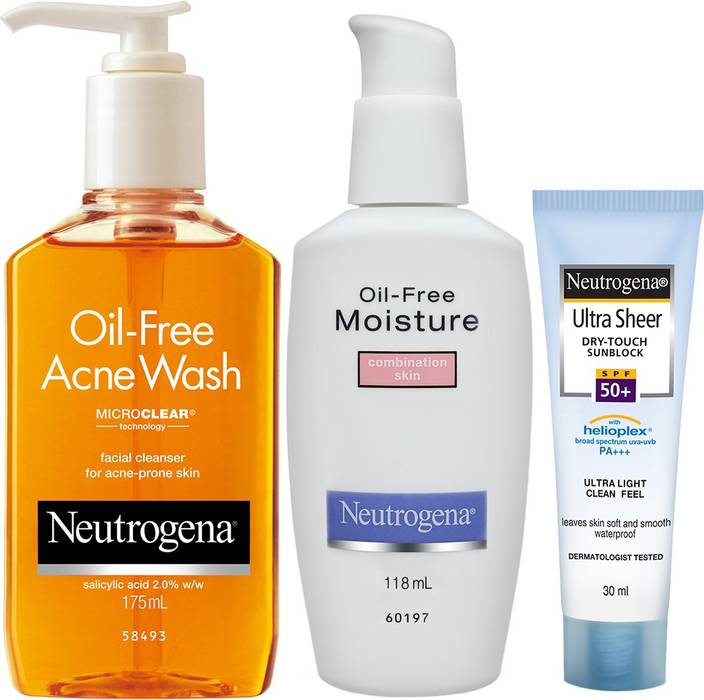 Neutrogena Acne is a complete system designed to treat a multitude of breakouts because as they say "not all breakouts are the same." With ingredients like salicylic acid, Neutrogena treats different acne and all skin types.
---
Proactiv is designed to treat and prevent acne breakouts. The products, which include a cleanser and a repairing lotion, contain acne-fighting ingredients like benzoyl peroxide. This ingredient is known to kill acne bacteria.
---
Clinique Acne Solutions is clinically proven to reduce active blemishes by 37 per cent in three days. This fast-acting system is fragrance-free like all Clinique products, which is important for acne-prone skin since.
---
Murad Acne is dermatologist-developed to clear breakouts without drying skin. Products include those specially designed for adults, the body and to help fade post-acne marks. Dietary supplements to prevent acne are also available.
---
Who are acne treatments for?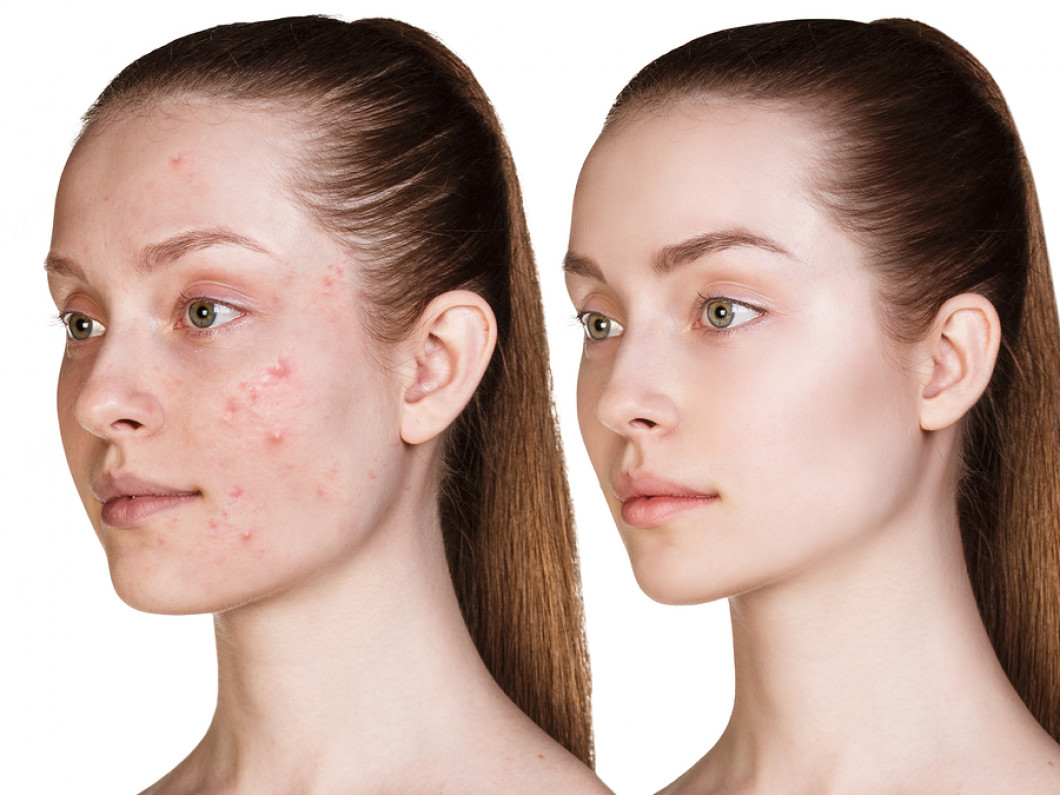 Teenagers and young people
Young people are more susceptible to acne than most adults due to the fact that their bodies are growing and starting to produce more hormones.
Pregnant women
Pregnant women are susceptible to breakouts due to a change in their hormone production. They require gentle, safe ingredients in their treatments that won't interfere with the pregnancy or conflict with their doctor-prescribed diet and medications.
Those receiving hormone treatment
Any type of hormonal treatment, including the birth control pill, can affect the balance of hormones in the body. This unbalance cause acne along with other side effects.
Adults
Men and women deal with acne that is unrelated to a growth spurt, puberty or menopause. These breakouts could be from stress, an allergic reaction and more.