Workout Journal: A Daily Fitness Log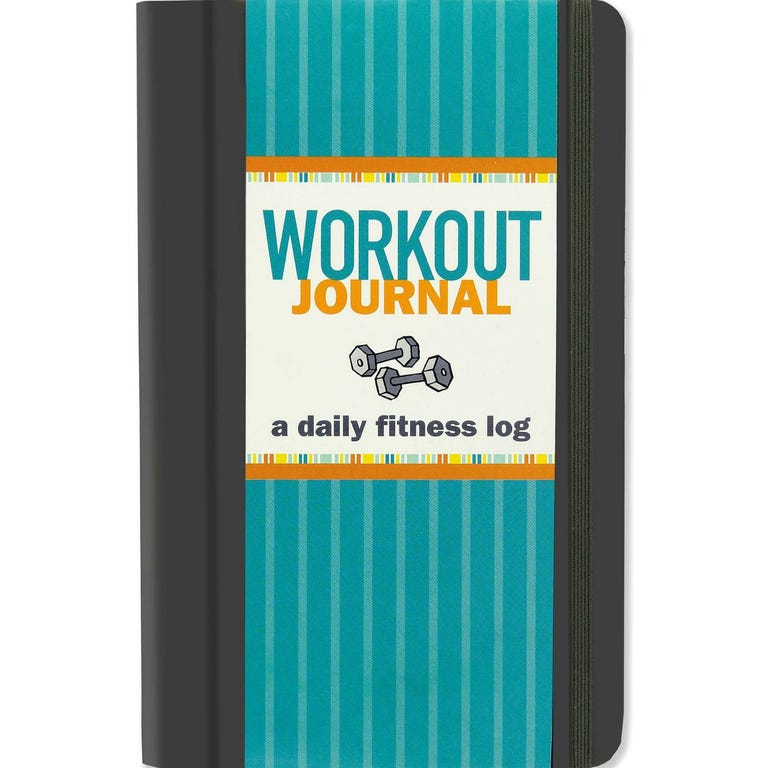 $13.49
SHOP NOW
Keep tabs on every exercise, rep, and set you perform in this daily log. You can fill in strength or cardio — each day of the week has a sheet for both. There's enough space to record nearly three months of daily entries, or much more if you're not quite a daily gymgoer.
Runner's World Training Journal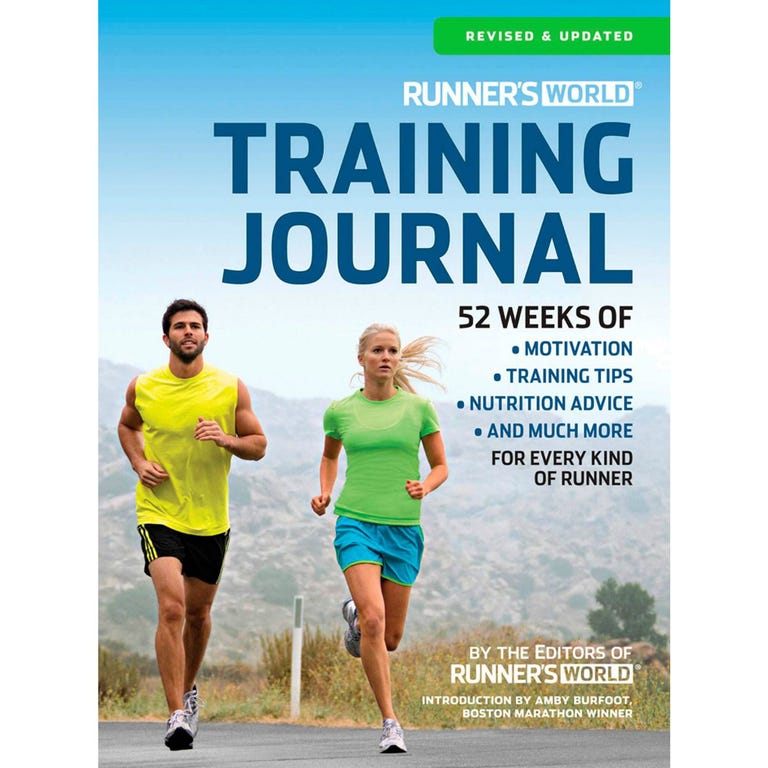 $19.99
$16.40 (18% off)
SHOP NOW
What do you get when the editors of a top running magazine put their minds together to create a training journal? The ultimate week-by-week runner's training guide. Follow their tips to get on track for your next race, and record all your progress here.
TrainRite Compact Fitness Journal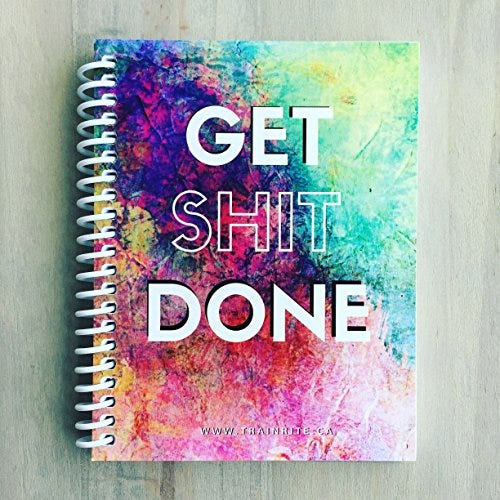 $16.99
SHOP NOW
This super compact journal is easy to take wherever you go. Plan your workouts for the week to ensure you hit your goals and check off each set as you accomplish them. There are also pages that make it easy to log different types of cardio sessions, whether you're going for a jog or jumping into a kickboxing class.
Fitlosophy Fitspiration 'Goal Getter' Journal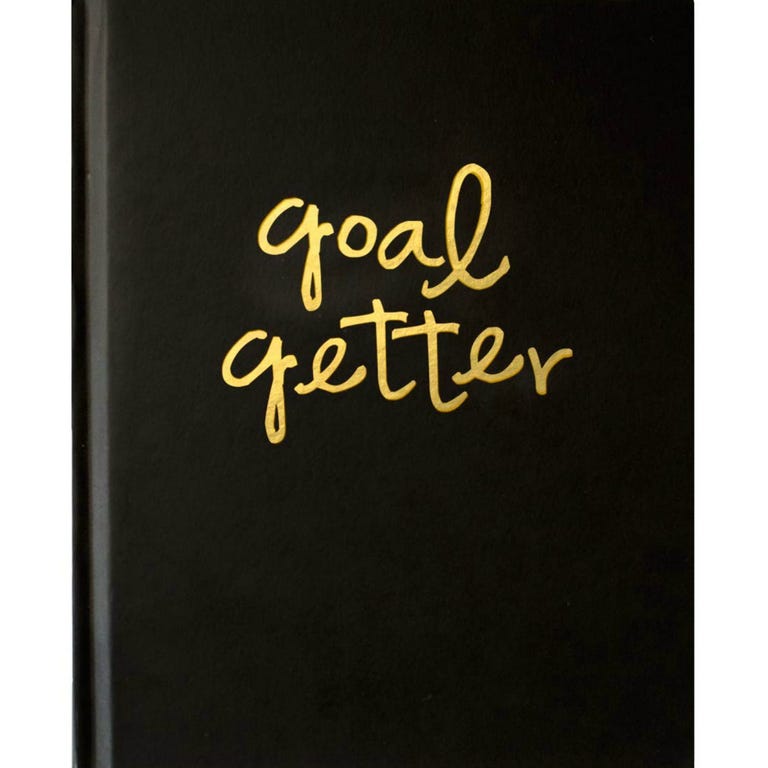 $19.99
SHOP NOW
This Goal Getter journal is packed with pages of inspiration (in the form of fitness facts and motivational quotes) and leaves plenty of room to track not only your workouts and diet, but also your daily reflections. This fitness journal has a space to fill in a daily affirmation about what you appreciate most about your strong body.
Fitbook: Planner for Workouts, Weight Loss, and Exercise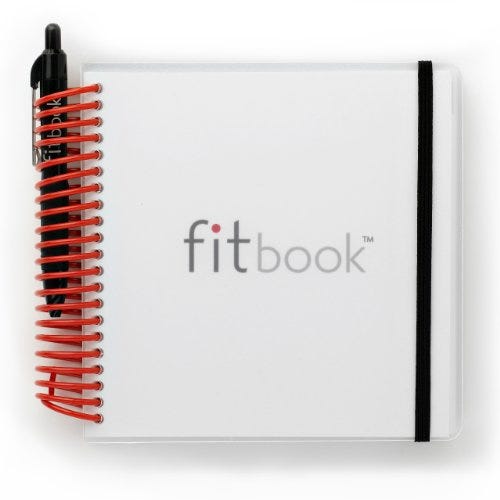 $22.99
SHOP NOW
Track your nutrition, fitness, and even your emotions along your 12-week weight-loss journey. Research has shown that this is enough time to actually see results, yet short enough that you won't lose motivation.
Set goals, track your progress, and achieve rewards for yourself with this journal. We love that it's super small and can easily be tossed into a gym bag.
See more:
Make Health and Fitness a Lifestyle
6 Best Backpacks For Gymers In 2019
5 Best Shaker Bottles For Workout 2019
9 Best Sports Drinks For Workout You Can't Skip
5 Best Workout Fitness Videos 2019
COOLING TOWELS – A MAGIC TO HELP YOU BEAT THE HEAT DURING WORKOUTS