You have straight hair and you want to curl or even a wave. Luckily, Each of these curl shampoos, balms, creams, and sprays that we offer are filled with coil-loving ingredients that'll shape your curls into the hairof your dreams. Below is top best product to create waves in straight hair this summer
1. Captain Blankenship Golden Waves Sea Salt Shimmer Spray

If mermaid hair is what you're after, you NEED this product. The spray itself is infused with gold shimmer flakes, adding extra shine and dimension to your hair, while also providing you with those perfect bouncy beach waves. You'll be obsessed, we guarantee it.
2. Moroccanoil Beach Wave Mousse
Big, beachy waves are usually full of volume, so if you've got thin hair, but still want to get the look, this is the product you need! It's super lightweight, and won't leave your hair looking frizzy or crunchy. The mousse allows you to shape your hair exactly how you want with minimal effort.
3. John Frieda Beach Blonde Sea Waves Salt Spray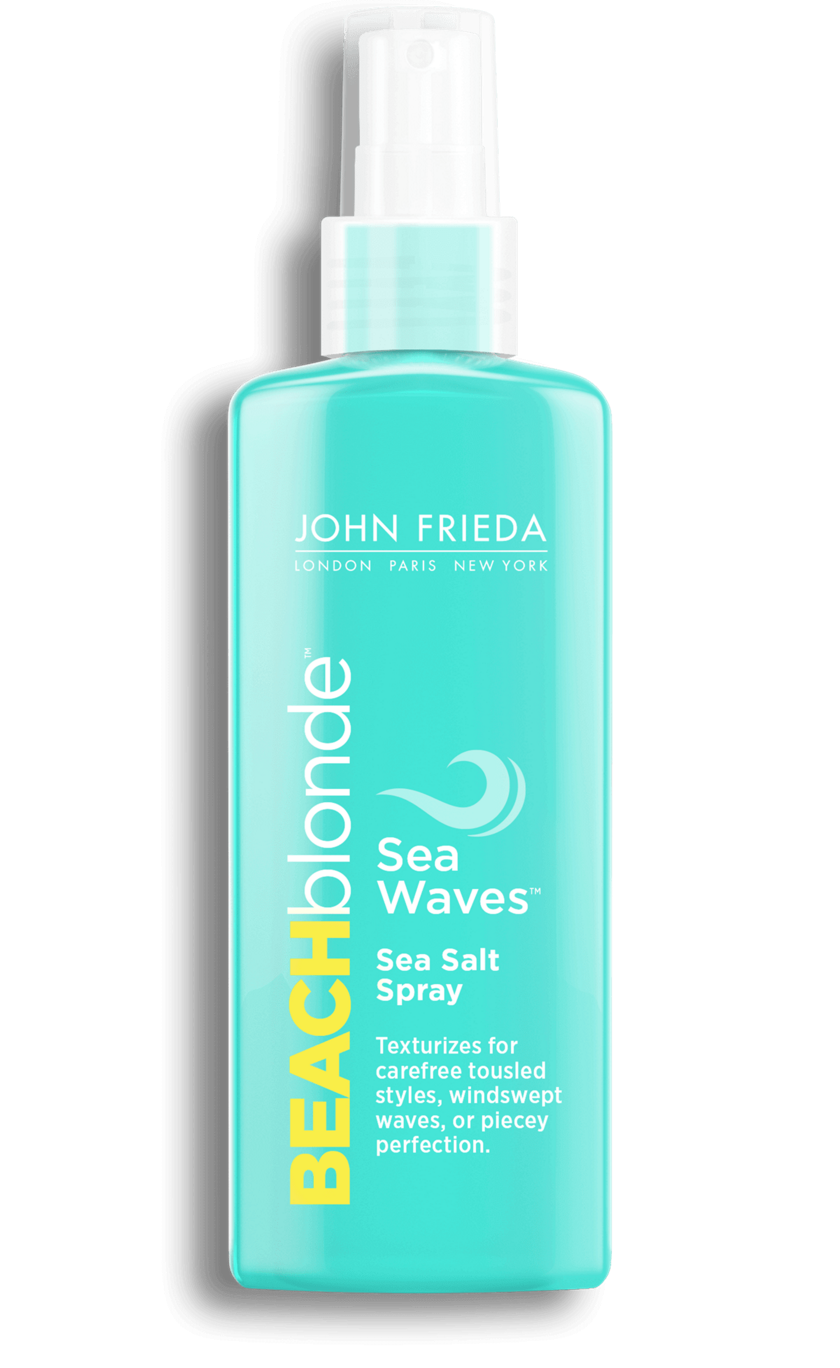 This product is one of my personal favourites, especially when I'm too broke to pay for high end hair care! Simply mist on damp hair, and in no time you'll have perfect, beachy waves! My hair is already naturally wavey, but I find it enhances the texture and leaves my hair smelling amazing.
4.Redken Wax Blast 10
If you've got naturally curly hair, but want to tone it down to something a bit more wavey, this is the product for you! Redken's Wax Blast 10 will keep your hair in place and prevent frizz while weighing down any tighter curls so you can achieve that perfect beachy look!
5. ORIBE Dry Texturizing Spray
This product really does work miracles, especially on hair that needs to be washed! If you want to put off shampooing for one more day, simply spray some ORIBE Dry Texturizing Spray in. The product works to absorb excess oil from roots while allowing you to create texture in your hair.
Above are comprehensive list of the best product to create waves in straight hair this summer. Hope that it is useful for yourself.
Read more: