Black Friday is a special day that people can buy discounted goods in many countries around the world. They can find many products such as fashion, electronics, cosmetics, watches, and technology accessories with discounts of up to 80%.
However, not everyone can know shopping tips for discounted goods when it comes to Black Friday. Here are 6 best shopping tips for the Black Friday sale season 2019. Let's find out in this article.
1.Set a Black Friday spending budget
To ensure that you don't spend too much on Black Friday sale 2019, you need to set a budget based on your finance. This amount is the maximum amount you allow yourself to spend this season.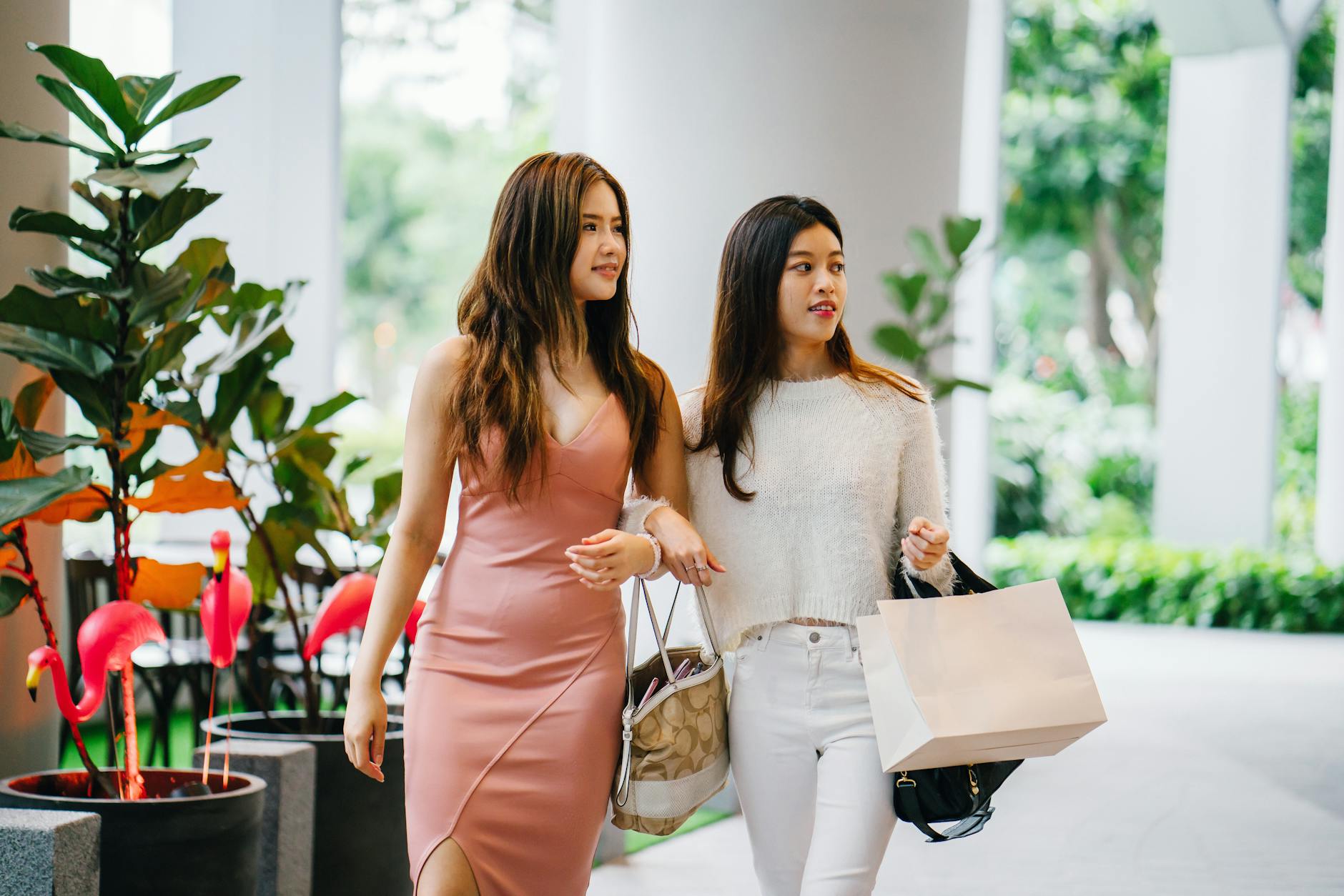 This is also the money you can comfortably spend without worrying about the negative impact on your finances after Black Friday is gone.
Even if you want, you can budget in more detail. For example, in your total Black Friday shopping budget ($ 200, for example), how much will you spend to buy things for yourself and how much to buy gifts for relatives (parents and siblings) or other people.
2. Make a list of items you need to buy
On Black Friday, there is a wide range of stores that offer great deals for consumers. You can buy various products such as computers, laptops, phones, toys, shoes, clothes, home decor, furniture, and more. However, to avoid overspending, list all the items you are planning to buy on Black Friday sale from the most important or most needed to the less needed ones.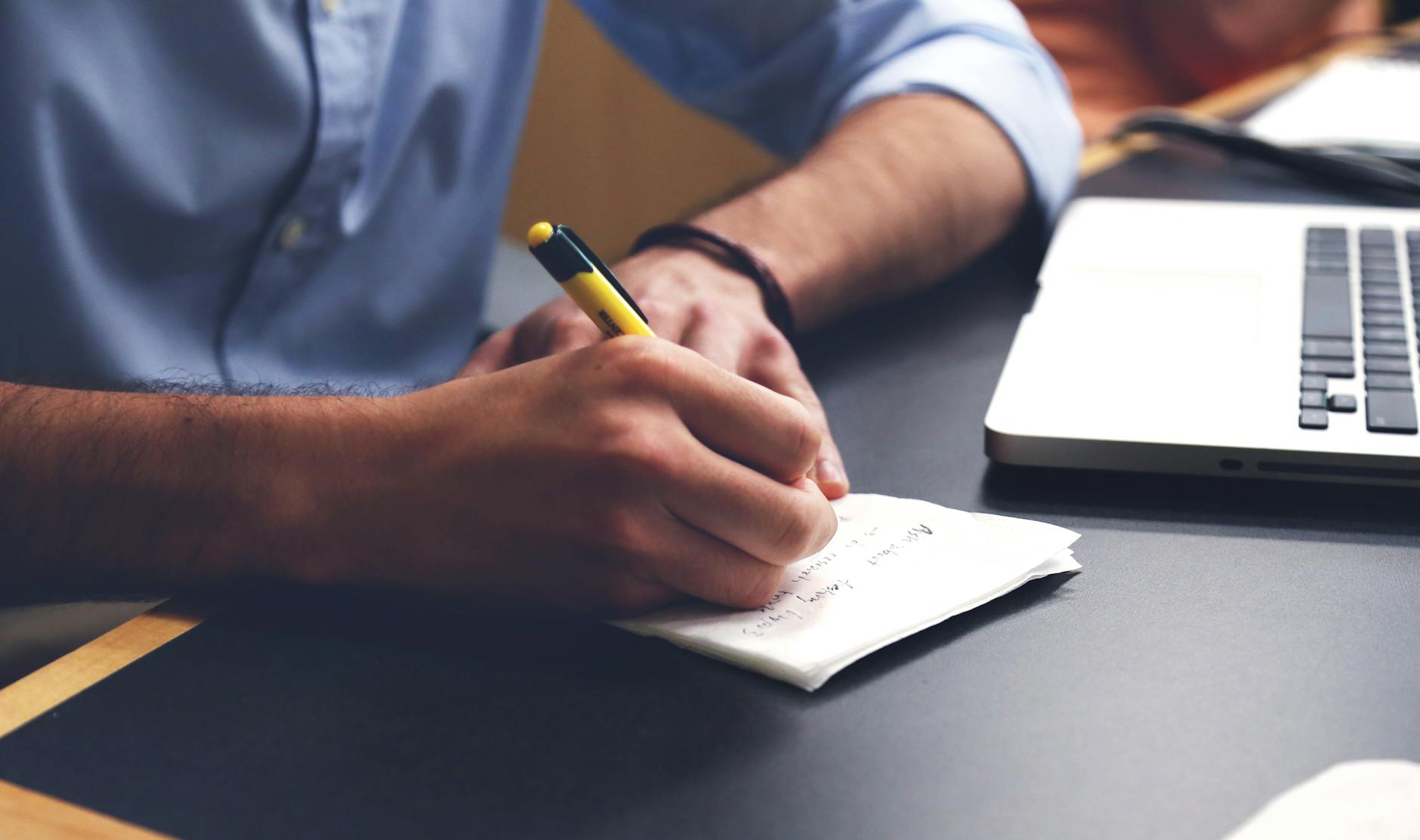 Don't forget to take this list with you whenever you go shopping or leave it with you when shopping online, and always give priority to the top items you list.
3. Don't think you should buy everything on Black Friday
Black Friday is the most popular sale, but it's not the only sale of the year. There are many promotions throughout the year.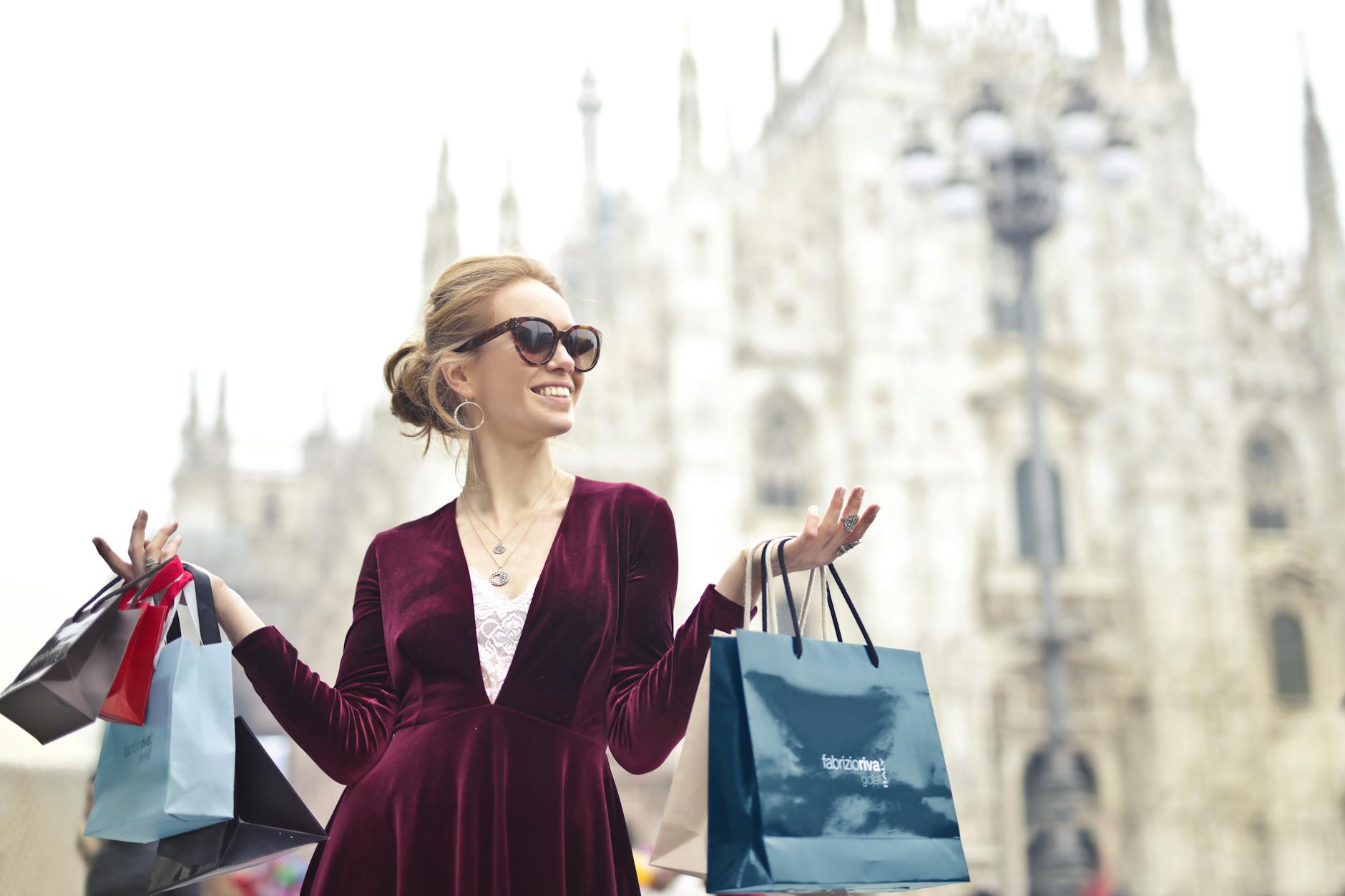 So, if you can not shop this Black Friday season or miss a deal in the coming days, do not regret much. Surely you will see similar deals after Black Friday. Moreover, not all deals on Black Friday are the best deals of the year.
4. Start "hunt" Black Friday deals early
It has been a long time since the Black Friday sale season has just ended on Friday after Thanksgiving.
Black Friday has now become "black month." This means that throughout this November, stores will launch a lot of special deals. Walmart, Amazon, Apple, Target, etc will provide great deals on all products on Black Friday sale.
So, if you intend to shop then we recommend that you start tracking the prices of items on your list right now.
Moreover, there are many stores that increase the original price of the product, making customers mistakenly think they have caught a good deal. So, finding out the exact price of the product before the Black Friday sale will help you determine which is the best deal.
5. Shopping for upcoming parties, events
If you know in the next few months you will have to attend a birthday party or housewarming, you can take advantage of this Black Friday sale season to buy gifts to reserve.
6. Research for the shop's terms of delivery and return
This is an especially important task when you shop online. You need to know the delivery fee and return terms of each store before ordering this sale season.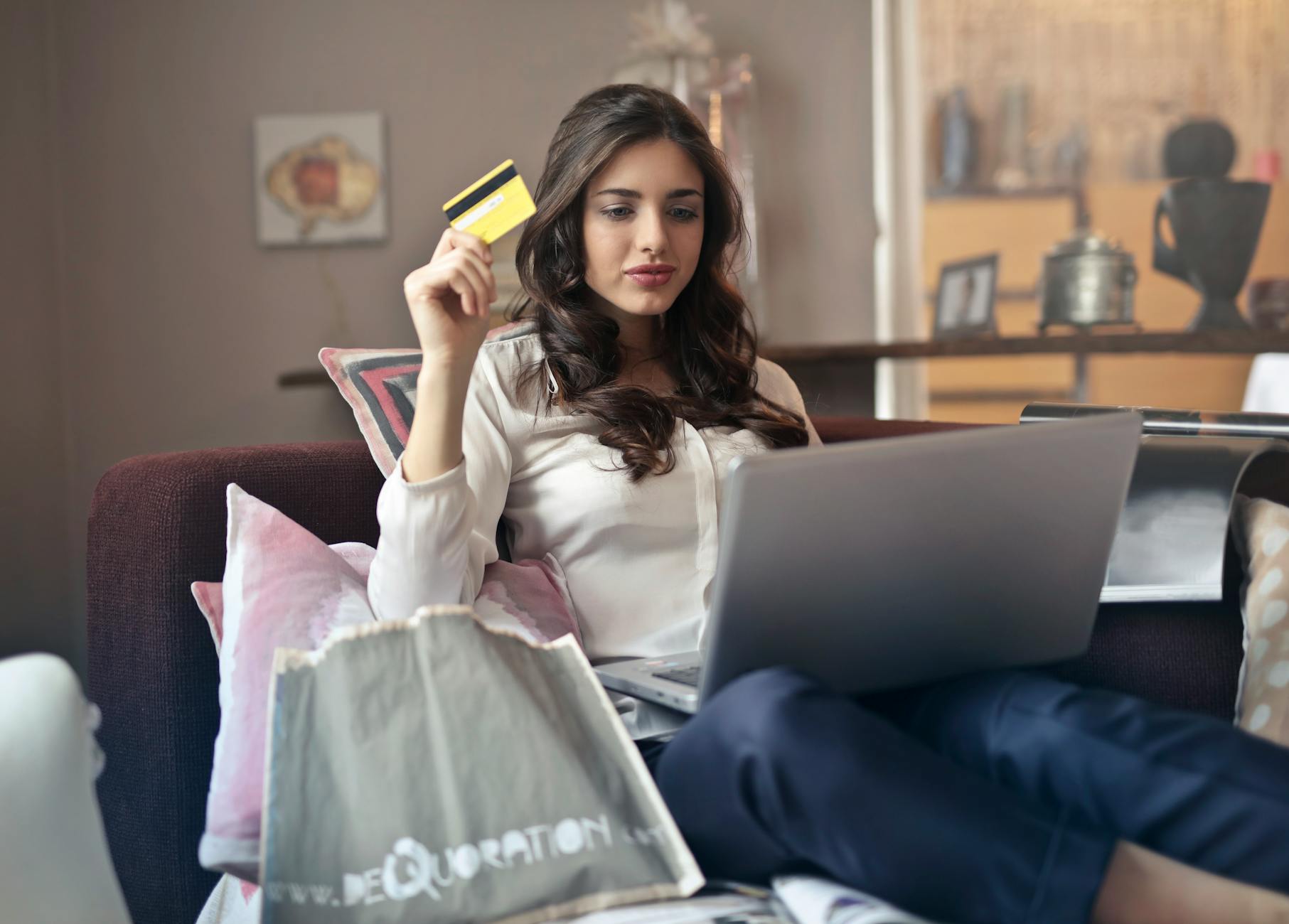 Is shipping too high or not? Will they allow you to return the items sold on Black Friday? If yes, how much will it cost? Do they charge for a restocking fee?
A lot of stores change shipping and return terms during the sale season.
Conclusion
Black Friday is an opportunity for us to save money on shopping. To get a better shopping experience, you should get shopping tips and have a clear spending budget as well as an understanding of what you need and should buy.
Read More