If you miss Black Friday deals, Cyber Monday is another saving solution. Cyber Monday represents a new form of shopping when deals are available via the Internet. Cyber Monday is the largest online shopping day in the US with great deals and discounts, taking place on the first Monday after Thanksgiving and Black Friday. And if you want to take advantage of this special sale day, let's take a look at 5 best shopping tips on Cyber Monday 2019.
1. Always check the price history
Remember that always check the price history is a rule when buying online. This is one of the great advantages of Cyber ​​Monday that helps you shop better than Black Friday.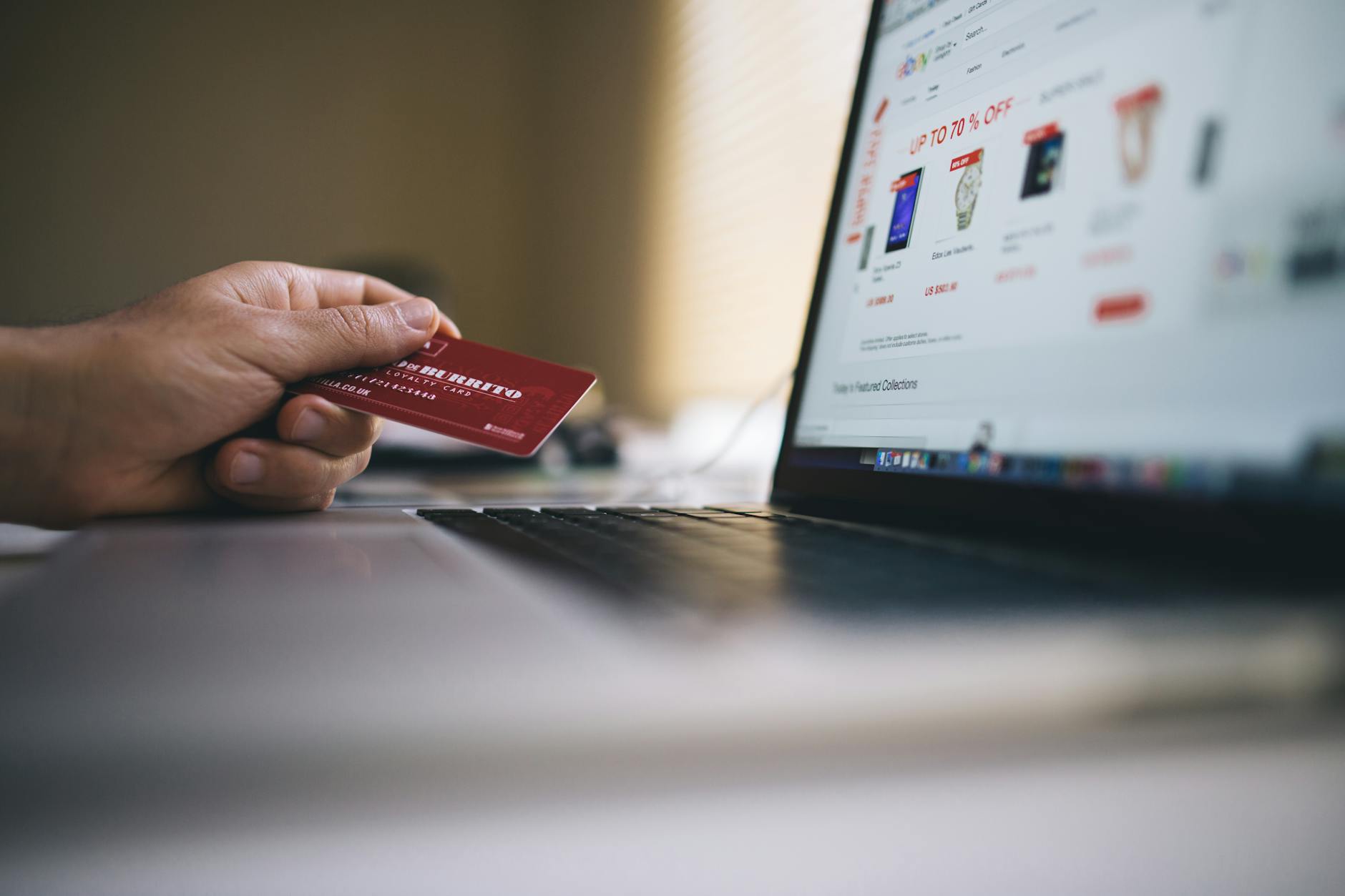 To check the price change history, you can use some price tracking tools like CamelCamelCamel. The tool shows you how the price of the item has gone up or down over time, how prices have changed through Amazon directly and the fluctuations from third-party sellers who list new and used items on Amazon. You can even see previous historic highs and lows, and try to map out the best time to strike.
If you are not shopping on Amazon, you can still use this tool and search for products on Amazon to set up a good price comparison before ordering.
In addition, addresses like PriceGrabber.com or browser add-ons like PriceBlink can also help you compare prices and know if the product you want to buy is cheaper or more expensive than the market price.
2. Find discounts, coupon codes, promo codes
Not only Black Friday or Cyber Monday, finding the discount is always the top criteria in shopping. Don't think that Black Friday is the time with the deepest deals, Cyber Monday is still at the top in terms of saving spending for shoppers.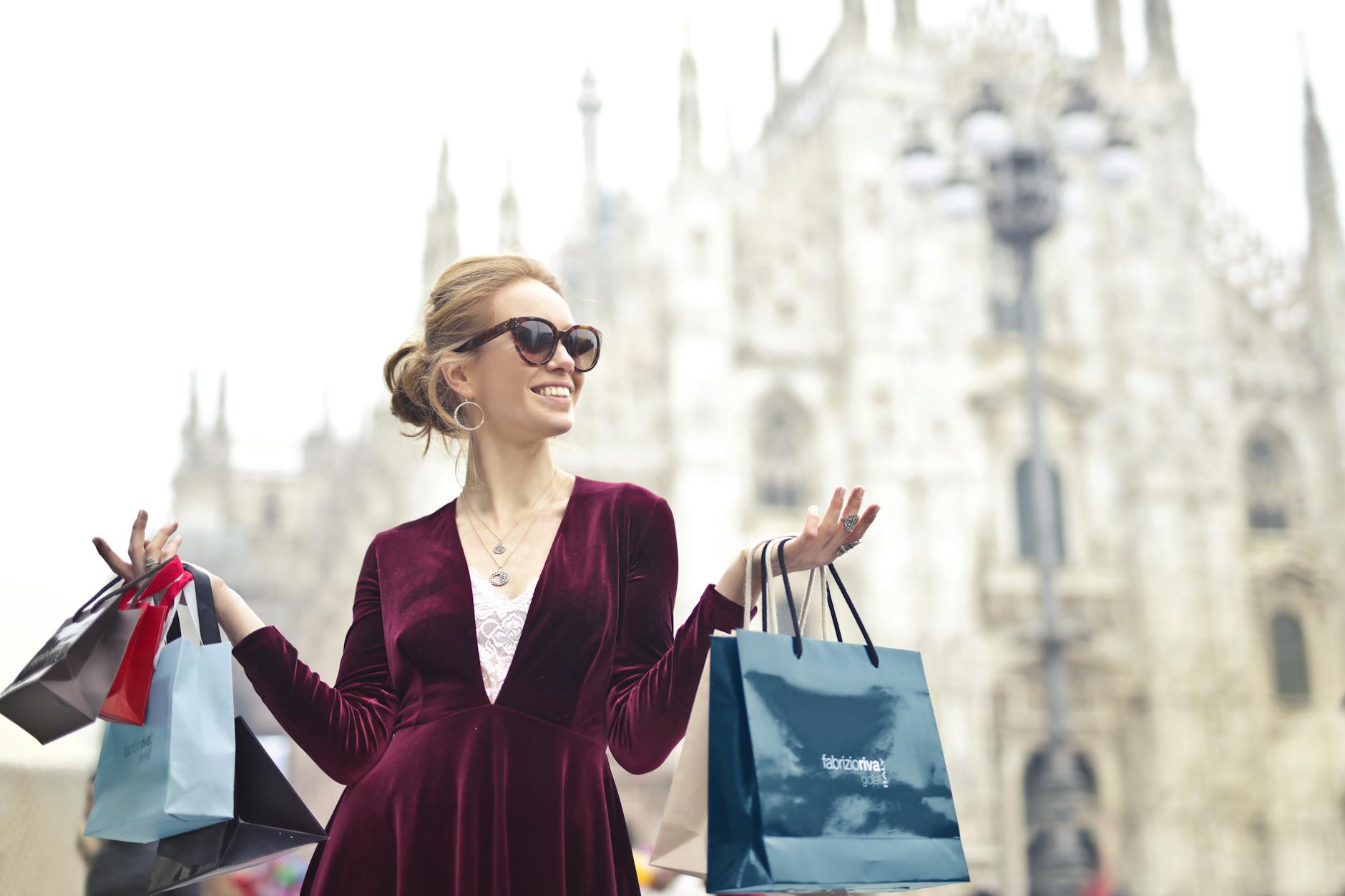 If possible, you should hunt for deals as soon as possible because retailers have started running ads for Cyber Monday right after the Black Friday shopping festival and are always updating attractive shopping deals. Even in the worst case, when coupons are not hunted, you can hunt for gift vouchers and get a few more gifts.
3. Do not focus solely on large retailer
Popular items or famous retailers will often run out of stock as soon as possible. Therefore, you must always have a backup plan, immediately find another distributor to order at the best price on Cyber Monday if your favorite product has "skipped on".
Remember not to focus solely on Amazon and Walmart because there are many other retailers that need your hunting.
4. Follow social networking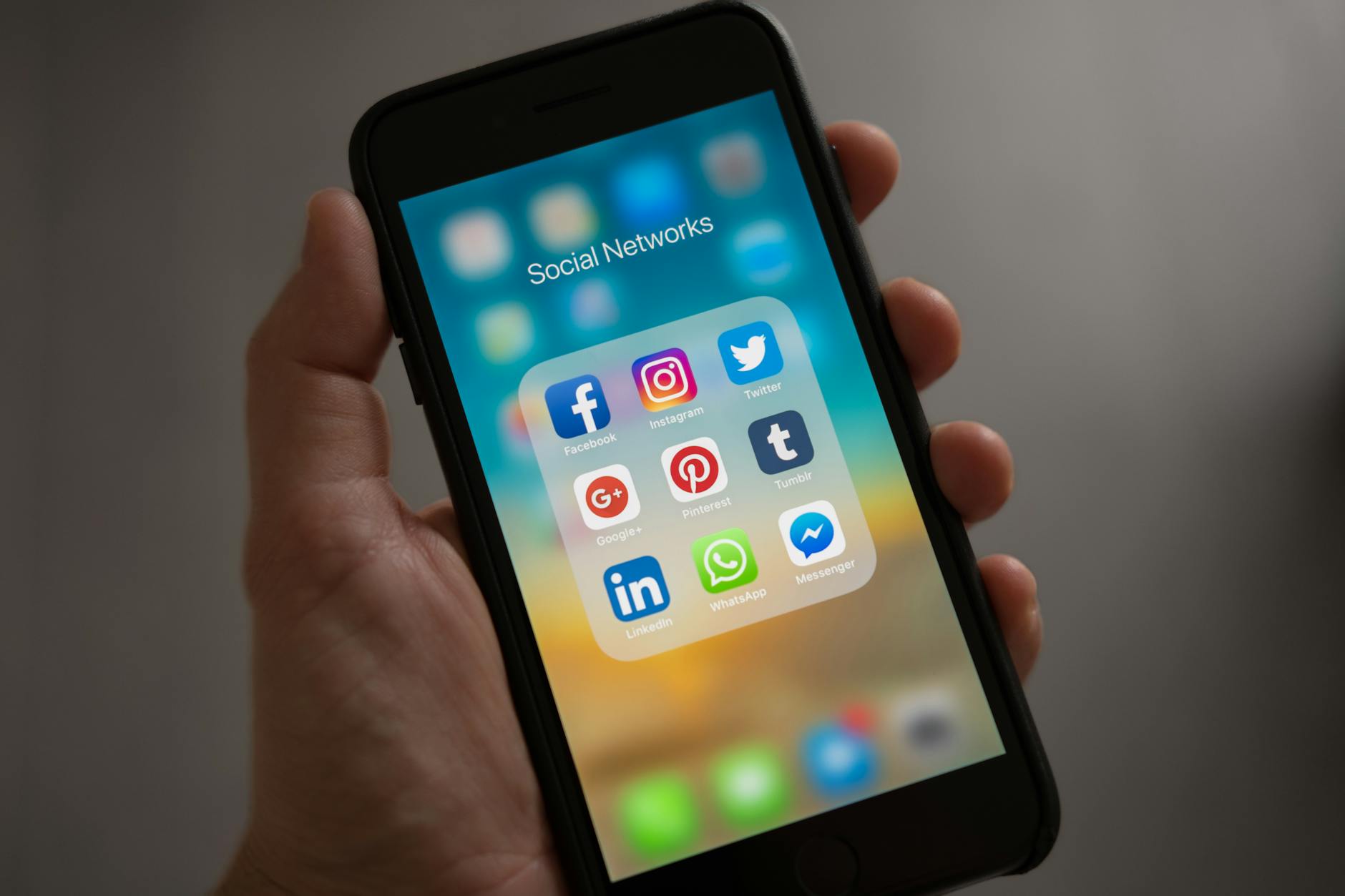 One of the best places to get Cyber Monday deals information is social networking, such as Facebook and Twitter. Just by following social networking sites, you can create a group of retailers that you will put in "sights" to make Cyber Monday deals as desired.
5. Black Friday deals remain until Cyber Monday
If you missed an item on Black Friday, don't rush to think you'll never have it. A lot of Black Friday deals are still in stock until Cyber Monday.
For example, Amazon's Fire Sticks and Alexa TV products that have been discounted on Black Friday will still be promoted on this Cyber Monday. Besides, there are many laptops deals available through Black Friday and Cyber Monday.
Conclusion
Hopefully, with the above shopping tips, you can get the best deals to buy favorite things on Cyber Monday. A ton of products with the deepest discounts are waiting for you to discover. Now, let's start shopping or you'll regret.
Read More