Ninety-Nine Glimpses of Princess Margaret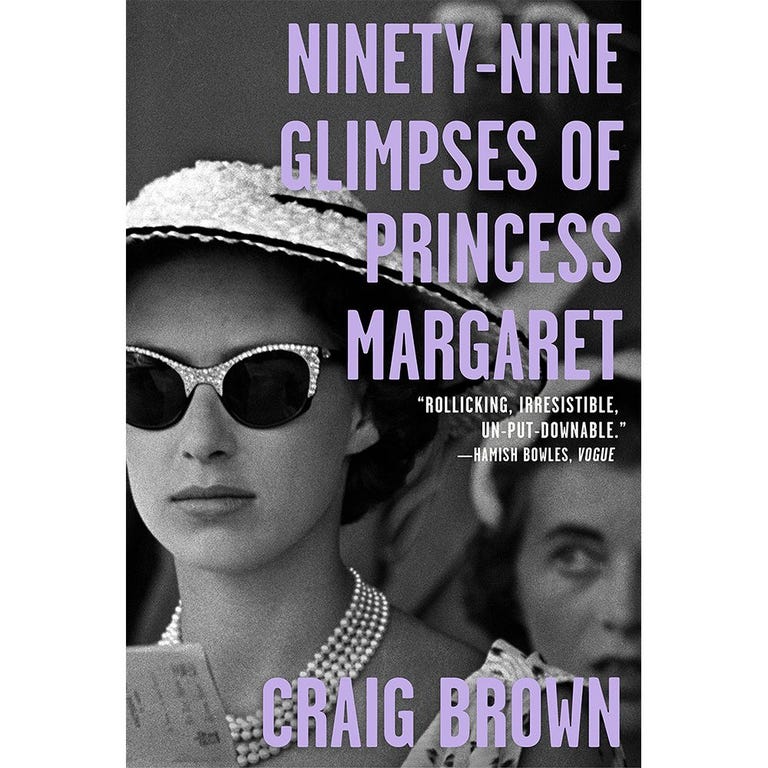 If all that you know of Princess Margaret comes from watching The Crown, this new biography offers an even more compelling and intimate portrait of the bad girl of Buckingham Palace.
A woman who mingled with the counterculture (while her sister Queen Elizabeth II assumed reign of the British monarchy), she's known as much for her cattiness and misbehavior as she is for being a member of the royal family.
Presented in a genre-bending format, including news items, interviews, and diary snippets, Ninety-Nine Glimpses of Princess Margaret decodes this royal enigma for all the Anglophiles out there.
More: The Best Books to Add to Your Reading List This Month
Fear: Trump in the White House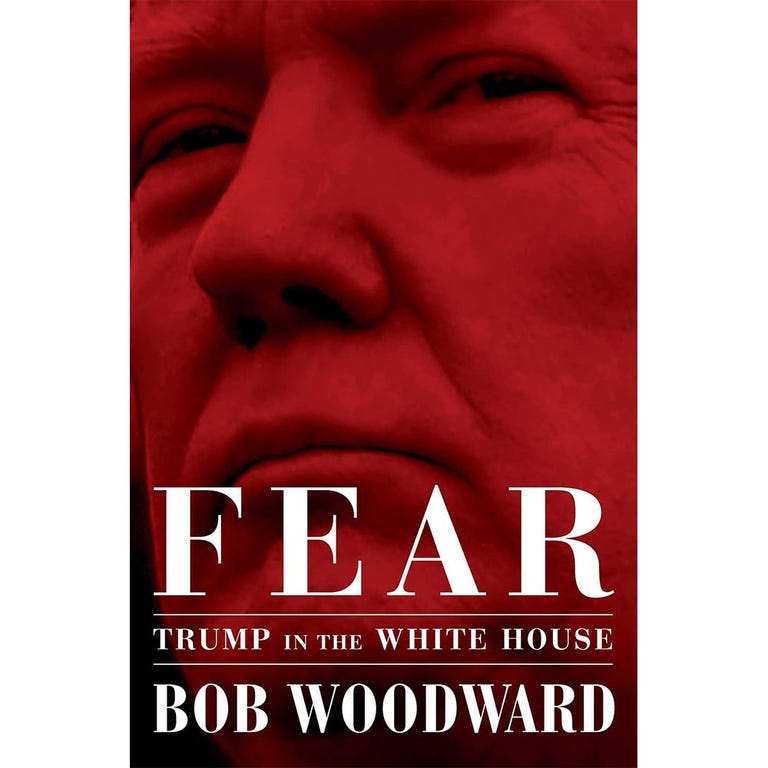 Esteemed investigative journalist Bob Woodward's forthcoming biography on President Trump's wildly harrowing so-far first termalready has the White House on the defense. Comprised of hundreds of hours of taped conversations with senior administration officials, this comprehensive, Presidential tell-all is in a league of its own from all of the other salacious political memoirs on the market.
Robin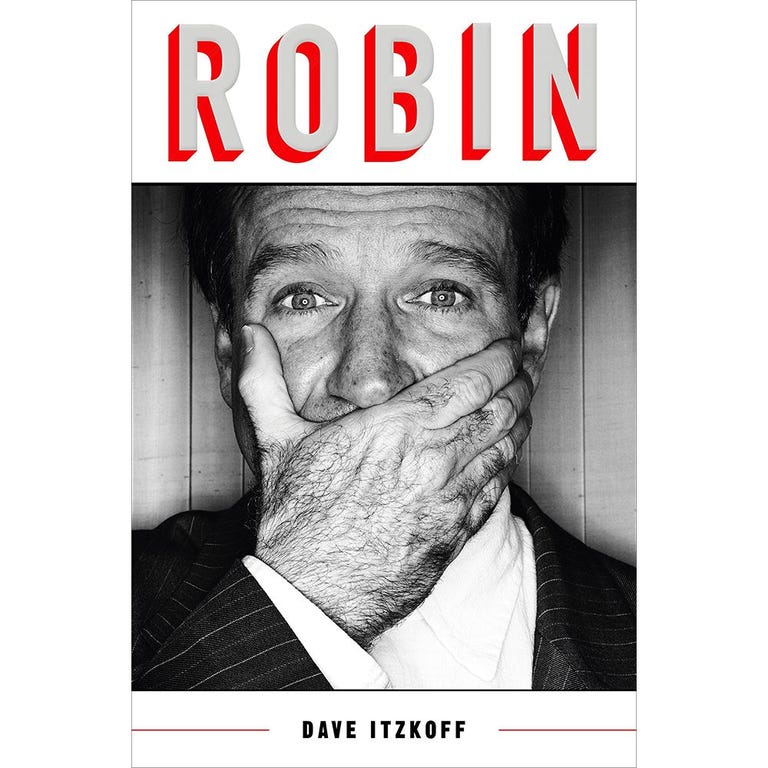 Four years after his death, this new-release biography from New York Times culture reporter Dave Itzkoff sheds a little more light on one of the most beloved comics in history. Featuring original interviews and anecdotes, Robinis a touching, emotional tribute to the man himself and his iconic body of work.
When Paul Met Artie: The Story of Simon & Garfunkel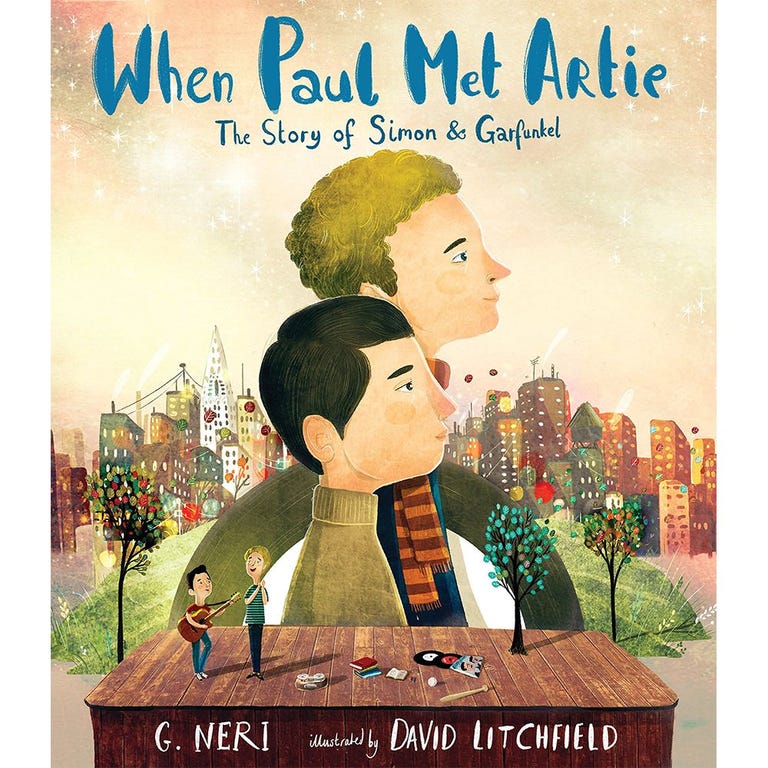 It's truly special to bond with your kids over your favorite music. This new biography on the lives and careers of Paul Simon and Art Garfunkel may be aimed toward younger readers, but the exceptional design and flow of the book transcends age.
Arranged in a poignant series of vignettes, this storybook-like narrative is a factual depiction of the duo's origin story as childhood friends growing up in Queens, New York, all the way to becoming international superstars and the voices of a generation.
The Immortal Life of Henrietta Lacks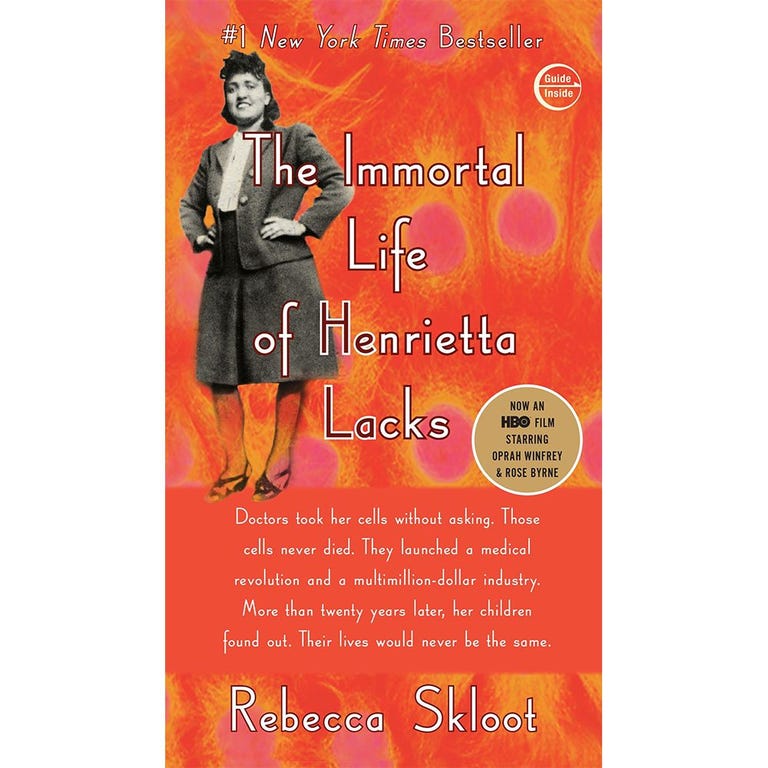 After decades of being lost to obscurity, this biography sheds light on the life of Henrietta Lacks, a black woman whose cancer cells were taken without her consent or knowledge, and studied to ultimately revolutionize the field of modern medicine as we know it.
This book expounds on the hardships and injustices that Lacks endured during the Jim Crow era, as well as the intense pain of her radiation treatments for cervical cancer while in a segregated ward. It's a compelling interplay between race, ethics, and the medical field, as well as a deserving immortalization of Lacks, because her very cells helped to develop life-saving vaccines and gene-mapping techniques long after she herself had passed away.
Notorious RBG: The Life and Times of Ruth Bader Ginsburg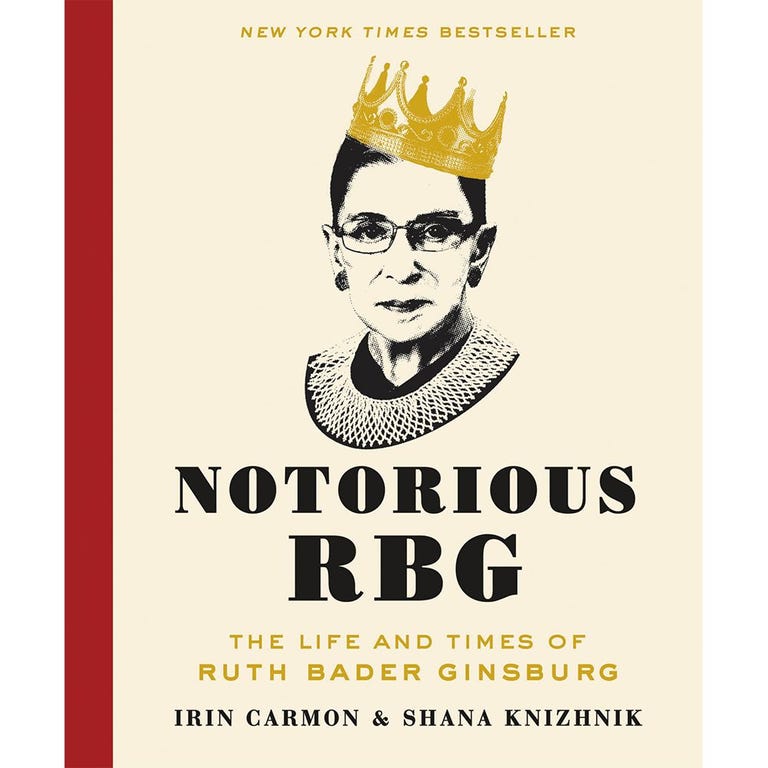 Justice Ruth Bader Ginsburg was recently quoted as saying that she has "at least 5 more years" on the bench, and we couldn't be happier to hear it.
This biography may have been born out of a Tumblr fan account, but it's a compelling tribute to one of the most influential feminists in history. It breaks traditional biography standards with its scrapbook-like format, inviting readers to take a more intimate look at the internet's favorite justice.
An American Princess: The Many Lives of Allene Tew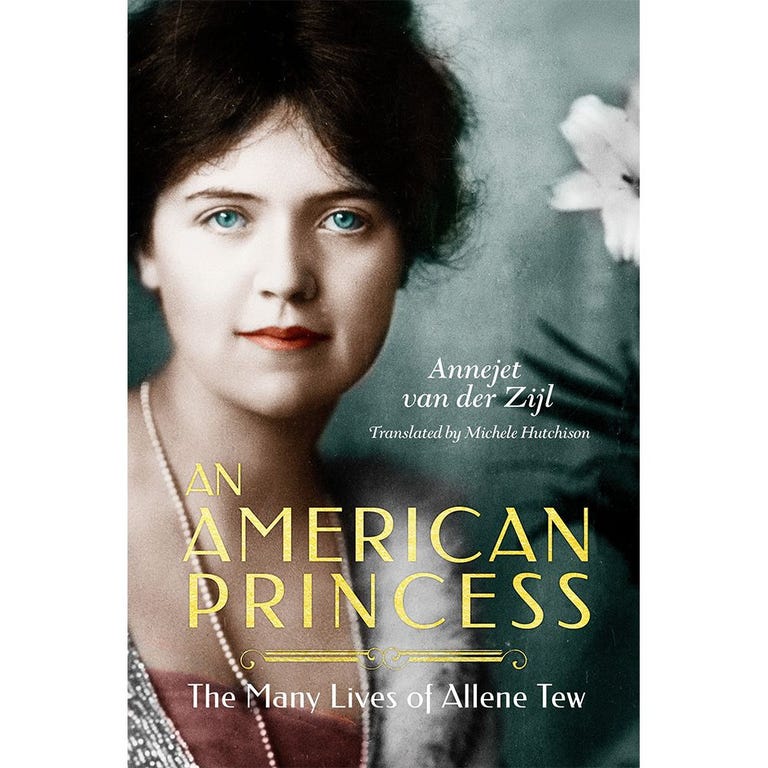 A new biography that reads just like a novel, An American Princess depicts the life of Allene Tew, a Wisconsin native who continually reinvented herself as her external circumstances required.
She wed five times, accrued significant wealth and business savviness, lost her fortune in the stock market crash, and later wed a member of the Dutch aristocracy. Tew managed to skillfully navigate the inner workings of high society to become one of the the richest women in the world by 1945.
Elon Musk: Tesla, SpaceX, and the Quest for a Fantastic Future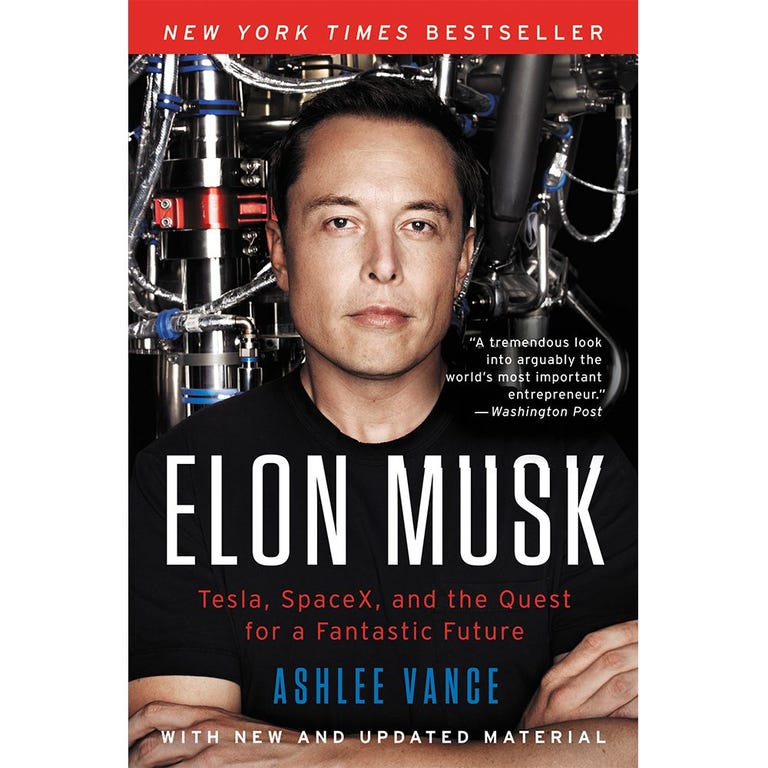 Elon Musk is undoubtedly one of the most notable living innovators of our time, and his journey to becoming a household name is no less than fascinating. Illustrating the leaps and pitfalls of his career, this authorized biography of the SpaceX founder is also a character study of the man himself, who's as controversial as he is visionary.
Rant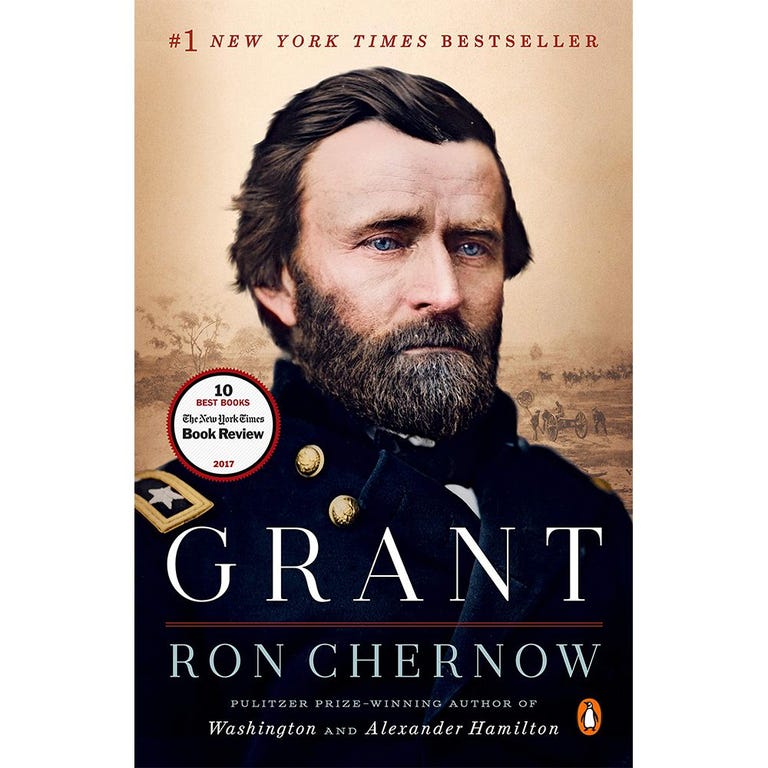 Although Hamilton is certainly a tough act to follow, Ron Chernow's latest biography on President Ulysses S. Grant has just as many twists and turns. A man whose scandal-ridden administration precedes his reputation, Grant comes alive on these pages as a complicated, yet loyal civil servant and advocate of African-American freedom and justice during the Civil War era.
Though the newly released paperback is over 1,000 pages long, reviewers attest that it's a "quick, fun read" and that the tumultuousness of Grant's life and fortunes endear him to even the most hardened of history buffs.
Savage Beauty: The Life of Edna St. Vincent Millay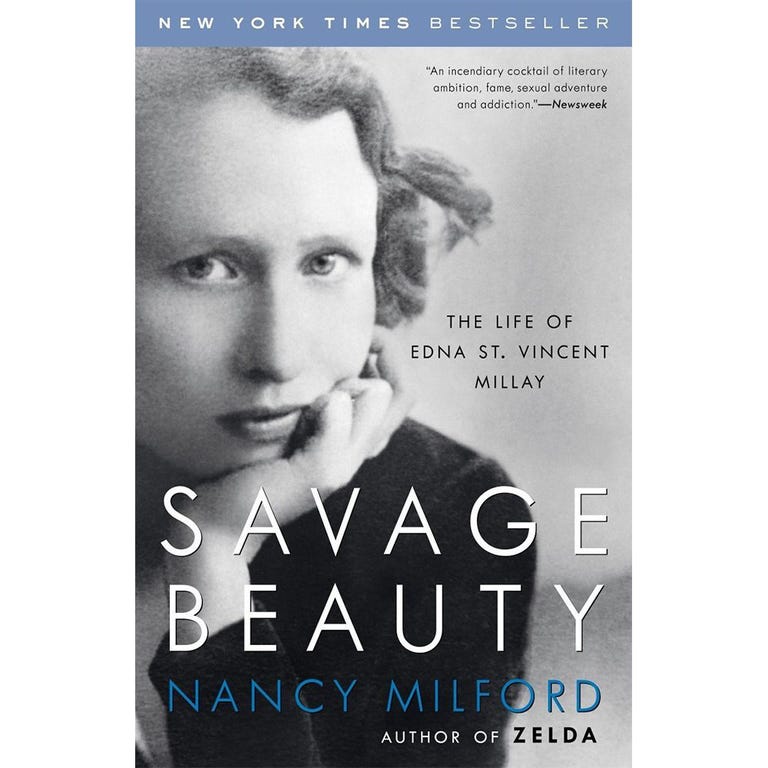 One of the most famous poets of the Jazz Age, whose early literary success kept her afloat during the Great Depression, Edna St. Vincent Millay was part of the early band of artists and raconteurs that initially made Manhattan's Greenwich Village a bohemian haven.
From her many love affairs with both men and women, to her adventures abroad as Vanity Fair's foreign correspondent, Nancy Milford's extensive biography feels like a near-day-by-day account of Millay's entire fascinating life, as the poet was also a prolific letter-writer and diarist.