Black Friday sale 2019 has come to the heart of the storm: November 29. Customers from many parts of the world are rushing to buy items with extremely high discounts. Among the items that are deeply sale off today, Gaming and Toys are also gaining a lot of attention from shoppers.
For your interest in this category, we have rounded up here best-selling toys and games that you cannot miss on this Black Friday.
The Best Place to Get Black Friday Deals
Walmart and Amazon are one of reputable websites that bring extremely high discounts. Or you can go to the toy and game brand you are looking to buy and hunt their coupons at Black Friday 2019 Sales.
Hottest Black Friday Toy Sales 2019
VTech Myla the Magical Unicorn
This colorful robotic unicorn toy glitters with lights as she talks and sings. Touch Mylas wand to the butterfly palette to choose a color. Then touch the wand to her eyes, wings and horn to decorate Myla in a variety of colors.
When its time to go solo, pull the microphone away and Myla will stop singing while continuing to play music. For ages 4+ years. Requires 4 AA and 2 AAA batteries.
100-Piece Transparent Rainbow Magnetic Building Geometric Tiles
This set of magnetic building tiles are perfect for stimulating children's creativity. Kids can build tall towers and cool structures with this set. It is designed to ignite imagination, develop problem-solving and motor skills, and help teach shape recognition.
Lego Classic Creative Fun Set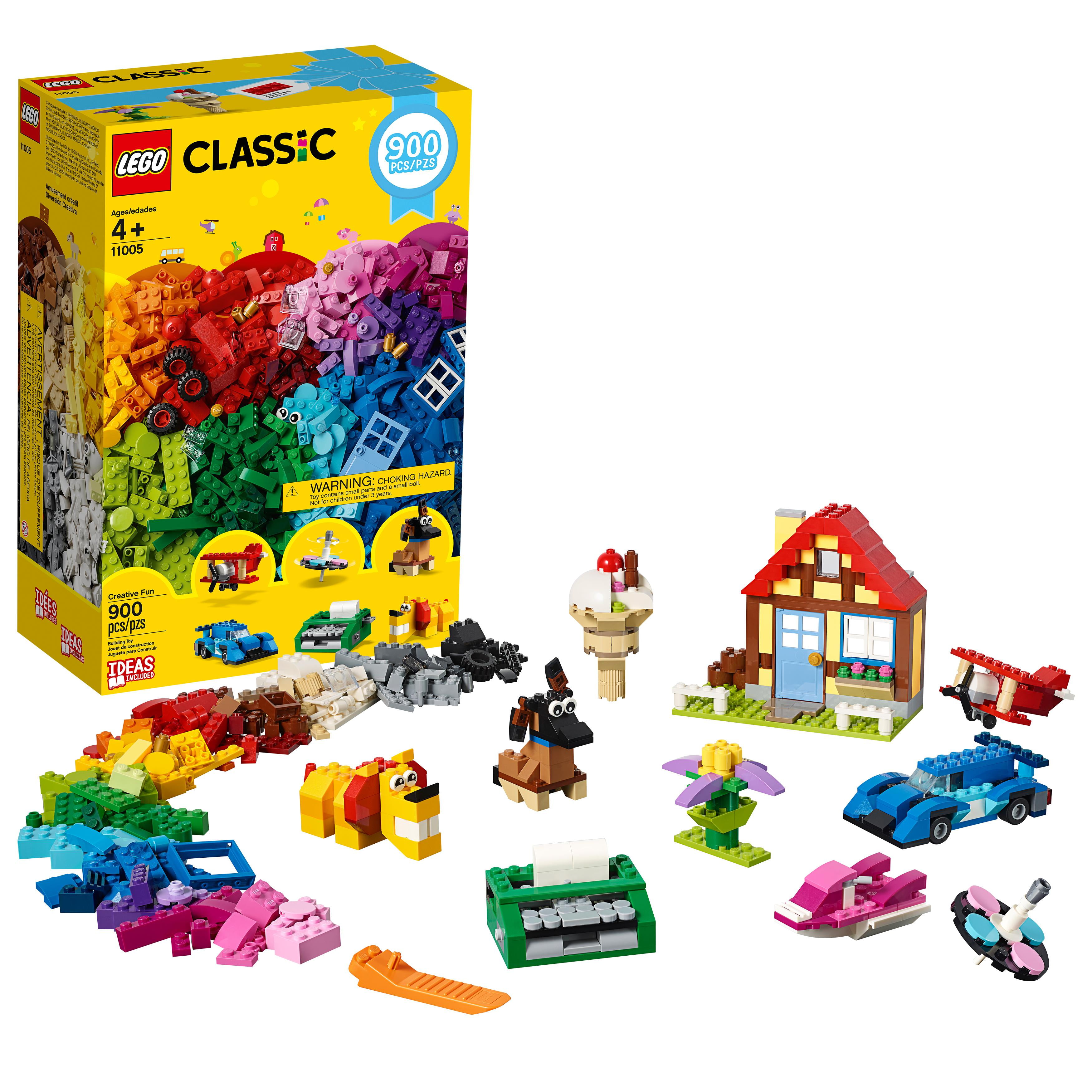 Enthusiasm for small plastic bricks may cost players a fortune. This one comes with 900 pieces in an array of rainbow hues. Building enthusiasts will be able to create all sorts of fun projects.
Barbie Astrophysicist Doll
Barbie doll is an adventurous spirit, always enthusiastic about exploring the world. Let your kid to explore the universe with the astrophysicist doll!
Collect all of the Barbie National Geographic dolls to expand a child's horizon. Babies will love making new discoveries and dreaming about their future because when playing with Barbie, a girl can imagine what she will become.
Easy-Bake Ultimate Oven Toy, Baking Star Edition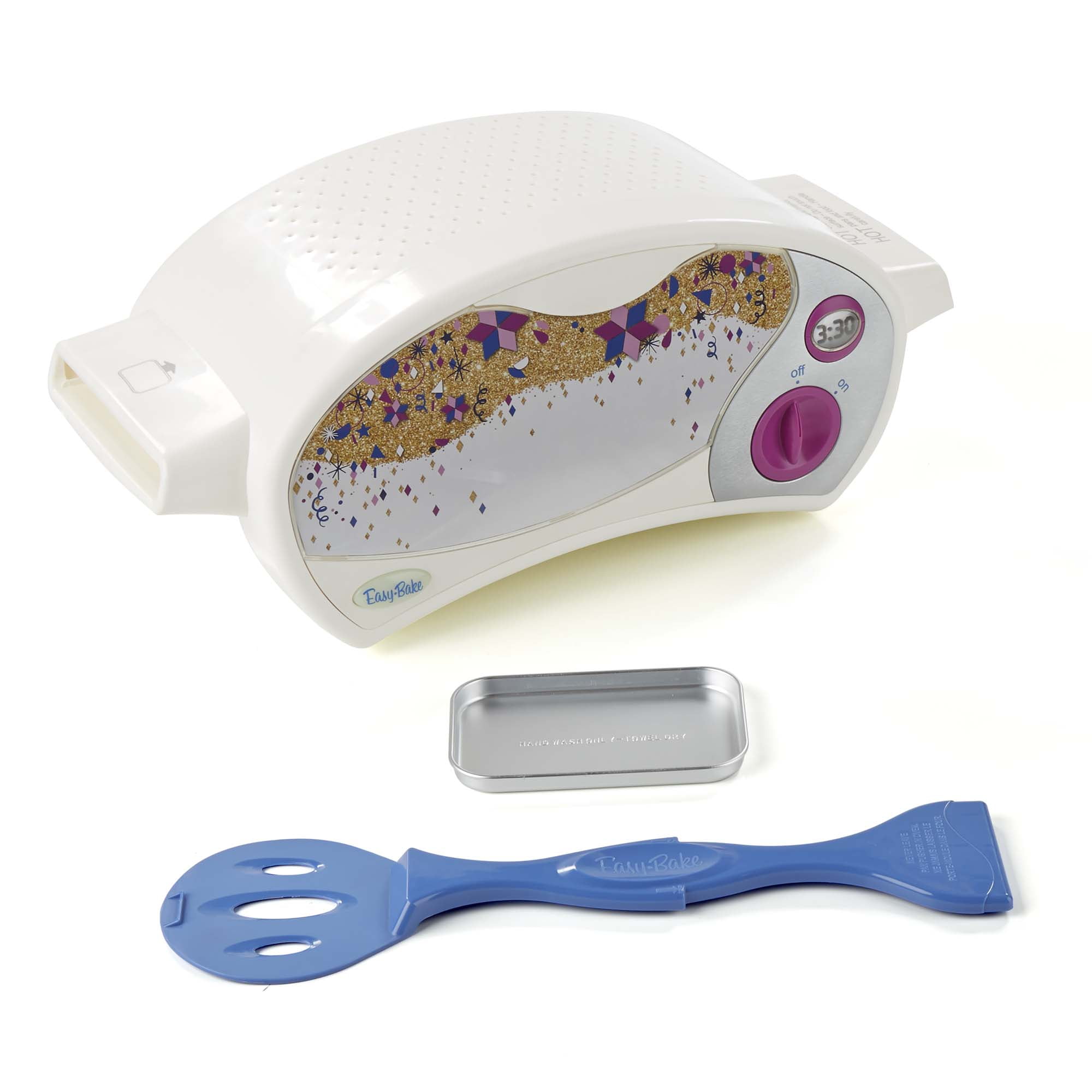 The oven works with any Easy-Bake Ultimate Oven food mixes (sold separately). For 8+ years old.
Sky Rider Thunderbird Quadcopter Drone with Wi-Fi Camera, DRW389, Black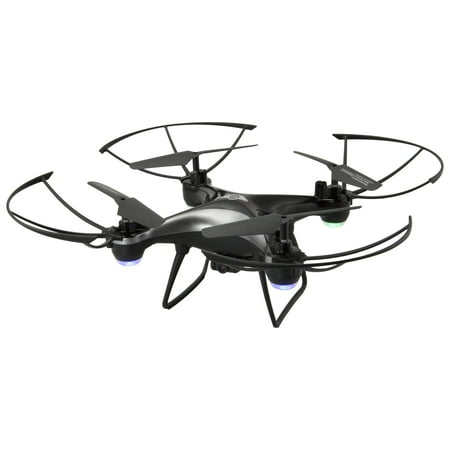 Explore the skies above at the speed of lightning with this drone! It can fly fast, weave in and out of obstacles, and perform 360 degree flips and tricks with ease. With the built-in WiFi camera you can capture every daring flight and share it with your friends.
Best Buy Black Friday Game Deals 2019
Xbox One or PS4 controllers
This is a deal offering you the best price you can hope to find, no matter which console you're gaming on. It never hurts to have a spare controller around, and if you're stumped on what to give the gamer in your life, they'd probably be happy to receive one of these.
Play-Doh Pinkfong Baby Shark Set with 12 Non-Toxic Cans
Make your own baby shark family out of Play-Doh compound with the 21 tools and 12 Play-Doh cans in this set. With over 1 pound of non-toxic Play-Doh compound, there's plenty for kids to share and let their imaginations swim free. For 3+ years old.
Sega Genesis Mini Console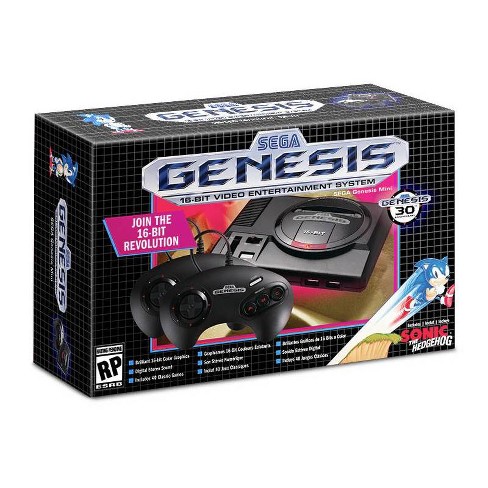 This pint-sized blast from the past comes preloaded with 40 games and two controllers. No difficult setup is required, either. Just plug it into your TV and start blasting. Maybe you could open it on Christmas Eve and spend the whole night gaming like you did when you were a kid.
Just Dance 2020 on Nintendo Switch
Just Dance 2020 is being lauded as a return to the game series' original roots. If you first played it using a Microsoft Kinect, an Xbox 360, and a 32-inch plasma TV, perhaps it's time to revisit.
Black Friday Toy and Game Shopping Tips
Be aware that, for hot items, they are often offered low discounts or even sold out before price drops. So, when you see your favorite toys are on sale, you should buy them immediately. With high demand toys, supplies will simply run out.
If you aren't after a specific limited-supply toy, Black Friday will have a vast number of deals on stocking stuffers, board games, drones, scooters, Star Wars toys, LEGO and more.
Read More