About CakeFlix
CakeFlix was established to empower people to achieve their cake decorating dreams, by providing a huge selection of online cake decorating tutorials, a range of attended classes and a supportive community of cake decorators. This is backed by a wealth of business experience that can help you become a cake professional.
Why you should choose CakeFlix
Through a new weekly online tutorial, various free tutorials and regular blog posts, CakeFlix provides hundreds of hours worth of tutorials available to free and paid members of their site.
Paul runs courses at the Schools new location in Linlithgow, Scotland as well as several other locations announced on their website.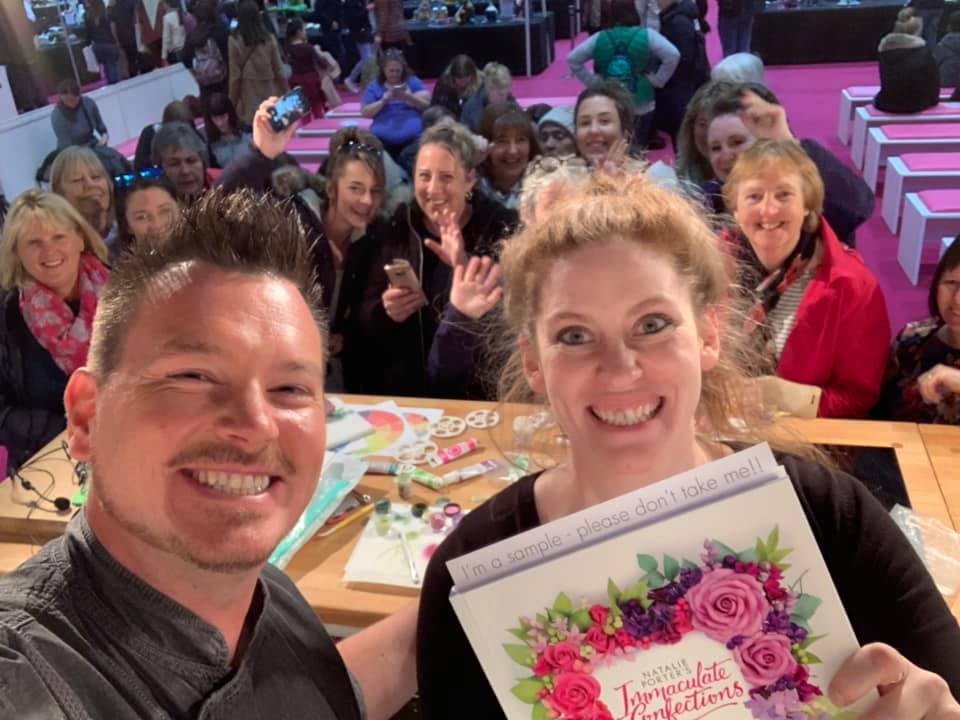 CakeFlix community
Cake Masters WINNERS 2014, 2016, 2017, 2018
929 Online Cake Courses
NEW Feature length video course + lots more added weekly
199,469 members worldwide
7,443 UNIQUE cake video lessons
1064 UNIQUE hours of cake video footage
Regular live shows
Award-winning support 365 days
Paul Bradford + 63 world class tutors
9k + Cake answers on our Q&A
PRO Member display at Cake International
Private learning and sharing community
Making and selling cakes since 2001
Feefoo GOLD Merchant 2018
No contract, cancel anytime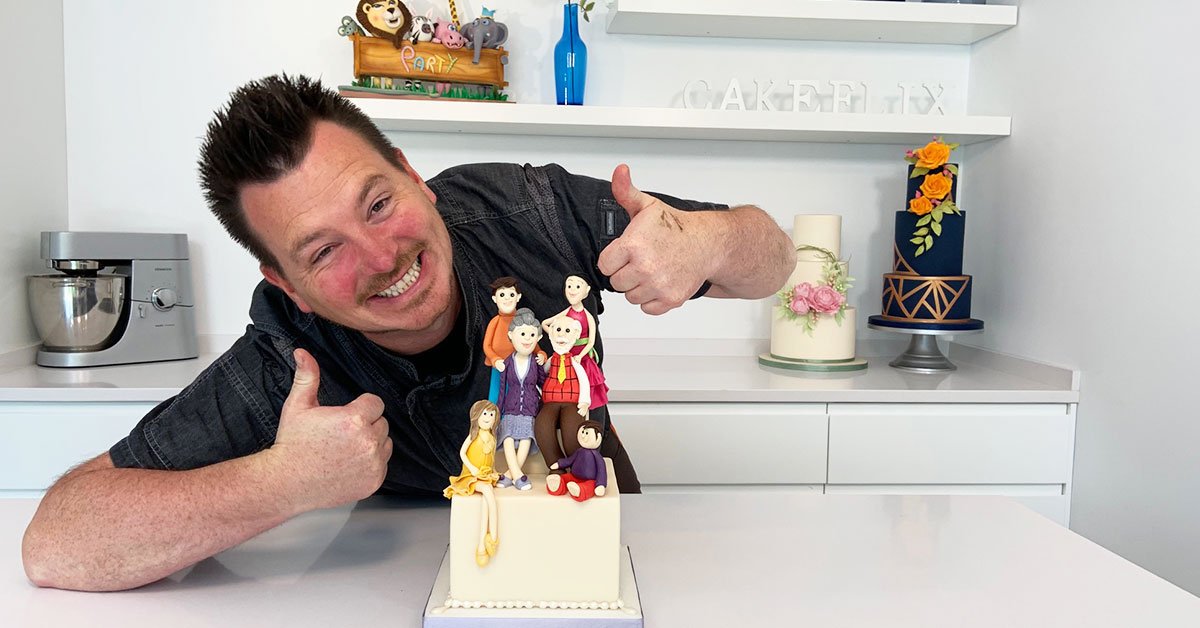 CakeFlix customer reviews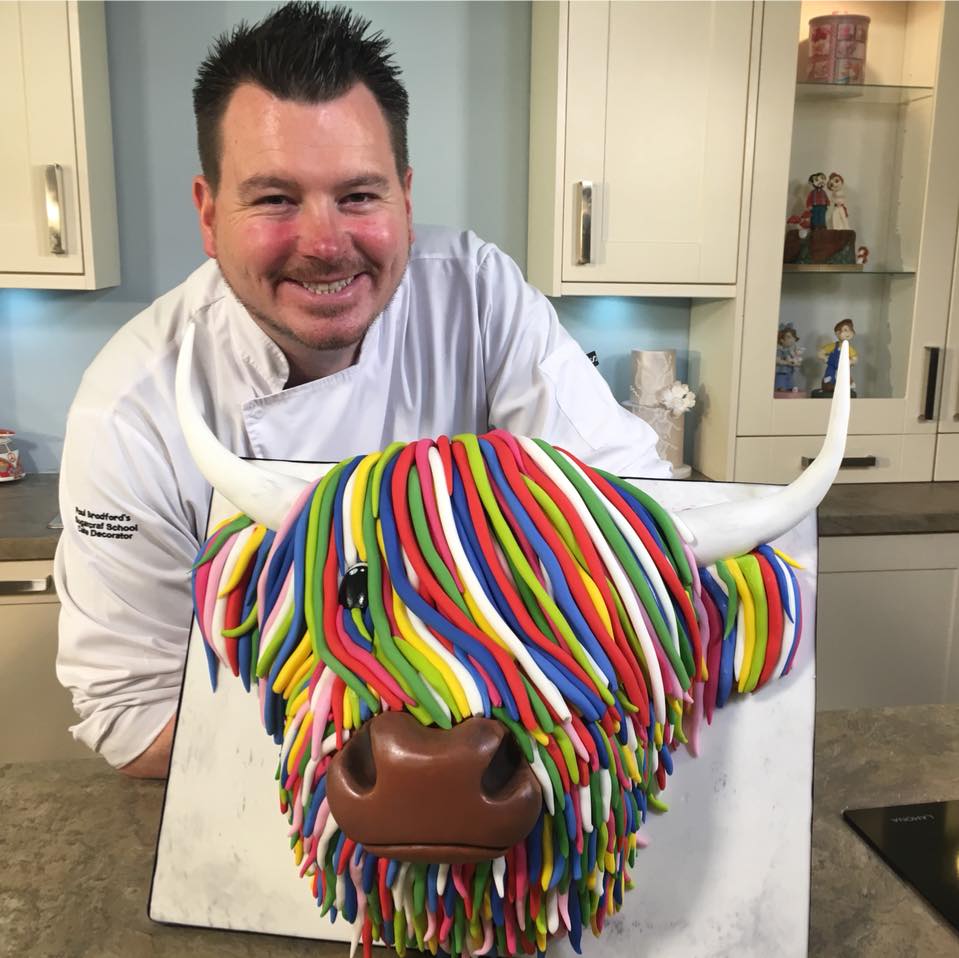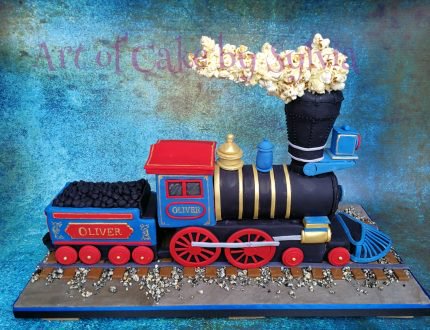 SEE MORE