Vosges Dark Chocolate Bacon Bar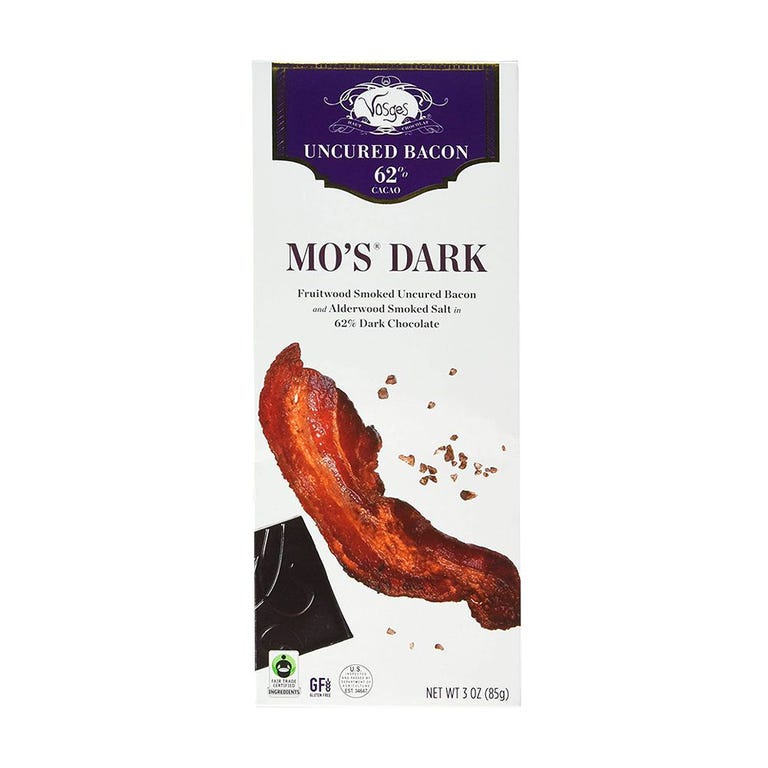 Why choose between bacon and dark chocolate when you can have both at once? The culinary storytellers at Chicago-based brand Vosges created a beautiful thing with Mo's Dark Chocolate Bacon Bar, which is baked in small batches using natural fruitwood-smoked bacon. Are you salivating yet?
Hu Kitchen Salty Dark Chocolate Bar (4-Pack)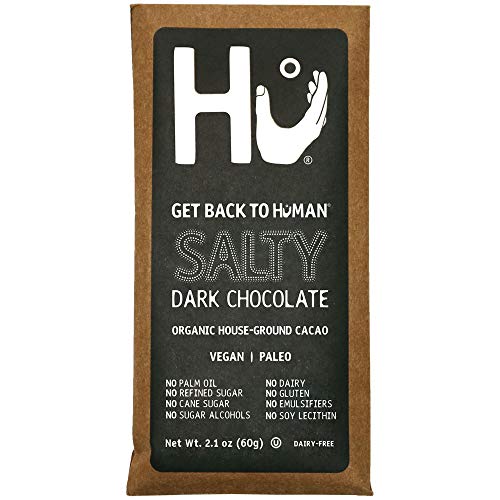 This cult-favorite dark chocolate bar is vegan, paleo-friendly, and made with organic house-ground cacao. Hand-sprinkled premium French sea salt flakes intensify this dark chocolate's decadence and truly take this treat to the next level.
Dark Chocolate Bar (12-Pack)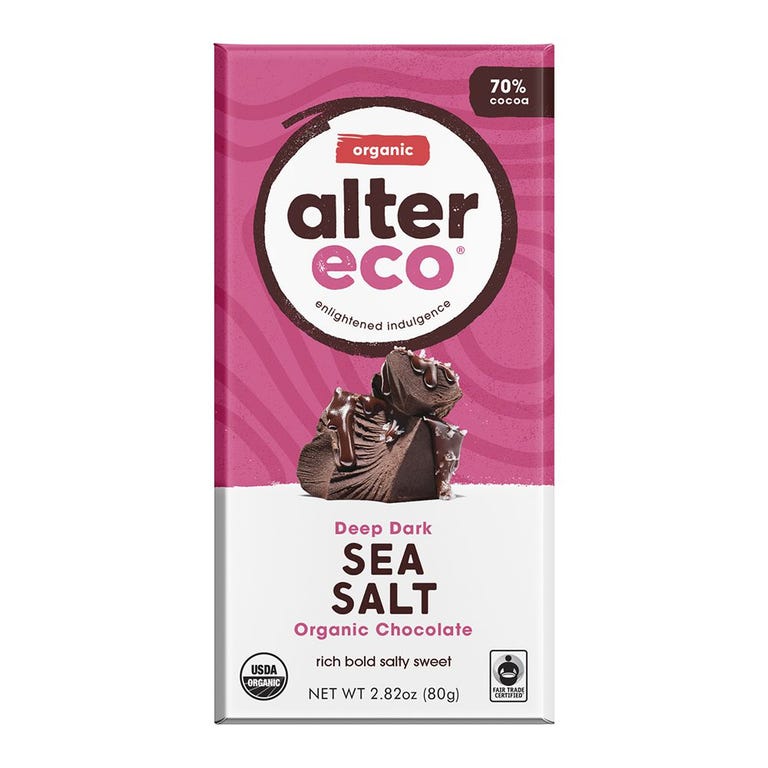 Made with cacao sourced from Ecuador, we love this 70% cocoa bar from organic chocolatier Alter Eco. A generous sprinkle of rare fleur de sel de Guérande really takes this chocolate bar to the next level by adding a savory twist and subtle crunch.
Equal Exchange Organic Extreme Dark Chocolate Bar (12-Pack)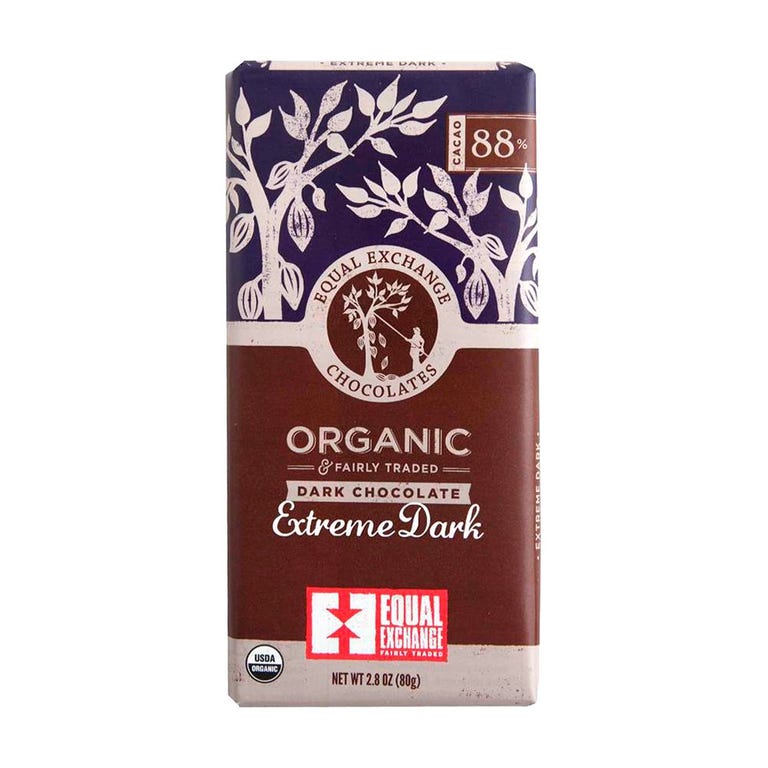 Vegan, gluten-free, and certified fair-trade, this organic 88% cacao dark chocolate bar from Equal Exchange is made with ingredients sourced from farmer cooperatives based in the Dominican Republic, Peru, and Paraguay. 
Pascha Organic Dark Chocolate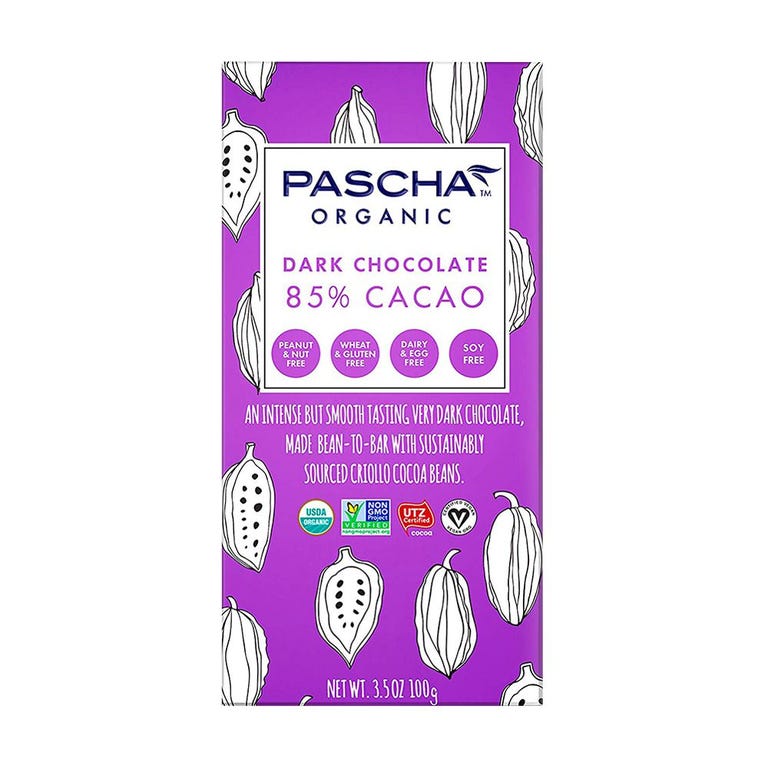 Vegan, organic, and Non-GMO-Project-verified, this 85% cacao bar from Pascha is strong, smooth, and super satisfying as an antioxidant-loaded afternoon pick-me-up. Now you can indulge guilt-free. 
See more: 9 MUG WARMERS FOR HOT-CHOCOLATE SEASON