Besides the summer vacation, Christmas is also an extremely hot tourist season in many countries around the world. People use this year-end holiday to choose an interesting tour for their family because there are tons of Christmas holiday deals that offer extremely bargain prices. If you are having a headache choosing a truly unique and memorable travel experience, a cruise will be a great choice.
As the demand for Christmas travel is increasing, thisarticle will suggest the hottest Christmas cruise deals that can't be missed.
Norwegian Getaway – Christmas Deals Up to 50%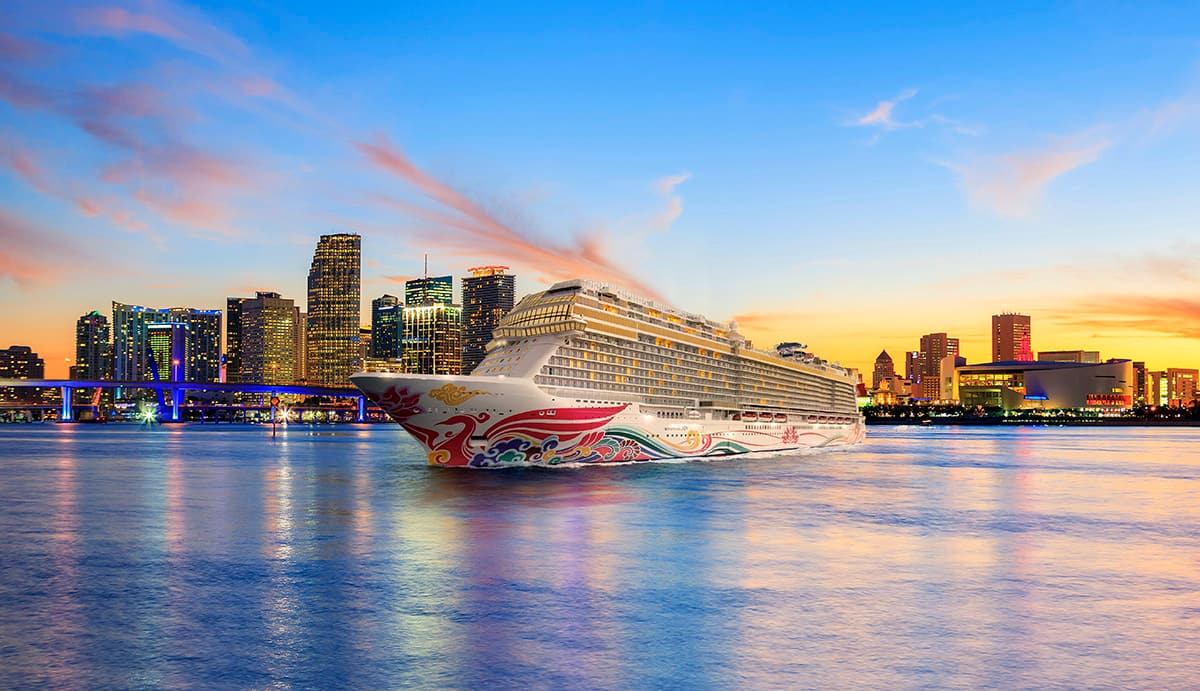 Combining top destinations with luxurious amenities, acruise on Norwegian Getaway makes for a memorable family vacation. Tourist canchoose from more than 28 restaurants, enjoy five thrilling water slides, orsimply stroll along the quarter-mile-long Waterfront.
Not only that, Norwegian Cruise Line's dedicated onboardteam makes sure you'll be free to relax. You'll experience a family-friendlyinteractive carnival and a steampunk circus on board, as well as comedy, livemusic, and even a wine lovers' musical performance. Kids and adults alike willlove the thrilling aqua park, and with a spa, gym, salt room, thermal spa, andsports complex, you won't want to disembark.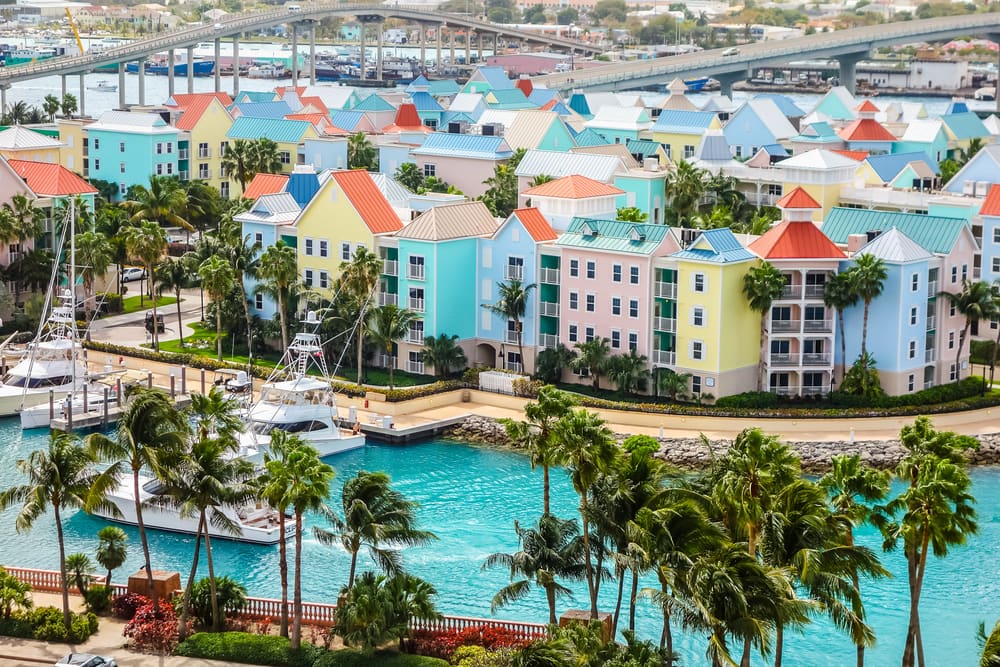 Best of all, on the occasion of Christmas 2019, they offer a wide range of travel deals. For example, hot cruises such as Majestic Roatán 8-Day Sail and Spectacular Cozumel are even discounted up to 50% on this Xmas.
Zuiderdam – Christmas Deals Up to 39%
The next candidate of our list is Zuiderdam in the HollandAmerica Line fleet, which helps tourists celebrate their winters in theCaribbean and Central America. Being one of the few cruise liners still tooffer the transatlantic route from Copenhagen to New York, a vacation on theZuiderdam is all about classic style, fine art, and activities to suit alltastes.
Comfort is guaranteed on a Holland America Line ship, andthe Zuiderdam is no exception. The emphasis is firmly on quality, with thewalls of the ship adorned with art by the likes of Andy Warhol, and innovativepassenger activities such as wine tasting, desktop publishing, and digitalskills are available.
You can refer to their Breathtaking Fort Lauderdale fromFort Lauderdale 18-Day Adventure.
Brilliance of the Seas – Christmas Deals Up to 27%
A cruise on Brilliance of the Seas promises a "latitudeadjustment," which will take you to locations reserved for travelers withan adventurous spirit. In addition to stopping at exotic locales, the shipprovides a variety of onboard activities guaranteed to keep the whole familyentertained.
For more details, not only does the mid-sized Brilliance ofthe Seas offer a huge load of entertainment and dining options, but thehigh-quality service and intimate atmosphere of a smaller ship are alsoequipped. Relaxing here, you will experience all the comforts of home,available room service, a kid-friendly arcade and a climbing wall. Moreover,there are several adults-only bars, clubs and lounges onboard. Needless to say,Brilliance of the Seas is perfect to enjoy an action-packed vacation withoutthe crowds of a larger ship.
Now, Mesmerizing Cozumel 5-Day and Glorious Geiranger fromAmsterdam 13-Day Voyage are the two best Christmas 2019 travel deals of thisship.
Carnival Valor – Christmas Deals Up to 18%
With Carnival Valor, you will be able to get away from thehustle and bustle of life as you embark on an epic cruise vacation to tropicallocations. Let your stress vanish by stretching out on a lounge chair in theCaribbean sunshine!
Particularly, Carnival Valor is good at connecting family'smembers, with three special zones for children to play in and plenty offamily-friendly entertainment. Specifically, the water park, the onboardtheater, and a Dr. Seuss-themed breakfast are all hits among families travelingwith kids.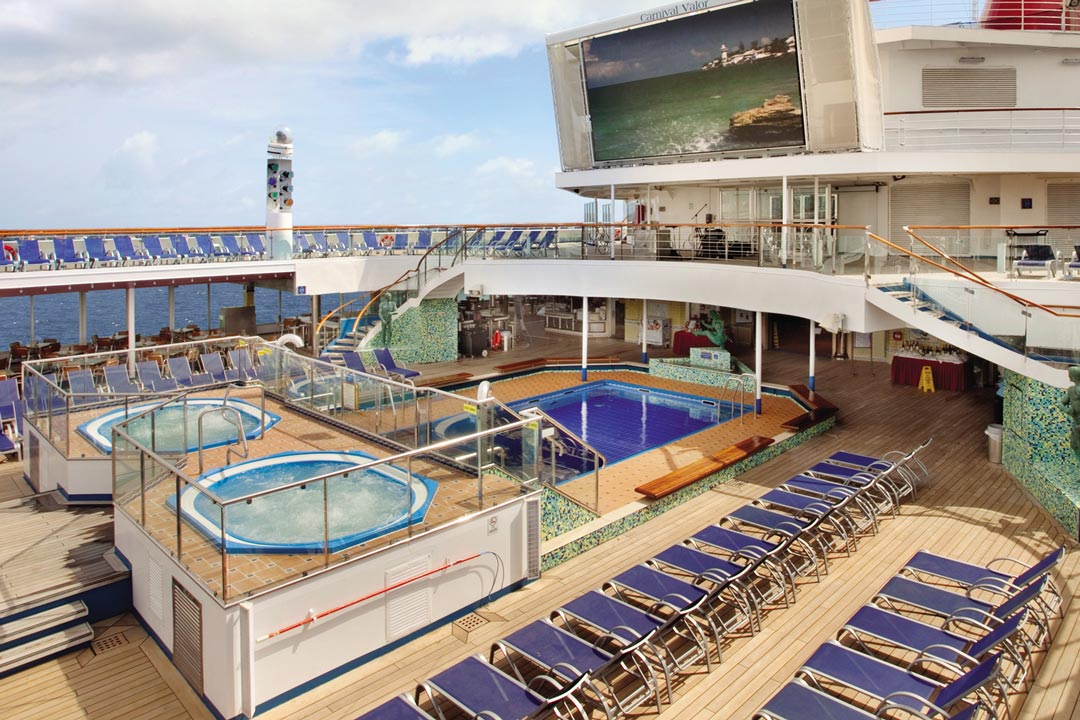 Besides, even if you're traveling as a couple or a group of friends, there are plenty of opportunities to find some peace and quiet. The Serenity Adults-Only Retreat features a kid-free pool and a cocktail bar, or you can "attack" the dance club after dinner for a wild night.
In addition to the above voyages, there are also many other appealing Christmas travel discounts for you such as Norwegian Breakaway and Carnival Sunshine.
Conclusion
In short, breathtaking and romantic cruises with your loved ones will be a memorable highlight in your life. This Christmas has a collection of large organizations that offer outstanding deals and help you save a considerable amount of money while still being able to experience the highest level of service.
Read More