Every girl likes to wear pants and leggings that are cute, comfy and stretchy. You may find nowhere else that provides such great products other than Cute Booty Lounge.
About Cute Booty Lounge
Cute Booty Lounge was founded by Kelly Nishimoto, host of TLC's Something Borrowed, Something New. The brand originates from Nishimoto's garage in 2004, where she began designing comfy, attractive apparel that could be worn out. The brand has grown astronomically in recent years to include dozens of styles and patterns, with thousands of happy customers, from all over the world.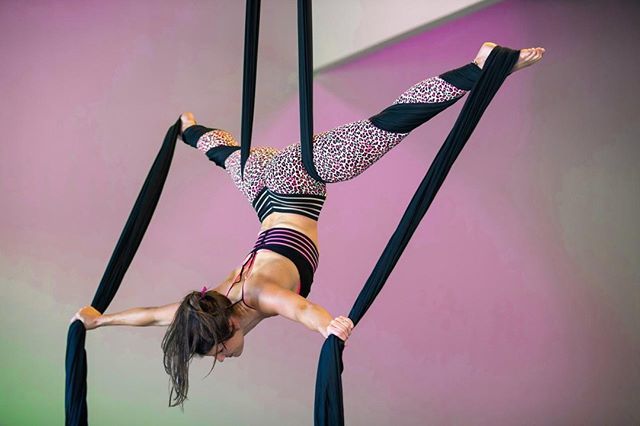 Things you would love at Cute Booty Lounge
The variety of styles is huge, from the irresistibly comfortable lounge pants, to the affordable and good looking booty shorts. And despite being best known for their leggings and bottoms, Cute Booty even has upper body wear, like tanks, tees and crop-tops. Sizing is laid out simply on their sizing chart, and most sizes are usually well stocked. The site is easy to shop around, and prices will vary by style and type.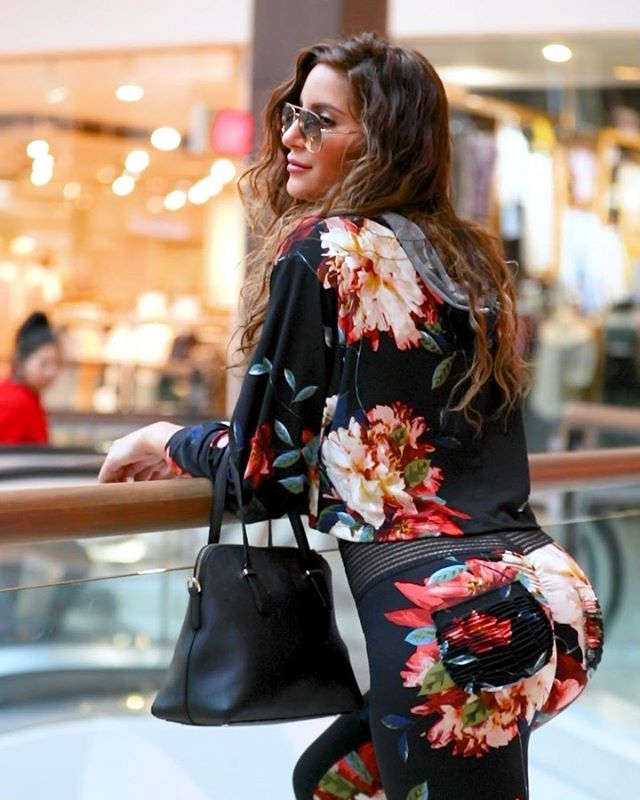 Prices vary pretty widely, from $5 for outgoing sale items, to $82 for the high-end "Active Booty" line. However, each item is made of high quality materials and is expertly crafted to last a long time, so you get what you pay for.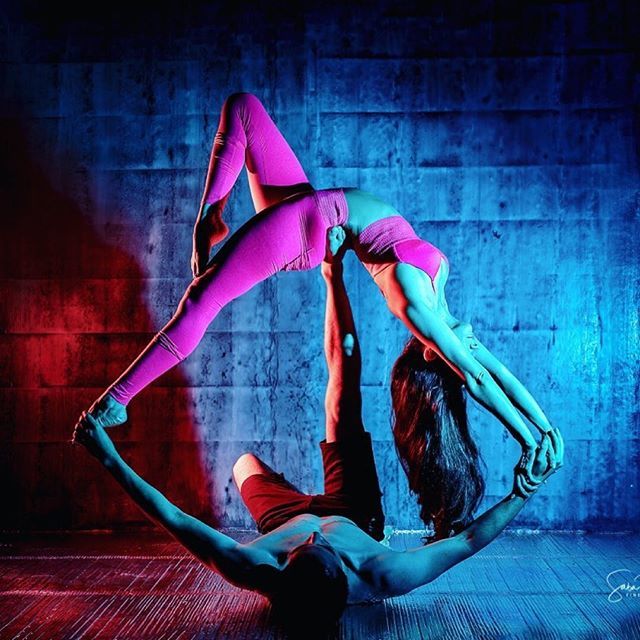 Cute Booty Lounge customer Reviews
Why you should buy products at Cute Booty Lounge? Let's read these reviews from customers and have your own answer!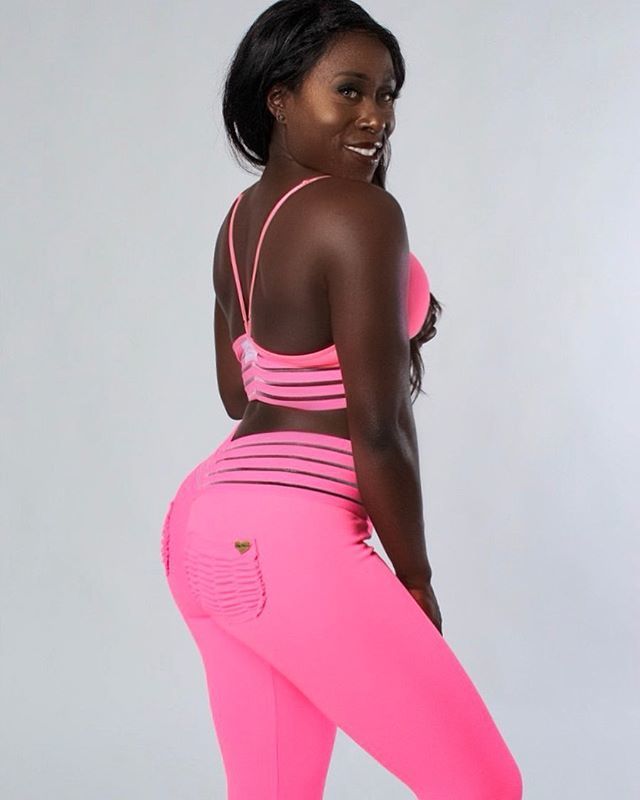 SEE MORE