About DealeXtreme
Established in 2005, DealeXtreme is one of China's original direct business to consumer e-commerce retailers and continues to be a leading retailer today with over 1 million customers and 400 suppliers. DX has one of the largest and most diverse catalogues in the industry with over 4000 categories, 300,000 items and 150 daily additions.
DX has the best warranty in the industry. All items are covered by a 5 day dead on arrival warranty. Most items are covered by a 90-day free defective replacement warranty and 150-day repair warranty.
DX customer service is available 24 hours a day 7 days per week through Customer Service Express. And DX offers free worldwide shipping on all items!
Features you would love at DealeXtreme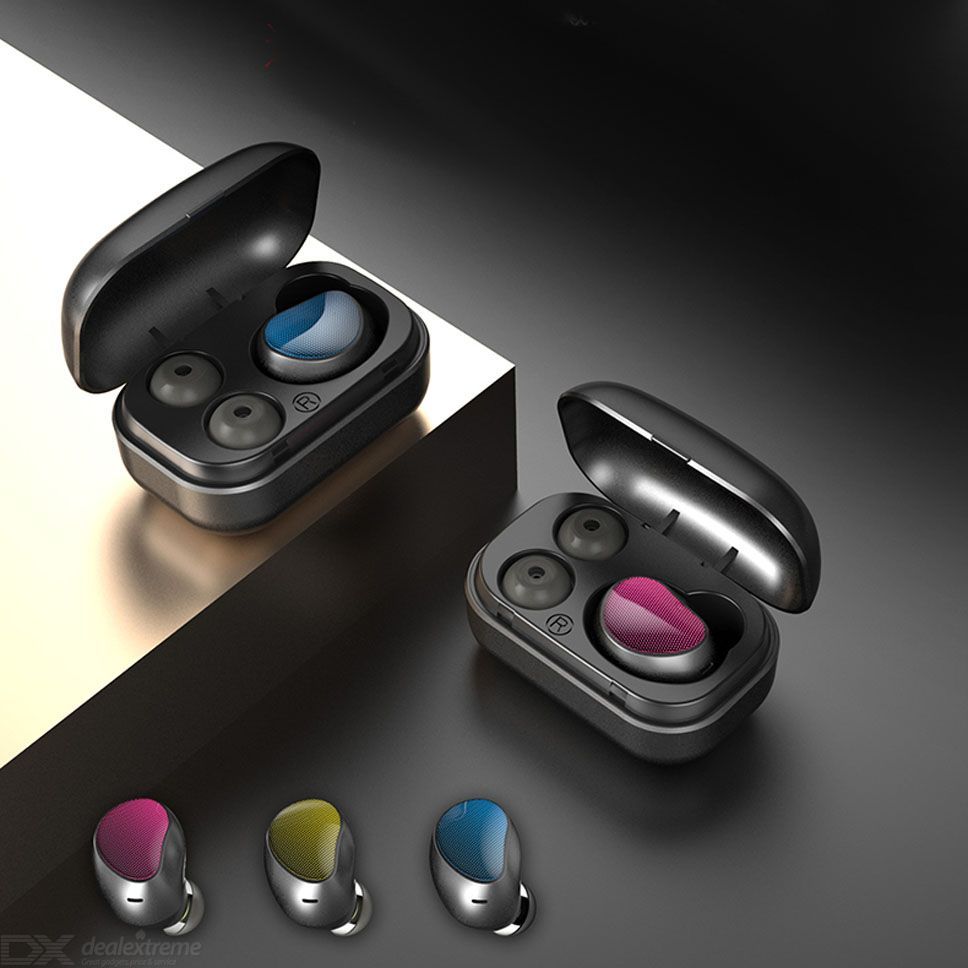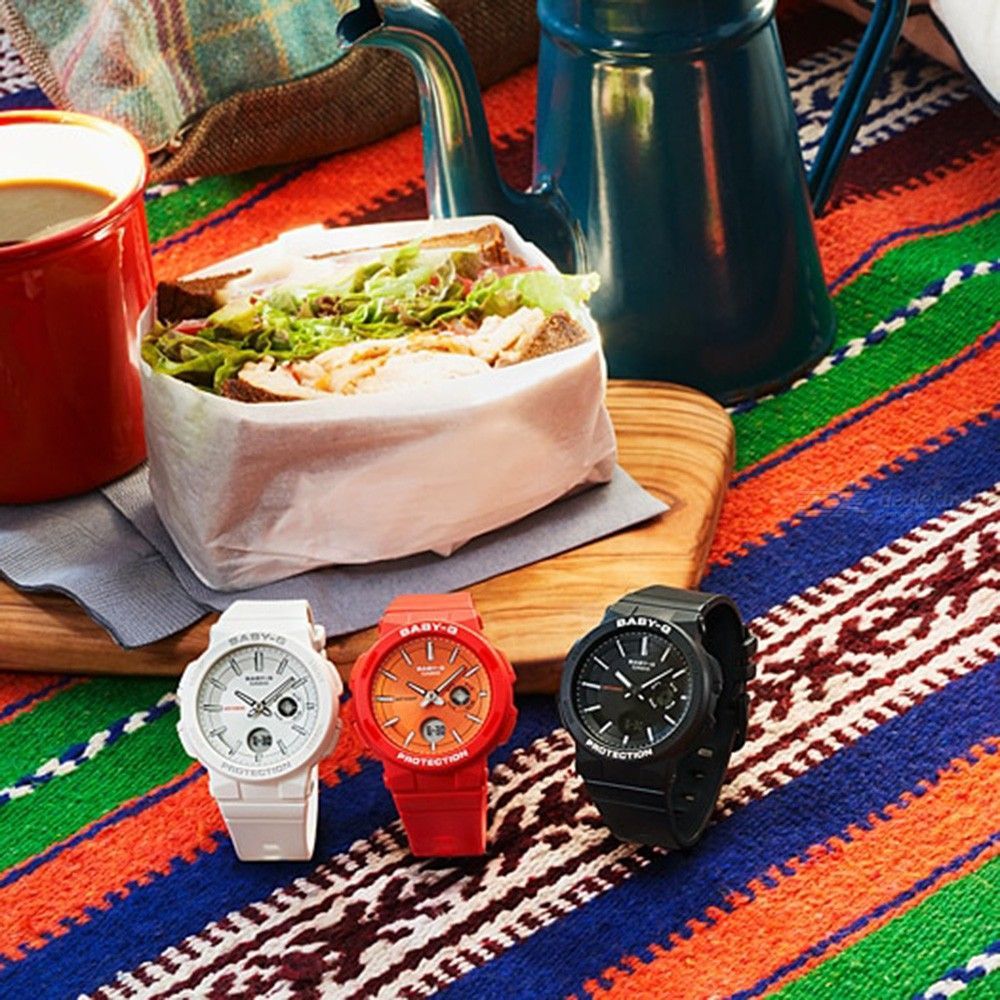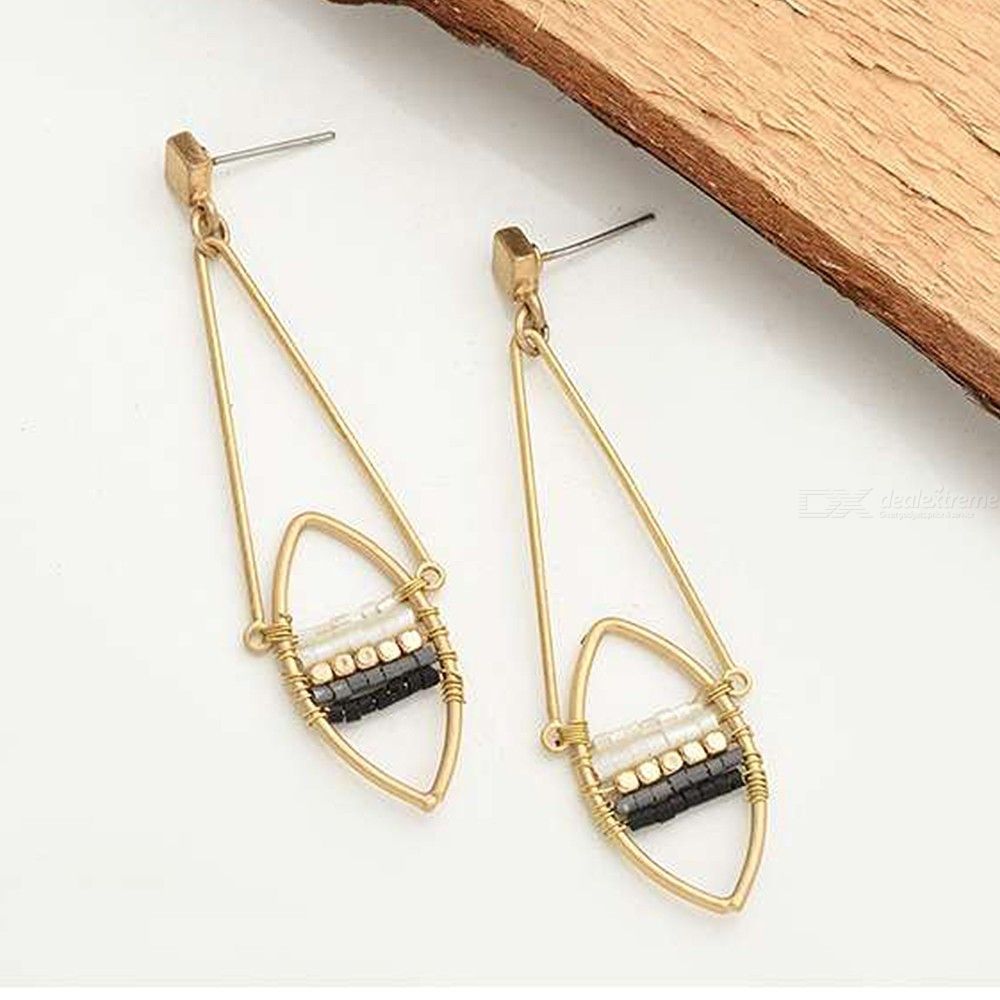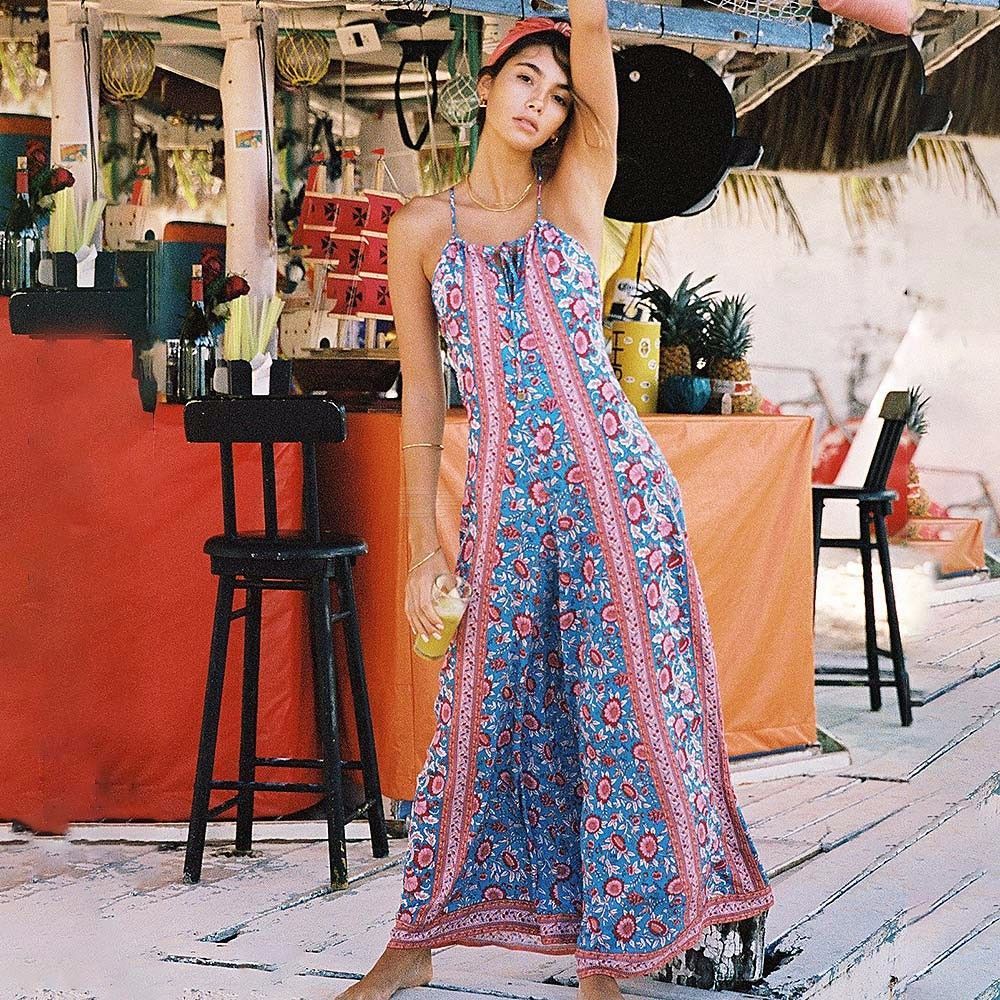 DealeXtreme customer reviews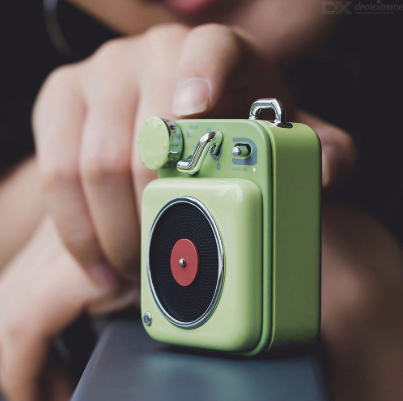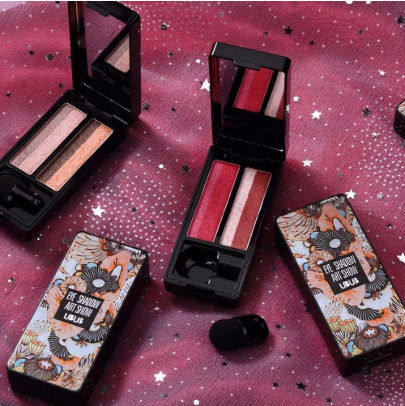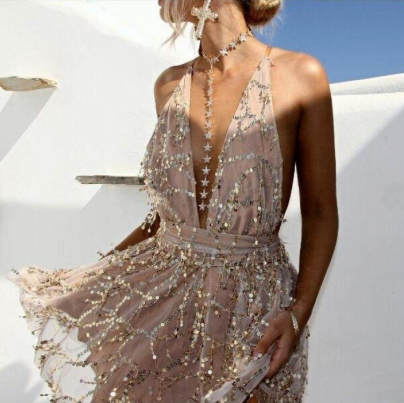 SEE MORE