It's not easy finding a gift for dad every year for Father day. Dads look cool and cold sometimes but inside their heart is something deeply warm and emotional. Father day is the best occasion for us to express our love for our greatest man in this world.
Here below, we rounded up over 40 gifts that Dad will love, no matter if he's a couch potato, gym rat, or a foodie.
Let's check them out!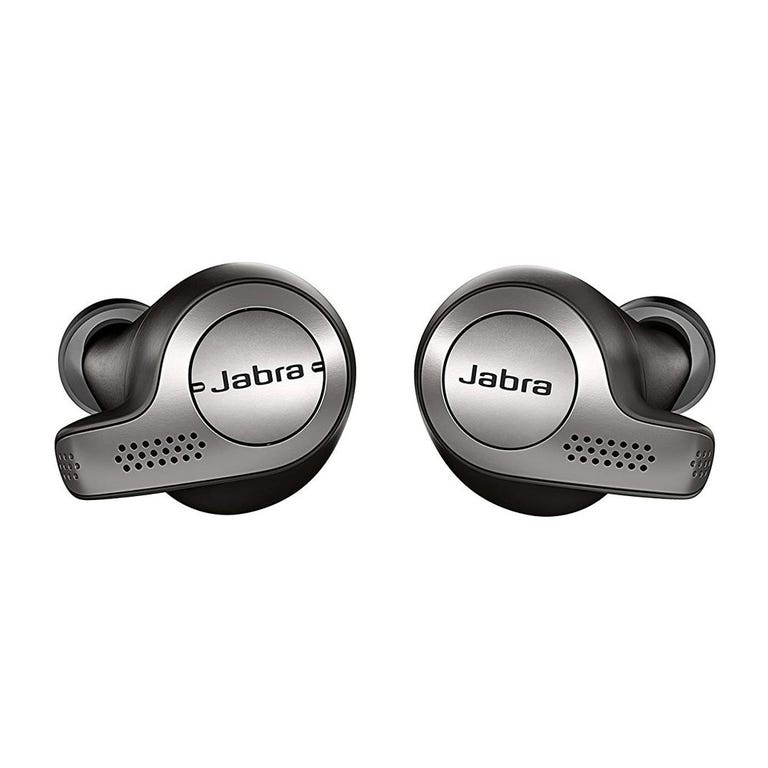 Jabra Elite 65t Alexa Enabled True Wireless Earbuds
If your dad loves to kick up his cardio in the morning, work out to lift his weight in the afternoon, or just go for an evening stroll, this pair of discreet wireless earbuds will be a choice that you should not skip!
The Jabra Elite 65t are wireless and generate top-notch sound quality, making them an awesome Father's Day gift.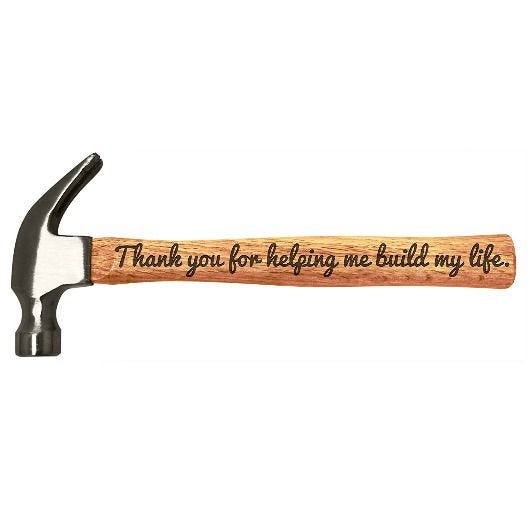 Engraved Wooden Hammer With Steel Head
If you can always find your dad buried in his tool shed, he may actually shed a tear this Father's Day when he opens up this engraved hammer from you. It says: "Thank you for helping me build my life." That's very meaningful, right?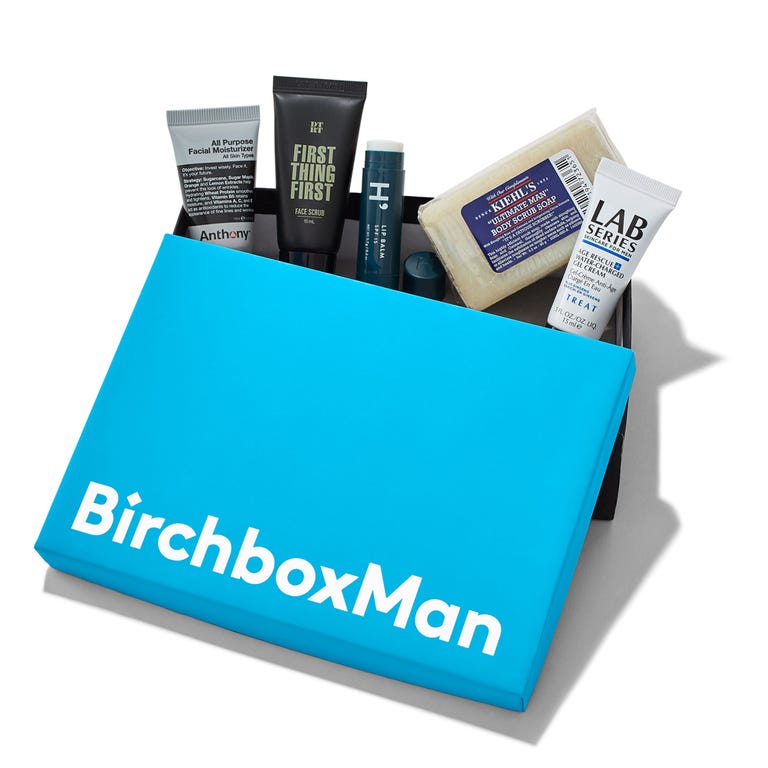 BirchboxMan Subscription
Birchbox Man's subscription box is a great way for Dad to test out all the best products this Father's Day. Added bonus: With all of their samples, they send over a full-sized lifestyle product that's seasonally appropriate, as well.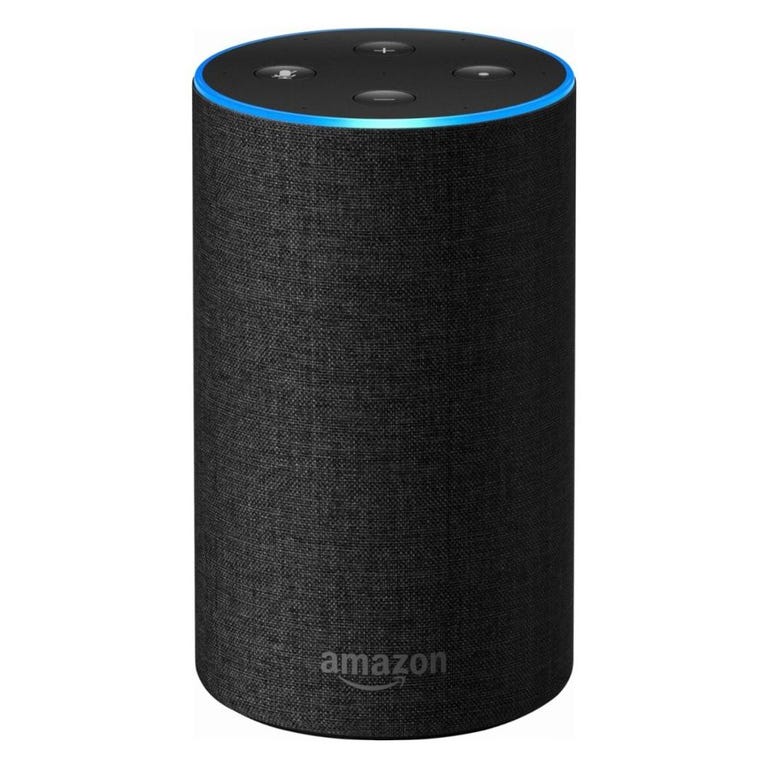 Amazon Echo (2nd Generation)
The Amazon Echo is a sleek device that's disguised as a wireless speaker. Thanks to the Alexa platform, it'll play Dad's favorite tunes, read the news aloud, and control compatible appliances. If you don't feel like splurging on an Echo, consider the more affordable and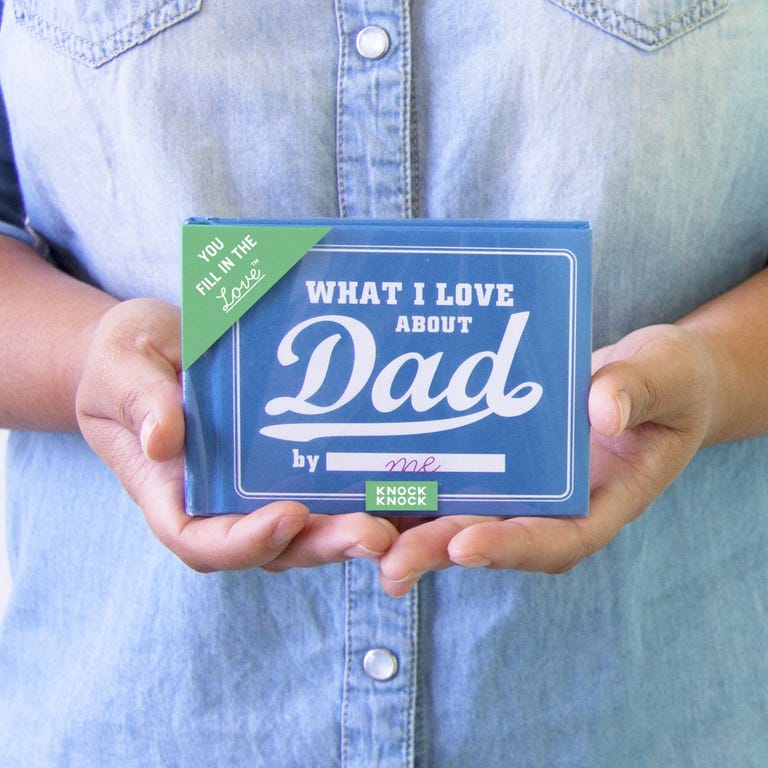 Knock Knock What I Love about Dad Journal
Good things come in little packages, and this little book will mean the world to any dad. It's super easy for the kids to fill out (especially adult kids!), and Dad will be overwhelmed reading through the quick one-liners and quirky questions that have been answered by his family. Of course, it's all about Dad, and he'll be flooded with random and deeply meaningful memories by the time he's done flipping through.