When it comes to gaming, gaming chairs is definitely an important part. Being comfortable in your gaming chair will give you the excitement to play your game without obstructions. But there are so many types of chairs to look for.
Still, there are many different types of chairs and things to look out for when choosing your dream gaming chair. So in this article, we suggest these 5 best gaming chair brands for you to consider.
Vertagear is probably the best gaming chair brand, especially when it comes to the Triigger Line, a really popular product for gamers. The new chair is designed in an innovative way and full of handy features.
So what makes Vertagear a special brand? It's the rocking function which can fit your bodyweight, lumbar cushions for extended ergonomic support, 4-directional armrests, soft and silent wheels, waterproof PVC-leather covering, sturdy steel frames, back and neck rest support and appealing design that form the best-quality products at Vertagear.
DXRacer is a chair gaming brand producing the self-proclaimed the best products. Many gamers are using their chairs. A lot of streamers on Twitch and Youtube have DXRacer chairs too.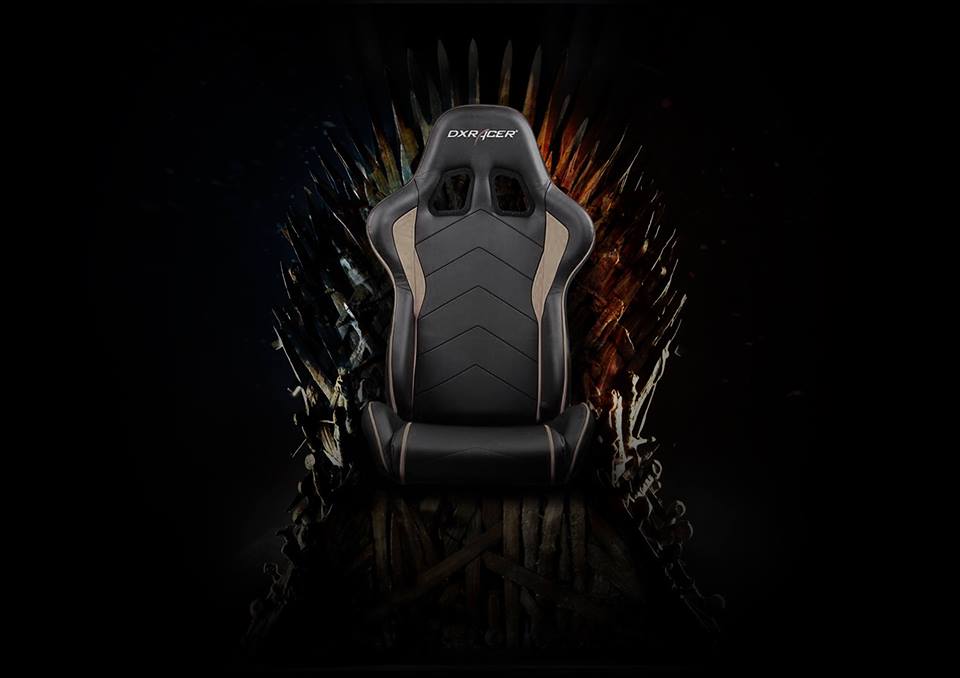 DXRacer has full spine support with a high backrest, which is a unique feature. Therefore, the chairs are designed to bring you the most comfortable experience while you're playing and help you relax when sitting in a long period of time.
This is another popular gaming chair brand. The main reason is its newly developed models are upgraded to entirely new standards.
In times when gamers are demanding more from just a comfortable seat, AKRacing has done everything to meet these demands. There are four main models which are all built with a solid metal foundation, high-density mould-shaping foam and a class four gas lift which can support gamers weighing up to 330 pounds.
Arozzi is a Scandinavian brand that has been successful over the years and its chair models have evolved with time.
From cheaper entry-level models like the Enzo, mid-price gaming chairs with customizable options like the Torretta and heavy-fit chairs like the Vernazza (for taller gamers), Arozzi has been consistent with every single model.
The Arozzi gaming chairs are best represented by the three-dimensional armrests, the rocking function with five lockable positions, the 180-degree backrest, extra large pillows for neck and back support, heavy-duty metal frames, XL casters and PU leather covering. The models also come with a two-year manufacturer warranty.
This brand receives many awards for its gaming chairs. What makes their series great are the premium features and amazing design. It seems like the engineers at Noblechairs are masters in designing, blending colours and creating the perfect mesh which always results in a seat that looks and feels premium.
The sturdy feeling and features include the suede feel, amazing colour variations, height adjustability, backrest support, the width of seating area, rocking mechanisms and obviously, the quality of the build.
SEE MORE