Ten Toes Board Emporium Zed Bamboo Longboard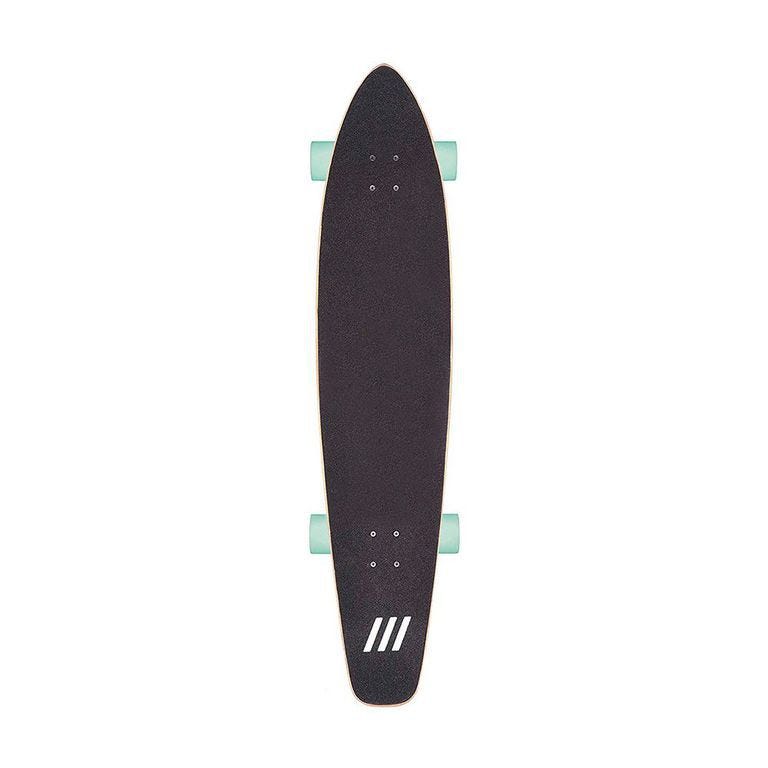 Give this longboard to the college kid who shouts "Surf's up!" on his way to class. Longboarding is a staple of the West Coast lifestyle, but even if you know someone who exudes Cali vibes, this gift is guaranteed to be a major hit.
Longboarding is only rising in popularity, so chances are he (or she!) will get plenty of good years out of it, especially at college.
Saygogo Korean Simple Bento Box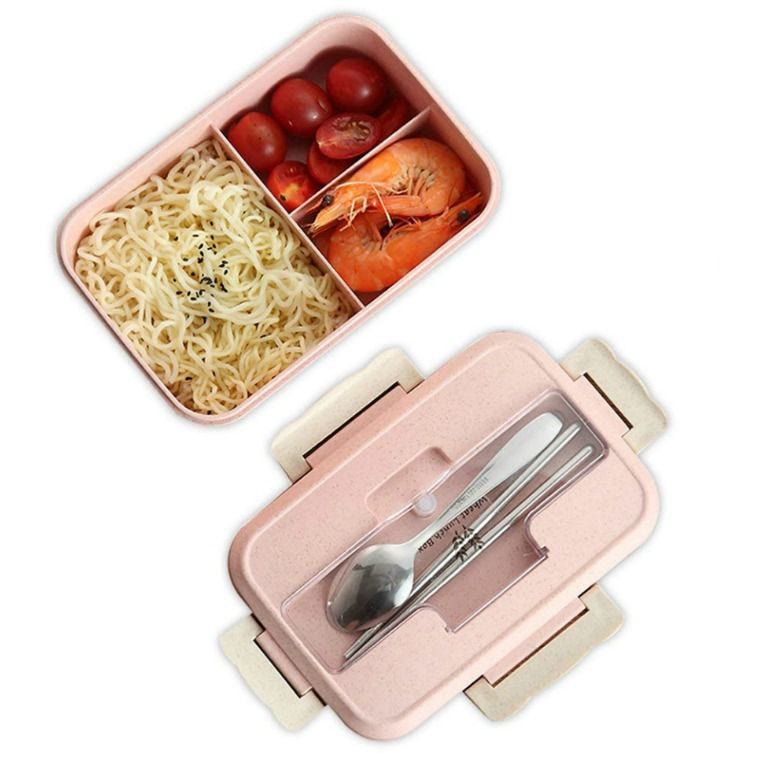 Sometimes, all you need at school is a reliable bento box to depend on. If you know a student who would rather prep her meals than rack up a meal-plan bill, gift her a bento box to rely on so she can keep food separated and perfectly portioned.
Audio Technica Fully Automatic Bluetooth Wireless Turntable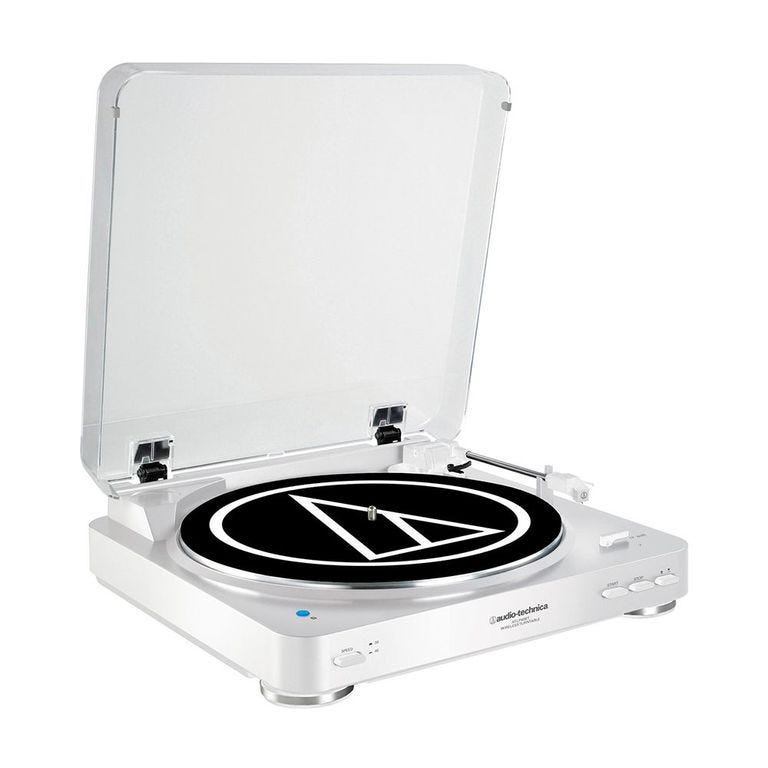 Now that they're out of yourhouse, let your college kid turn up the volume with this Bluetooth-enabled turntable! It'll provide endless entertainment at parties and add a stylish touch to any dorm room. It pairs to Bluetooth speakers in a second, so it's possible to stream records throughout the house at full volume.
Bonus: The arm is automatic, so it's easy to push the start button and it'll automatically lift onto the vinyl. After it's done playing the music, the arm moves back into the resting position. What a cool gift!
Almost Adulting: All You Need to Know to Get It Together (Sort Of) by Arden Rose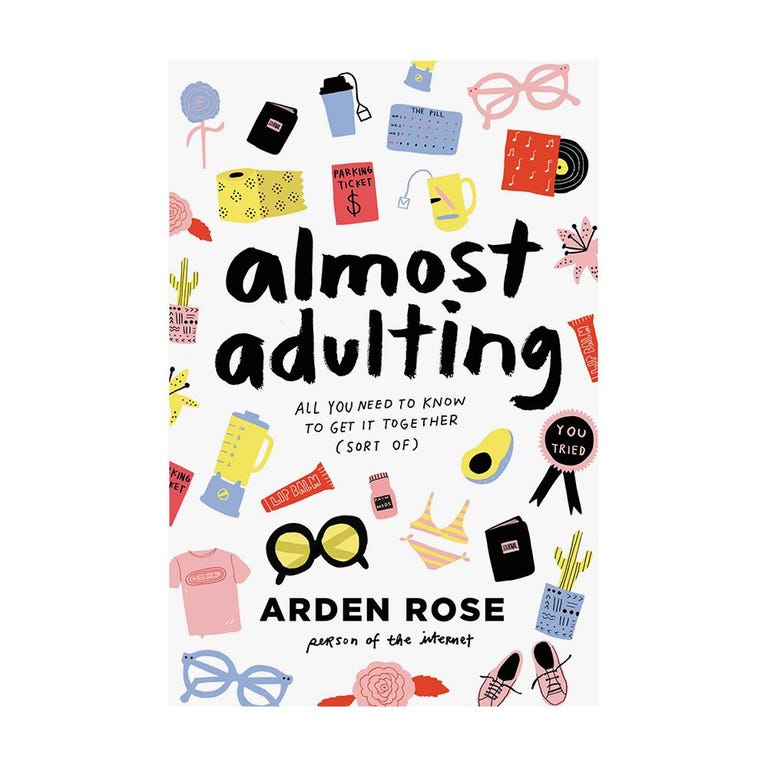 Ha! This is the perfect book to gift a college student. Arden Rose, popular lifestyle vlogger, shows readers how to "adult" through her guide, Almost Adulting. The reader will learn important life hacks, from how to eat enough protein to how to foster a healthy romantic relationship. The book is packed with essays, artwork, and lists.
Trendarti Gray Felt Letter Board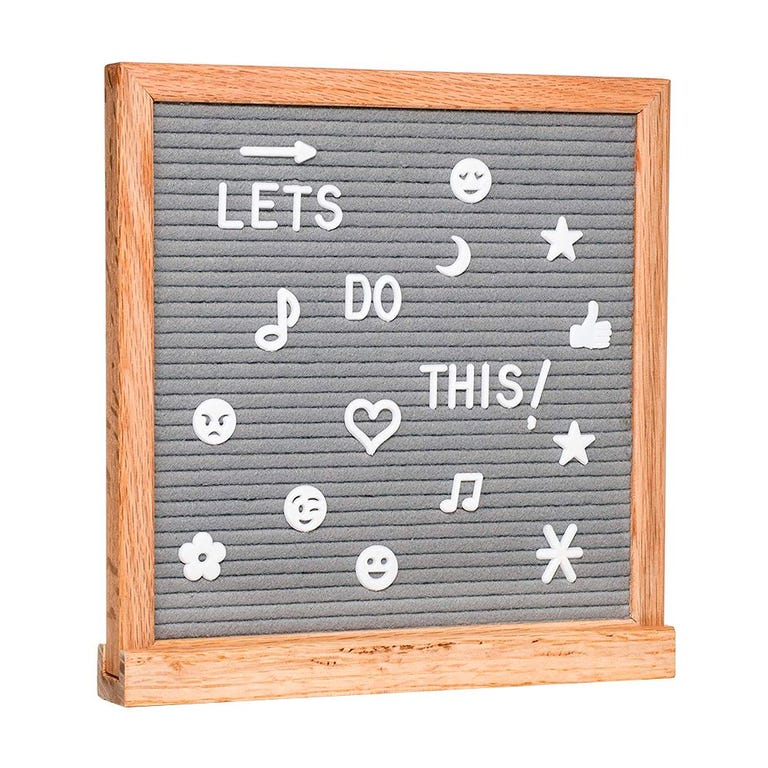 Your favourite college student is sure to spend hours on end curating cute and hilarious sayings with this felt letter board. The grey felt and white letters channel a vintage aesthetic, but this look is right on trend — just ask Instagram! She can use it to leave a sweet message for her roomie (or to remind her roomie to throw her red solo cups in the trash).
The Last Lecture by Randy Pausch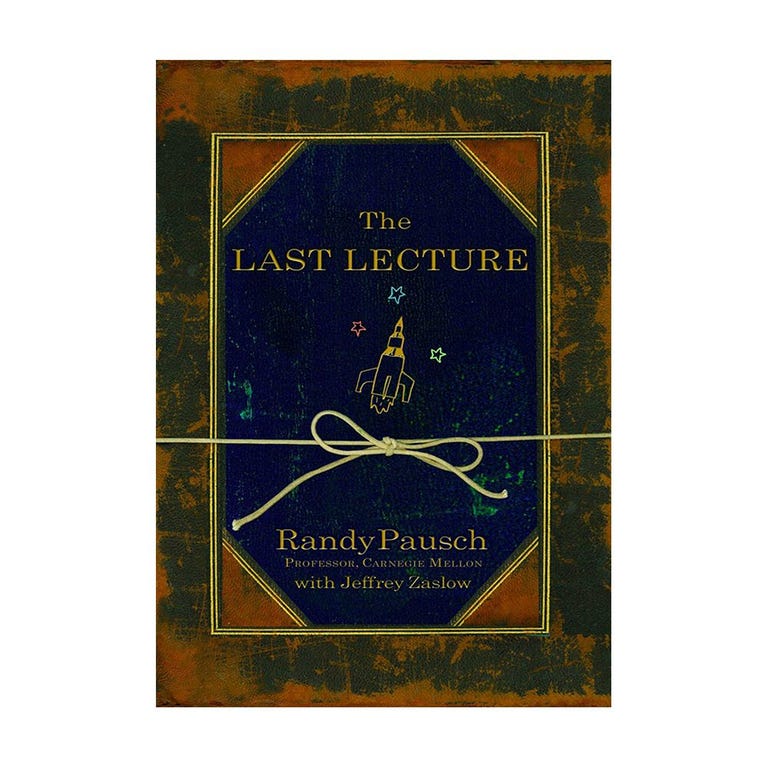 In this seriously inspirational, terribly emotional, and completely captivating read, Randy Pausch, who knows he's dying from pancreatic cancer, will take you through his most prized and personal life lessons and memories. With exceptional delivery and execution, professor Pausch continues to endlessly inspire "students" through his Last Lecture.
Engraved Men's Small Leather Jewelry Box
With a handsome black leather finish, white stitching, and four handy compartments, the Engraved Small Men's Jewelry Box / Desk Organizer Tray is an attractive way to keep a desk tidy and for storing small valuables like money clips & cufflinks. Ideal for college students, this valet includes a personalized brushed silver-toned nameplate. You can see more impressed gifts at Way Up Gifts and get the discount code in here
See more interesting gift idea at gift for men