Gin is one of the most refreshing and complex yet divisive spirits of all time. Using the wrong gin can turn what was intended to be a crisp, herbaceous cocktail into a hellish, piney ordeal. With such a drastic disparity in style, taste, price, and even color, it's no wonder some timid souls steer away from gin altogether.
However, gin provides a clean and complex botanical base for making fresh cocktails or simply topping with soda. With so many new artisanal styles of craft gin emerging all over the world, it's a really exciting time to get into the juniper juice
To help set you in the right direction, we've put together a list of our absolute favorite varieties of gin you must try this season.
Fords Gin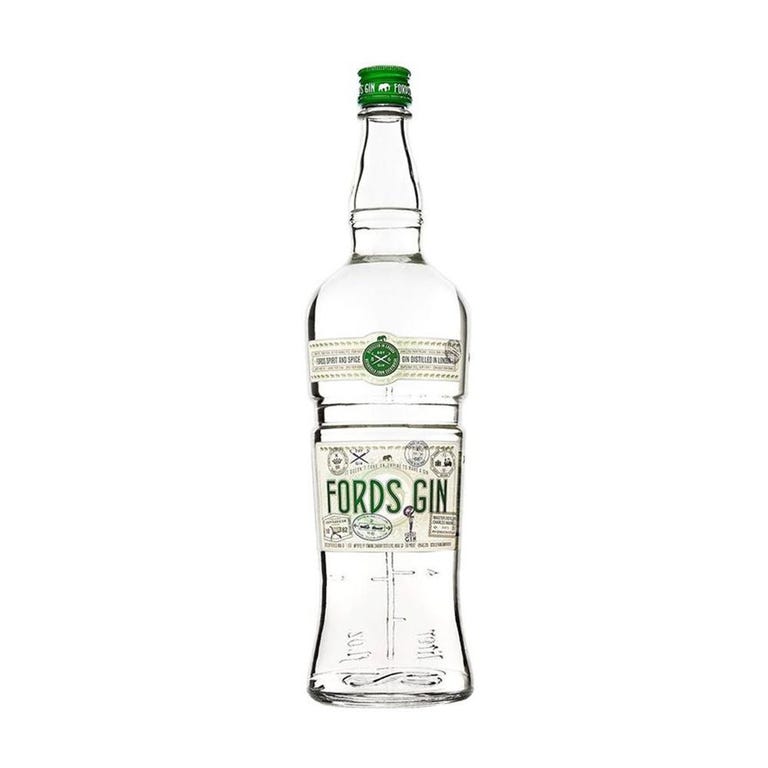 Distilled in London, this classic dry gin is made with nine botanicals, including juniper, coriander seed, citrus, florals, and other fragrant spices. Well-balanced and crisp, we love the soft notes of grapefruit and jasmine that shine in the lovely gin — making it our top pick for the best gin to use in cocktails.
More: 10 creative and cozy Classy Cocktail to warm you right up
Few Breakfast Gin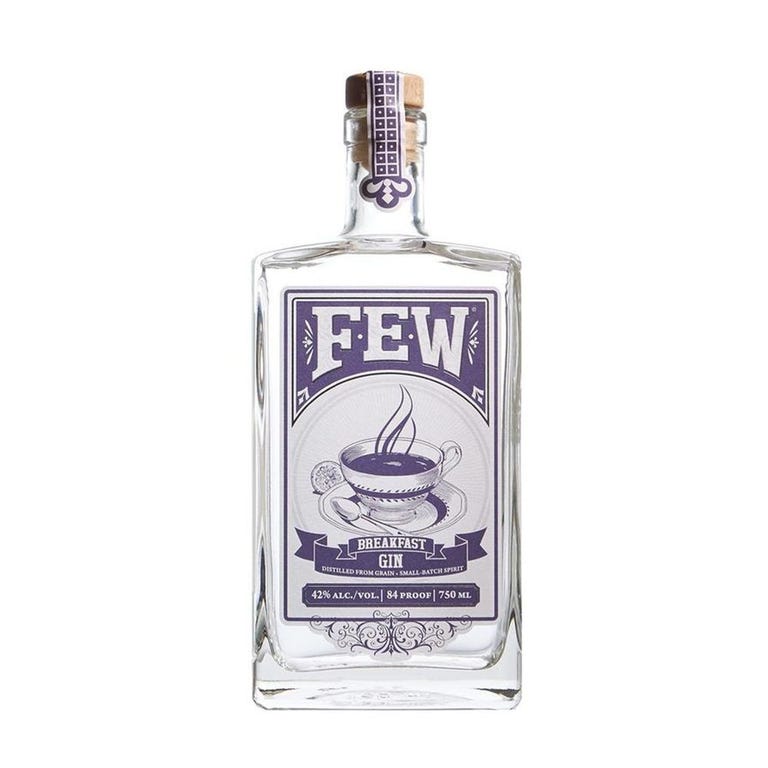 Gin with breakfast? Why the hell not! Infused with plenty of English bergamot flavor, this gin has plenty in common with Earl Grey tea in both taste and aroma. If you're already a fan of Illinois-based Few Distillery's other fun spirits, give their Breakfast Gin a shot.
Roku Gin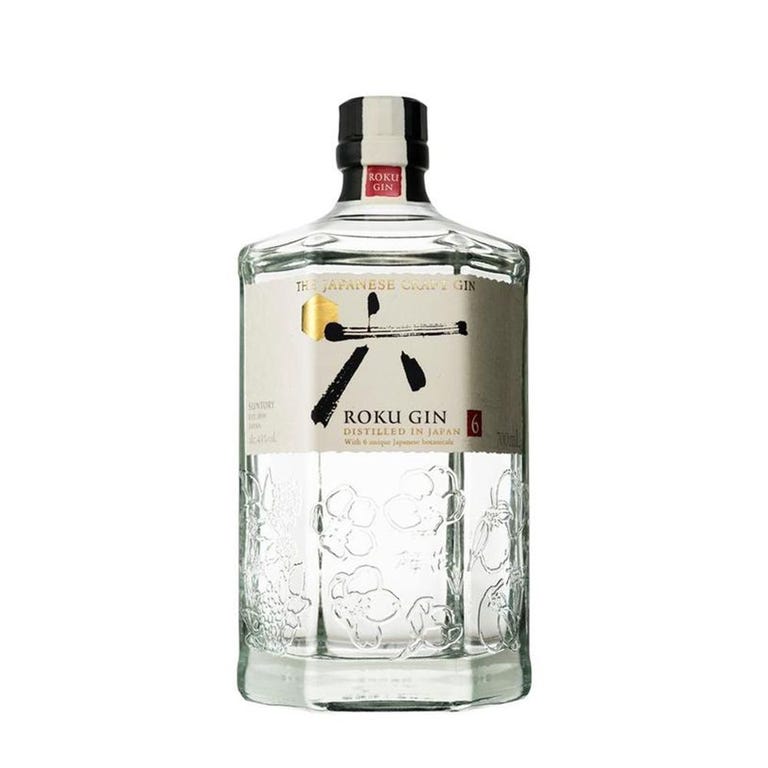 Roku means "six" in Japanese, and this fine gin from House of Suntory is infused with six special Japanese botanicals: yuzu peel, sakura flower, sakura leaf, sencha tea, gyokuro tea, and sansho pepper. If you're looking for a gin full of flavor with plenty of floral and citrus, Roku Gin might surprise you with its grace and depth.
Aviation American Gin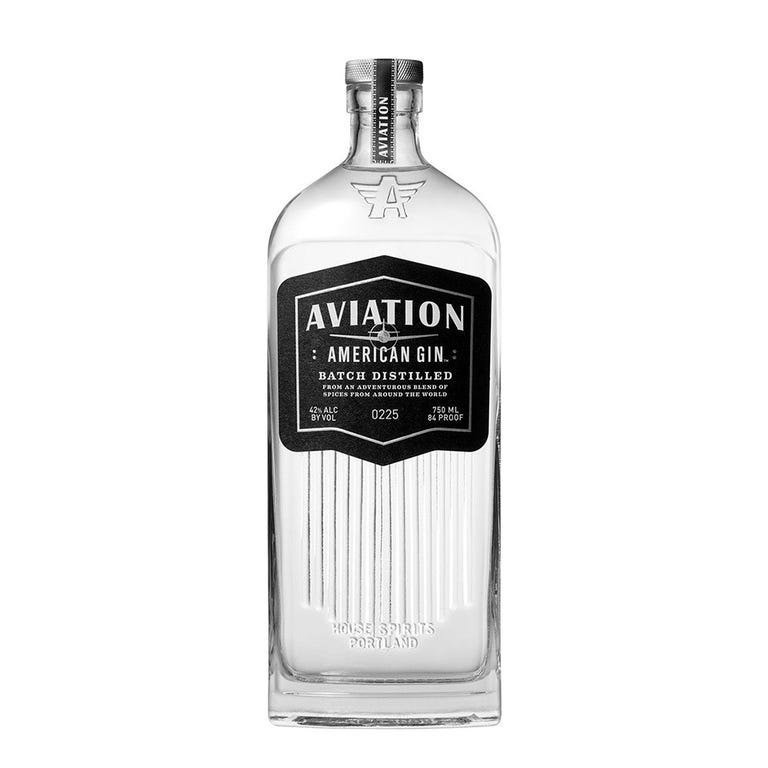 This complex and deliciously dry gin from celeb-owner Ryan Reynolds hails from Portland, Oregon, and it has an ingredient list that's as offbeat as you might expect. With the infusion of unconventional botanicals like lavender, sarsaparilla, and orange peel, this spirit will add some serious character to any classic cocktail recipe.
Sipsmith London Dry Gin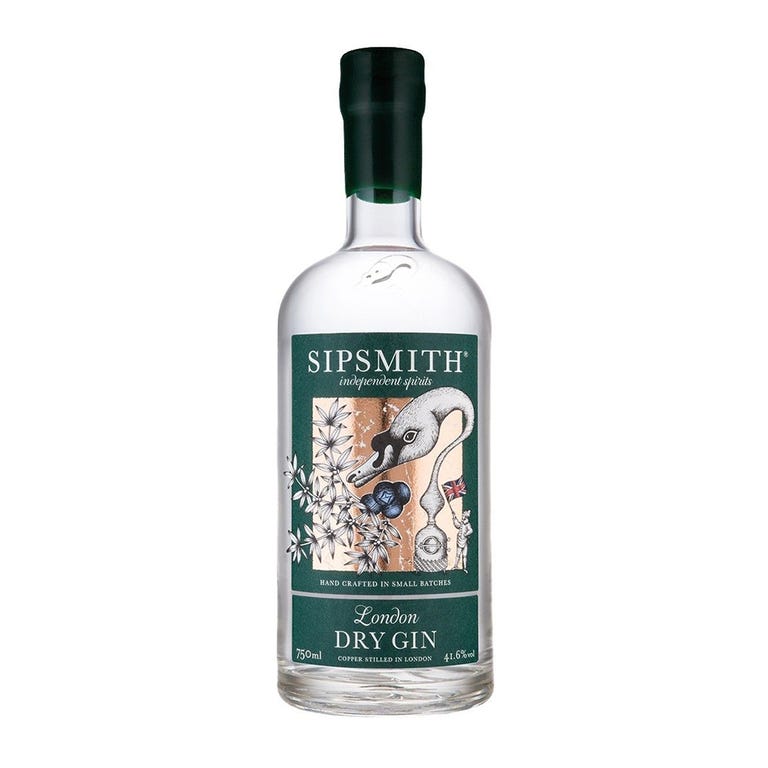 Handcrafted in small batches using 10 botanicals true to traditional 18th century distilling recipes, this classic London dry gin is crisp, smooth, and refreshing. We love using Sipsmith in fresh and herbaceous summer cocktails or in a classic dry martini.
The Botanist​ Islay Dry Gin​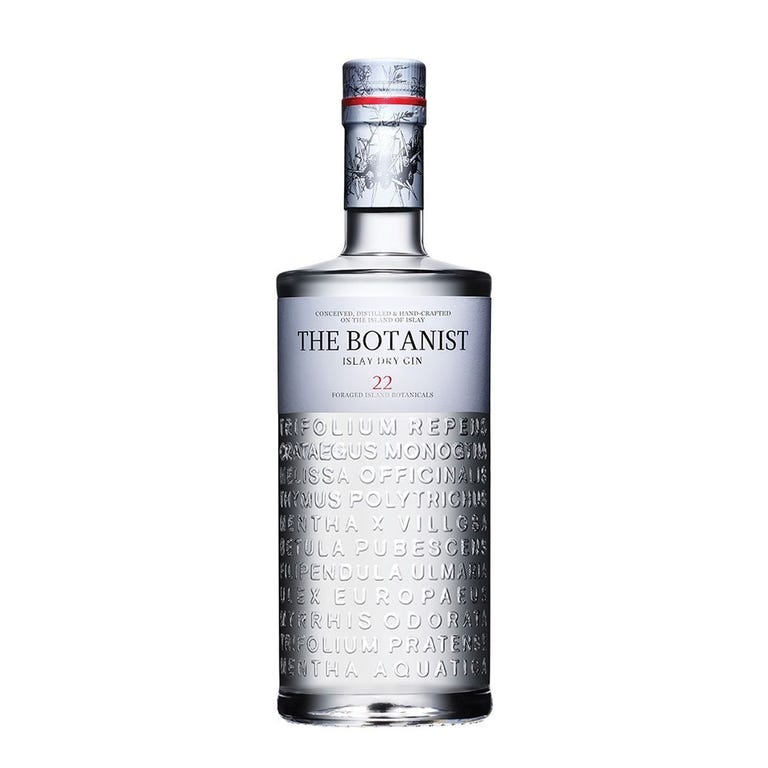 The first and only dry-style gin from the Scottish island of Islay, The Botanist is made with 22 hand-foraged botanicals, offering an unexpected twist on the classic spirit. This very versatile gin is the perfect ingredient for fresh cocktails that call for ripe ingredients like foraged herbs and juicy citrus.
Four Pillars Rare Dry Gin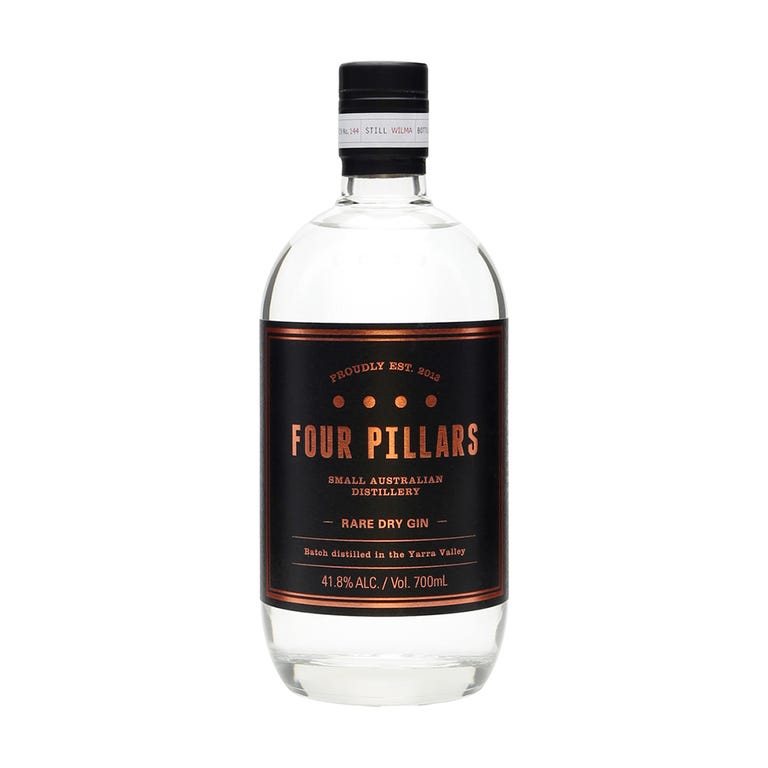 Helping to put a new region for gin distribution on the map, Australia-made Four Pillars has a few unique Aussie touches in its ingredient list, including lemon myrtle, Australian oranges, and Tasmanian pepper berry leaf. Good onya, mate!
Breuckelen Distilling Glorious Gin
Lemon, rosemary, ginger, and grapefruit stand out most in this bright and crisp New York-based gin. It's divine in virtually any shaken cocktail, and it makes a great gift for your super cool gin-loving friends.
Hendrick's Gin
"Curious, yet marvelous," this unique Scottish spirit is distilled in small batches using 12 botanicals. The particularly soft and subtle infusion of cucumber and Bulgarian rose makes Hendrick's both an approachable gateway gin for newbies and a refreshing go-to staple for more seasoned aficionados.
Tanqueray No. TEN
More citrusy than the original juniper-forward (aka "this tastes like pine needles in my mouth") Tanqueray, the addition of fresh white grapefruit, lime, orange, and chamomile flowers lifts Tanqueray No. TEN's botanical mix into a lighter category, perfectly suited for aperitifs and cocktails.
Boodles British London Dry Gin
One of the most versatile and affordable options on the market, Boodles is a must-have for any home bar. It's versatile, clean, and uniquely distilled without citrus, making it an excellent option for an already lemon-heavy Tom Collins. Plus, Boodles … it's fun to say every time.