About Great Low Cab Bread Co.
Great Low Cab Bread Co. was established based on the increasing need for high-quality, low cab baked products. This brand works on the highest quality ingredients such as almond flour, flax meal, oat fibre and olive oil and makes it the best tasting and lowest carb, by avoiding cheap, tasteless ingredients that most companies use like soy and soybean flour. They want to show the public how good legitimate low carb foods can be done and set out to raise the bar. And they've done that with all of their products and have lab tests to back it up.
The tastes you would love at Great Low Cab Bread Co.
Here's our review of just a few of their products:
Low-Carb & Gluten-Free Bagels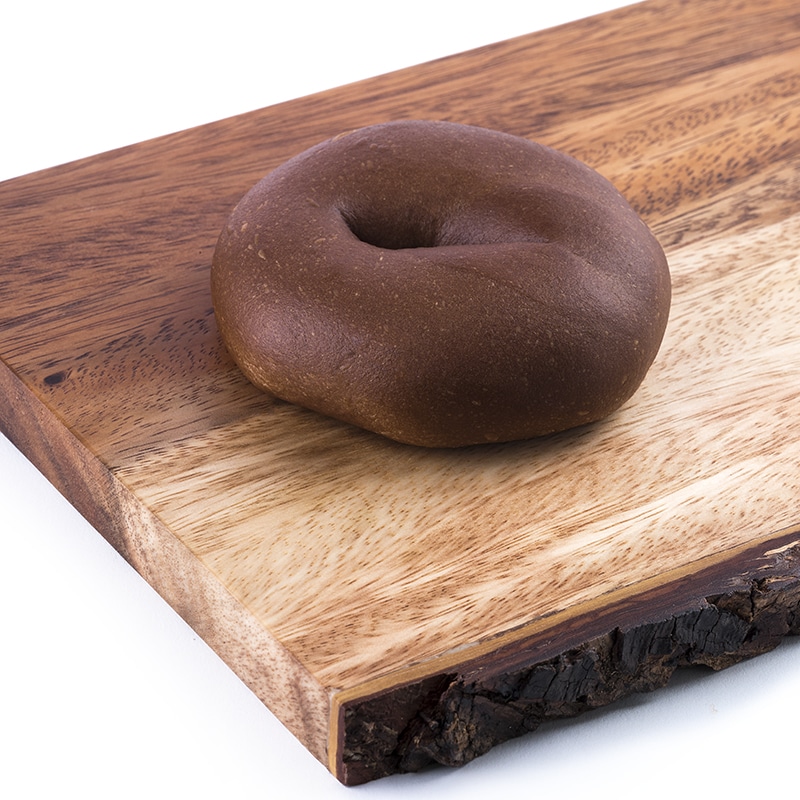 This doesn't feel like a bagel in terms of texture, and while it does have a bit of a bagel-like taste, the overall taste doesn't make me feel like I'm eating a bagel. That being said, these were really delicious. A totally different taste than a normal bagel, but a delicious taste nonetheless. I tried this one toasted with butter and would gladly eat these every day if I could.
Low-Carb & Gluten-Free Muffin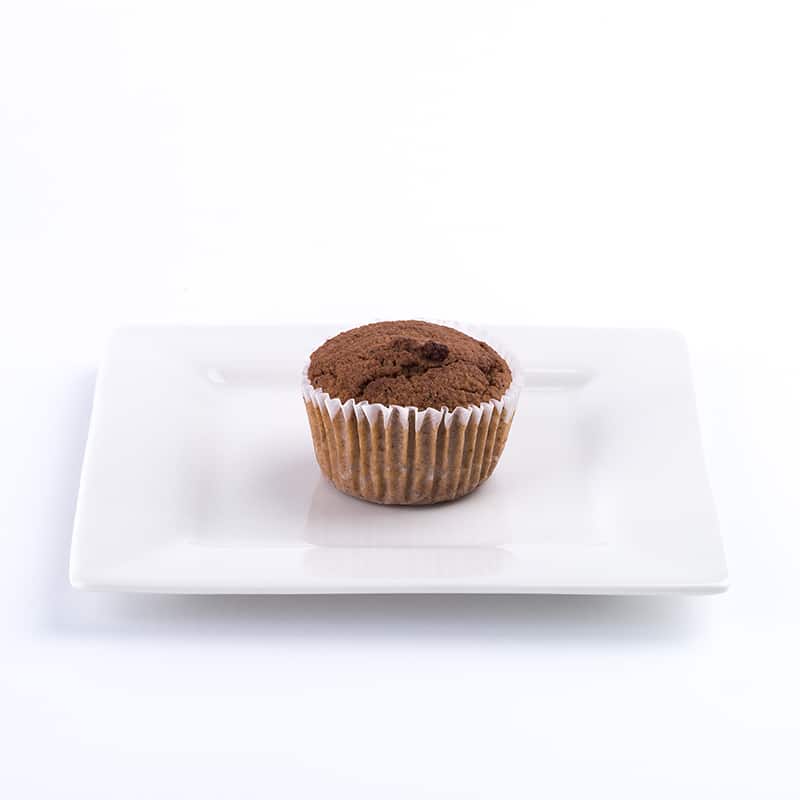 I sampled a vanilla muffin and a chocolate muffin. The vanilla was essentially tasteless, and served as merely a boat for the butter I spread on it. The chocolate muffin was definitely tastier but again, without butter, it wouldn't have done much for my tastebuds or appetite.
Low-Carb Soft & Buttery Garlic Bread Sticks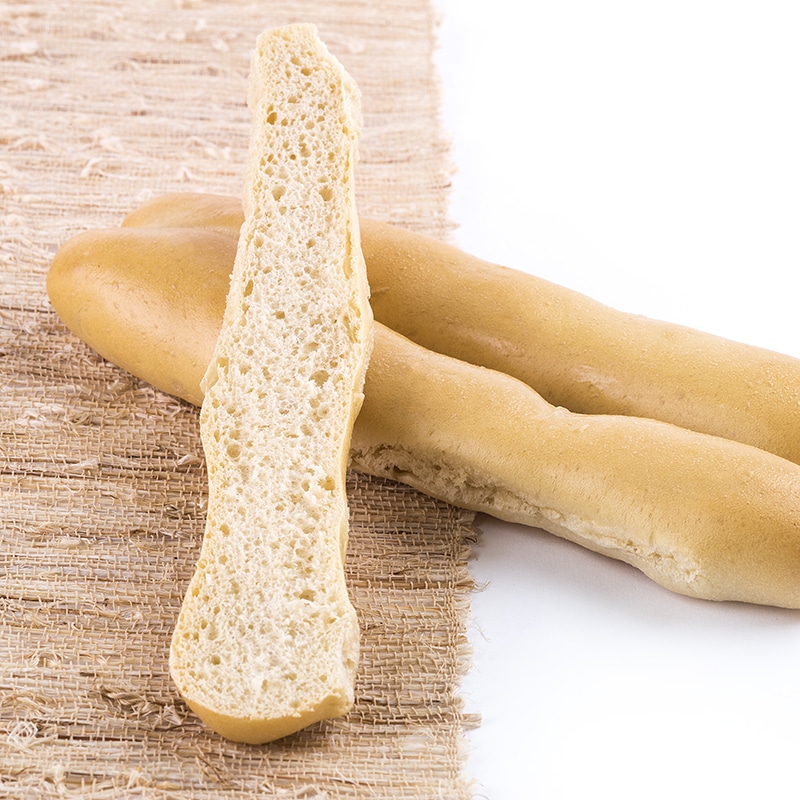 With six in a package priced at $7.99, this feels like a better deal for your cash. They look good and smell good. They even felt pretty good. Generally, they are really okay.
If you had to choose between no breadsticks and these breadsticks, these are definitely worth trying, just don't expect them to taste completely like the real high-carb version.
Low-Carb Plain Bread
Like most low-carb bread, you're going to miss a bit of that extra doughy texture, but all in all, these are a decent substitute for the high-carb real deal.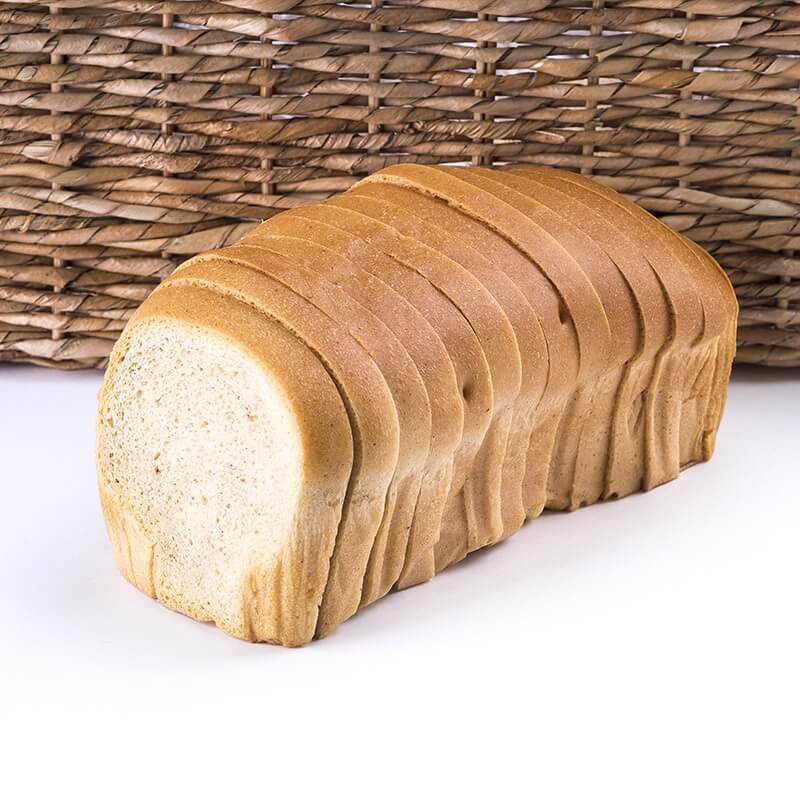 Toasted with butter definitely made the most of the bread, for a sandwich, it was pretty good. Soft. Chewy. And it didn't crumble or taste like cardboard–two musts for a low-carb substitute. At $6.99 per loaf, it's not cheap but it's affordable if you'd like to make bread a regular part of your diabetes diet.
If you're curious and looking for some low-carb bread options to soothe thatcarbolicious void in your life, these products are worth giving a try. Just know they ain't cheap, but they will make your blood sugar happier than the average slice of bread!
SEE MORE