Using Mouseflow to explore how users are interacting with websites that you build and manage. This helps you test for usability issues and understand how users are navigating the site. In a way that aggregate analytics data doesn't provide. Mouseflow has helped you identify problem areas of your sites. Finding solutions that help users have a better experience interacting with the site.
WHY YOU NEED MOUSEFLOW
Provides session replay to track clicks, mouse movement, scrolls, form fill out, inactivity, and recorded activity for web and mobile visitors
Heatmaps web engagement and filters data based on responsive layouts, A/B tests, and custom date ranges
Tracks on-page activity leading up to specific goals like signup or checkout and enables segmentation funnels
Monitors form data to uncover where users dropped off, where users stopped on a form, and where users interacted with form input more than once
Enables custom survey creation so marketers can trigger popup surveys to capture visitor feedback
HOW MOUSEFLOW WORK
Mouseflow offers standard session recordings, heat maps, form analytics, and surveys to collect information from visitors on certain pages. There's also a funnels feature that makes it easy to hone in on specific sessions that dropped out of your conversion funnel and watch those recordings to see what went wrong. All features work automatically. When Mouseflow is added to your site, all you need to know is standard analytics data like traffic source, location,… However, if you want to get more granular and know who the visitor is while watching a session recording or any details about the clicks that visitor is making, that will require custom tagging on your site, which will cost development time.
PRICING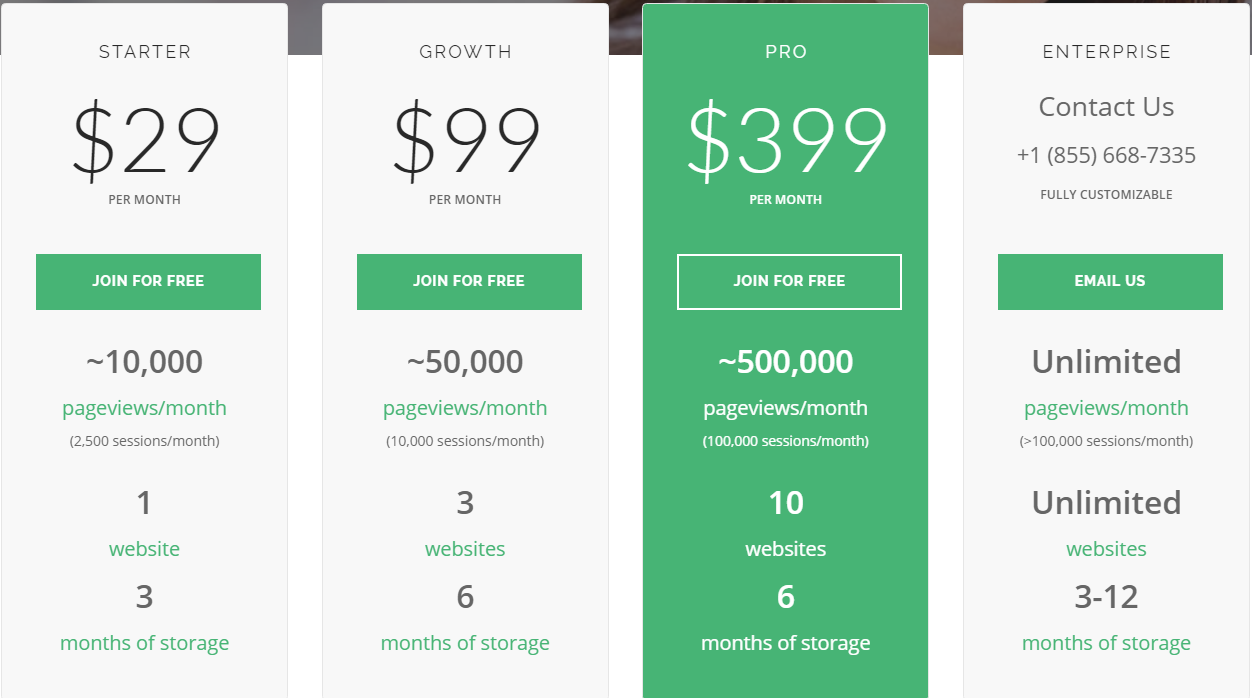 Integrates with Your Existing Platform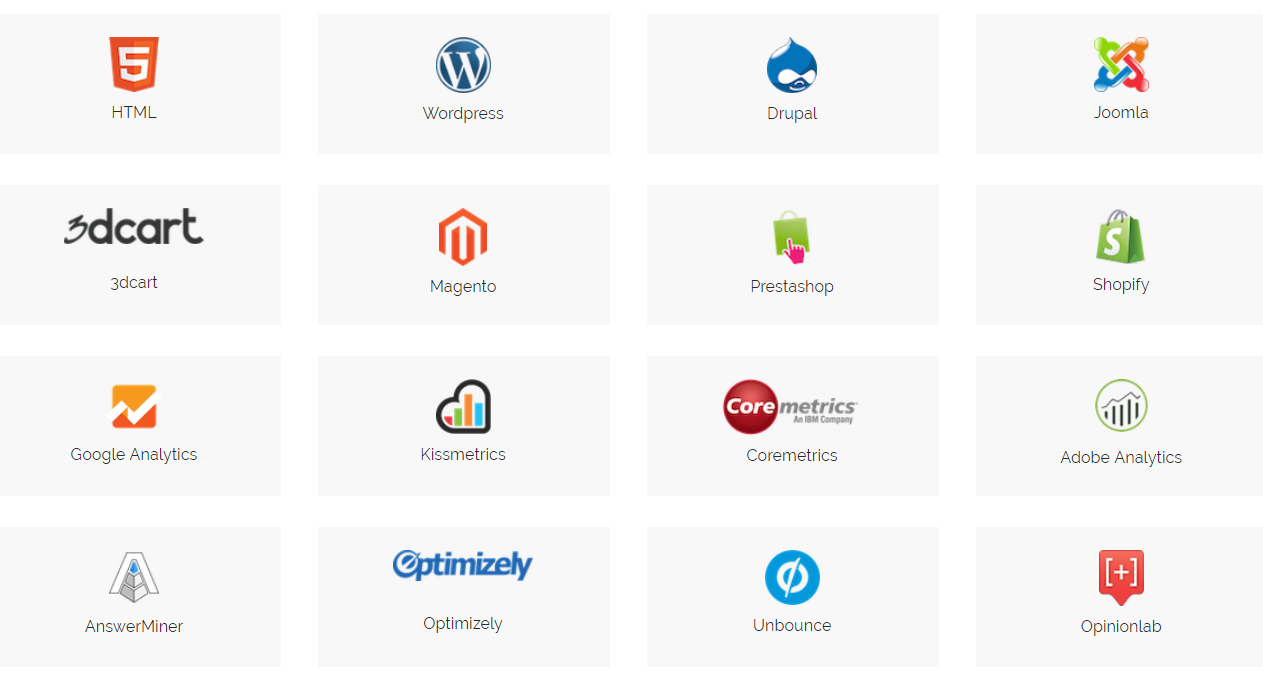 READ MORE