You can be wearing the most stunning nail polish color in the world, but when your cuticles are in bad shape, that's all anyone will see. Ugh! Luckily, all it takes is a few swipes of cuticle cream to get rid of dryness and peeling. Check out our recommended creams that are packed with moisturizing elements to keep them looking their best.
Sally Hansen Cuticle Massage Cream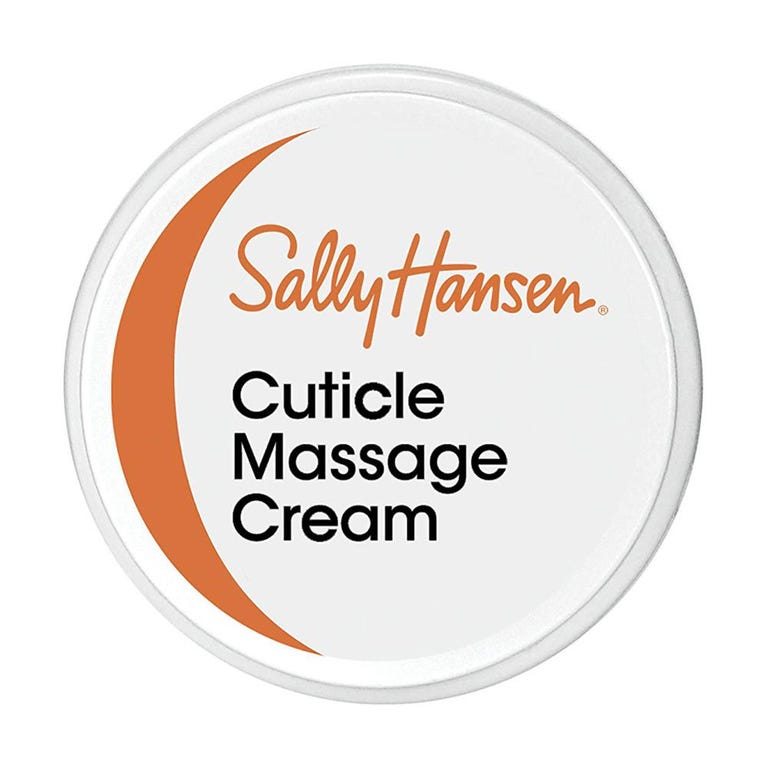 When dry cuticles can't wait, give this classic option from Sally Hansen a try. It uses apricot oil to add hydration back to your hands, and you'll notice a difference as soon as overnight.
Yes To Coconut Protecting Hand and Cuticle Cream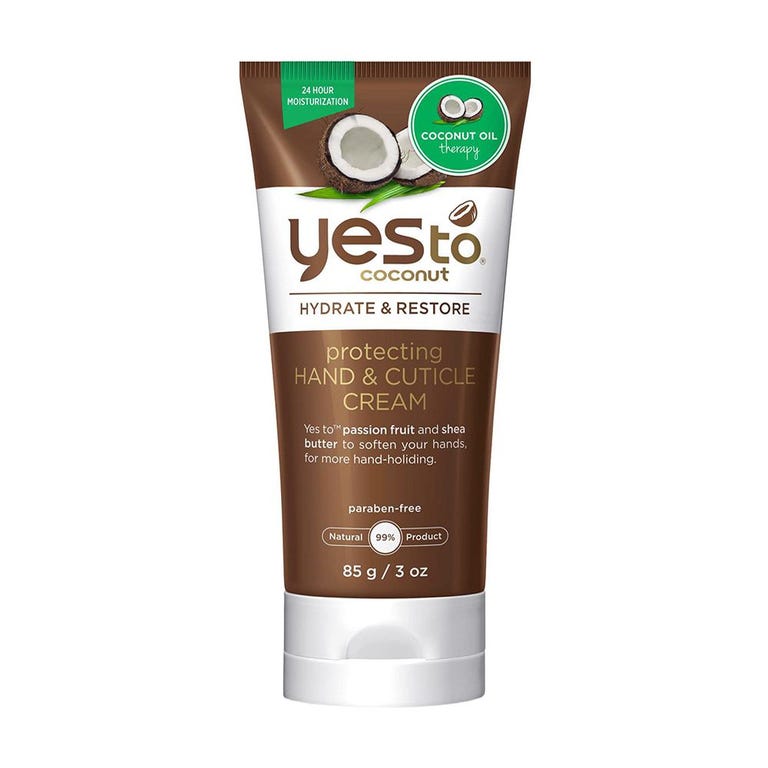 The next time hands and cuticles are in need of a little TLC, just pull out this protectant cream that uses virgin coconut oil, passion fruit, and shea butter to banish dryness.
Clarins Hand and Nail Treatment Cream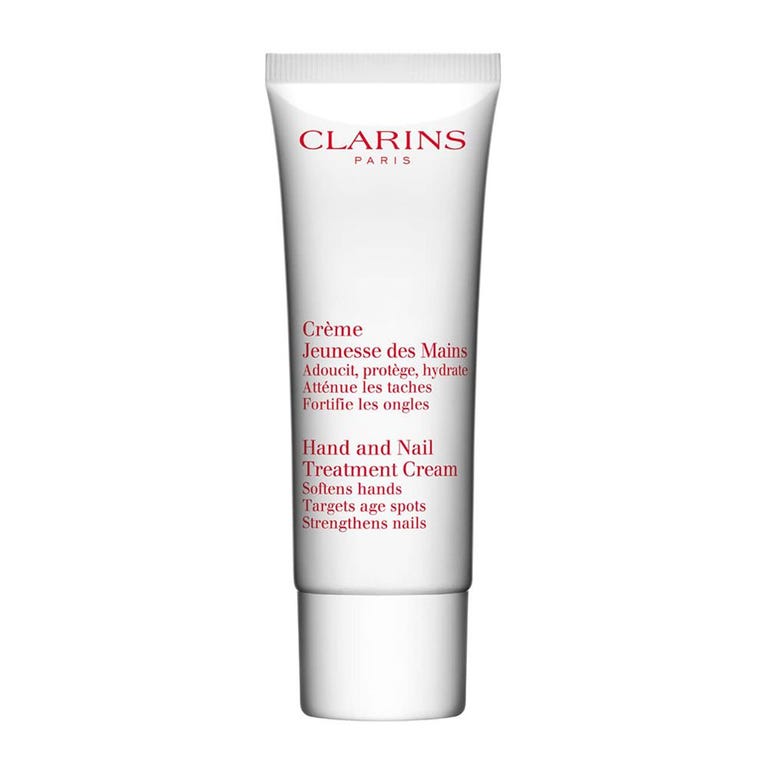 Clarins' hand and nail cream is worth spending a little extra for its professional-strength formula that strengthens nails, heals cuticles, and even protects hands from aging.
Burt's Bees Lemon Butter Cuticle Cream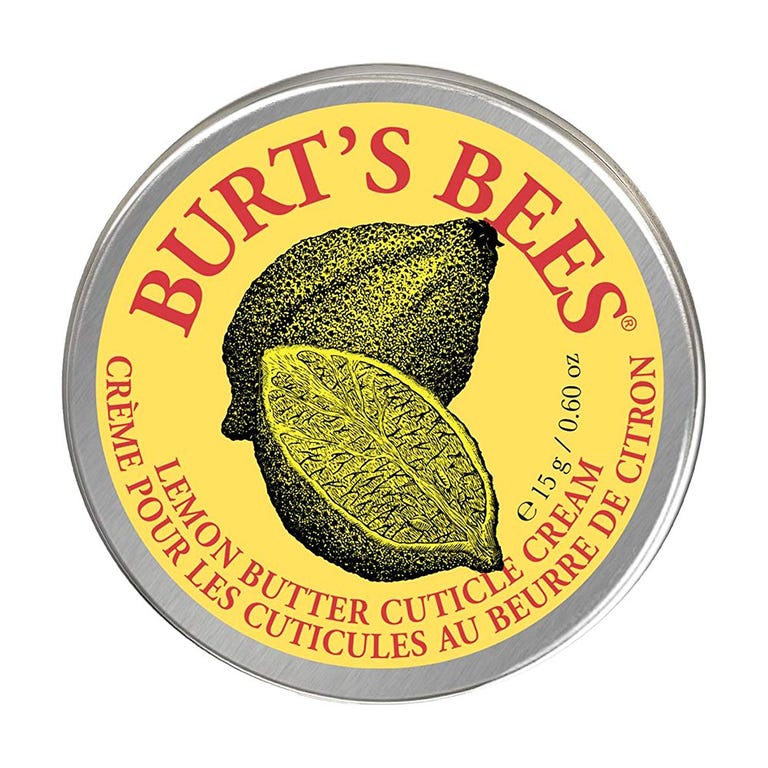 Take care of cuticles on the go with this easy-to-apply balm from Burt's Bees. The small tin is perfectly sized for stashing in a handbag.
Julep Your Cuticles Look Thirsty Fast-Absorbing Cuticle Creme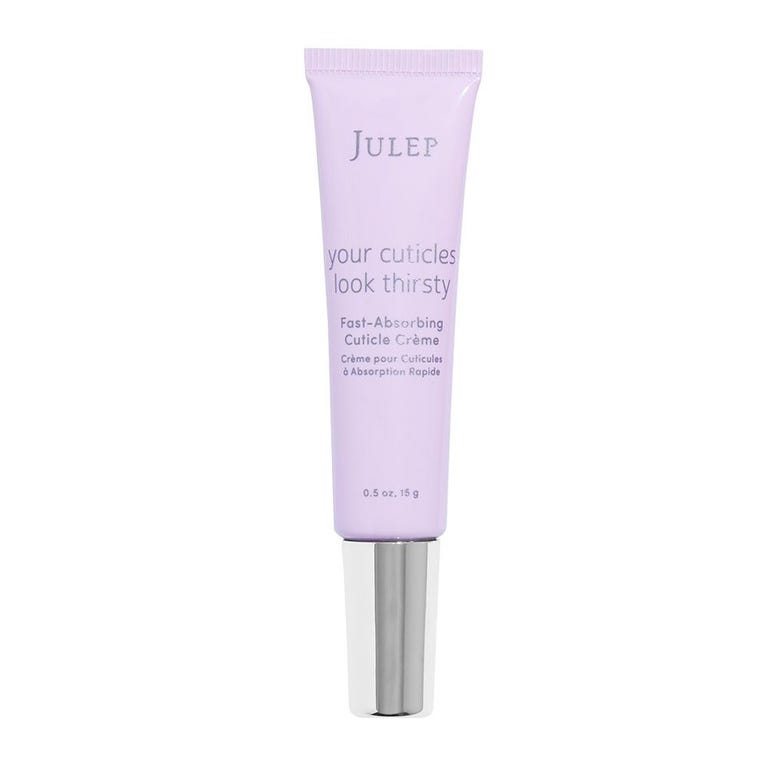 Peeling cuticles aren't cute, and they're also painful! With a week or two of use, this Julep cream can put that to a stop thanks to its formula of honey, salicylic acid, shea butter, and vitamin B-5.
Lush Lemony Flutter Cuticle Butter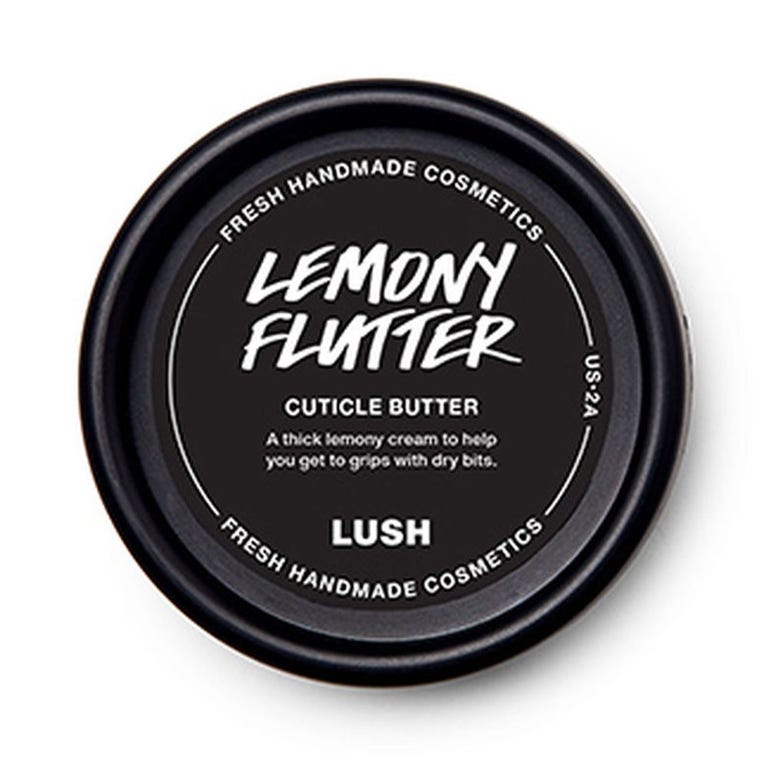 Along with fixing your cracked cuticles, this ultra nourishing cream with cold-pressed avocado oil and shea butter can be used to moisturize elbows and knees, too.
Clinique Deep Comfort Hand and Cuticle Cream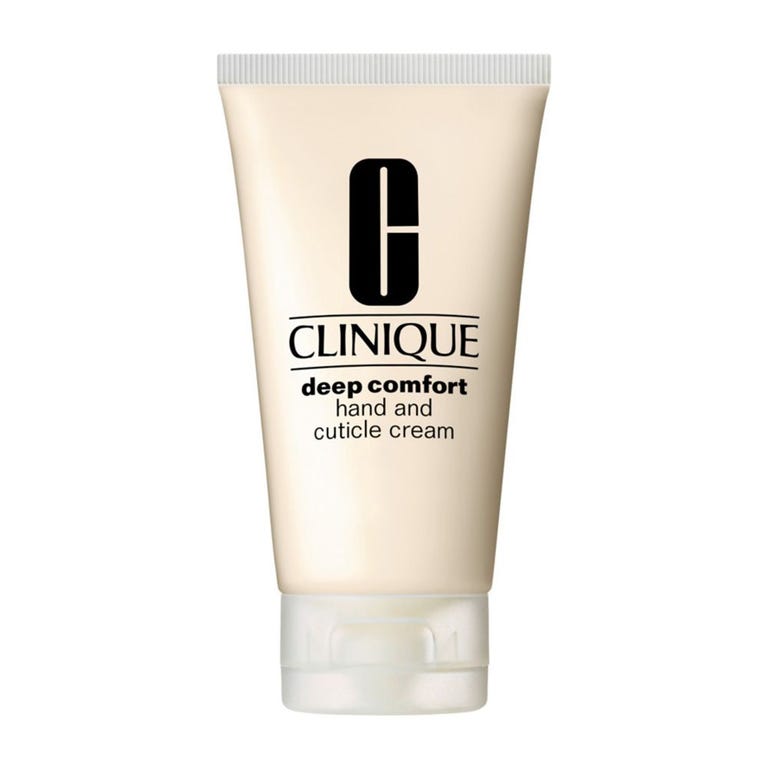 With Clinique's restorative deep-comfort cream, you'll get up to 12 hours of hydration. It conditions nails and cuticles and helps the skin to retain moisture so hands not only feel soft but stay soft.
Dior Crème Abricot Nail Cream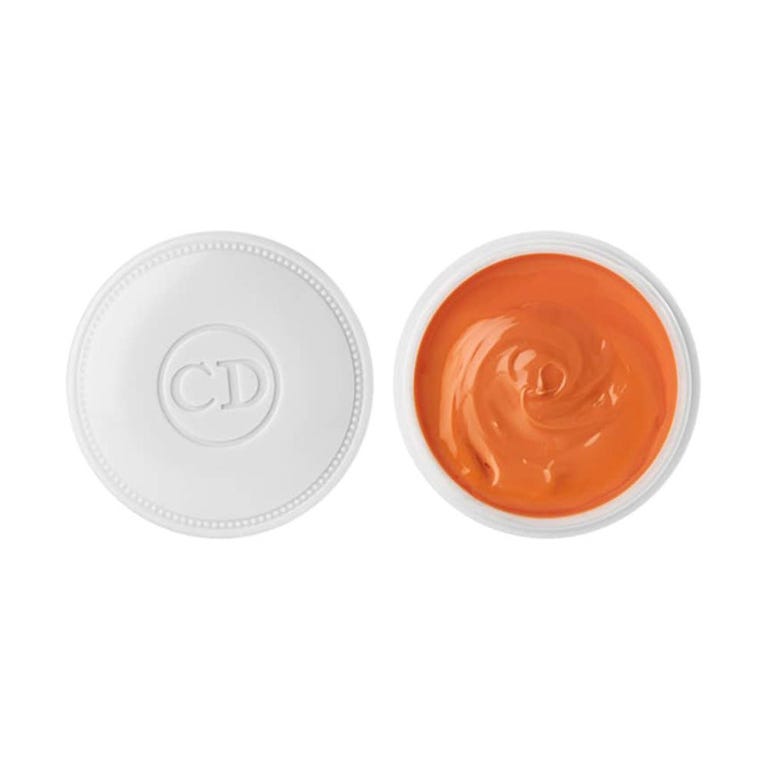 This nail cream from Dior is a cult favorite that's been around since 1963! Manicures will look better than ever when conditioned with the cuticle-moisturizing formula that also helps nails grow.
Deborah Lippmann The Cure Nail Cuticle Repair Cream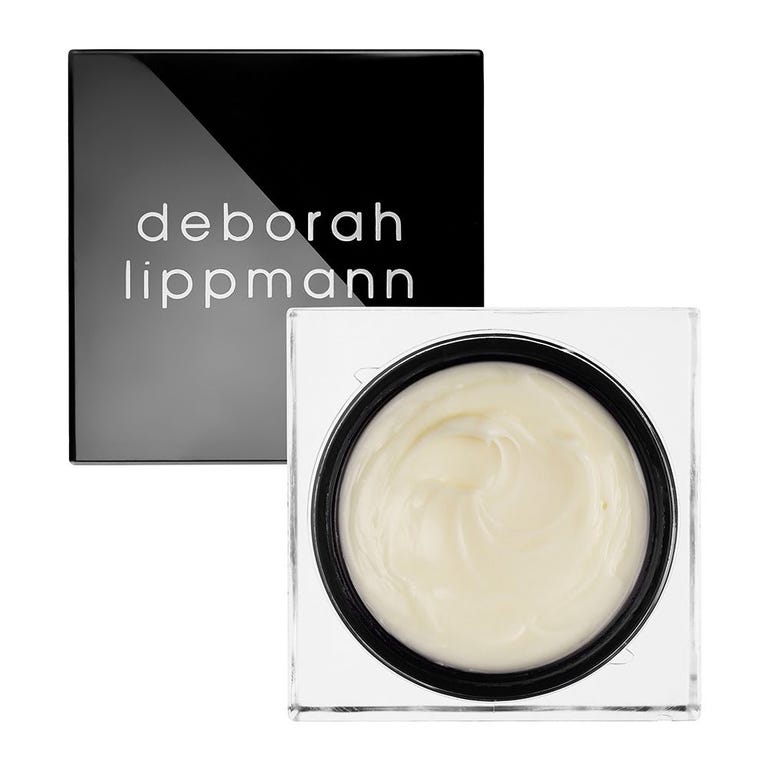 If anyone knows how to get rid of troublesome cuticles, it's nail polish guru Deborah Lippmann. This intensely hydrating repair cream features a patented formula, with ingredients like raspberry stem cell extract, red algae, and vitamins A, C, and E.
Philosophy Hands of Hope Hand and Cuticle Cream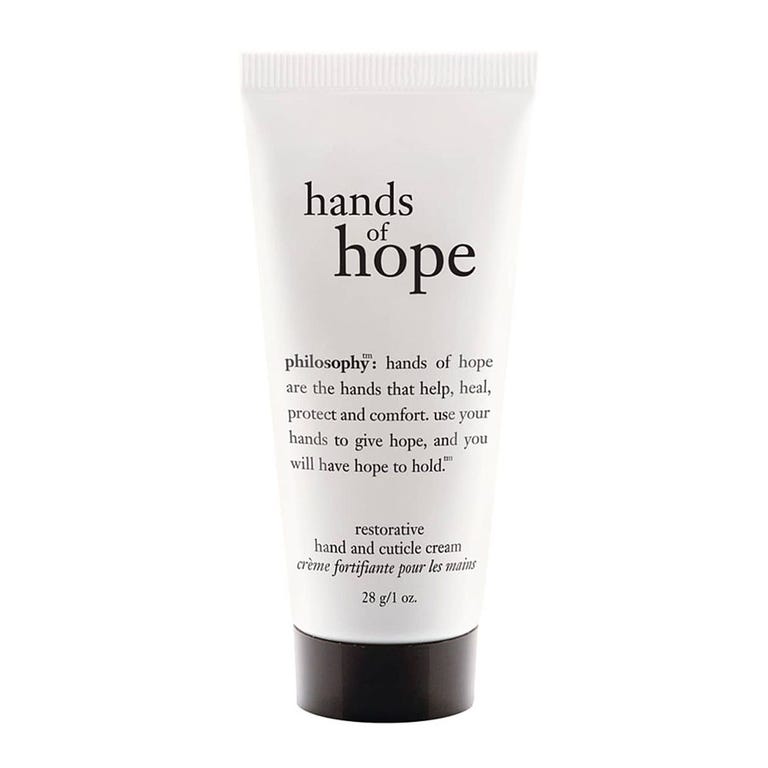 Dry hands are sad hands. Keep them nice and soft with this rich cream — made of shea butter and natural oils — that has the bonus of helping cuticles, too.