Summer is coming and between vacations, backyard barbecues, and brunching on patios with friends, summer has lots of plans. Make sure your nails are ready with these bright nail polish shades that you're sure to warm up to fast!
Cote Nail Polish in No. 71 Periwinkle Blue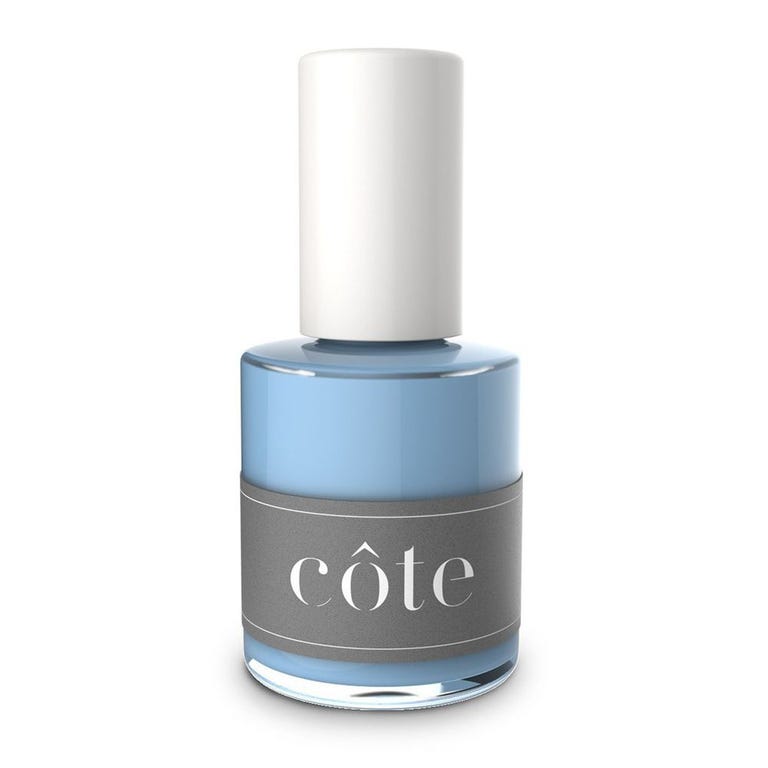 Channel summer's blue skies with this pretty polish from Cote! The only thing we love more than the color is the brand's toxin-free formula.
Nails Inc. Flock You Nail Polish Duo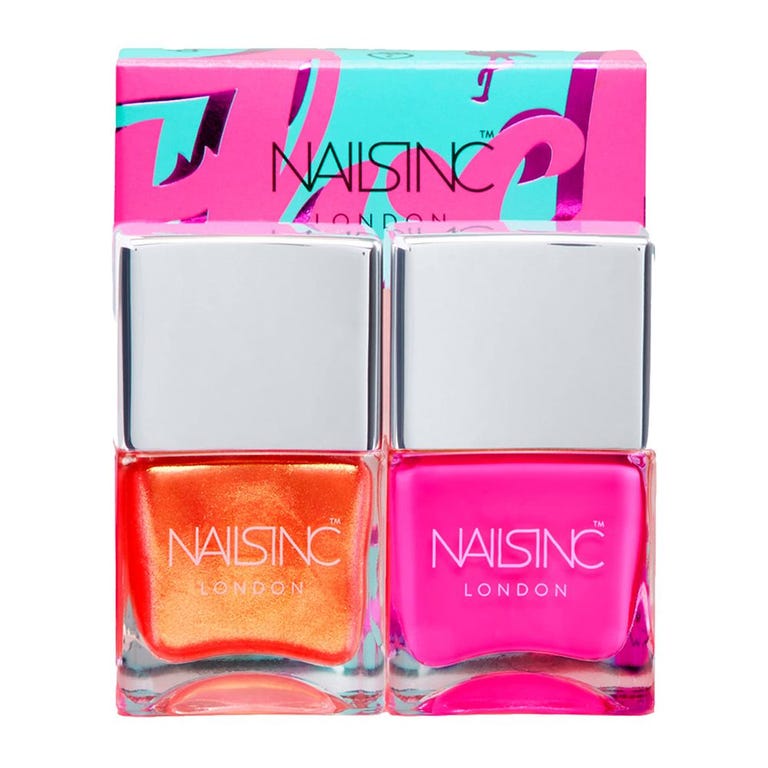 Why settle for just one color? These vivid pink and orange shades are the perfect companion to a beach vacation and a sunkissed glow.
OPI Nail Lacquer in You're Such a BudaPest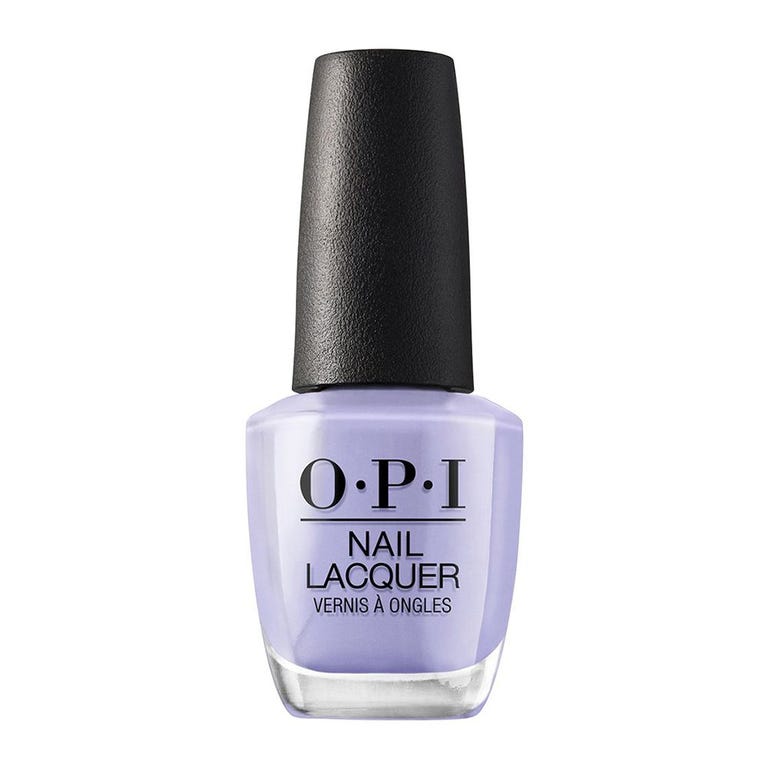 Paint this purple nail color on anytime you need to lift your spirits. The vivid shade offers just the right pop against printed sundresses.
Essie Nail Polish in Blanc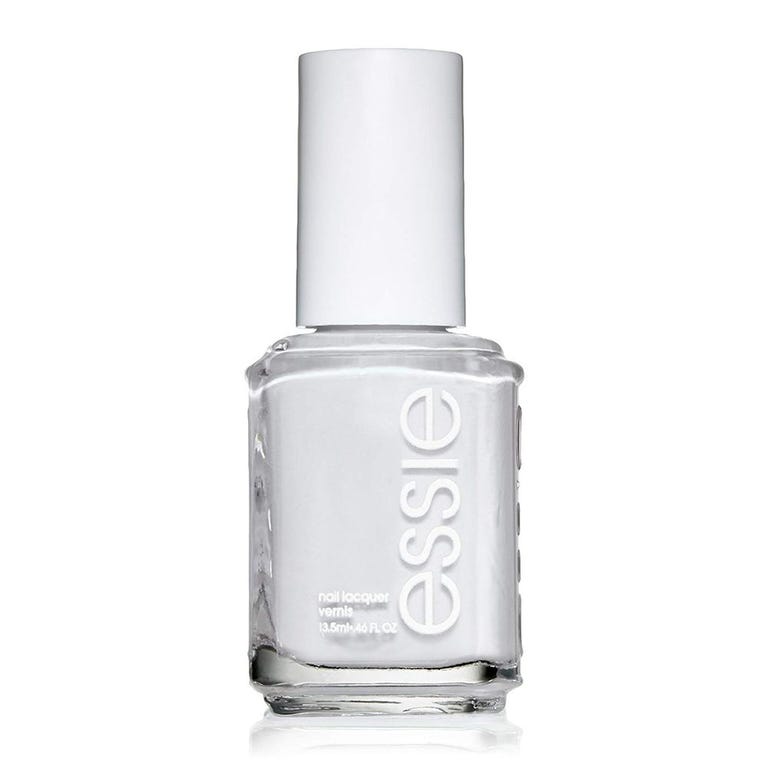 For a neutral mani that matches everything, but still screams summer, try an opaque white polish! You can't go wrong with this Essie favorite.
ella+mila Nail Polish in Pinkterest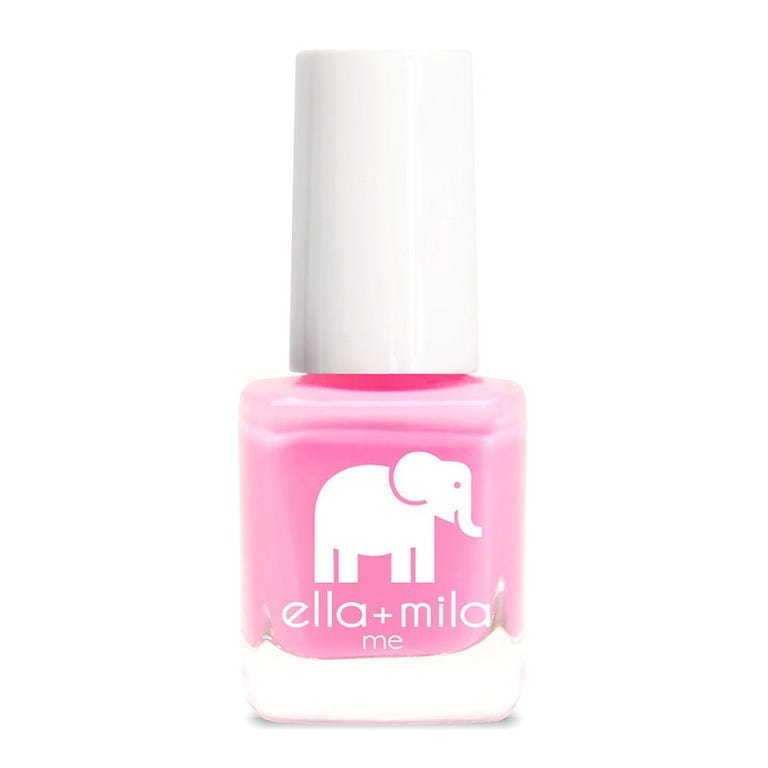 Everyone needs at least one candy pink in their polish collection. This 7-free formula will look even better when holding an ice cream cone.
Essie Nail Polish in Garden Variety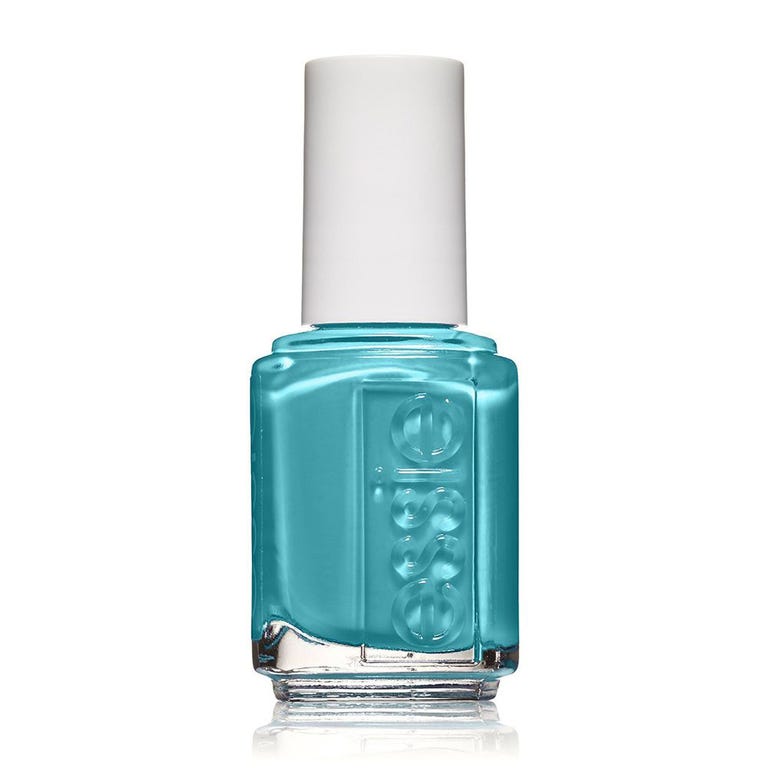 Hello, vacay vibes! This gorgeous turquoise nail polish is a reminder to book a tropical escape ASAP. (Preferably one with crystal-blue beaches.)
J. Hannah Nail Polish in Relic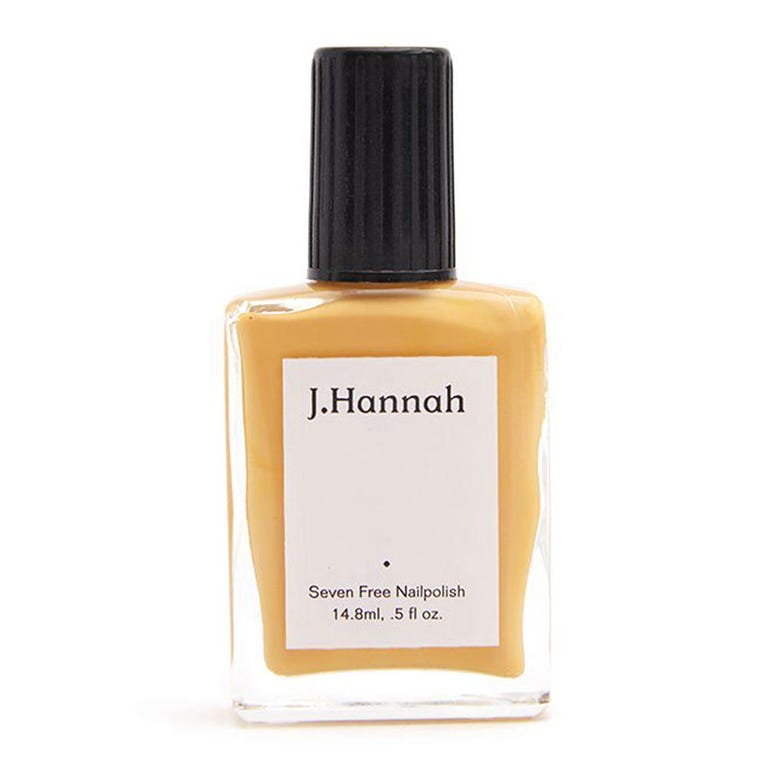 No matter the forecast, you'll always have sunshine when wearing this cheerful yellow nail color. We love that it's bold, but never distracting.
Chanel Longwear Nail Colour in Jaspe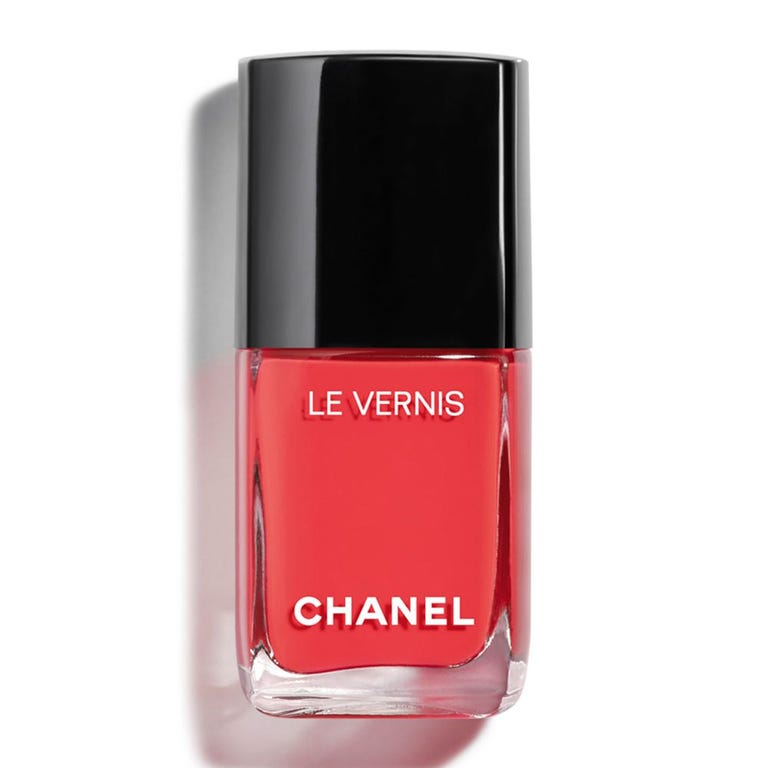 Red is a classic option for any time of the year. Give it a summery twist with this vibrant Chanel polish that has subtle orange undertones.
Deborah Lippmann Gel Lab Pro Nail Color in I Like It Like That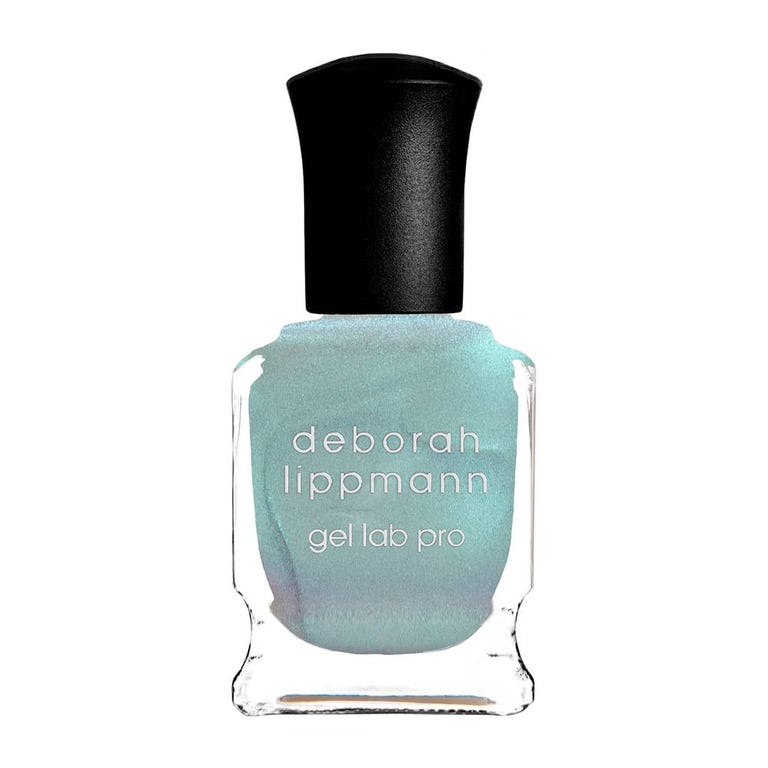 This iridescent blue-to-purple shade from Deborah Lippmann makes sure you're always sparkling in the sunlight.
Christian Louboutin Nail Colour in Baraboum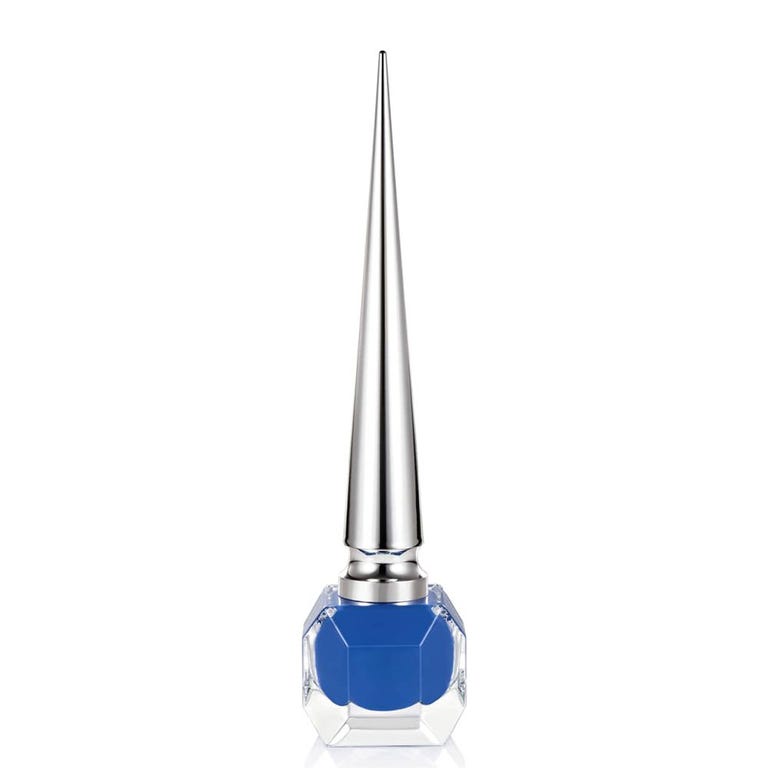 Once winter ends, we switch our favorite navy polishes for bright blue hues. Your mani will feel totally luxe with a couple coats of this Louboutin color.
Dior Vernis Gel Shine & Long Wear Nail Lacquer in Mirage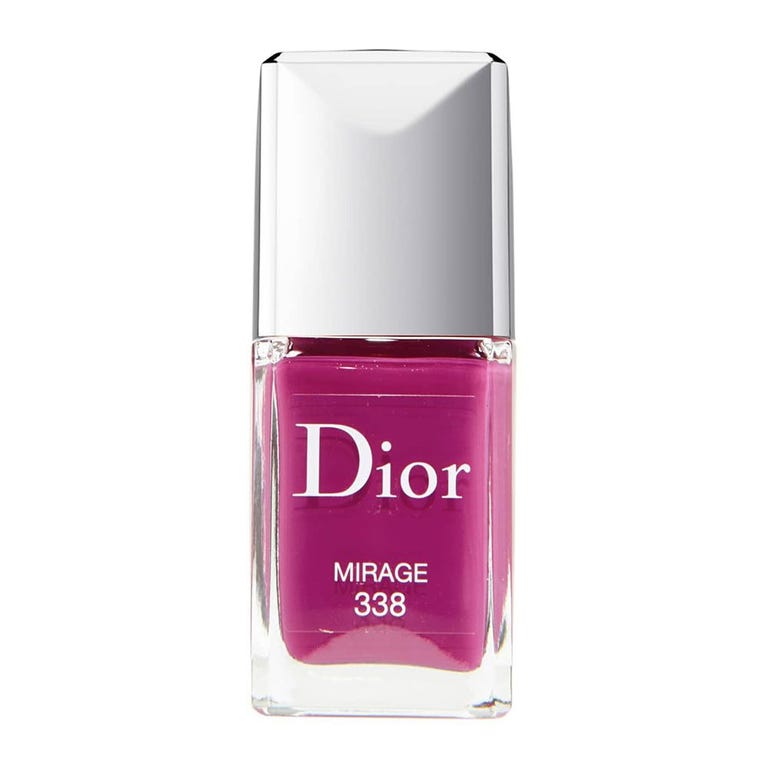 This fuchsia nail polish is our definition of summer! Dior's Gel Shine formula makes tips super glossy and ready for a season full of plans.