amFilm Tempered Glass Screen Protector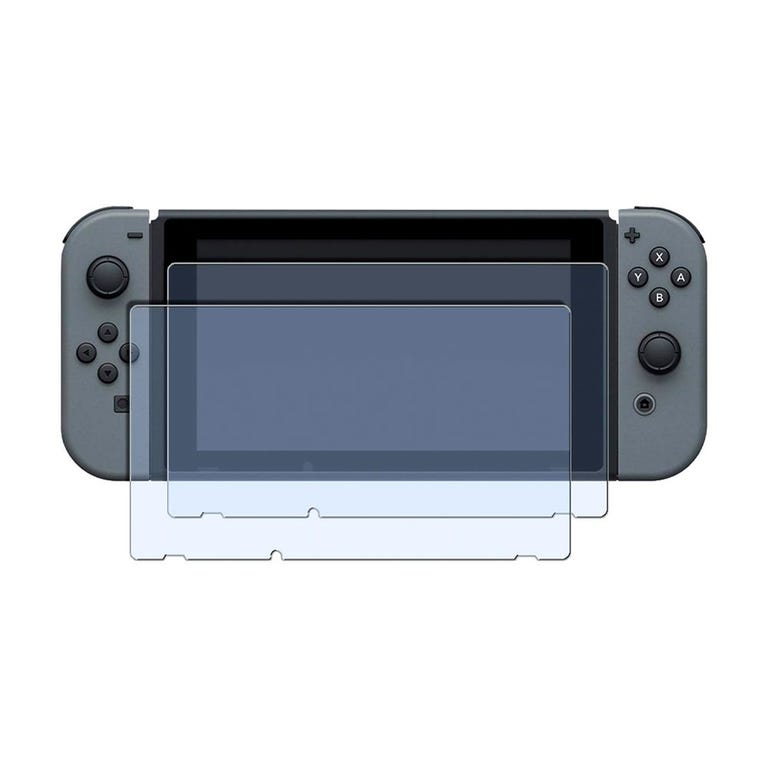 This screen protector is crystal clear, scratch-resistant, and affordable. During our tests, we found that the amFilm screen protector was easy to install, and we didn't have to deal with any air bubbles, either. Fingerprints wipe right off, and it doesn't cause a glare on your screen.
Best of all, you get two of them with your purchase! It even includes a handy guide and all the tools you need to apply it.
SteelSeries Arctis 3 Bluetooth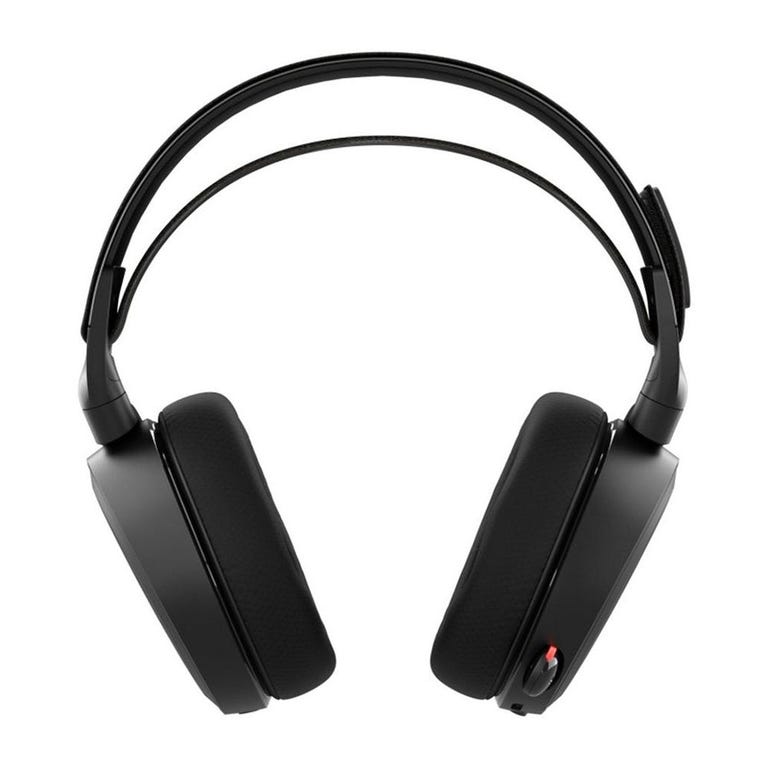 The Arctis 3 Bluetooth gaming headset is lightweight, comfortable, and relatively portable. Plus, it's nice-looking and quite affordable. Better yet, it's one of the few headsets that will physically connect to the Switch console while also pairing wirelessly over Bluetooth with a smartphone or tablet, so that you can run Nintendo's voice-chatting app simultaneously.
PowerA Enhanced Wireless Controller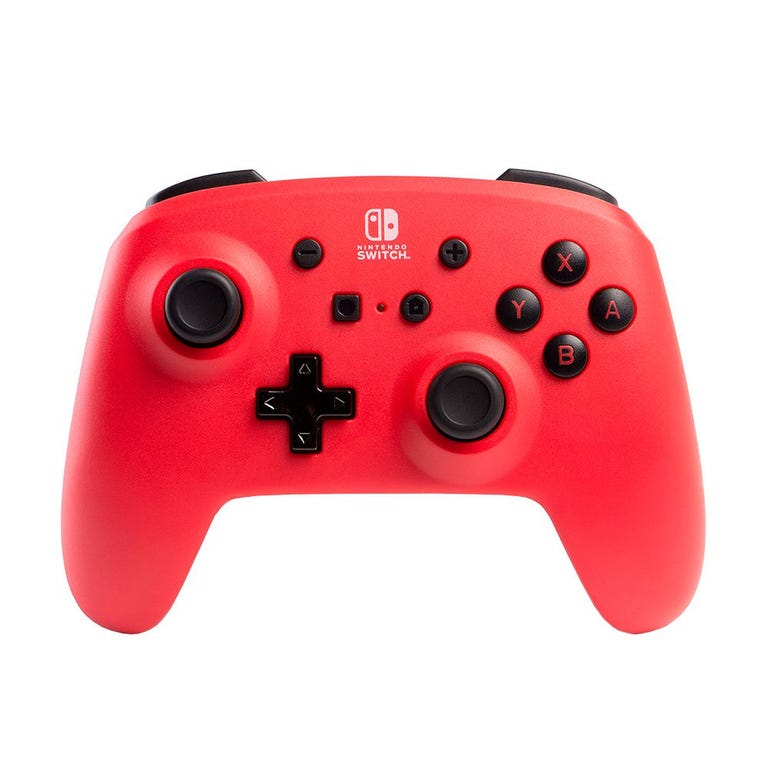 When you buy multiplayer-focused games like Super Smash Bros. Ultimate you'll definitely want an extra controller or two on hand for your friends. If not they'll be stuck playing with the teensy tiny Joy-Con that comes with your Switch. We recommend this affordable wireless controller, if you don't want to drop $70 for Nintendo's own Pro Controller.
It may not feel as premium as the Pro Controller, but it still is comfortable and easy to pair. Our only complaint is that it isn't rechargeable. It's powered by two AA batteries, instead.
Power A Nintendo Switch Hybrid Cover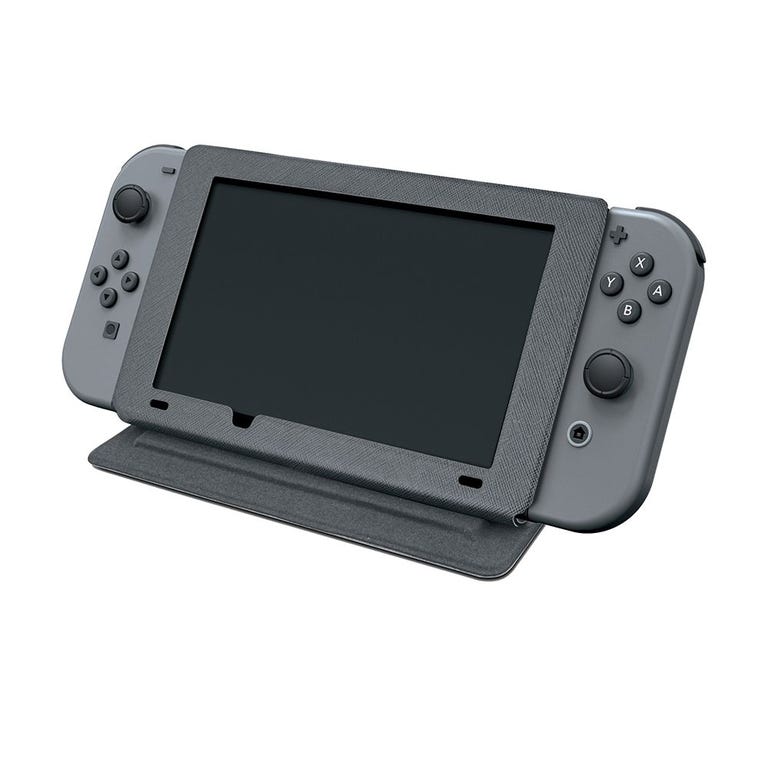 If you don't want to lug your Switch in a hard carrying case that takes up a ton of room in your backpack, consider this protective cover from Power A. It's thin and not as bulky as most other carrying cases, but it still gives your console some protection from getting scuffed up in your backpack. It has a magnetic design, and it even comes with a screen protector.
HORI High Speed Car Charger
This officially licensed car charger is an absolute must if you plan to take your Nintendo Switch on a road trip. It has a lengthy 6-foot cable to plug in and play anywhere throughout your vehicle. The Switch only has a 3-hour battery life, and if you don't want to lug around a portable battery, this cable will ensure you never get greeted by a low-battery warning.
FYOUNG Car Headrest Mount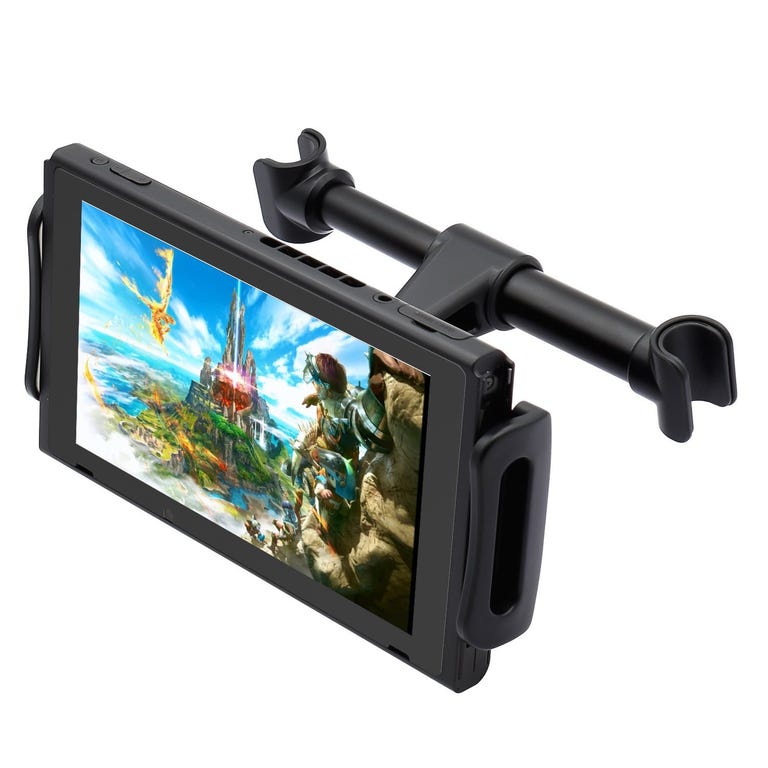 Another convenient car accessory for the Switch is this headrest mount that clasps to the arms underneath your vehicle's adjustable headrest. It keeps your Switch secure and easily in view during those long road trips. It even comes in black, red, or white to perfectly match your car's interior. The stand will even work with your smartphone or small tablet. We were glad to see that it doesn't block the Switch's charging port, either.
AmazonBasics Travel and Storage Case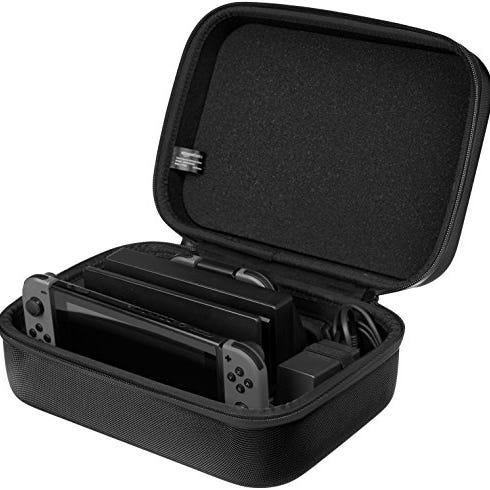 Even though the Switch has a built-in battery that allows you to use it anywhere, sometimes you'll want to play on the big screen.
We recommend this carrying case for traveling with your Switch system and its dock. It'll keep everything snug and protected, because it has specific compartments for your console, dock, power adapter, Joy-Con, and Pro Controller.
Tryone Gooseneck Stand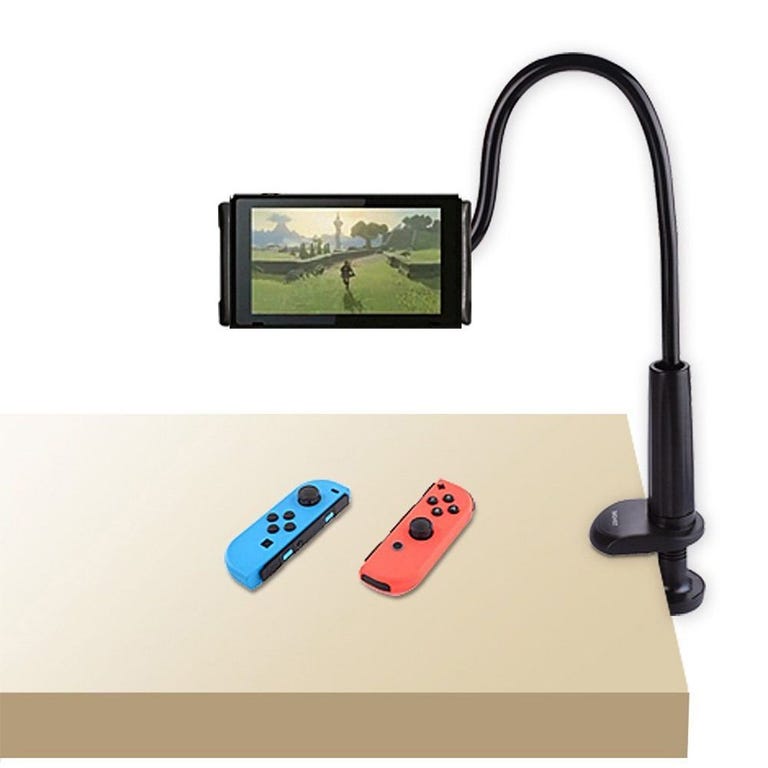 The possibilities are endless with this Switch stand. You can clip it to your bed frame, a desk, your child's carseat, a chair — you name it. Its clamp grips onto surfaces up to 3 inches thick, and the stand's aluminum arm is sturdy but flexible.
The stand works with devices that have a 4- to 10-inch-sized screen, making it a great option for the Switch or a standard size iPad. If you want to play Zelda in bed while laying down flat, this stand has your back!
8Bitdo Wireless Bluetooth Adapter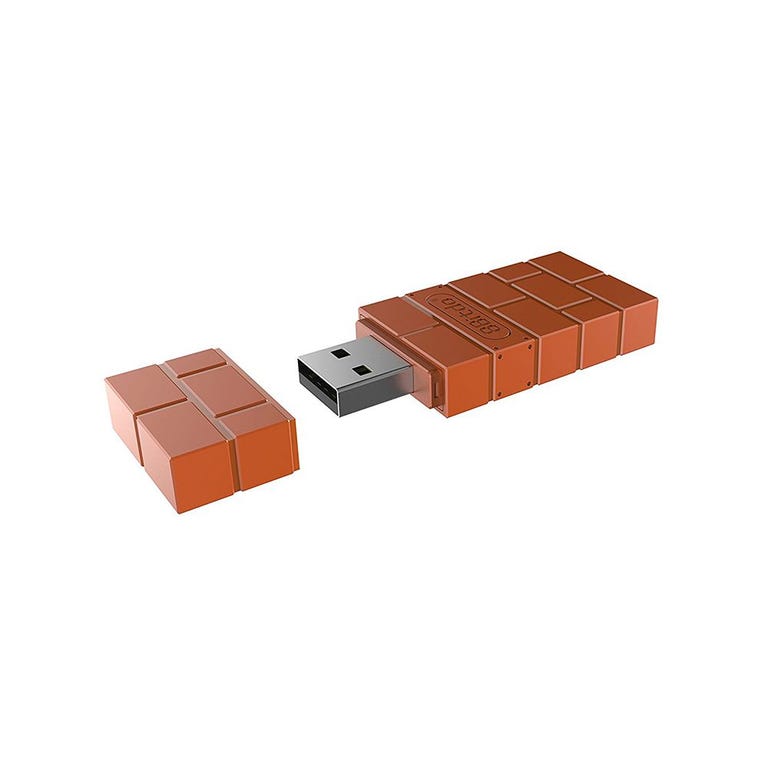 This nifty USB adapter lets you wirelessly connect a PlayStation 4 or Xbox One controller to use it with your Nintendo Switch, so instead of shelling out $70 for a Pro Controller from Nintendo, you can make use of your existing controller. PC gamers can also use the adapter to pair their controllers to their gaming PC. You can find 
a full list

 of supported controllers here.
HORI D-Pad Controller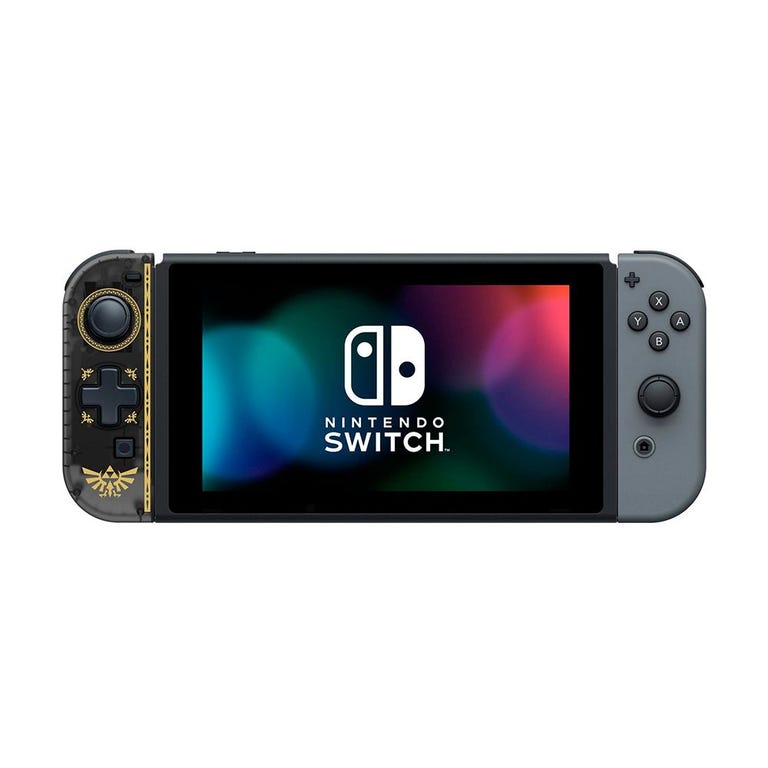 This unique left Joy-Con adds a directional pad to your controller, which is ideal for 2D and fighter games. You'll love using it for games like Street Fighter or Crash Bandicoot — but it's worth mentioning that this controller doesn't have vibration and can't be used wirelessly like other Nintendo Joy-Con can. It only works when you are using your Switch in handheld mode.
See more impressed products in here