Sorry, Regina George, but we love a pink mani any day of the week. From weddings and special events to indecisive days at the nail salon, this is one color that always has your back! It's classic, sweet, refined, and most importantly: safe. If you're ready to add a new shade to your go-to list, don't miss these polishes that range from barely-there baby pink to look-at-me fuchsia.
Essie Nail Polish in Ballet Slippers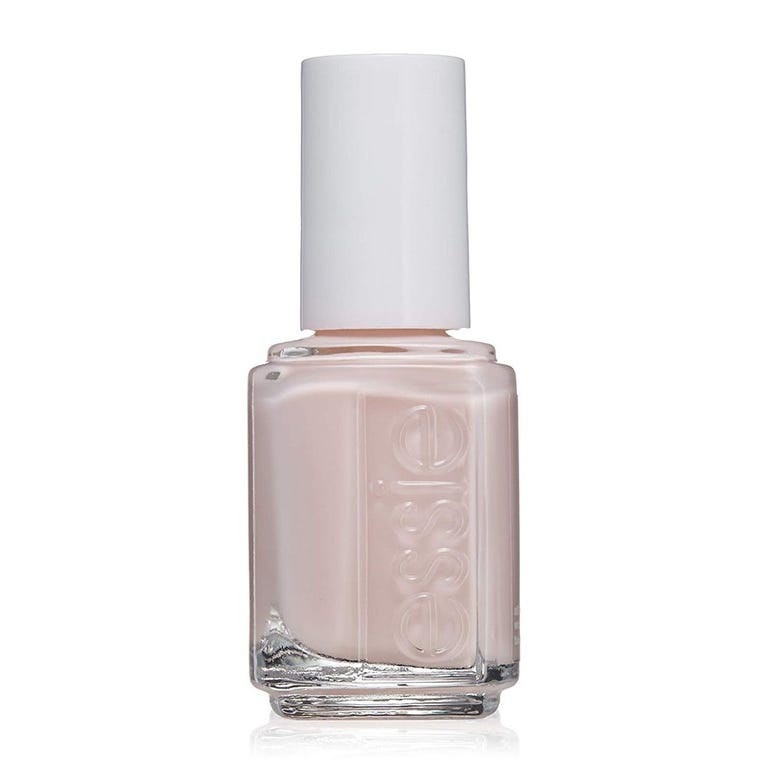 SHOP NOW
amazon.com
$16.23
Dare we say that Essie's Ballet Slippers is the most iconic nail color of all time? This perfect-for-any-occasion shade even has the royal seal of approval from Queen Elizabeth and Kate Middleton.
9 WHITE NAIL POLISHES THAT GO WITH LITERALLY EVERYTHING
Sundays Nail Polish in No.24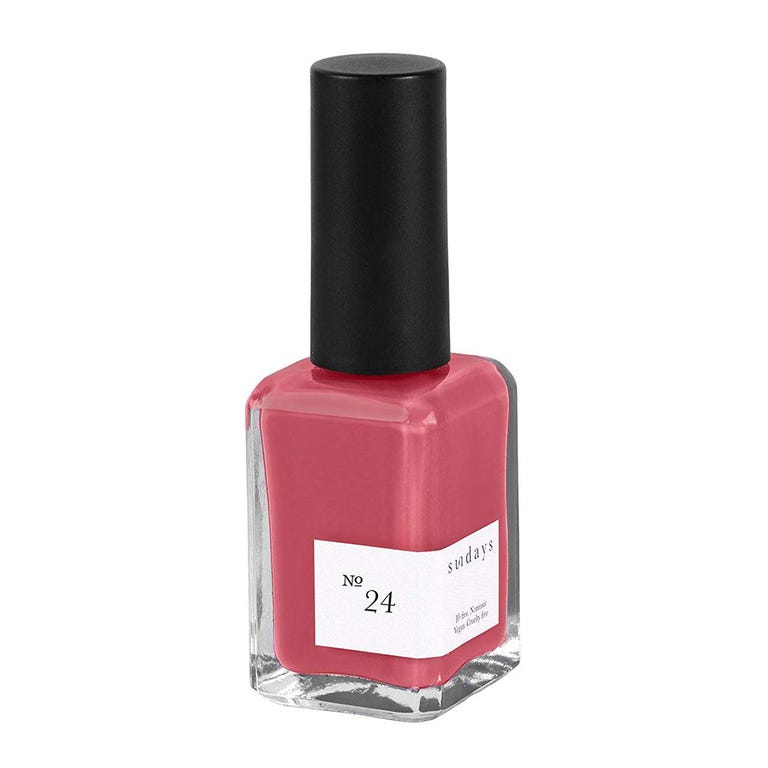 SHOP NOW
amazon.com
$18.00
There's nothing like a rose color for a pink that feels appropriate in all seasons. This one from Sundays is 10-free and looks gorgeous no matter the weather. THESE 11 NAIL POLISHES ARE PRACTICALLY REQUIRED FOR SUMMER PLANS
Smith & Cult Nail Polish in Ceremony of Secrets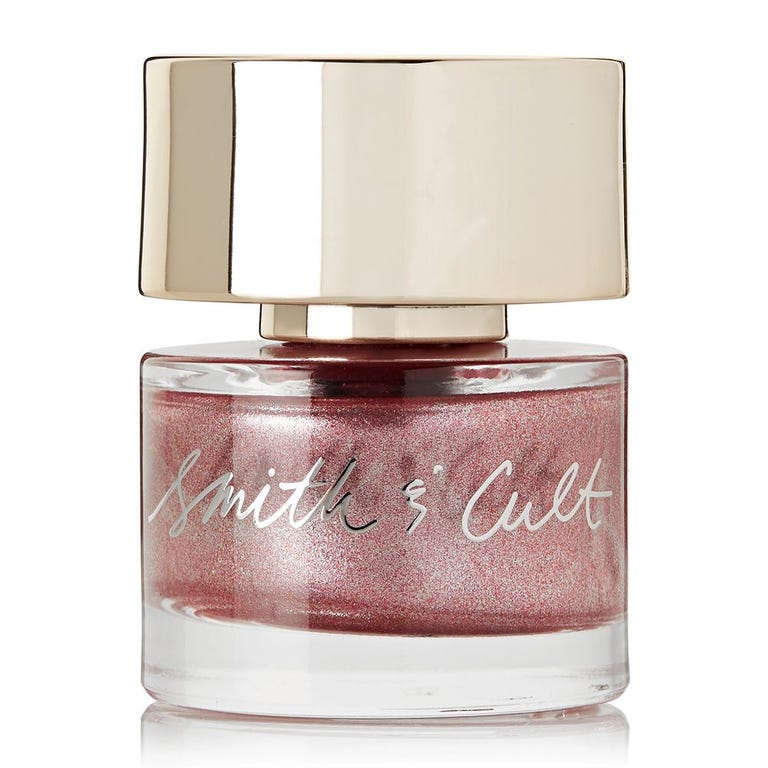 SHOP NOW
net-a-porter.com
$18.00
Smith & Cult's Ceremony of Secrets is a shimmery, glittery pink that's opaque enough to skip the base coat. It's an instant party for your nails! We're also a fan of the brand's Pillow Pie for a solid light pink.
OPI Nail Lacquer in Bubble Bath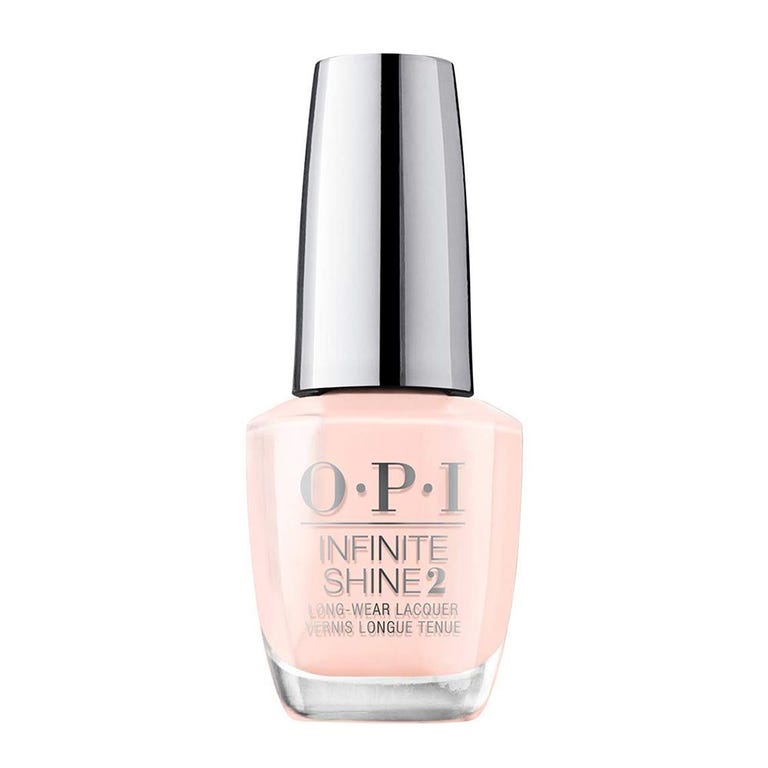 SHOP NOW
amazon.com
$10.50$7.88 (25% off)
OPI's Bubble Bath is another iconic polish that belongs in your collection. The sheer pink is a popular choice for wedding-day manis and special events. 9 Best Chrome & Mirror Nail Polish Colors In 2019
YSL La Laque Couture Nail Lacquer in Fuchsia Intemporel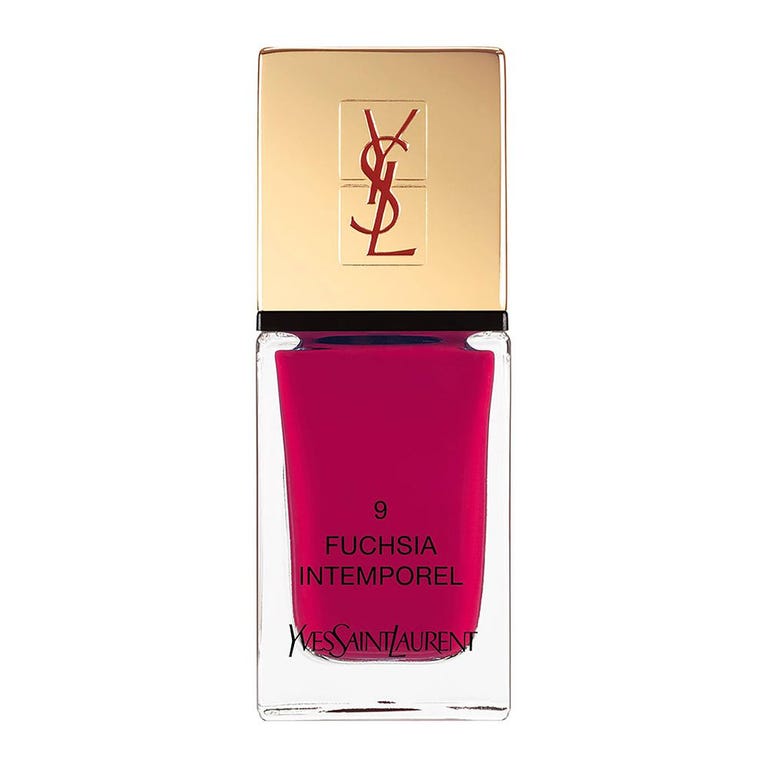 SHOP NOW
nordstrom.com
$28.00
Fuchsia can be tough to pull off, but YSL's version is totally luxe, not loud. The highly pigmented color falls just short of the red territory.
Dior Vernis Gel Shine & Long Wear Nail Lacquer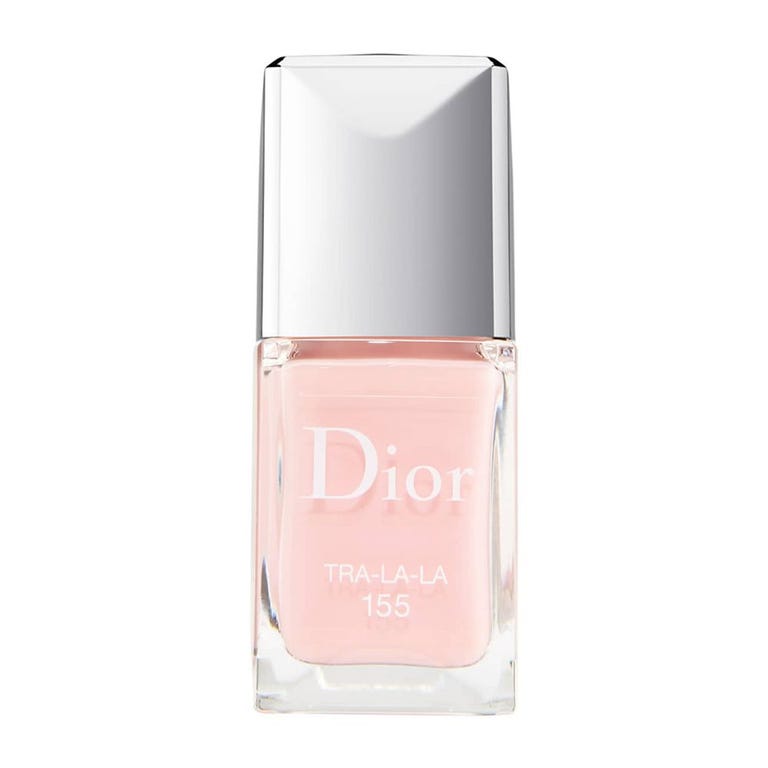 SHOP NOW
nordstrom.com
$28.00
For a sheer pink with buildable coverage, try Tra La La from Dior. It's one of our favorites for its high-gloss finish.
Deborah Lippmann Gel Lab Pro Nail Color in La Vie En Rose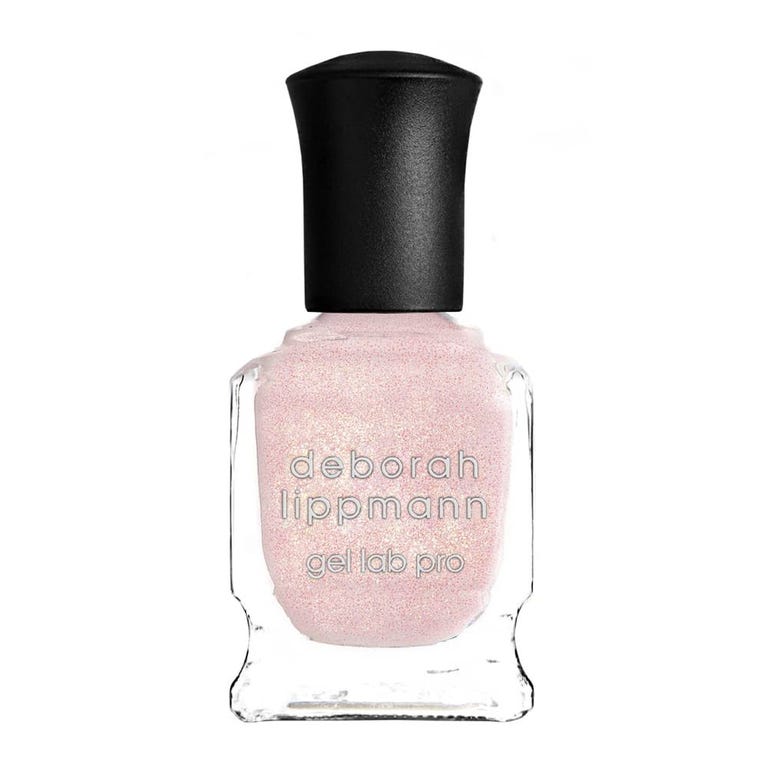 SHOP NOW
nordstrom.com
$20.00
If you're on the hunt for a pale pink with just a *hint* of glitter, this Deborah Lippmann polish is for you. The gel lab pro formula offers extended wear.
NARS Nail Polish in Trouville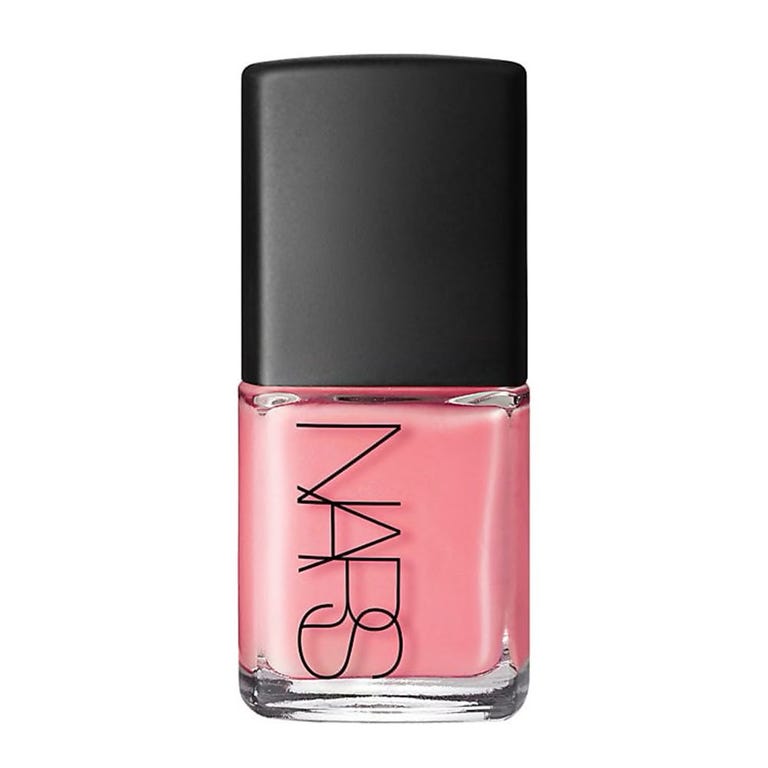 SHOP NOW
barneys.com
$20.00
It's so hard to find a candy pink color that still feels grown up, but this NARS polish does it with ease. It's basically summer in a bottle.
Marc Jacobs Beauty Hi-Shine Nail Lacquer in Gatsby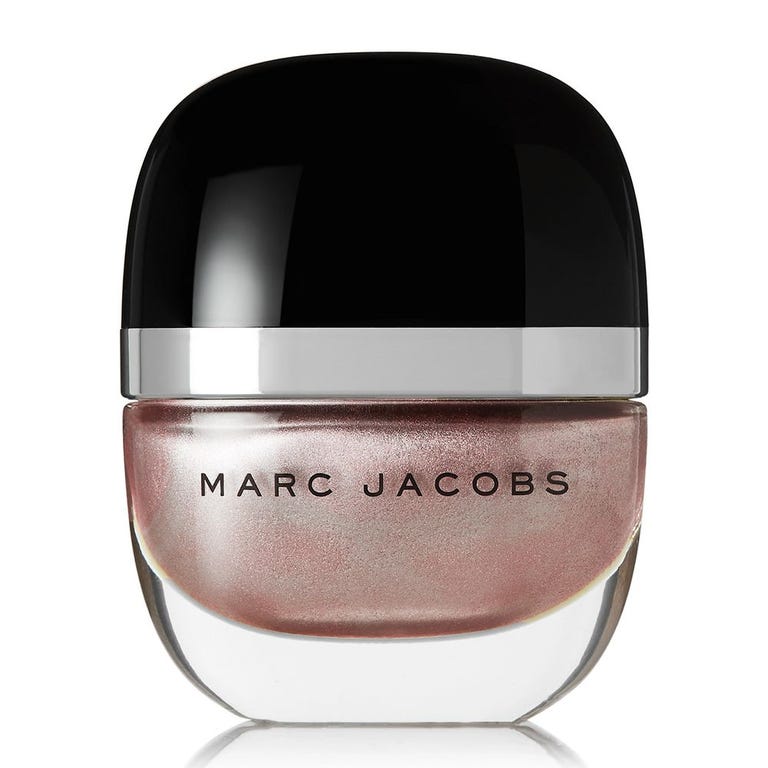 SHOP NOW
net-a-porter.com
$18.00
When you can't pop the champagne, pop opens this nail polish bottle instead. The shimmery shade reminds us of a glass of pink bubbly.
Christian Louboutin Loubiflash Nail Colour in Neoprene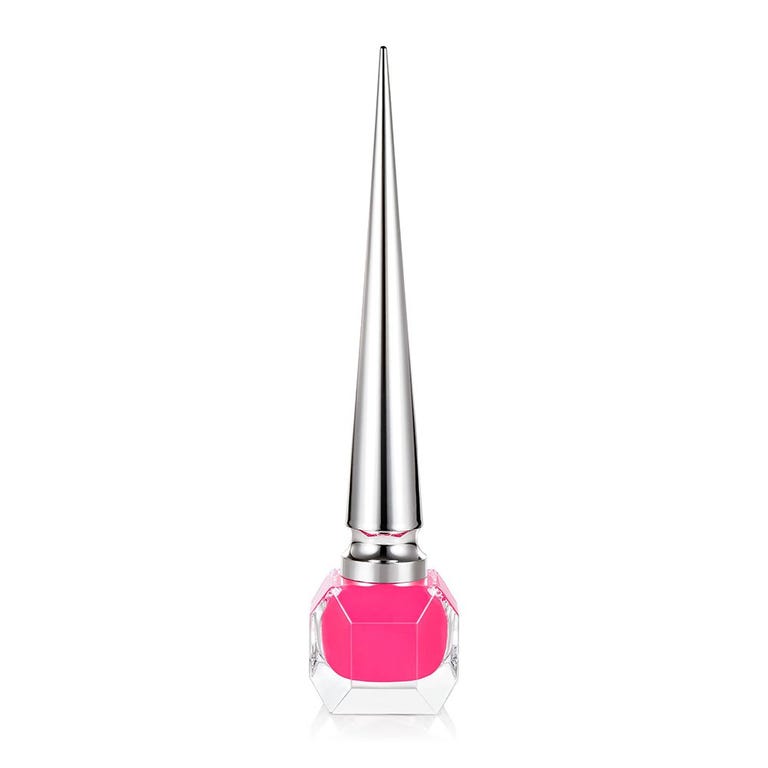 SHOP NOW
nordstrom.com
$30.00
Swipe on a few coats of this shocking pink with '80s vibes anytime you want to feel like you're on vacation.
Chanel Le Vernis Longwear Nail Colour in Organdi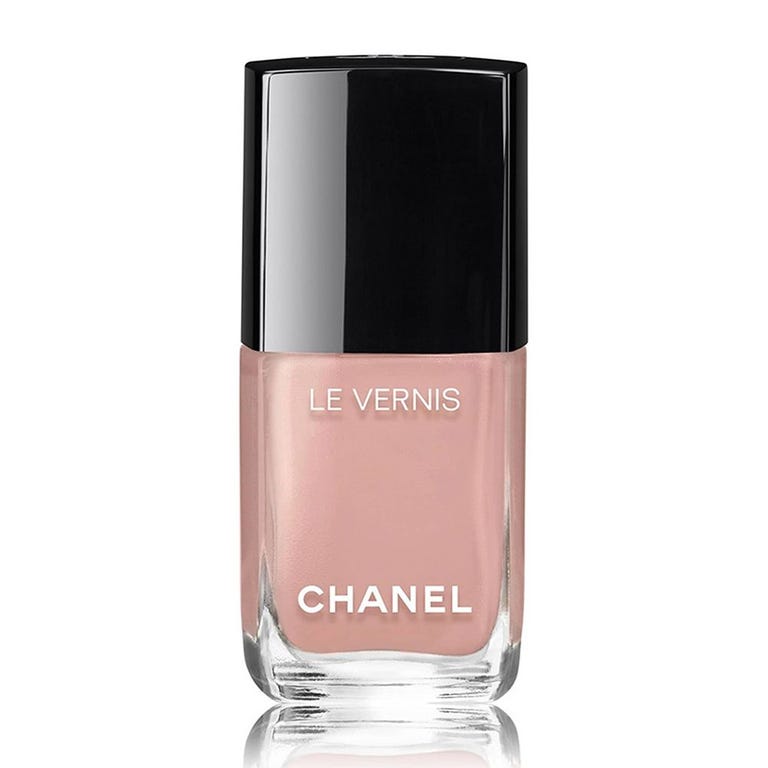 SHOP NOW
nordstrom.com
$28.00
Chanel's Organdi is the perfect pinky-beige shade that's always sophisticated, and never distracting — aka it lets your outfit be the star.
READ MORE:
11 RED NAIL POLISHES THAT'LL NEVER NOT BE CLASSIC
NAIL CARE ISN'T COMPLETE WITHOUT A CUTICLE CREAM
10 GREEN NAIL POLISHES PERFECT FOR ST. PADDY'S DAY, FROM EMERALD…
NAIL CARE ISN'T COMPLETE WITHOUT A CUTICLE CREAM
Top 8 Best Wattage For LED Nail Lamp