Race shirts have witnessed major changes over the years. Nowadays we have modern shirts such as tech shirts and super soft cotton shirts. And there's one brand that can bring you the sense of satisfaction: Project Repat.
So how is the experience of buying at Project Repat? This review could be an answer to that question.
The buying process is really easy. All you have to do is to visit their website, choose your panel size, quilt size and the colour of fleece you want on the back. Project Repat will send you an email with all the necessary instructions and you'll receive your quilt in a few weeks.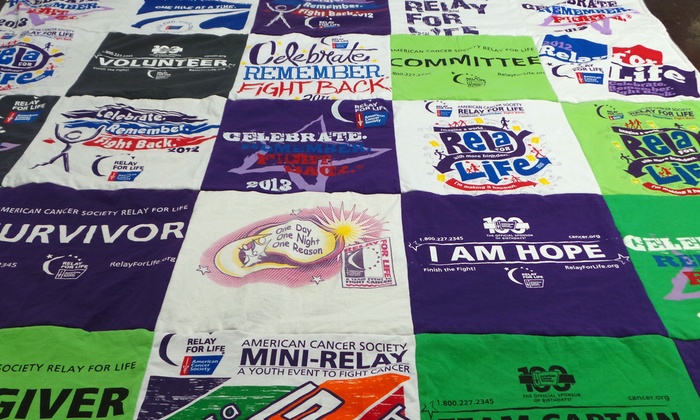 There is a bit of additional work that you need to do prior to sending off your shirts. If your shirts have graphics on both sides you need to pick which side you want them to use by cutting the shirt.
Project Repat is great about keeping their customers in the loop. You will receive a bunch of emails keeping you up to date on the status. So we would say that Project Repat's customer service is wonderful.
The final product is absolutely nice and they print exactly as your expectations. Maybe even exceed your expectation when it comes to quality. For us, we were totally satisfied with what we received from Project Expat.
Don't hesitate to head over to Project Expat website and get a running shirt quilt that you wish.
SEE MORE