About SANSI LED
Sansi LED Lighting, Inc. is a LED lighting, displays, and systems manufacturer catering services to commercial based projects and consumer-based products.
SANSI commercial based projects include displays, horticultural lighting, medical lighting, maritime & naval lighting, road lighting, industrial lighting, and architectural lighting.
SANSI consumer based products include Energy Star rated light bulbs, security lighting, residential grow lights, and general indoor lighting products.
Features you would love at SANSI LED
Most LEDs are created equal and they all generate heat. There is a good chance they are using the same LEDs as our friends in competition. What separates a good LED from a bad LED is how the heat generated from the LED is dissipated over time. This is a why the LED bulbs you find in stores are bigger than the traditional A19 sized bulb. They need more space to dissipate the heat generated from the LED chips. This is the first sign of a poor quality LED.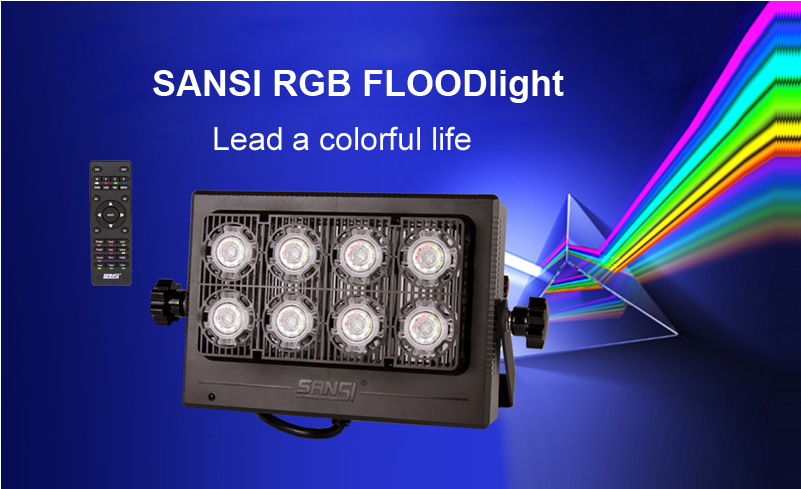 SANSI's advantage in the world of lighting is ceramic technology. Ceramic dissipates heat more efficiently than aluminium and it's not conducive to electricity. Therefore their LED chips can be moulded directly to the ceramic. This allows for each LED chip to be both PC board and adhesive free. Fewer pieces mean less heat. They don't need bigger sized light bulbs because they don't use outdated LED technology.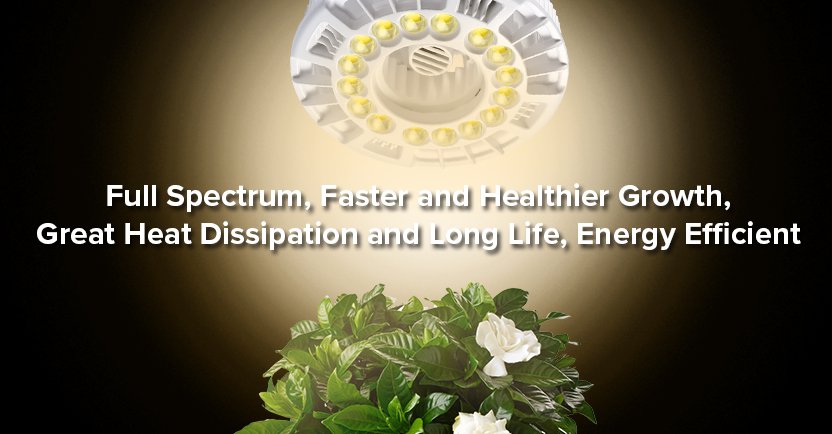 With that said, SANSI's Ceramic LED technology offers a range of added benefits that benefit both commercial based projects and their consumer based products.
SANSI LED customer reviews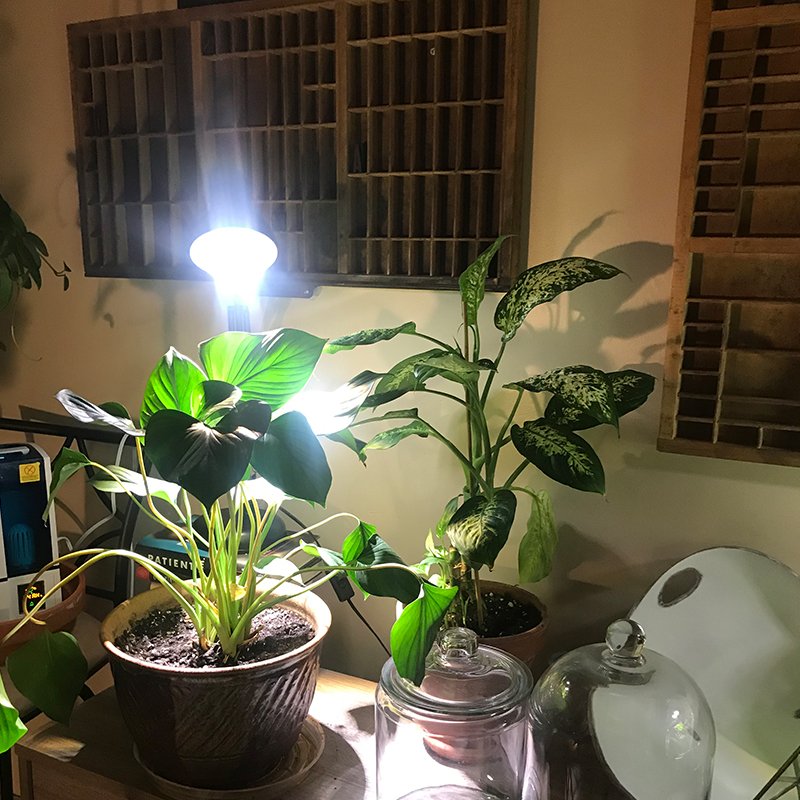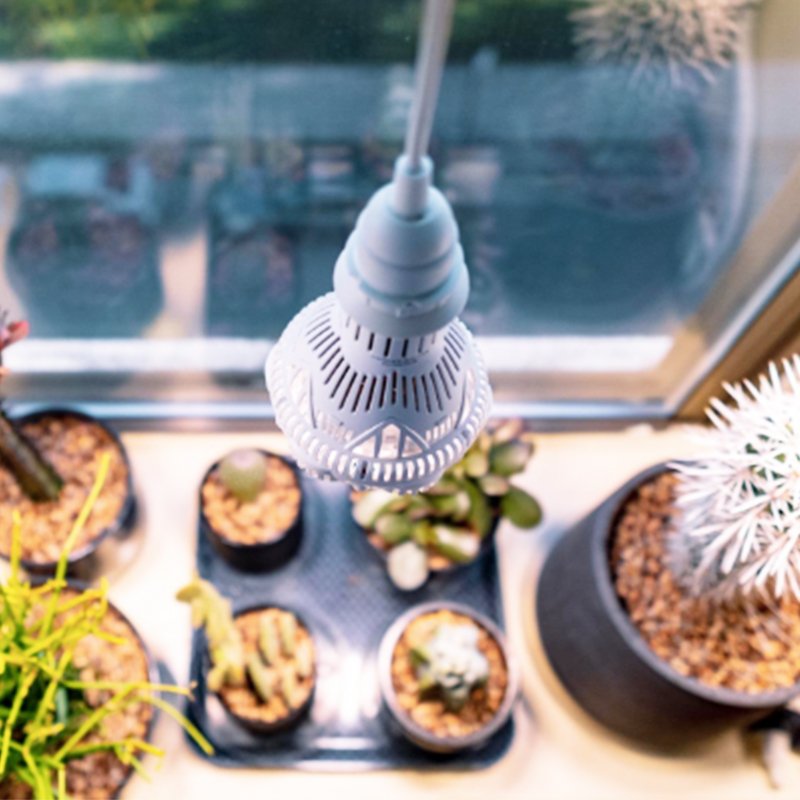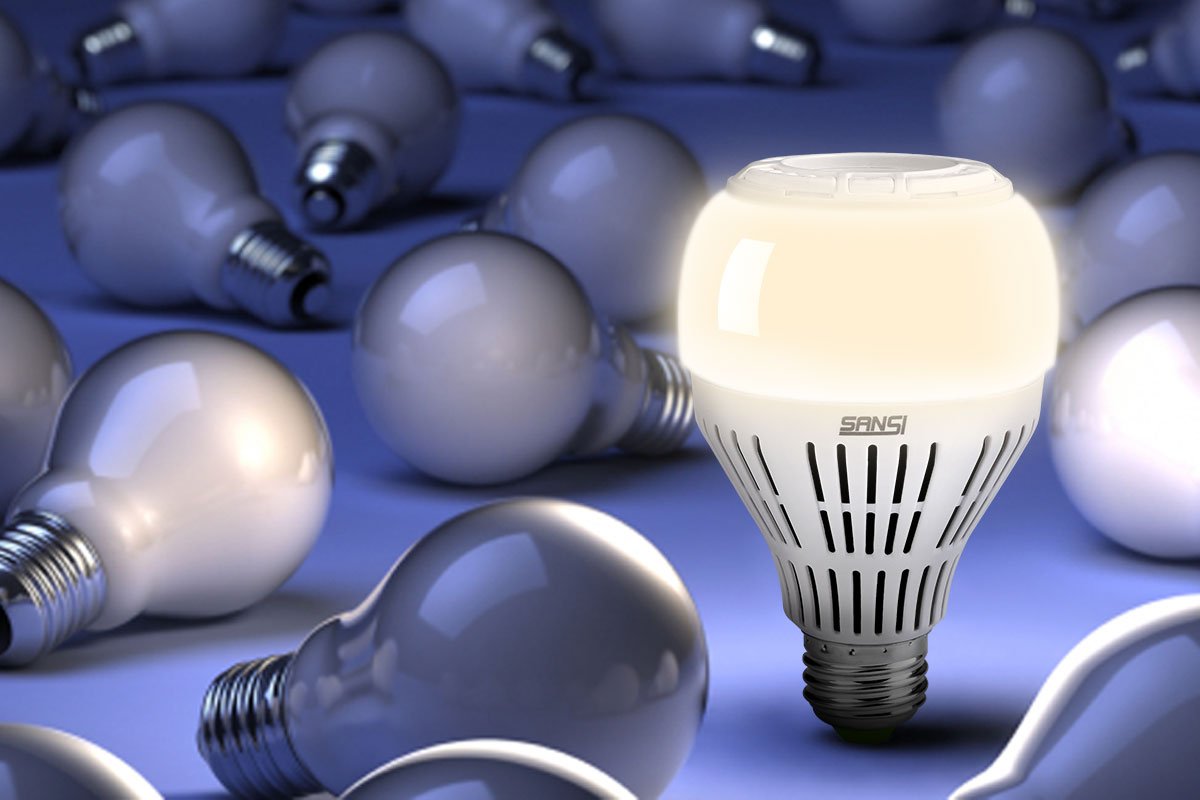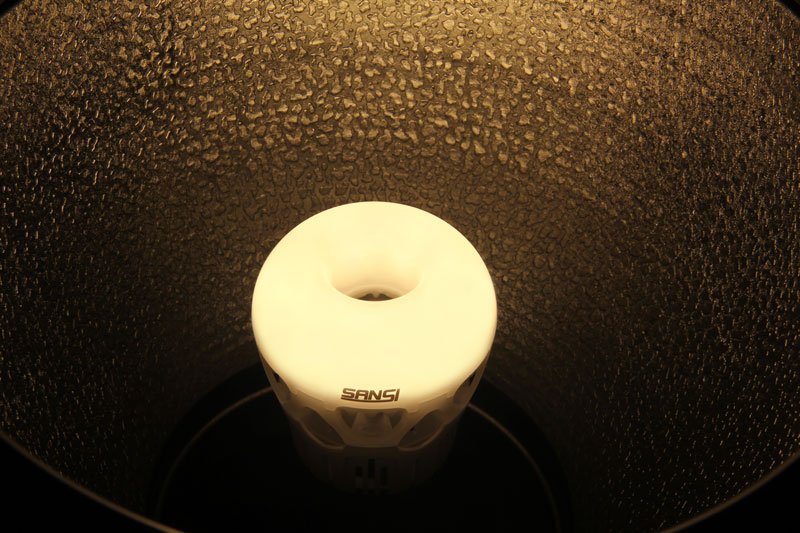 SEE MORE