Visiting scary Halloween attractions is a way of relaxing chosen by lots of people on Halloween season. Scream Town is one of current popular choice. So, how do we know about it?
Scream Town is known as one of the best Halloween Haunted Attractions in the Minneapolis St. Paul Twin Cities area. The thing make Scream Town attractive is that it brings people the best possible scares, and best horror experience on Halloween.
At Scream Town, you will be provided all crazy things about Halloween from haunted houses, corn mazes, to scaring the pants off people. Some typical products can be mentioned such as the best Haunted House, Haunted Corn Maze, and sister event – Haunted Hayride. If you are interested in Scream Town, following information can helpful for you.
Scream Town ensures the safe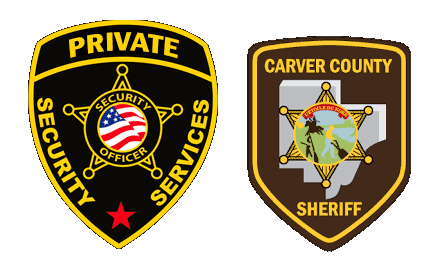 Scream Town has an has an A+ Safety record and is protected by Caver County Police and Private Security. In order to ensure safety, Scream Town always requires people to wear an outdoor shoes because paths may be rough or muddy. In addition, Scream Town also warns people health related side effects involved so that they can consider before visiting Scream Town.
Scream Town is extremely scary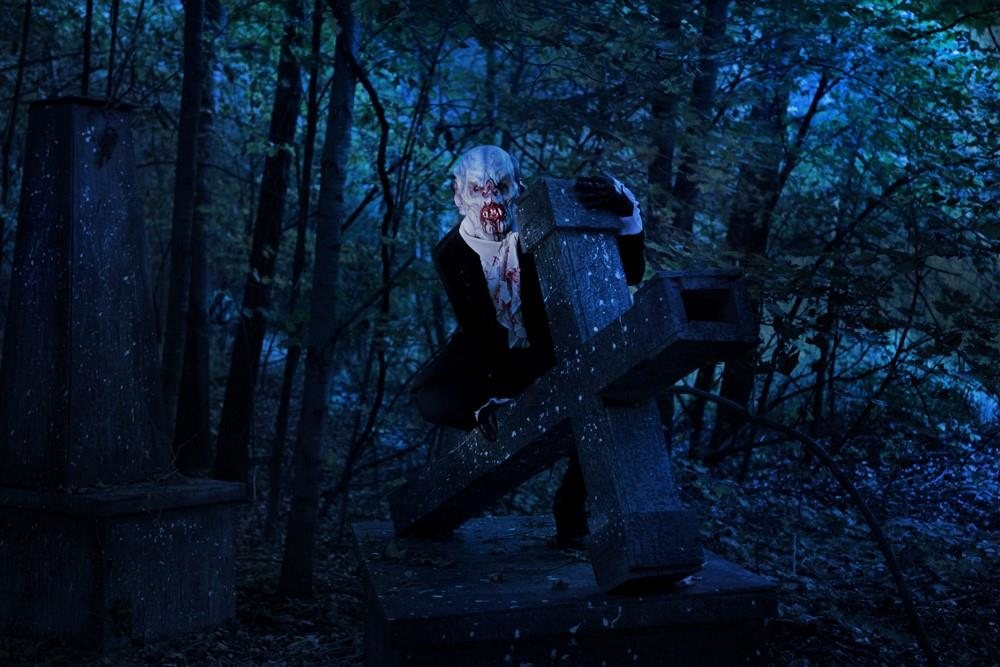 Scream Town is friendly but still extremely scary. It owns multi-skilled actors who are willing to come every night to scare the heck out of guests without being paid. Additionally, the team of Scream Town from the owner, the actors to the technicians, the ticket booth, and even the police, expect visitors to experience the most incredible moment.
Unlike some local attractions, all of Scream Town's 90 plus actors are always ready and waiting every night of operation.
Scream Town won't sell ticket for people who may be intoxicated and it only serves ages 10 and older.
You can go through multiple times
One more unique point of Scream Town that is totally different from other local attraction is that you can go through it as many times as you want. The team of Scream Town is willing to bring you best experience all the time.
Best days to visit Scream Town
People often consider what day they should visit Scream Town in order to have the best experience as well as best discounts. It is highly recommended that you should visit in the first half of October that Halloween is much being awaited as well as Friday and Sunday nights are typically much less crowded.
Arrive as soon as possible is always your advantage.
Beside above things, that choosing for yourself the most reasonable time to visit should be done. Because it not only helps you save money with great coupon and discount but also brings you the best Halloween atmosphere.
Read more