There are loads of shoelaces brands out there and all promise to provide high-end products, which makes you confused of choosing the right laces for your shoes. Don't worry. We're here to give you information about some best quality brands and you can easily pick one that make your shoes fashionable.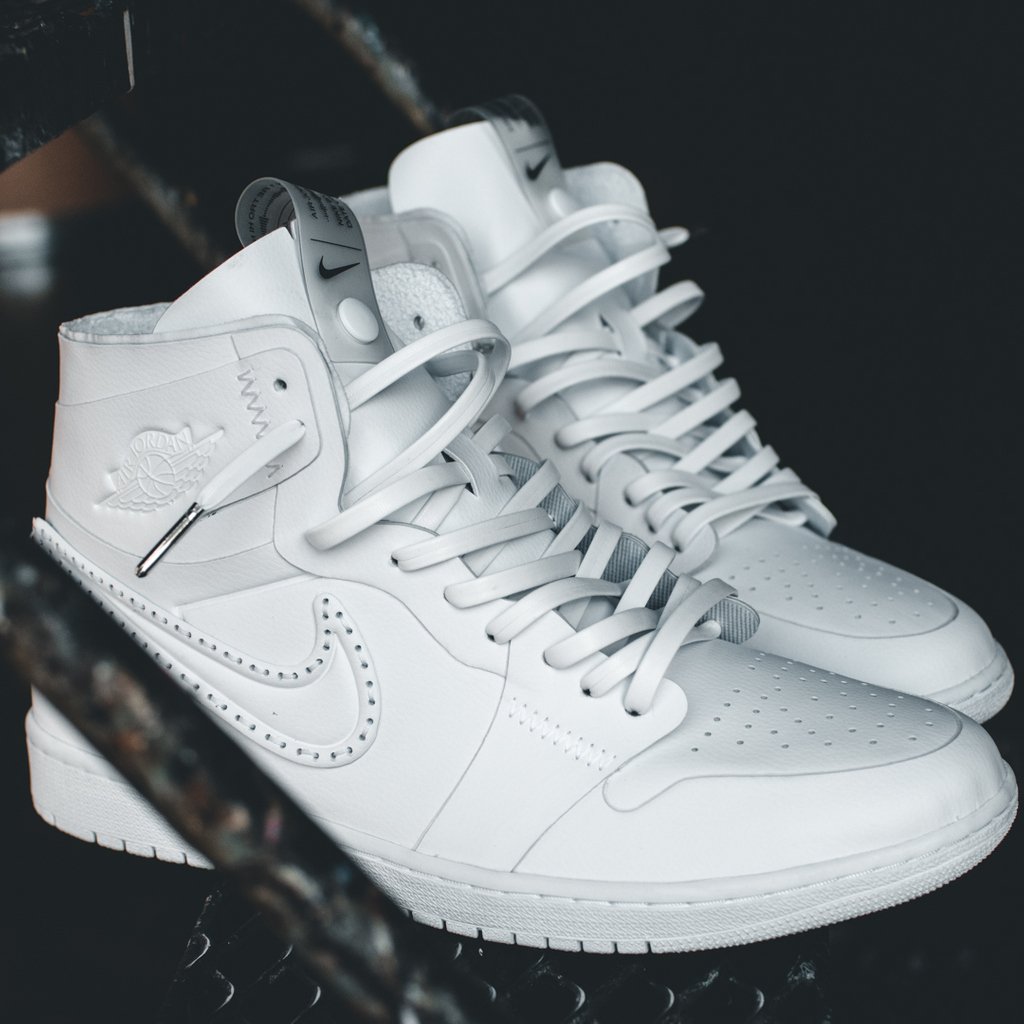 Lace Lab provides unique shoelaces that are so popular among customers. The laces you receive are exactly as you expect. Their luxury leather laces certainly know how to make your shoes shine. Don't hesitate to experience the brand's fast shipping and all laces that are worth money you pay.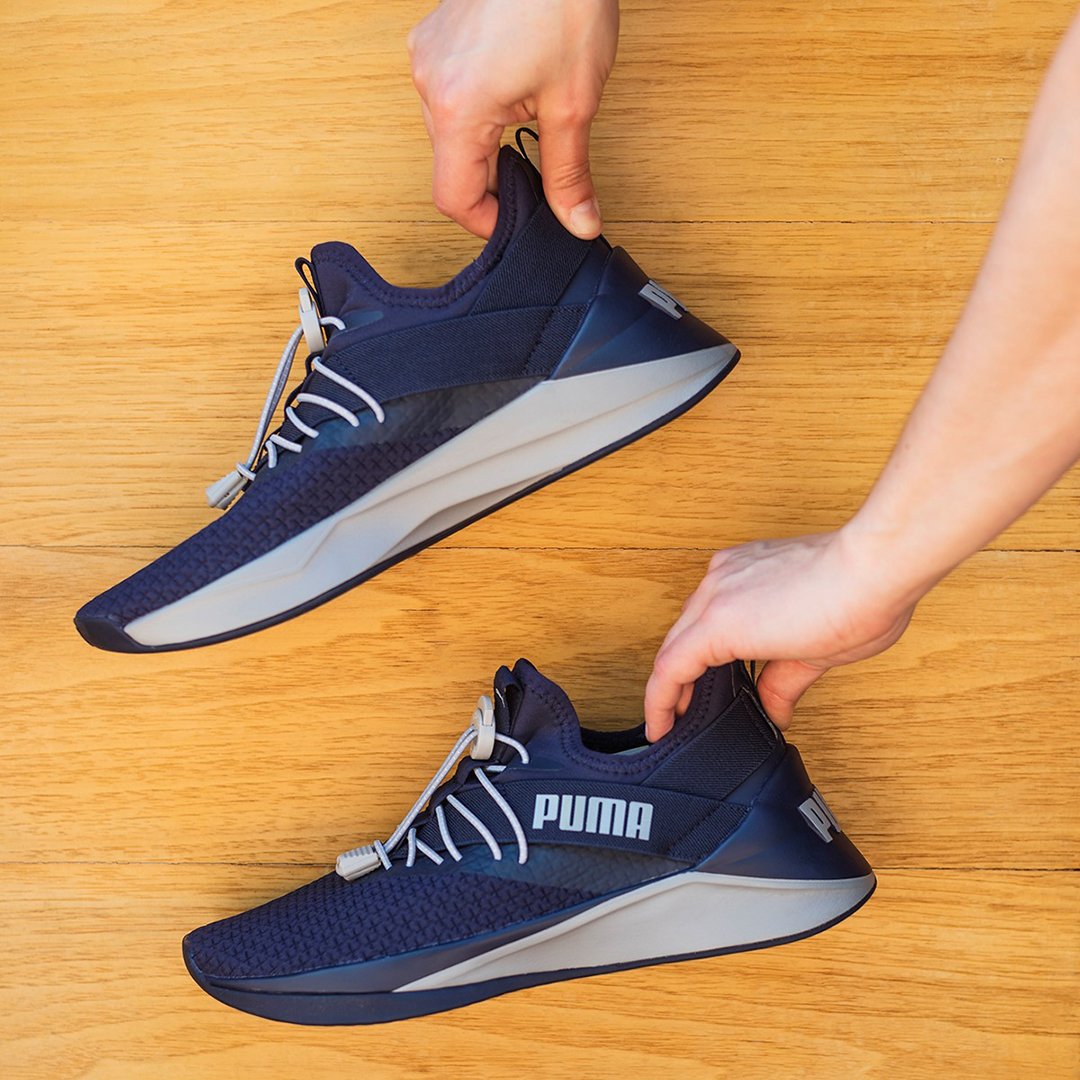 Lock Laces are elastic and no-tie. They are created with comfort and ease of accessibility in mind. They make it possible to take a lace-up pair of tennis shoes and turn them into a slip-on. Quick and easy installation, a modern feel and look, and a one size fits all design makes this pair a top choice among customers.
These are great for hikers and/or athletic footwear in general. A popular choice for a sturdier tie, they are a good alternative to OEM laces that have continuous issues becoming untied. With fourteen colours to choose from, customers can style their shoes in a vast array of colour selection.
The brand creates laces that look as a locking, no-tie system. Unlike other laces of this type (round), the Xpand ones are flat. This provides comfortability when converting shoes to slip-ons. After initial installation, there is no need to readjust during everyday use. They work well with most types of shoes and activities. They retain their performance in extreme environments.
Miscly laces are a wonderful replacement for work shoes, hiking shoes, sneakers, and tennis shoes. Made from polyester, the weave designs create a nice appearance for vast types of shoes. The fabric also provides them with a stretchy quality, so the fear of stiffness and possible breakage is non-existent.
SEE MORE