Over 30% ofthe most important skills in the workplace today will have changed in the comingyear.
Our world will witness lots of changes ranging from advanced robotics, autonomous transport, artificial intelligence to machine learning,
biotechnology, advanced materials , and genomics by 2020.
The way we live, learn and work will be much different due to these developments. Many of the most common jobs today won't be popular anymore and even disappear. On the contrary, there will be jobs that never exist become prevalent. The only thing that won't change is a skilled workforce.
And in order to adapt to this revolutionary change, people need to hone these skills as the most important skillset in the workforce of the Fourth Industrial Revolution, according to the World Economic Forum:
COMPLEX PROBLEM SOLVING
Having good, strong problem solving skills can make a huge difference to your career.
It's inevitable that we all have to cope with lots of problems at work on a daily basis, and the problems you face can be small or large, simple or complex, easy or difficult.
Whether you're a manager or an employee, you need to be a confident problem solver, which is really important to your success. If you wish to find a way to develop these skills, joining an online course on solving complex problems can be a quick way to save your money as well as your time.
Read more: Joel Osteen Net Worth 2020( Forbes)
CRITICAL THINKING
Gaining critical thinking skills is crucially important as they are needed in all aspects of our lives from opening our horizons to making a decision. However, the more you learn exactly what are the components of thinking about reasons, the more persuasive you are and the better you do things.
The following course will serve as a foundation to boost your critical thinking skills.
CREATIVITY
With the innovation of products, technologies and the ways we work, people need to be more creative in the workplace to benefit from these changes while robots are still not as creative as humans.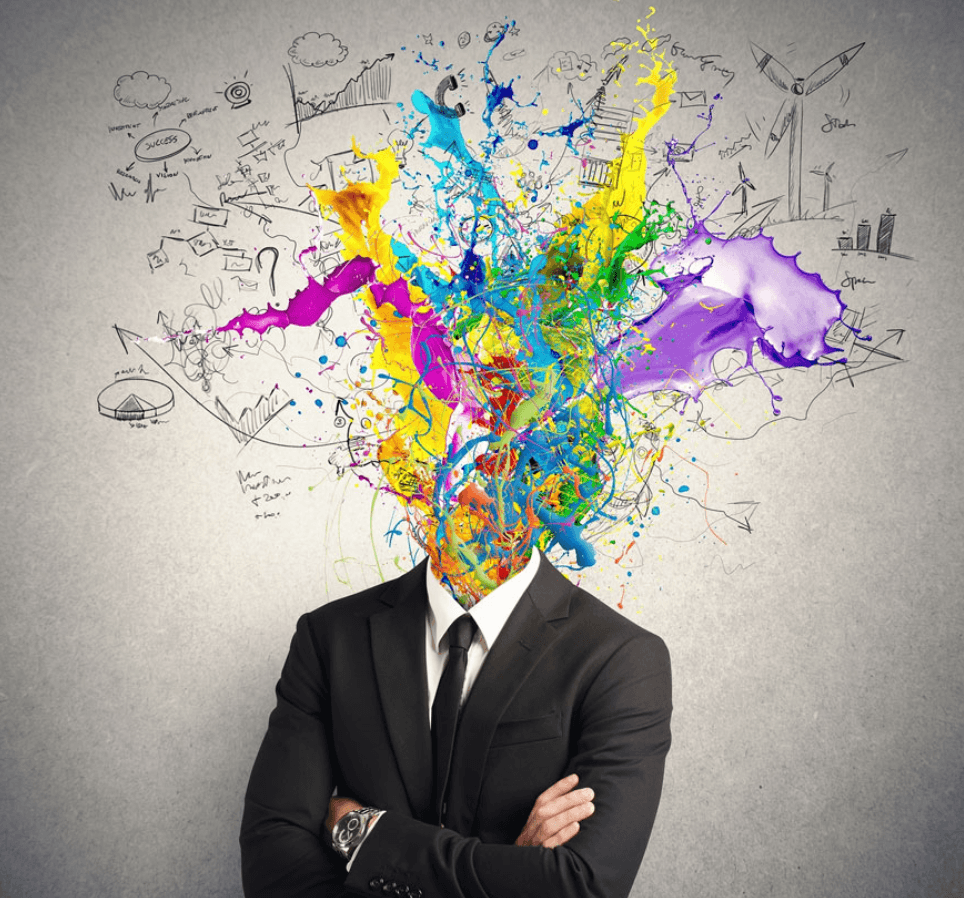 PEOPLE MANAGEMENT
Becoming a manager is not an easy journey with inexperienced managers often find managing people overwhelmed. More importantly, a line manager is a key actor in an organisation.
You can gain general knowledge about people management and different styles of management via this online course.
COORDINATING WITH OTHERS
When it comes to teamworking, it's important for every member in a team to work effectively with their teammates. Being a team player will surely contributes to the success of your team performance. Due to differences in viewpoints and working styles, team cooperation may fail. Therefore, learning to get your goals and how to use people and resources will be a solution.
EMOTIONAL INTELLIGENCE
JUDGEMENT AND DECISION MAKING
We make decisions in everything we do, so making right decisions is skills you need to improve everyday. By doing so, you'll be more confident in solving problems because you are prepared.
SERVICE ORIENTATION
What are the traits of a person who has service orientation skills?
Those who have problem solving, excellent communication, and numeracy skills will thrive in service industries in particular, and in the workforce in general.
NEGOTIATION
Negotiation skills are dropping from the top 10 because machines with massive data are making our decisions for us. But it is still important to be a great negotiator to persuade others and make principled arguments.
COGNITIVE FLEXIBILITY
Cognitive Flexibility, or Neuroplasticity, is simply the ability to adapt when a situation changes. With these skills, you can easily handle sudden changes you face in the working world.