Neato Botvac D7 Connected​​ Robot Vacuum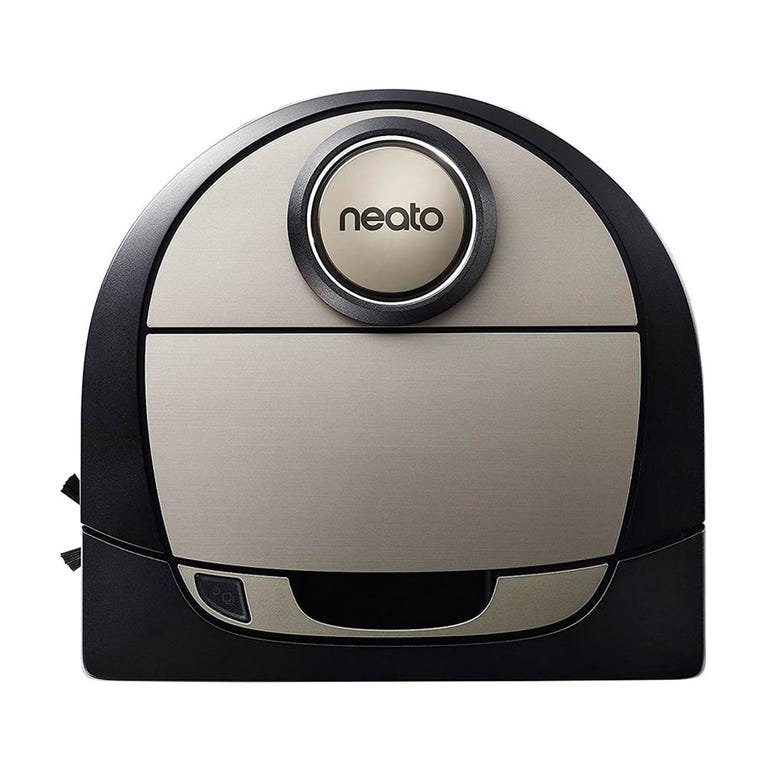 Thanks to cutting-edge tech and top-notch performance, the Neato Botvac D7 robot vacuum has earned glowing reviews from not just us, but Wired and TechRadar as well. Laser-mapping tech allows this robot vacuum to scan and systematically clean spaces, as well as easily avoid obstacles — even in the dark. 
The D7 robot vacuum can store multiple floor plans and allow you to set no-go lines from your smartphone without the need to install physical barriers of any kind. It also features Amazon Alexa and Google support via dual-band Wi-Fi connectivity. You can even control the smart home device via a Facebook Messenger bot.
Arlo Ultra Wireless Home Security System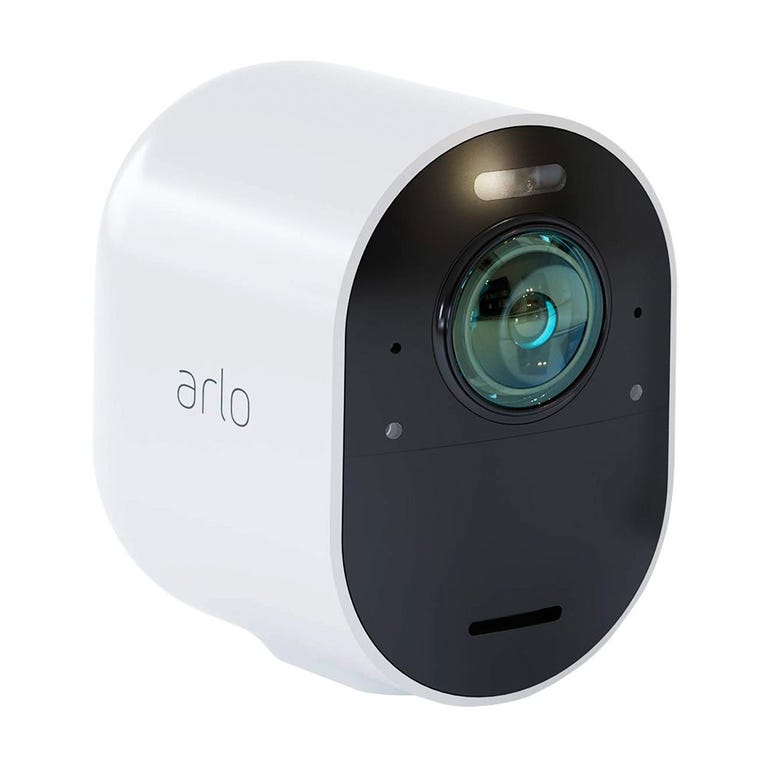 The Arlo Ultra is an easy-to-install home security system that consists of a base station with a built-in siren and up to 10 wireless camera modules with 4K HDR image sensor, wide-angle lens, and a built-in light. They can last for weeks without recharging, and they come with sturdy magnetic mounts. They're also weather-resistant, so you can place them outside your home.
Compatible with Amazon Alexa, Google Assistant, and Samsung SmartThings, the Arlo Ultra can alert you when its cameras automatically detect activity, as well as activate the powerful siren or allow you to contact emergency services if you need to.
Samsung SmartThings Wi-Fi Mesh Router (3-pack)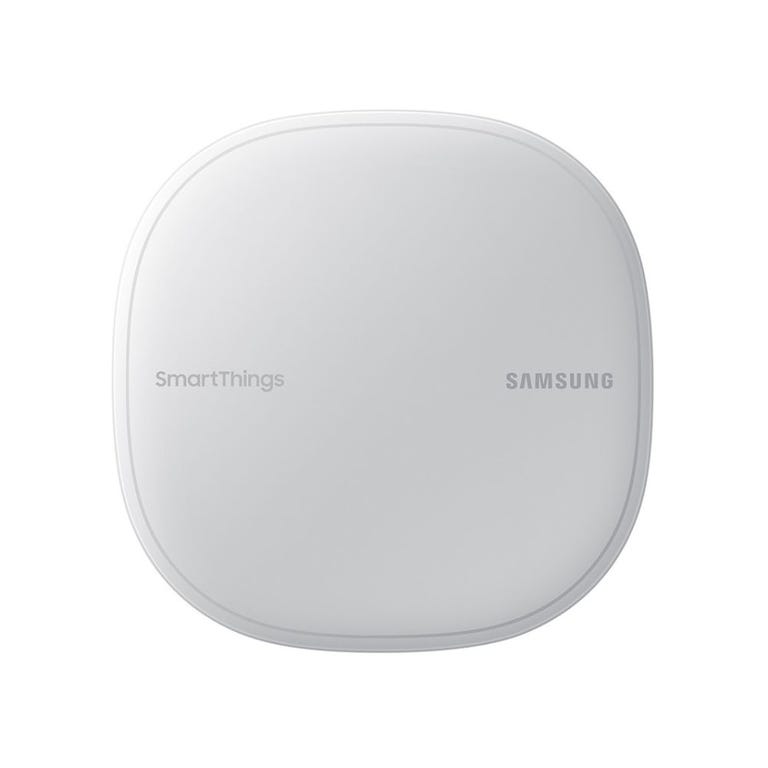 The Samsung SmartThings Wi-Fi combines a high-performance mesh router system with an incredibly capable smart home hub. The device is compatible with all major smart home automation standards, headed by (of course) Samsung's own SmartThings. You can also control it with Amazon Alexa and the Google Assistant.
A Samsung SmartThings Wi-Fi three-pack can cover 4,500 square feet. In case you have a smaller home, you can purchase a single unit, too. On the flip side, if you live in an even larger home, you can connect up to 32 hubs in a single network.
First Alert Onelink Safe & Sound Smoke + Carbon Monoxide Alarm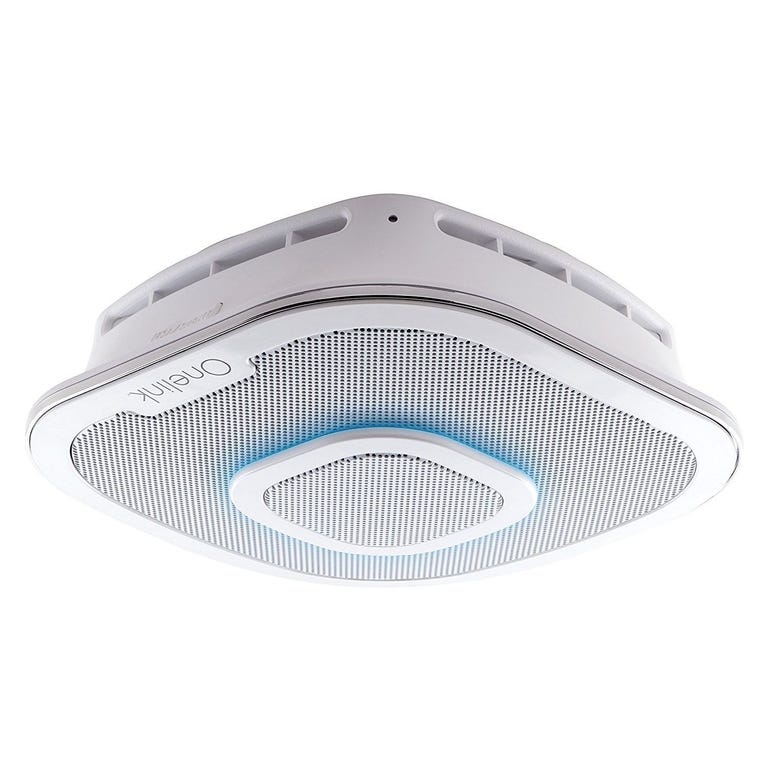 The First Alert Onelink Safe & Sound is a smoke and carbon monoxide detector with a built-in high-quality speaker and full Amazon Alexa functionality. The device can alert you via voice and with an 85-decibel alarm while you're at home, as well as send you mobile notifications while you're away if anything happens.
The Onelink Safe & Sound requires a hardwired installation, which is as straightforward as it gets. All you need to do is download the First Alert mobile app and follow the instructions to get started.
LG C8 4K Smart OLED TV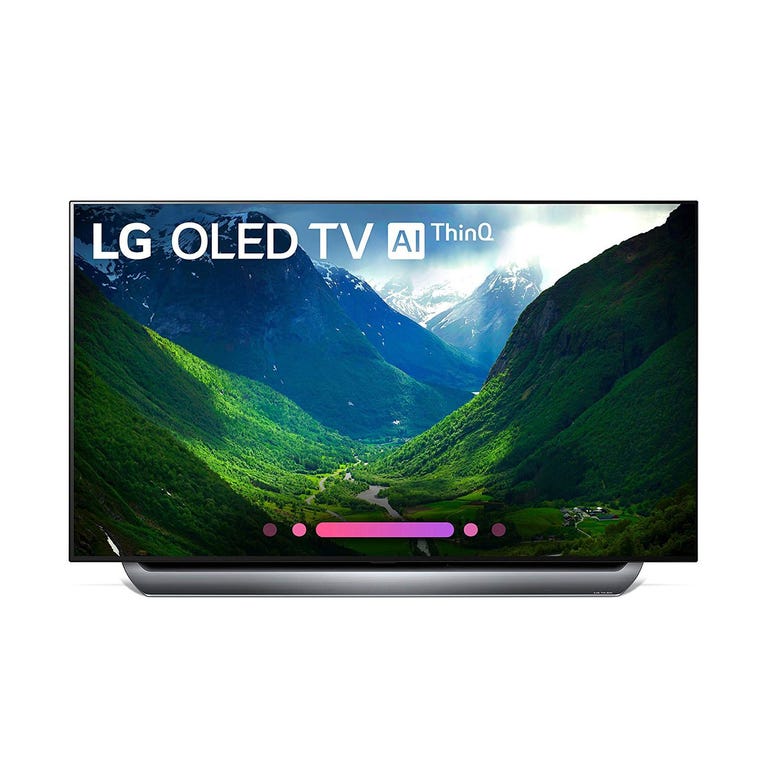 Powered by artificial intelligence, the LG C8 smart 4K TV gives you industry-leading picture quality, as well as seamless access to the Google Assistant. The latter makes the TV not only an amazing entertainment centerpiece, but also a powerful smart home hub. In case you're an Amazon Alexa user, you can add support for voice controls by connecting an Amazon Echo Dot to the TV.
The picture quality offered by the LG C8 TV is breathtaking, thanks to an OLED display panel and high-quality image processing. The TV also supports both HDR10 and Dolby Vision content formats, so whatever you're watching will always look amazing. Dolby Atmos support is also among the key features of the LG C8, thus guaranteeing an immersive audio experience.
Sonos Beam Soundbar With Amazon Alexa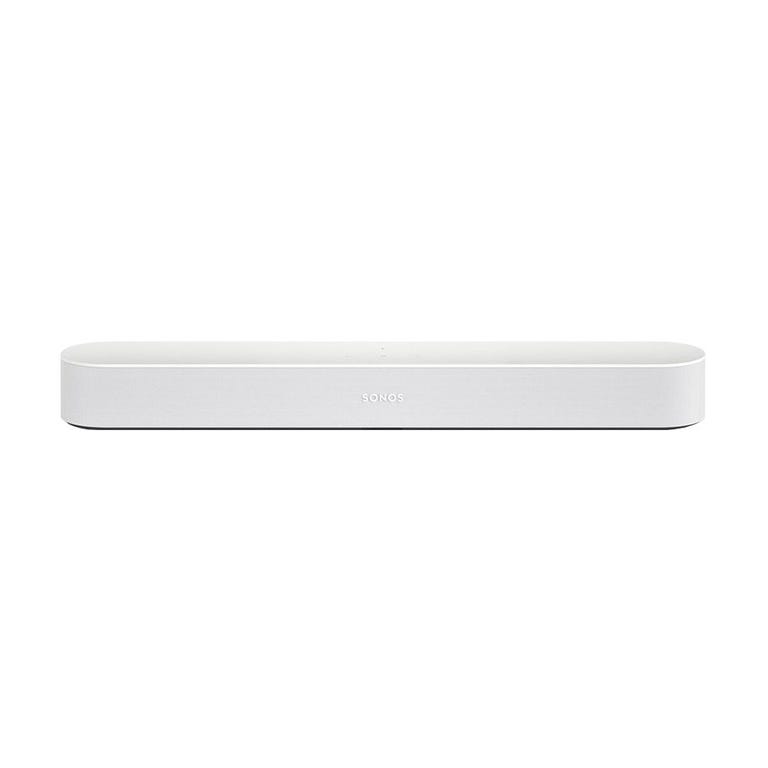 The Sonos Beam sound bar has a beautiful design and excellent audio quality. Like all Sonos products, the Beam is incredibly easy to install. Available in black or white, it can blend in with just about any decor, too.
In addition to full Alexa compatibility, the Sonos Beam has Apple AirPlay support. You can make the Beam sound bar the centerpiece of a new Sonos multiroom audio system, or seamlessly integrate it into an existing one.
August Smart Lock Pro Door Lock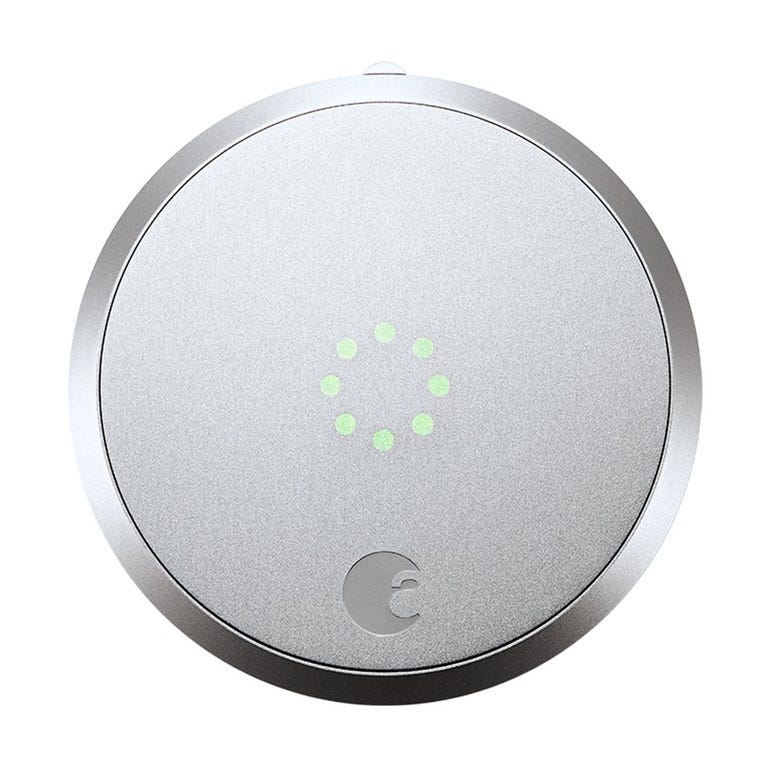 The August Smart Lock Pro is compatible with most deadbolts, so it can easily make just about any door an integral part of a connected home setup. We like that the smart home gadget allows you to keep your home keys.
A mobile app allows you to manage access to the lock, check its usage history, and receive notifications when someone opens the door. It's impressive that the August Smart Lock Pro is compatible with Amazon Alexa, Apple HomeKit, and the Google Assistant. This means that you can control it and check the status of your door with voice commands.
Samsung Family Hub Smart Refrigerator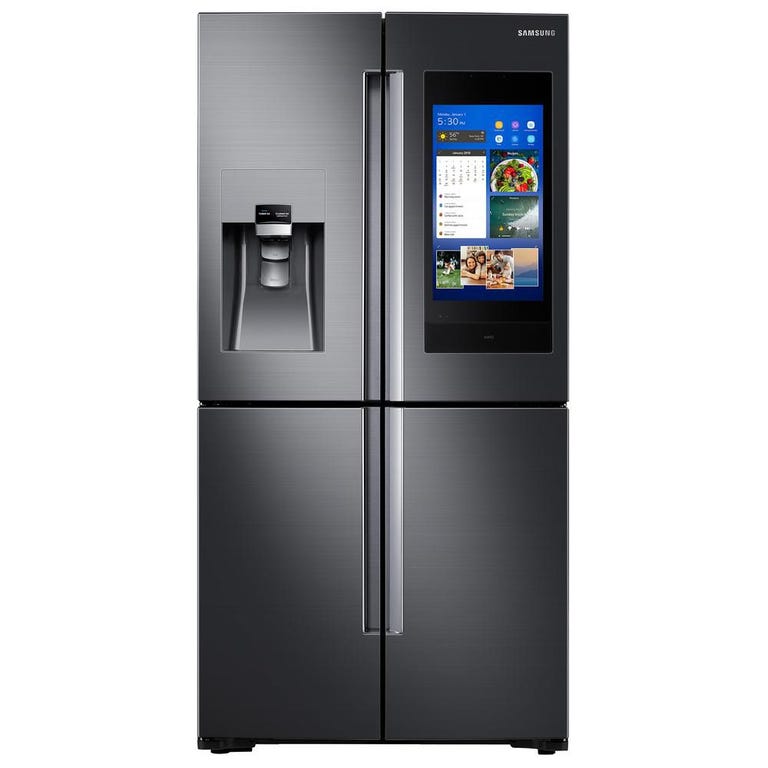 The latest iteration of Samsung's smart refrigerator has a 21.5-inch touchscreen and the tech giant's Bixby virtual assistant on board. The Wi-Fi-connected fridge has the ability to create shopping lists, stream music via built-in AKG speaker, and even mirror the screen of your smartphone or Samsung TV. It can also share photos, and peek inside the fridge via a trio of built-in cameras.
In a manner befitting its price tag, the Samsung Family Hub has a sleek design with recessed handles, 22 cubic feet of storage capacity, and a highly versatile interior storage
Wemo Mini Smart Plug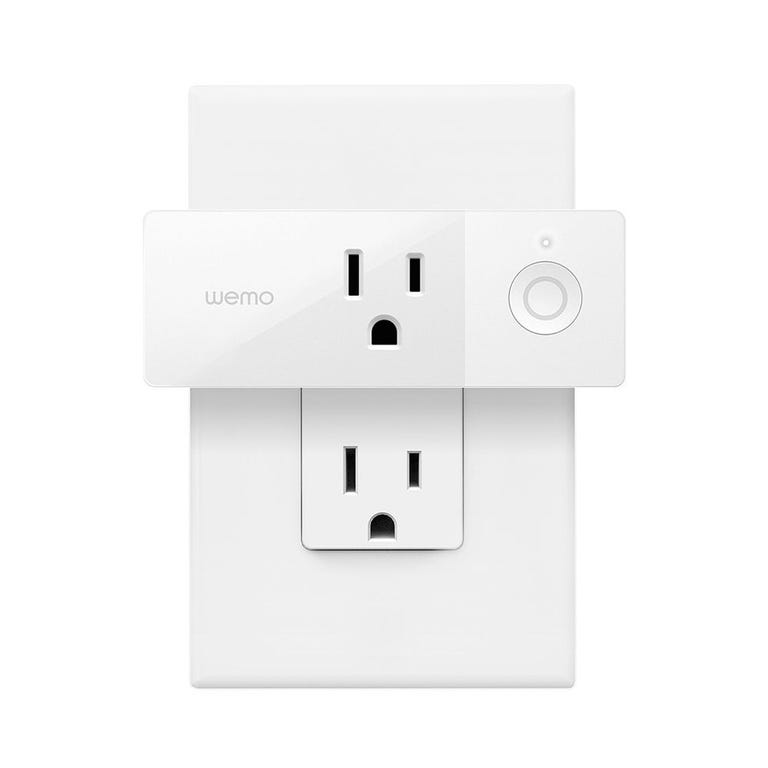 The WeMo mini smart plug can work with Amazon Alexa, the Google Assistant, and the Apple HomeKit. It has earned a spot as the top pick in a guide for smart outlets by Wirecutter. 
You can control the sleek Wi-Fi-connected device from anywhere, as well as set the schedules of the connected appliances. You can even randomize your lights while away from home to create an impression you haven't left. Genius!
Airmega 400S Smart Air Purifier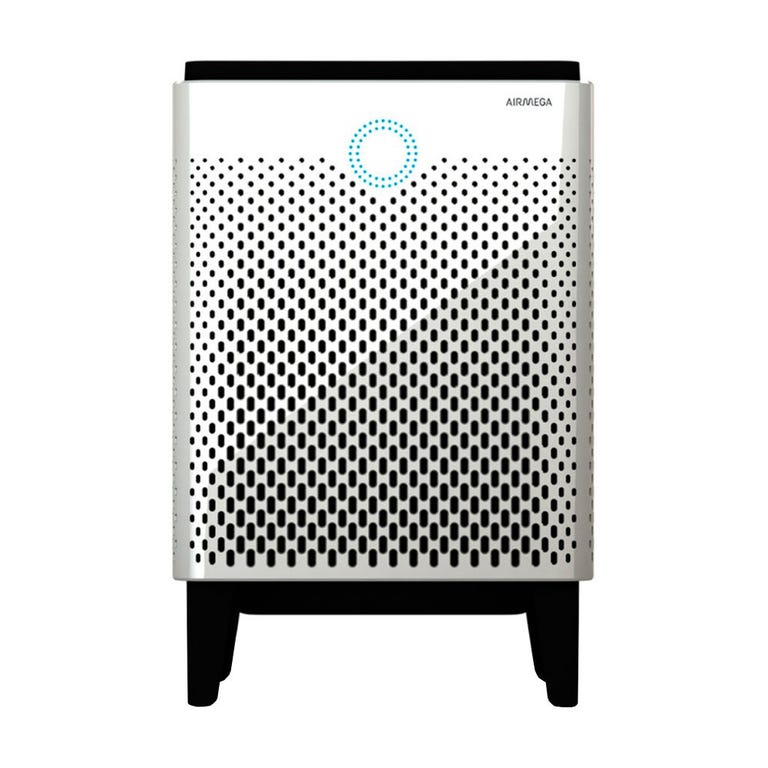 The Airmega 400S can keep the air clean in up to a whopping 1,560 square feet of living space, so it's well worth its considerable price tag. The device has a built-in, real-time air-quality sensor, as well as a sophisticated dual-filter setup that allows it to keep both particles and odors at bay.
You can control the air purifier via a sleek smartphone app or Amazon Alexa. There's also the option to automatically replenish filters using Amazon's Dash Replenishment technology. 
See more home products in here