About Soothi
Founded in 2016, Soothi creates and curates inspired accessories for inspiring workspaces, from individual objects to hand-coordinated, customized desk collections. Because when people work with passion, they live with purpose and make the world a better place. Soothi products are more than office supplies. They're catalysts and containers for creativity and change.
SEE MORE
Things you would love at Soothi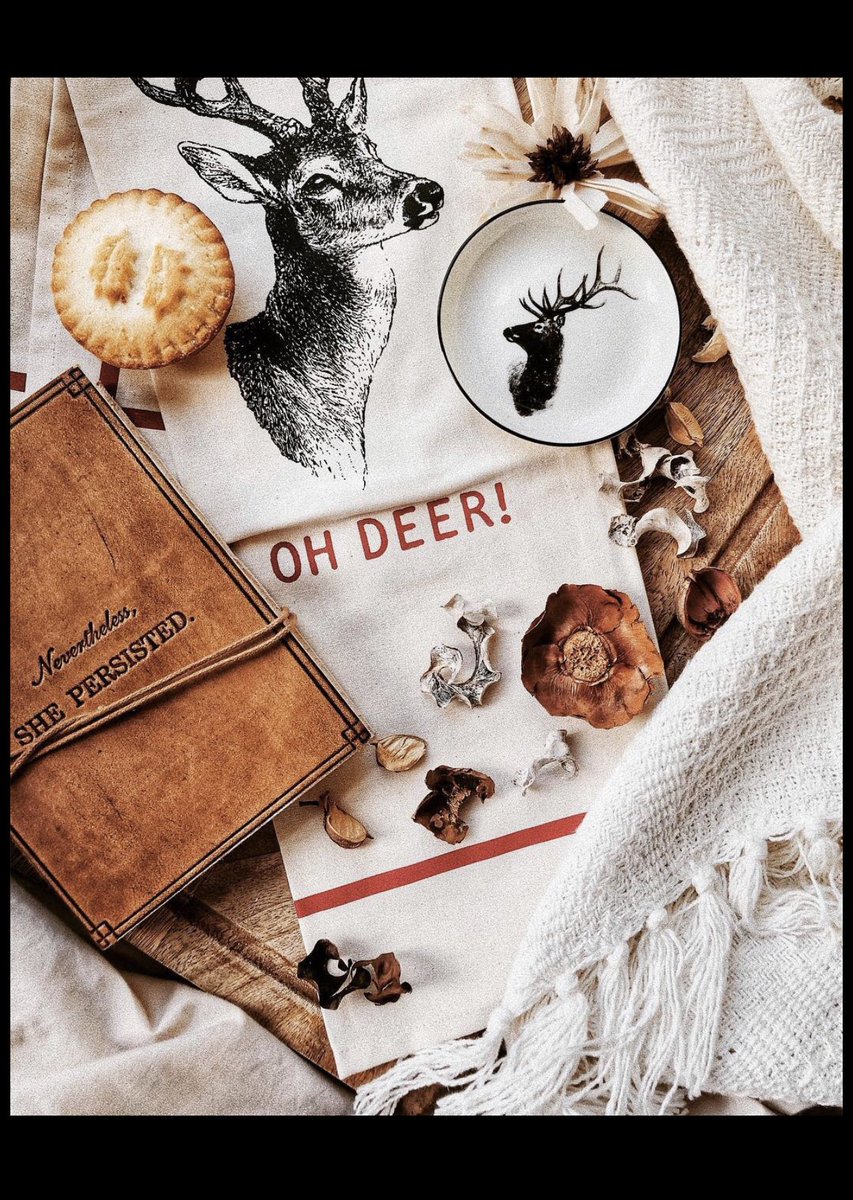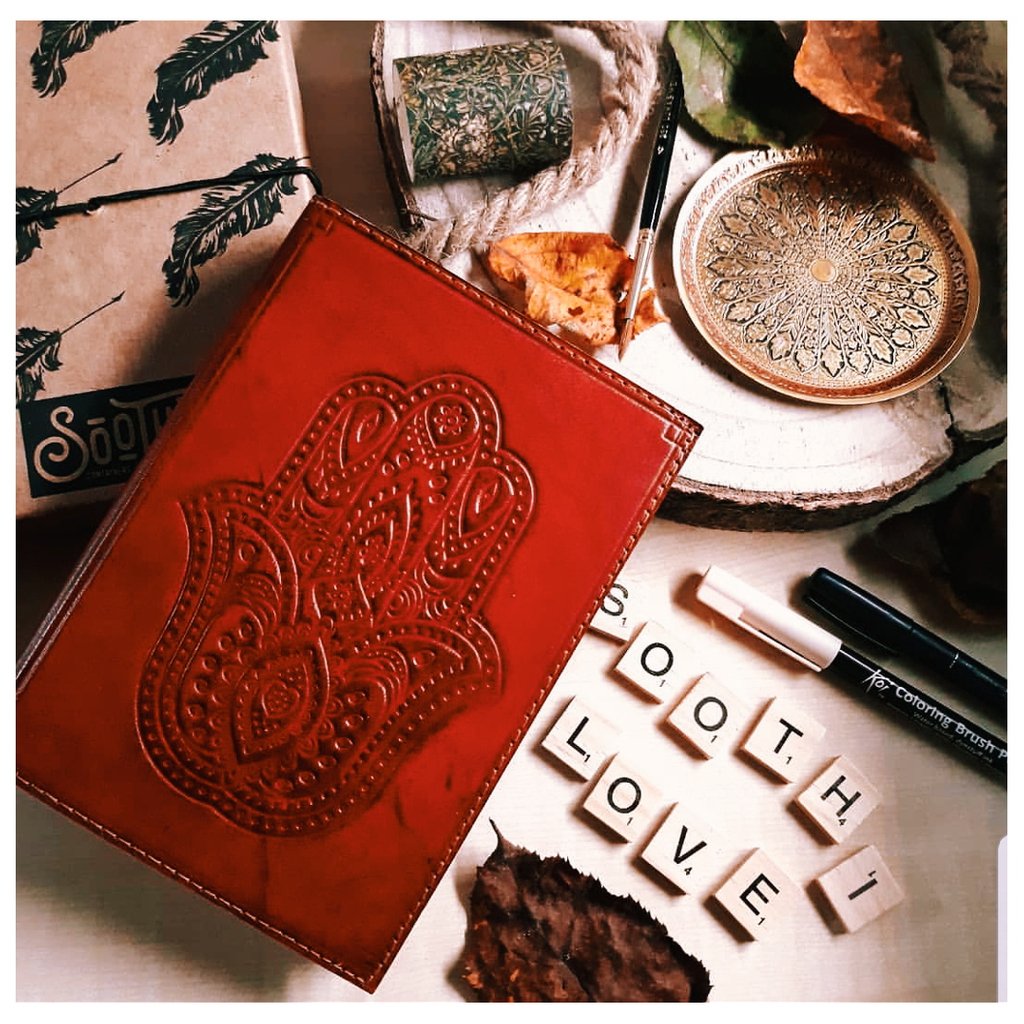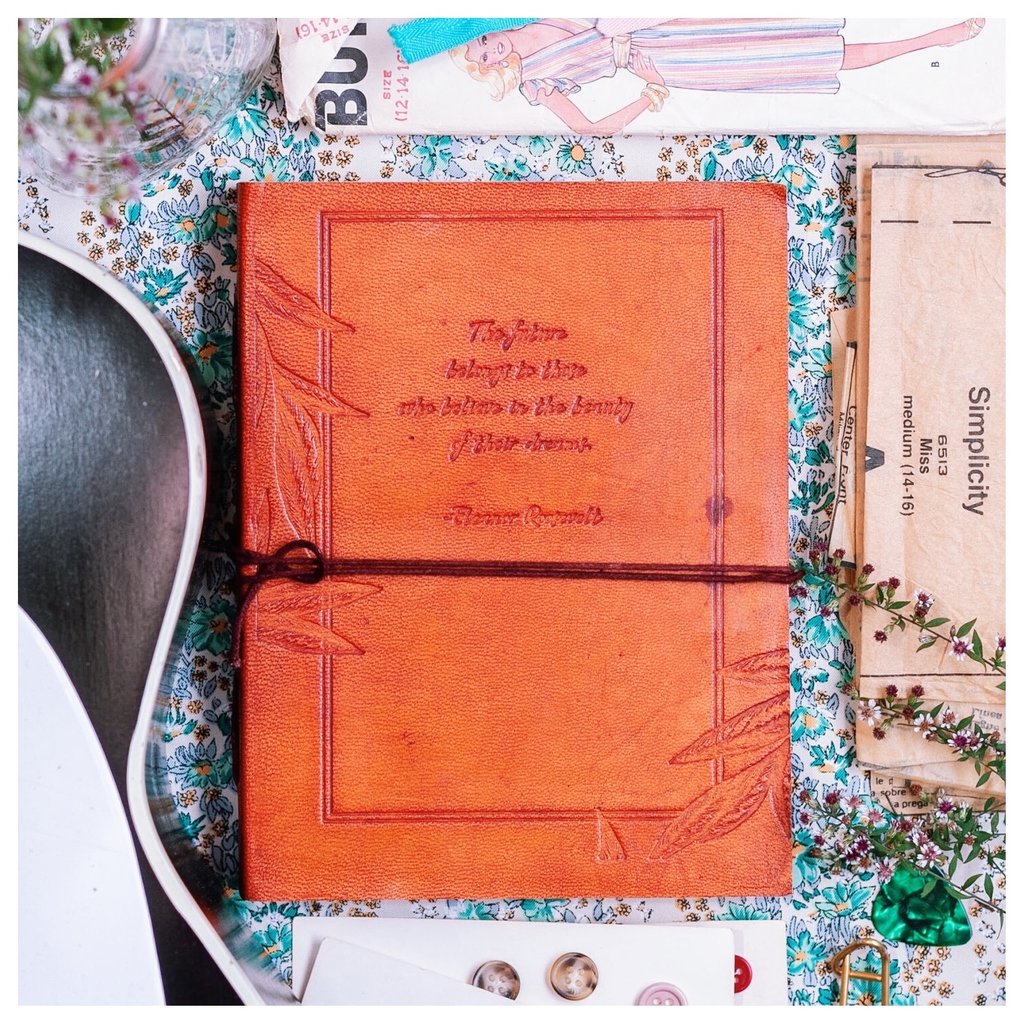 Soothi products are beautiful handmade leather journals with a quote embossed on the cover. They look gorgeous. The craftsmanship looks like it is going to last forever. This is the kind of journal that is someday found in the attic of an old vacant house, covered in dust and full of secrets from the past. Journals like this become treasured family heirlooms and you will be inspired to fill it for my descendants.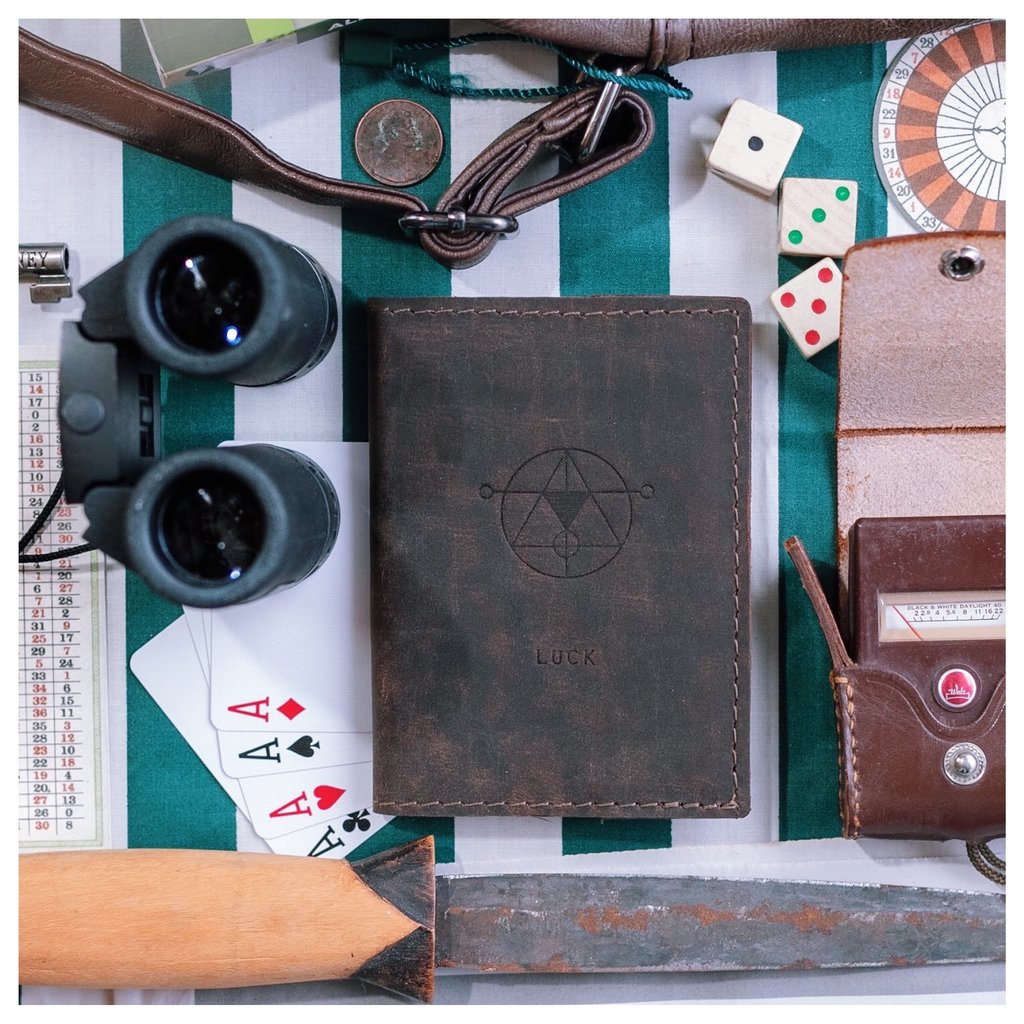 Not only is the cover of the journals well-made and durable but it's also a beautiful handmade paper which is tree-free, environmentally-friendly, and fountain pen friendly. And it even smells good. The journals have a natural and timeless feel to them. Soothi has different journals, scrapbooks and more in many different styles. This would make a great gift for anyone at any stage of life, to share their thoughts, ideas or stories. The perfect companion for writers of all types.
Soothi customer reviews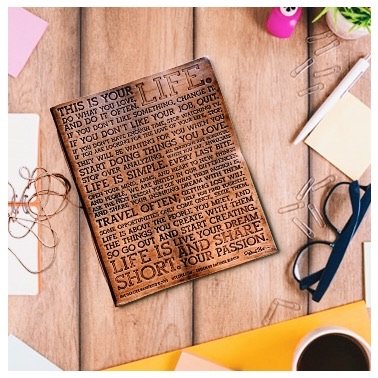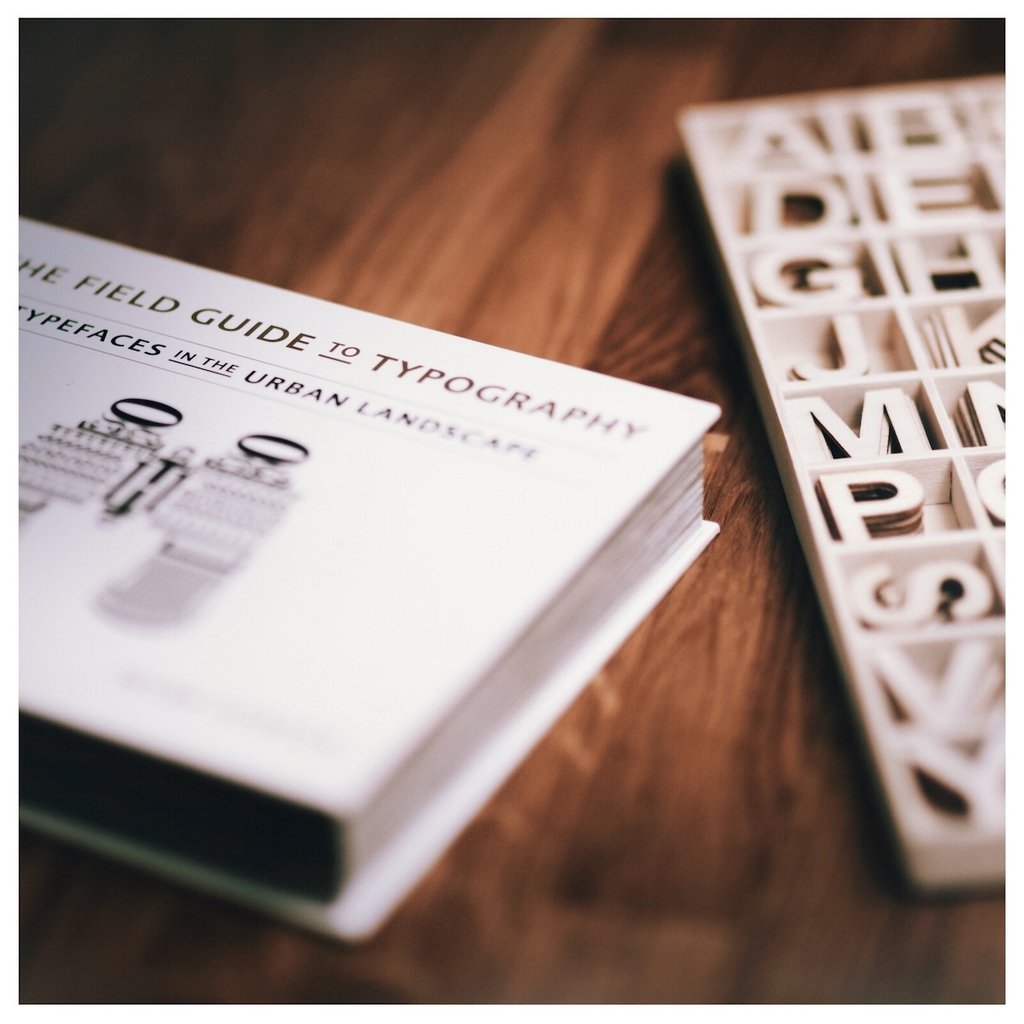 SEE MORE