Are you planning to make a gift for someone who is an outdoor lover? This article will give you the best advice for your gift ideas!
Maxfind Electric Skateboard
FF-Belt, the one and only belt-driven electric skateboard by Maxfind, is designed to lead the treads of the future shape of belt-driven electric skateboards. Despite its thin board body, the FF-Belt boasts incredibly strong performance and intelligent functions, which perfectly combine raw power, a top speed of 25 mph, a top range of 25 miles, and 3-hour fast charging to give you the ultimate cruising experience.
This Monogrammed BBQ Grill Accessories/Utensils Set includes a spatula, tongs, and a fork all with genuine bamboo handles. Whether you spell it BBQ, Barbecue, or Barbeque, it is true that a happy BBQ cook makes the best tasting food! Along with the utensils, the engraved utensil case is also made out of genuine bamboo and is equipped with securing latches and a rugged handle. Monogram the case with a unique design, and you have the perfect gift.
These binoculars can be used for getting better looks at all kinds of wildlife, like agile mountain goats and adorable prairie dogs. This pair has 12X magnification, and a 275 ft. field of view at 1000 yards. It's dust-proof, shockproof, rubber coated, and suitable for both outdoor and indoor use.
This quality Personalized Outdoor Folding Chair (Beer Cooler Seat) is the perfect 2-in-1 gift. Ideal for anyone that is active in outdoor get-togethers, sporting events, concerts, vacations & more, this item acts as a cooler for any beverages and also makes a comfortable seat.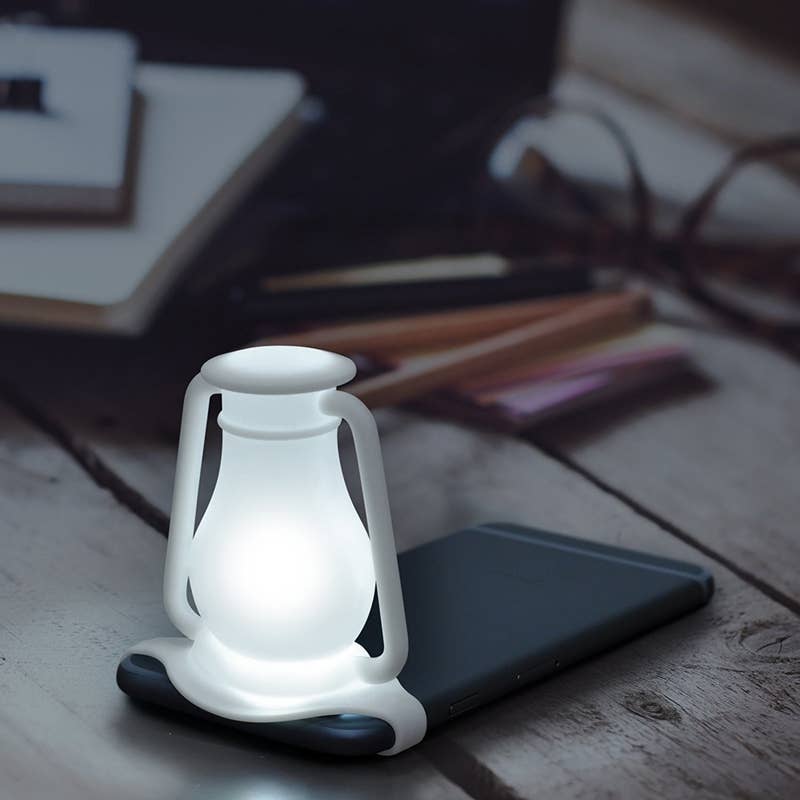 This is a phone lamp for corralling phone's flashlight in times of need…even while camping! It's a perfect gift for those who camp a lot and it would be funny to turn our phone lights into a lantern.
This trendy hammock chair swing is the perfect addition to your home, patio, or garden. It features a sturdy frame for durability with tasteful bohemian style for a casual-retro touch. When you're ready to relax and unwind, hang it from any sturdy overhang to create a cosy resting spot. It's versatile enough to function as hammock chair for lounging or to display as a unique centrepiece. Great for any season, you'll be swinging in style from almost any location you desire!
SEE MORE