Early Takealot Black Friday Blue Dot sale has released and this is the best time to shop TVs, toys, phones, fragrances, gaming and more. Now let's find out.
About Takealot
Takealot is the most customer-centric online shopping destination in Africa. This company is built around the simple concept that the customer comes first. It is founded in 2011.
At Takealot, you can shop anything you can imagine with millions of products available to buy online. They offer a ton of products, including, Home & Kitchen; Camping & Outdoor; Electronics; Health & Beauty; Garden, Pool & Patio; Baby & Toddler; Luggage & Travel; Gaming; Books; Office & Stationery; Pet Supplies; Movies & TV; Music; Toys, etc.
Takealot Black Friday 2019
Takealot's 2019 Blue Dot Sale takes place from 29 November to 3 December, but the company has already unveiled a number of deals as part of its Early Access Sale.
On Takealot's Blue Dot Sale, the shopper can save up to 60% on technology products, TVs, appliances, toys, and gaming products. Over 1000s of products with the deepest discounts are waiting for you to discover.
Moreover, on the Black Friday weekend, Cyber Monday, and Takealot Tuesday, new deals will also be added daily. Besides, an Early Access Sale will be run from 24-28 November.
During the Takealot Black Friday Blue Dot Early Access sale, they offer great discounts on many different products. In addition, the shopper should take advantage of great discounts while they remain available because these deals will also change daily.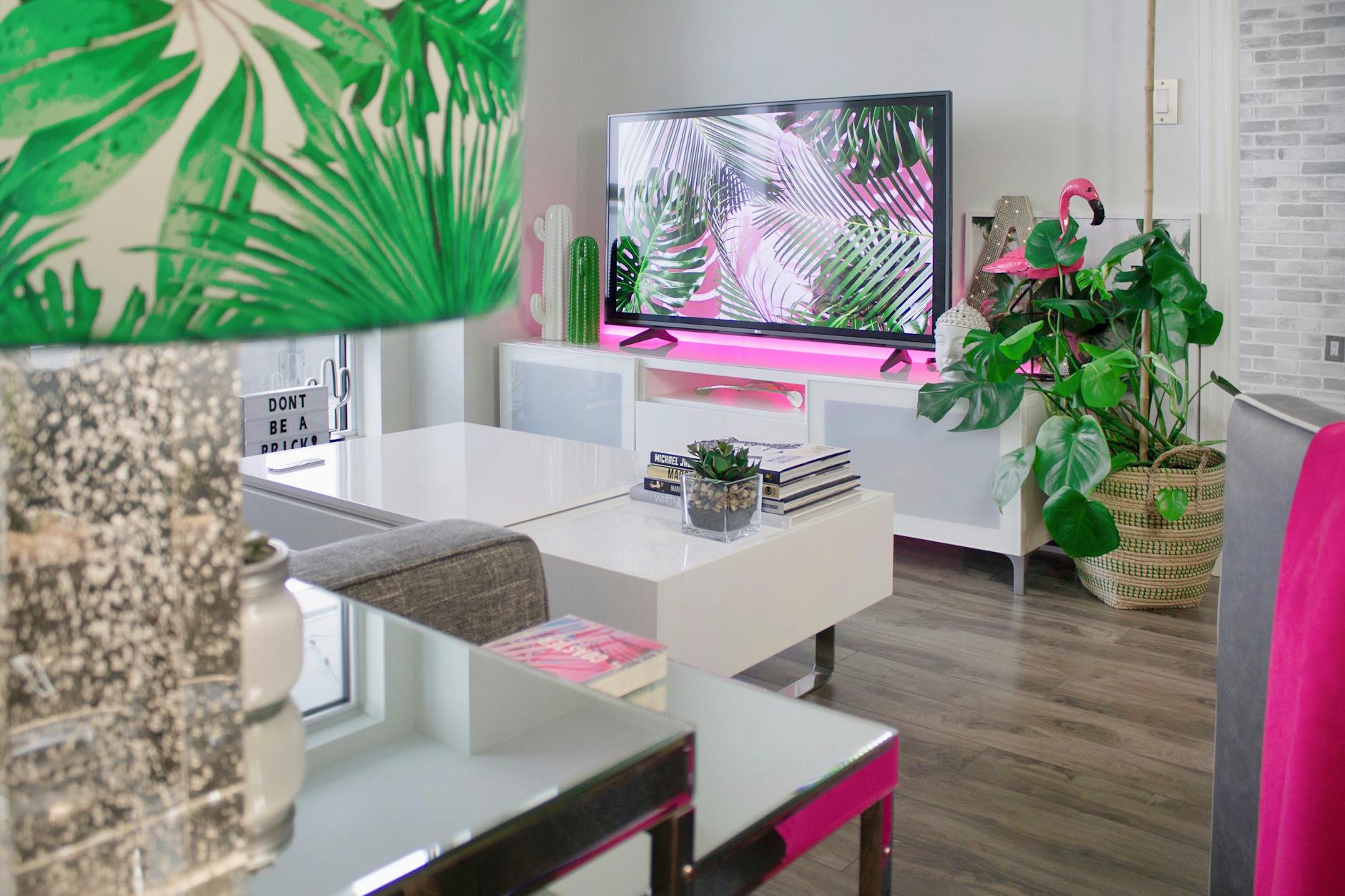 Takealot launched app-only Early Access Blue Dot Sale specials on Sunday 24 November 2019. So you'd better download the Takealot App to get more deals.
When is Takealot Blue Dot sale?
00h01 on Friday (29 November) – All deals unlocked
06h00 on Saturday (30 November) – More deals added
06h00 on Sunday (1 December) – More deals added
06h00 on Monday (2 December) – Cyber Monday tech deals
06h00 on Tuesday (3 December) – Takealot Tuesday deals
Best tips to save more on Takealot Black Friday
Make a shopping list
Charge your phone
Be sure to have a good internet connection
Always follow information about Black Friday deals on website or internet
Be a smart shopper, avoid buying items that you don't use
Download Takealot's mobile app
Conclusion
Black Friday 2019 has been going to the final sale days. There is no doubt that this is your perfect chance to buy your favorite products at the best price. More and more famous stores have launched extremely amazing deals to shoppers. Moreover, the Christmas holiday is coming, so spending money on the Takealot Black Friday sale is a cost-effective and economical choice.
Read More