This is a series of technology equipment the coolest consumer tech products, aiming at a more intelligent and convenient life.
Samsung Galaxy S10 Android Smartphone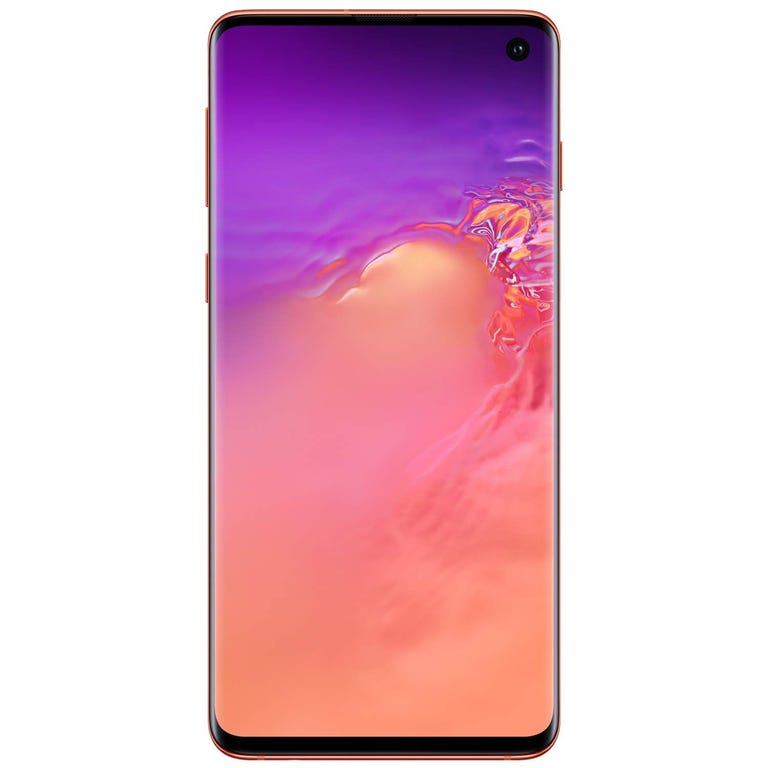 amazon.com
$ 899.99
SHOP NOW
The Galaxy S10 is the most advanced smartphone from Samsung to date. Available in three distinct variants (there's a more compact Galaxy S10e and a big-screen Galaxy S10+), it features an eye-grabbing Infinity Super AMOLED display with a fingerprint scanner underneath, an advanced camera setup, and built-in stereo speakers.
Of course, the waterproof phone also comes with a long list of cutting-edge hardware specs. Highlights include an immensely powerful Snapdragon 855 chipset with up to a laptop-worthy 8 GB of RAM, a massive battery with reverse wireless charging capabilities, and up to 1 TB GB of expandable storage.Y
Anker PowerPort Atom PD 1 USB-C Charger
The PowerPort Atom PD 1 USB-C charger by Anker is one of the best tech gadgets that's a must-have for on-the-go personalities. It's incredibly tiny (about the size of an iPhone power adapter), yet capable of rapidly charging any gadget you own, including a laptop.
In order to make the accessory small, yet capable, Anker used a material called gallium nitride instead of silicone. The manufacturer backs its creation with a robust 18-month warranty.
HP Omen (15-inch) Gaming Laptop
The 15-inch HP Omen is our favorite gaming laptop today. It offers a cool design, good hardware specs, and excellent performance at a really attractive price point. With easily upgradeable hardware, the full-size gaming notebook is also a decidedly future-proof pick.
The gaming performance of the HP Omen is excellent, especially for its price range. The device's NVIDIA GeForce GTX 1070 GPU can easily power through today's AAA gaming titles in full HD resolution at high settings. The notebook's display panel has a speedy refresh rate, which, combined with NVIDIA G-Sync support, ensures that the gaming graphics are incredibly smooth.
August Smart Lock Pro Door Lock
The August Smart Lock Pro is compatible with most deadbolts, so it can easily make just about any door an integral part of a connected home setup. The best feature: The smart home gadget allows you to keep your home keys.
A mobile app allows you to manage access to the lock, check its usage history, and receive notifications when someone opens the door.
We're especially impressed by the August Smart Lock Pro's compatibility with Amazon Alexa, Apple HomeKit, and the Google Assistant. This means you can control it and check the status of your door with voice commands.
Incase ProConnected 4 Wheel Hubless Roller Suitcase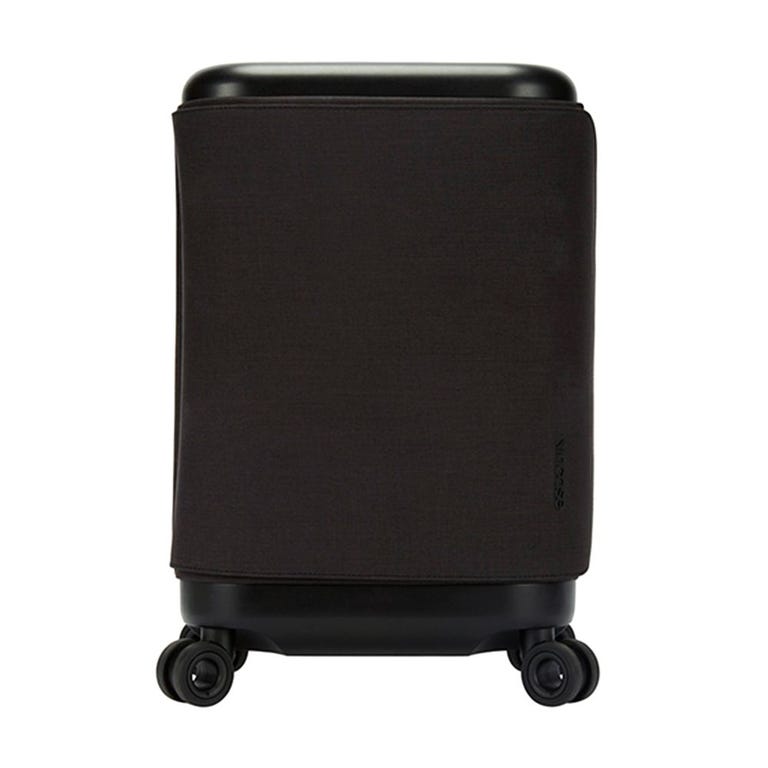 incase.com
$ 399.95
This carry-on suitcase by Incase has a beautiful fabric exterior and a host of smart features, including a quick-release 20,100 mAh battery pack with a full USB and a USB-C connector and a Bluetooth tracker. The battery of the suitcase is capable of even charging a MacBook Pro.
We like that the ProConnected carry-on comes bundled with a high-quality USB-C charger that's great for international travel. Incase backs the suitcase with a lifetime warranty; its battery pack has a 2-year warranty.
Dyson Pure Hot + Cool Air Purifier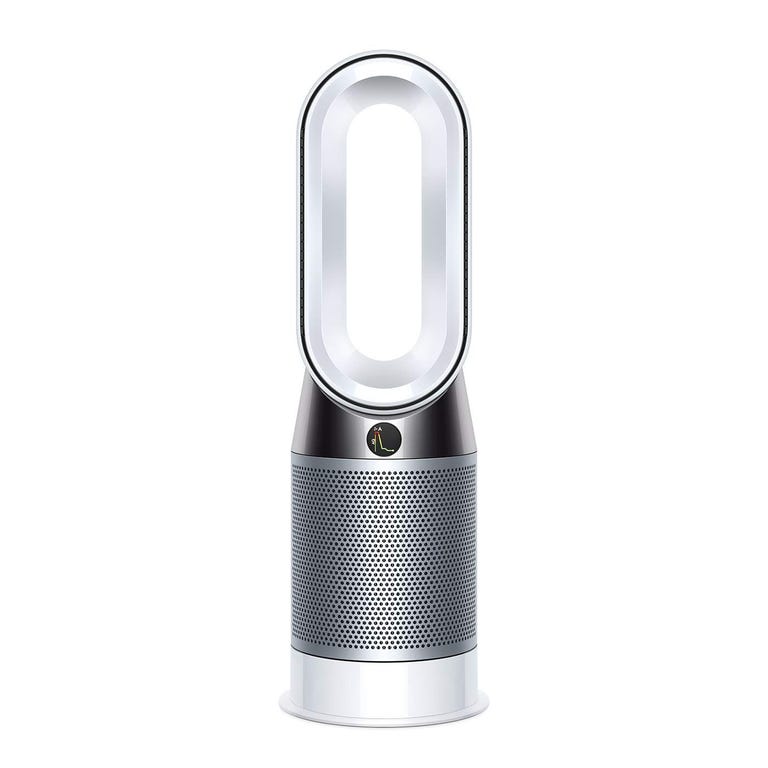 amazon.com
$ 649.00
SHOP NOW
Like all things Dyson, the Pure Hot+Cool Link air purifier is as stylish as it is rich in available features. The futuristic-looking device's powerful HEPA filter will not only rid the air in your home of allergens and pollutants, but the purifier will also heat and cool it when you desire.
Rather impressively, the air purifier can monitor the air quality in your home in real time, and show you its levels on an LCD display.
It has Wi-Fi connectivity, so you can control it via your smartphone. The device is also compatible with Amazon Alexa, enabling voice command features.
Apple AirPods with Wireless Charging Case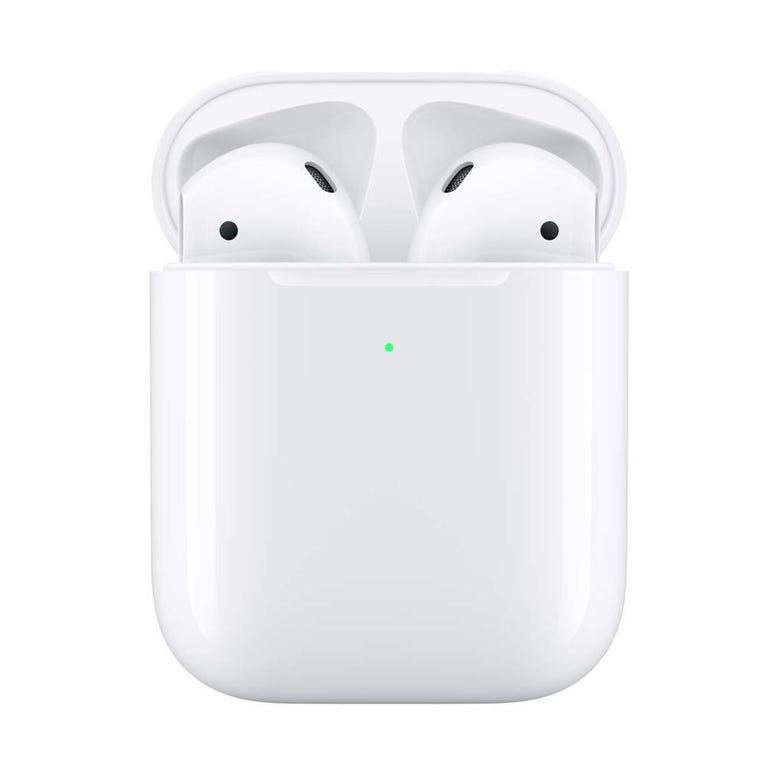 amazon.com
$ 199.00
SHOP NOW
The all-new Apple AirPods with a wireless charging case has the same iconic design and industry-leading ergonomics as the original. But, thanks to a new Apple H1 chip, they have improved connectivity, even better battery life, and the ability to summon Siri with voice commands.
The wireless charging case for the new AirPods is incredibly convenient. It allows users to effortlessly charge them via a standard wireless charger.
More: Apple AirPods with Wireless Charging Case
Peak Design Tech Pouch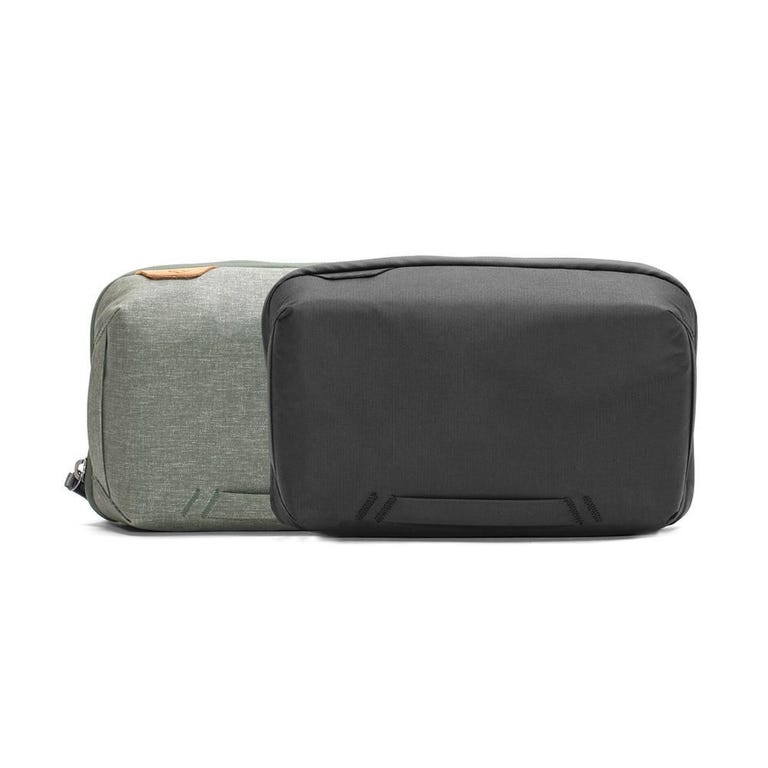 amazon.com
$ 59.95
SHOP NOW
The Peak Design Tech Pouch is a stylish and exceptionally made accessory that's a must-have for frequent travelers. It has enough pockets and compartments for small gadgets, charging cables, memory cards, and any other accessories you might own.
Peak Design has crafted the exterior of the Tech Pouch using recycled nylon with a weatherproof finish. There are two colors to pick from black and sage green.
Lume Cube LED Light With Bluetooth Connectivity
The Lume Cube LED light is a palm-sized gadget, whose fully adjustable brightness has a maximum output of 1,500 lumens. The Lume Cube can work as a continuous light source for video, as well as a strobe light for still photography.
Thanks to the Lume Cube's Bluetooth connectivity, you can fully adjust the lighting experience via a smartphone app. The device is fully waterproof up to 100 feet, making it a great tool for underwater photography as well.
Canon EOS RP Mirrorless Camera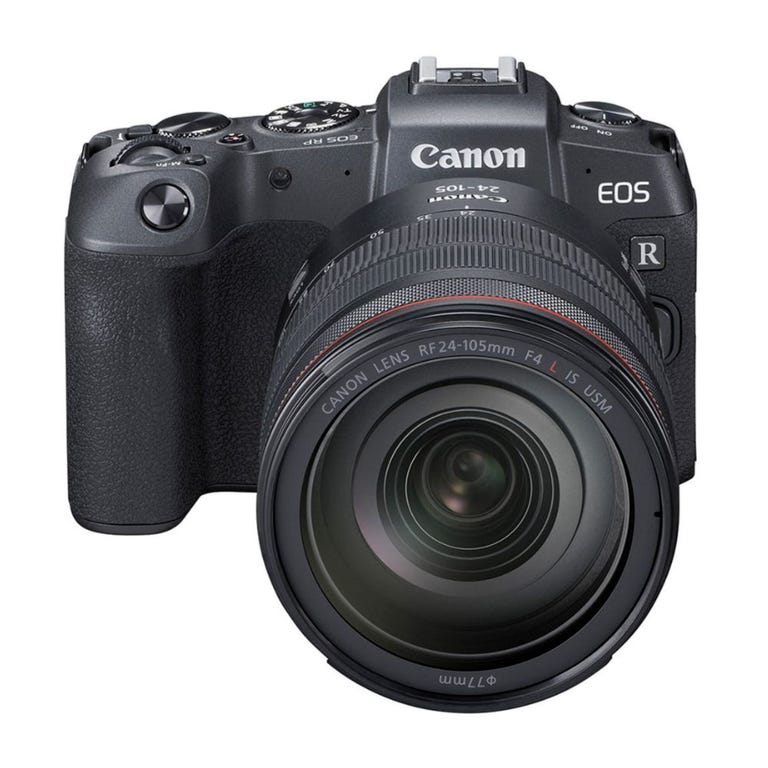 amazon.com
$ 1,299.00
SHOP NOW
The brand new EOS RP is Canon's best mirrorless camera today. Equipped with a 26.2 MP full-frame image sensor and an advanced image processor, it's capable of capturing photos and 4K video with superb quality.
Crucially, the EOS RP has a starting price of $1,299 — a reasonable number for a camera with a full-frame sensor.
Other key features of the Canon EOS RP include a built-in electronic viewfinder, a fully articulating touch screen, an excellent set of manual controls, and the image giant's latest RF lens-mount system. Thankfully, you can also access Canon's vast selection of lenses via an inexpensive adapter.
More: The Best Cameras You SHOULD to Know About
Apple iPad Air (2019)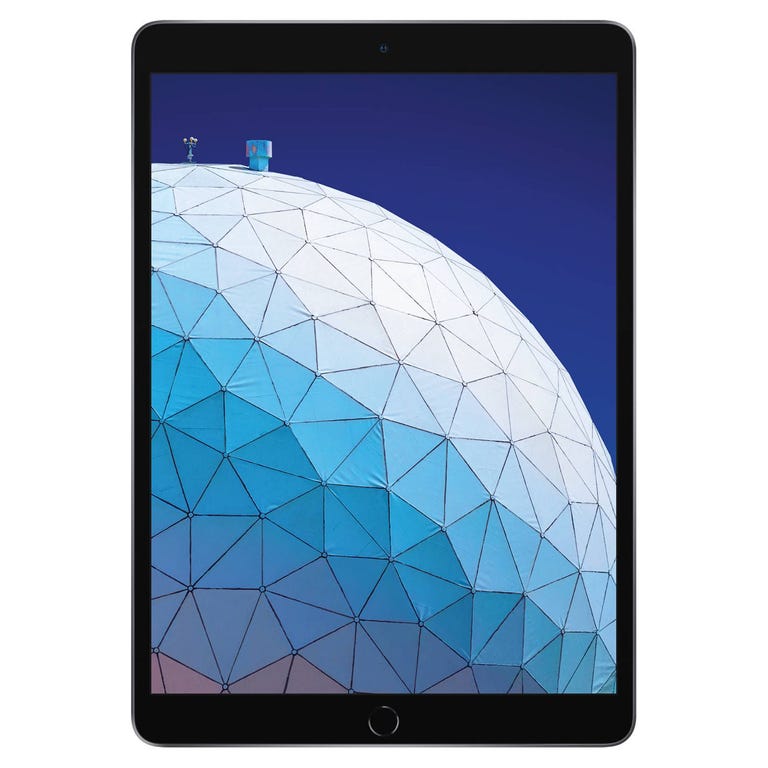 amazon.com
$ 489.00
SHOP NOW
The latest Apple iPad Air is the best full-size tablet money can buy. It's timelessly elegant, powerful, and well-priced for a slate that can replace many laptops. Crucially, it offers access to more than a million high-quality apps, as well as Apple's excellent library of music and video content.
There are three colors (silver, gold, and space gray) and two storage variants to pick from (64 and 512 GB). There's also the option to pick a model with LTE connectivity.
More: The Best Tablets of the Year
MSI GS65 Stealth Gaming Laptop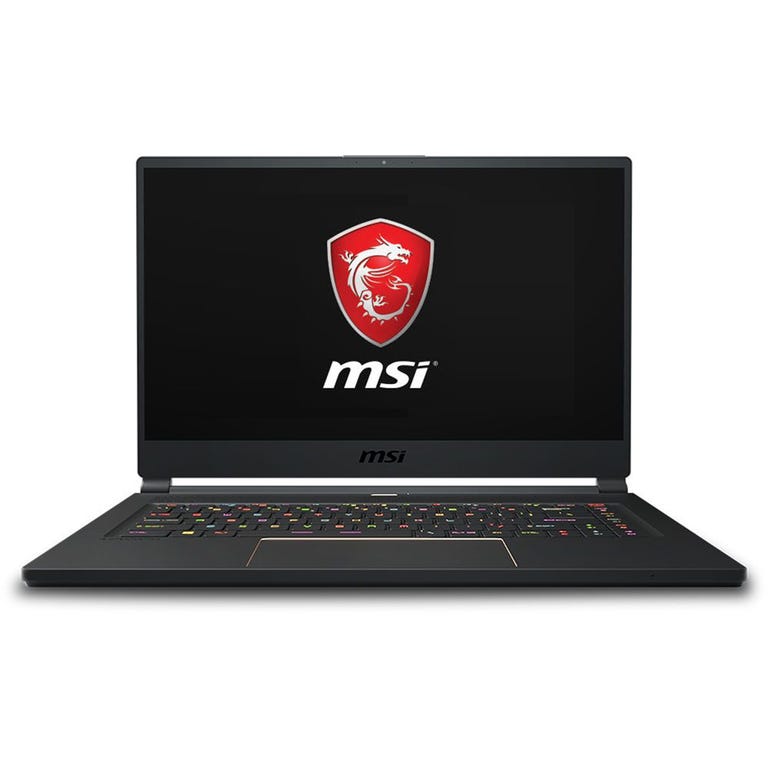 amazon.com
$ 2,599.00
SHOP NOW
The latest MSI GS65 Stealth gaming laptop sets a new standard for performance and portability. It's mind-bogglingly thin (less than 0.7 inches) and incredibly light.
With a pleasantly restrained design and ultra-thin, sub-5 millimeter screen bezels, it actually looks like a full-size ultrabook, not a highly capable gaming rig.
The notebook has up to 8 hours of battery life and a reasonably sized charger. Overall, it's perfectly suited for daily use that goes beyond gaming.
Anki Vector Robot Sidekick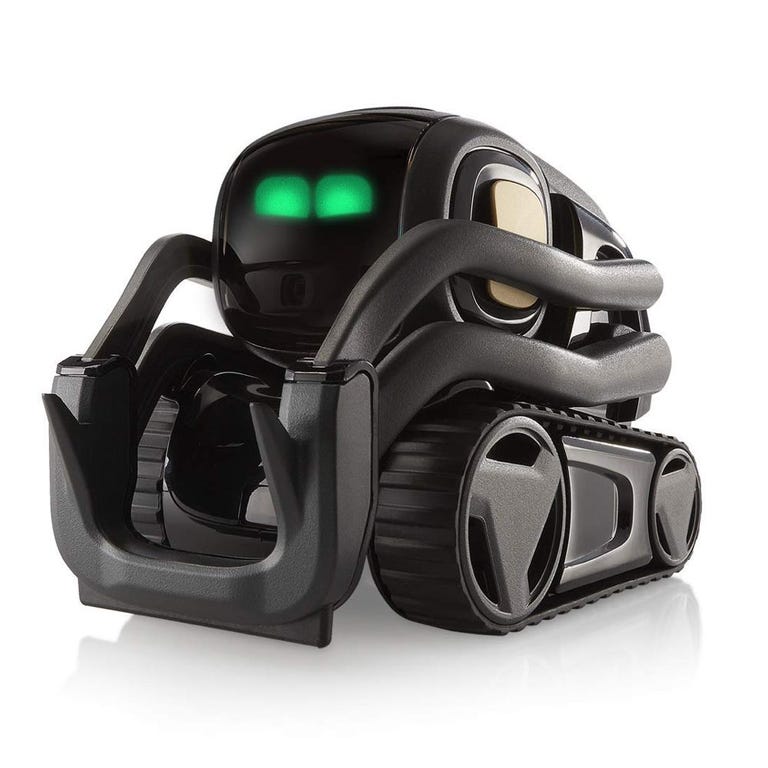 amazon.com
$249.99
SHOP NOW
The Anki Vector robot sidekick is one of our favorite gadgets!
The companion robot has a charming personality, as well as a host of fun features you can interact with. They include the ability to answer questions with a cute robotic voice, react when you touch it, and play games with you, among others.
Vector can navigate its surroundings via a built-in HD camera. We especially like that it can head to its charging dock on its own when its battery starts running low.
Jabra Elite 65t True Wireless Earbuds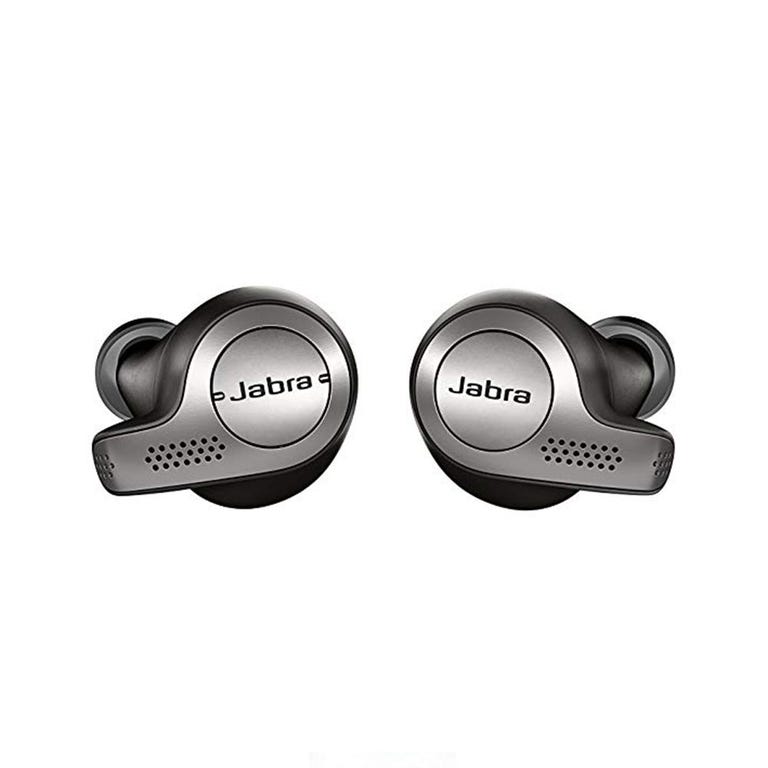 amazon.com
$169.99
SHOP NOW
The Jabra Elite 65t completely wireless earbuds are elegant and exceptionally comfortable. Their audio quality is also handily the best in its price range.
Other highlights of the headset include superb wireless connectivity, stellar noise isolation, and 5 hours of battery life. The headset comes with a neat charging case that holds up to 10 more hours of battery life.
Apple Watch Series 4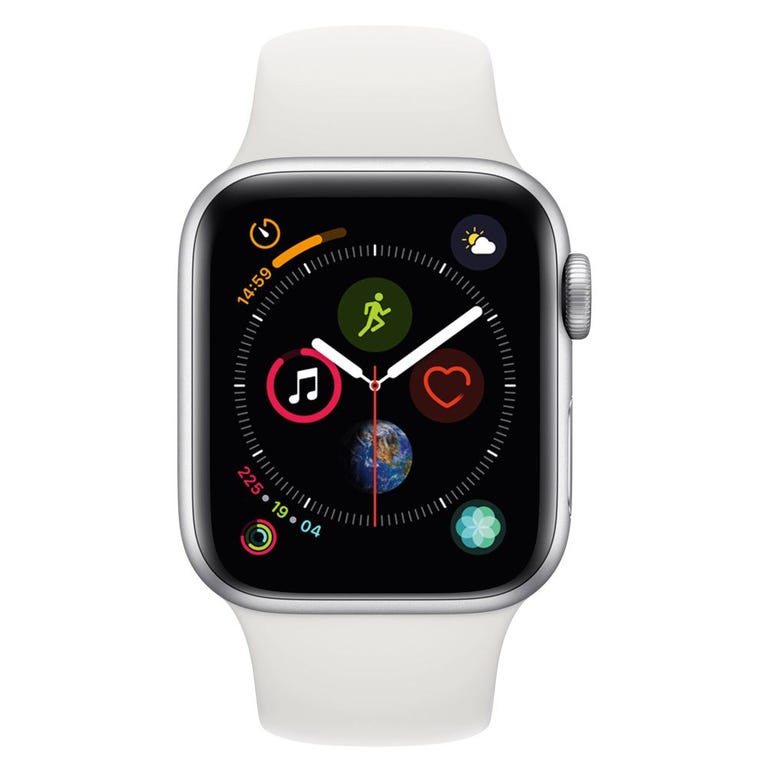 amazon.com
$ 414.99
SHOP NOW
The Apple Watch Series 4 has a sleeker design, a larger screen, and optional cellular connectivity among its key features. The latter allows users to take a break from their iPhone during the day.
Other highlights of the device include a highly accurate, ECG-capable heart-rate sensor, GPS, and a bright display that's visible even under direct sunlight. There are many variants to choose from, including Apple's collaborations with Nike and the fashion house Hermès.