Christmas 2019 is fast approaching and hundreds of Christmas toys have already been released. It's nearly impossible to keep track of them all. Top toy brands like L.O.L. Surprise! or LEGOs, … offer many Christmas toy sales for 2019. They provide popular toys for girls and boys make for an exciting Christmas line-up this year, but what are the hottest Christmas toys for 2019? Now let's take a look at our list of the best Christmas toys.
PLAYMOBIL Crystal Palace
This is a perfect Christmas toy for girls. This toy set includes the figures, throne, interchangeable outfits, bed, rocking chair, bejeweled scepter, rug, candelabra, vanity, ice flowers, love letter, quill, magical key, and lots of other accessories.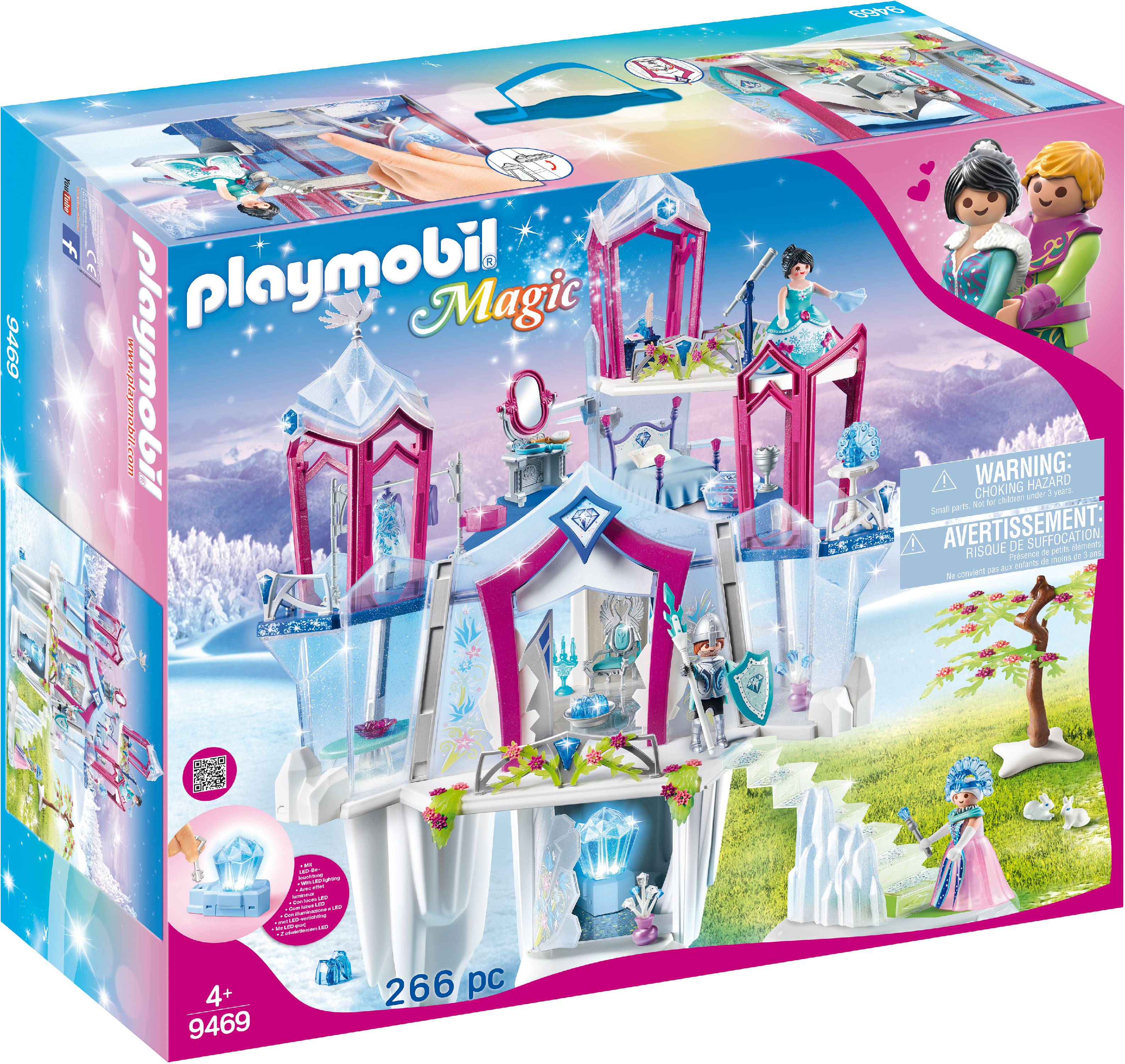 Set off on a dazzling adventure as you explore the Crystal Palace of the Winter Kingdom! In this incredible world, visitors will find a little magic and mystery.
As they approach the front gates, lift the gemstone shield to lower two magical icicles and block their entry until the guards determine if the visitor is a friend or foe.
Friends can then enter the palace and meet with the royal family on the main floor.
The queen sits upon her throne while magical lights flicker up through the ice floor, a result of the illuminating crystal sparkling in the palace cave below.
Paw Patrol Mighty Jet Command Center
You can save $24 when buying this Christmas toy sale at Walmart. This toy is perfect for both boys and girls. Four-year-olds will love the coolest new "Paw Patrol" vehicle.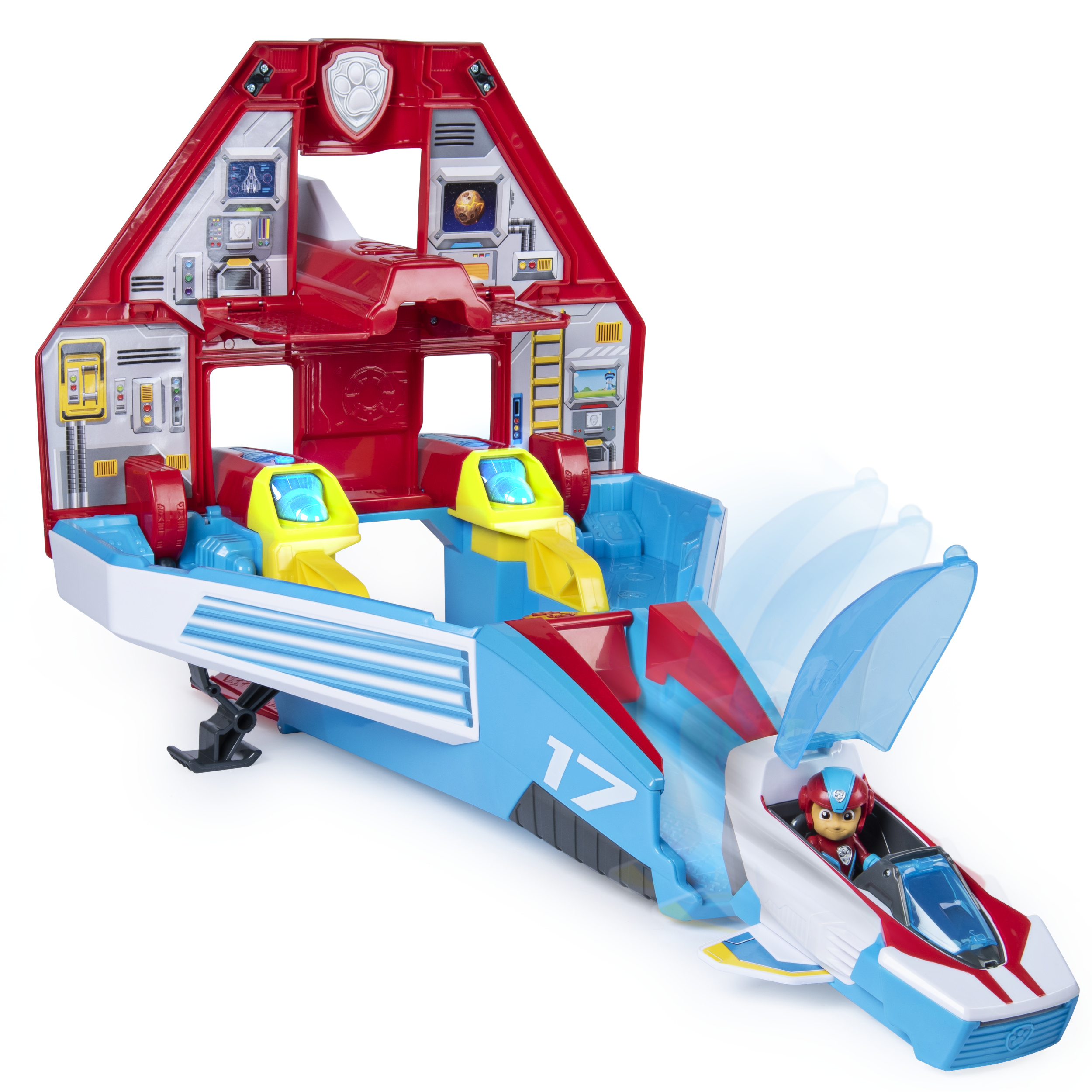 The animated series now has Mighty Pups, wherein the beloved doggies have superpowers. The Jet Command Center has all the high-end features (working lights! A launcher!) and comes with a mini-jet and a Ryder figure, which shoot out of the Mighty Jet for maximum action.
RYAN'S WORLD Giant Mystery Egg Series 3
Ryan's Giant Mystery Egg is filled with surprises including 1 of 7 new vehicles, ultra-rare figures, Build-a-Ryan Figures, special putty, limited edition squishy, stickers, and tattoos. All of the contents capture the crazy and creative energy of Ryan's World videos. This Christmas toy sale is suitable for ages 3+.
Imaginext DC Super Friends Transforming Batmobile R/C
If your child is a Batman fan, this Christmas gift will make them happy. The Transforming Batmobile goes from car to upright "Battle Mode" with a touch of a button and the remote control also drives the vehicle (it even spins!).​ Batmobile transforms with lights & sounds then returns to vehicle mode.
Lego Mars Research Shuttle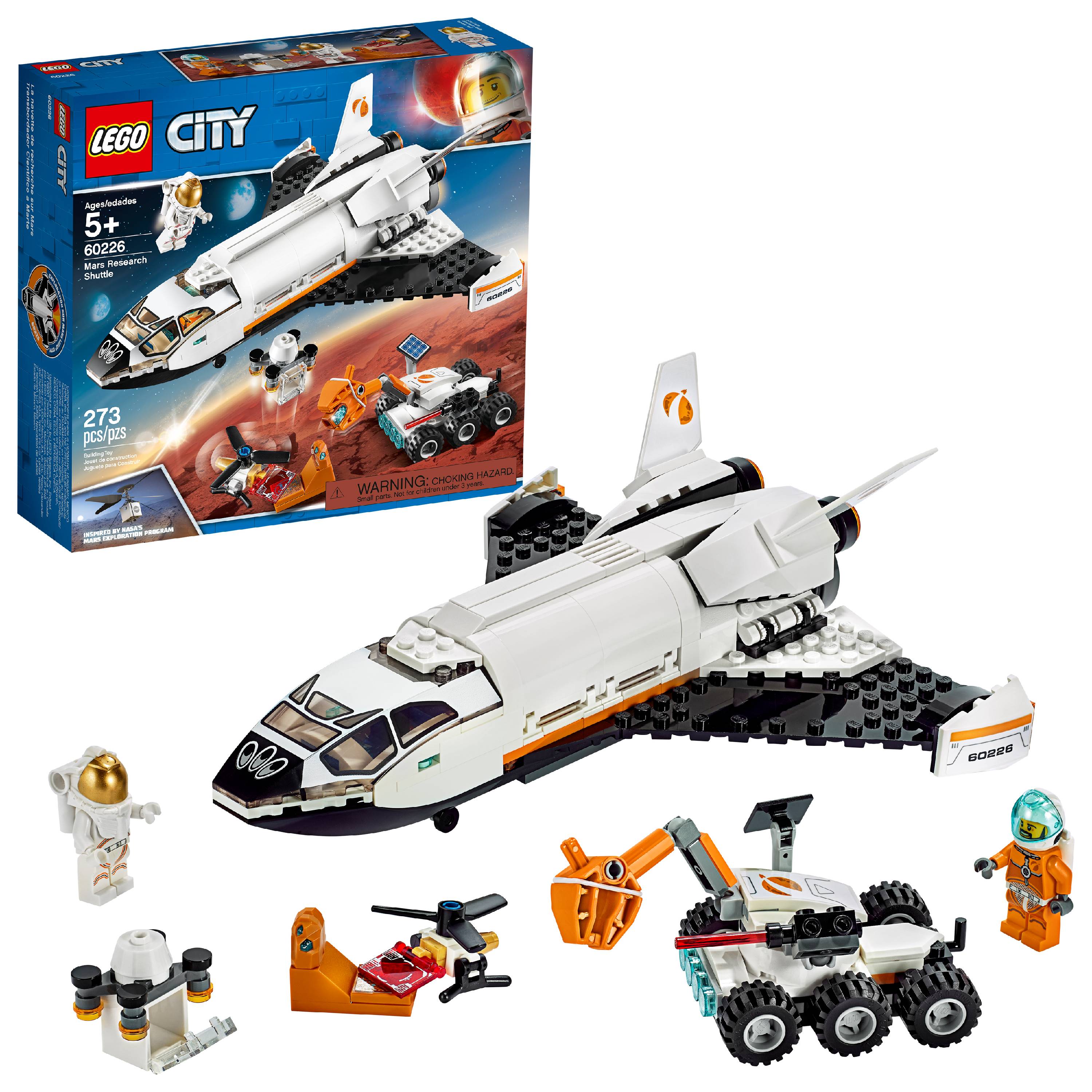 This is one of the coolest Christmas toys around. Save $8 (now $31.99, was $39.99)when buying it at Walmart. Space-loving kids can build a research shuttle and a Mars rover. Solar panels and Heli drone, Grappling arm to retrieve geodes are here. The perfect set also includes two astronaut Minifigures who will boldly complete your kid's mini-missions to space.
Crayola Scribble Scrubbie Peculiar Pets
$25.99, available at Amazon. This Christmas toy set includes 4 Peculiar pets, 1 sparkly scrub tub, 1 scrub brush, 9 washable markers, 1 standing play mat. Color & customize your pets, then wash them and start again. There are playful pets such as 1 Dragon, 1 Narwhal, 1 Yeti, and 1 Unicorn toy. Full-color standing play mat acts as a background for your tub set. It can be colored in, washed, and colored again.
Conclusion
Above are some hottest Christmas toys for 2019. Hopefully, with some great ideas, you can find the perfect gift for any kiddo on your holiday toy shopping list. Besides, if you want to save money when buying Christmas toys, you should get some Christmas deals on toys before checkout.
Read more