Halloween is always waited every year by people, especially children. On this day, parents are often very busy going shopping and prepare Halloween costumes, foods, and toys for their kids and family members. Besides these things, they also have to think of the way of relaxing that is both great for the Halloween atmosphere and suitable for the age of their child. For this demand, lots of people choose Halloween movies to enjoy with their kids.
Here are 5 great suggestions of horror interesting movie for children on Halloween season.
Nightmare Before Christmas
The film was released on October 13, 1993, by the director, Henry Selick. The film stars Danny Elfman, Chris Sarandon, Catherine O'Hara, William Hickey, Glenn Shadix, Paul Reubens, Ken Page, Edward Ivory, Susan McBride, Debi Durst, Greg Proops, Kerry Katz, Randy Crenshaw, Sherwood Ball, and Carmen Twillie.
The movie tells the story of Jack Skellington – dubbed the king of Halloween, who is tired of the festival year after year. One day, he strayed into a place called Christmas Town and was fascinated by the splendor of this place. At this town, Jack decided to kidnap Santa Claus with the desire to become the lord of Christmas. Soundtracks are popular songs like "Nightmare Before Christmas", "Opening", "This is Halloween". But you should only let children older than 7 see this movie.
Read more: Movie Poster Template
Coraline
This movie is also directed by Henry Selick, which was released on February 5, 2009. The film is an animated film starring actors such as Dakota Fanning, Teri Hatcher, Preeya Kalidas.
The content of the film is written in the famous horror novel by Neil Gaiman, who wrote the novel "Alice in Wonderland". The movie tells the story of Coraline who is very sad when she has to move to a new house. She has no close friends there. One day, she saw a door on a strange wall and that door opened to another world. When Coraline entered, she was warmly welcomed. However, people here do not want her to return to the old world. Then they find ways for her to stay in this secret place. This movie is suitable for children more than 9.
Pooh's Heffalump Halloween Movie
The famous animated movie directed by Saul Andrew Blinkoff and Elliot M. Bour was released on September 13, 2005. The film stars Jimmy Bennett, Jim Cummings and John Fiedler. The movie tells something strange that is happening in the forest where Pooh and his friends live. One day, a strange monster named Heffalump appeared, wherever it comes, the monster rocked there. So How Pooh and his friends did solve this. Let's watch the movie to know the results. The film is suitable for children more than 3 years old.
Corpse Bride
This is a comedy, horror film directed by Mike Johnson and Tim Burton. It was released in 2005. The film stars Johnny Depp, Helena Bonham Carter, Emily Watson, Tracey Ullman, Paul Whitehouse. The movie tell about the guy named Victor Van Dort, who is a timid and awkward guy. He was forced by his parents to be engaged to Victoria Everglot for social and financial reasons. Because of being forced, Victor was unable to memorize what he needed to say at the wedding, so he went to the forest and practiced with the trees. Film for children 10 years and older.
Also check out: One Piece Filler
Casper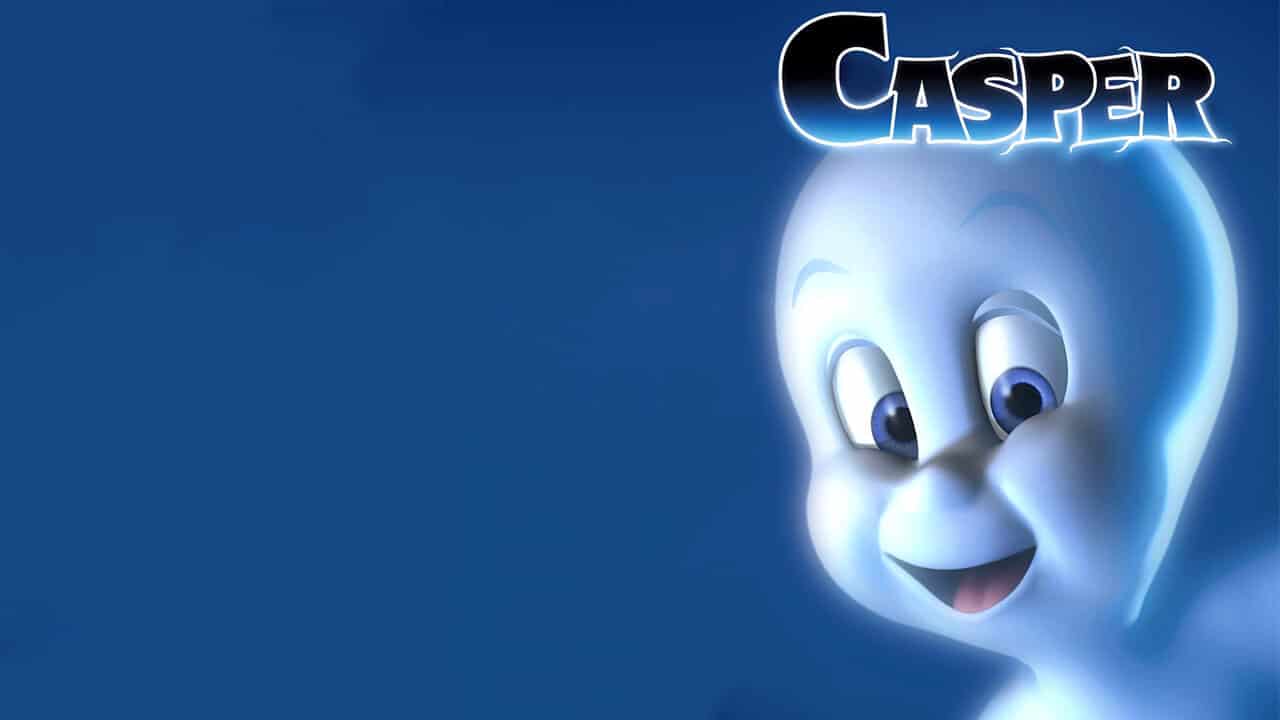 This is a comedy movie by the director, Brad Silberling, Phil Nibbelink. Casper was released on May 26, 1995. The movie stars Bill Pullman, Christina Ricci, Cathy Moriarty. The film tells the story of a girl named Carrigan Crittenden, who always worries that after dying, her father will only leave a dark, dilapidated house. One day, she discovered a treasure map and followed it. She came to a house but was terrified by the ghosts there. But, determined to find the treasure, she hired a professor named Harvey for helping. Film for children older than 6.
Hopefully, the above suggestions can be of help for you to save time for other concerns. And no matter how busy you are, don't forget to have a specific plan for shopping to be able to hunt discounts in order to have a saving Halloween season.
Read more