Black Friday 2019 will begin on Friday 29 November 2019. However, many stores, brands have released many early Black Friday deals. A ton of products with the deepest discounts waiting for you to discover. So what should you buy on Black Friday? Now let's find out.
1.2019 iPad and iPhone 11
On Black Friday, many famous tech companies offer amazing deals on iPad and iPhone 11. The new iPad 10.2 will be included in the Black Friday 2019 promotion list. Last year, the replacement iPad 9.7 dropped from the same $ 329 to $ 249 on Black Friday. Remember that people usually pay at least $ 499 for a new iPad.
Of course, many people are looking for that all-new iPad Pro. Now iPad Pro Black Friday deals are available on the market. There will be incredible discounts on the iPad Pro 11 and iPad Pro 12.9. Now, save more than $ 100 in discounts at Bestbuy, Amazon.
In addition, iPhone Black Friday deals have arrived. The iPhone XR is also one of the best-selling products of 2018, with discounts appearing immediately even though this was a new phone launched at the time.
This year, the iPhone 11 was launched to grab the spot from IP XR. So the Black Friday 2019 promotion is widely sought and expected.
2. Apple Airpods
Apple Airpod is among the most sought-after items on Black Friday. Apple brand offers highly deals on this item. So the shopper tends to buy Airpod on Black Friday sale event to save money. Especially, Apple launched Apple AirPods 2 this year.
3. Samsung Galaxy S9
On Amazon Prime Day, the Apple Airpod drops to $ 144.99 (without wireless charging cover).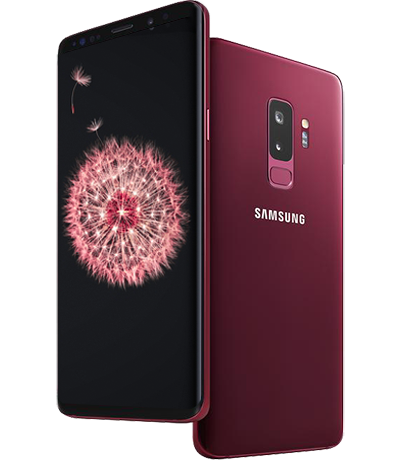 Similar to the iPhone, Samsung also provides special offers for customers. Samsung Galaxy phones are also good deals on Black Friday.
Hopefully, on Black Friday sale 2019, the brand also offers great deals for products such as Note10, Galaxy S10. So do not forget to hunt for early or pre-sale deals on Costco or Target to get items at the lowest price.
4. PS4 and Xbox One
We are still waiting for news about the PS5, but Sony is now still talking about PS4 and PS4 Pro and Microsoft continues to push its Xbox One S and One X deals to expand the ecosystem and attract more people.
5. Amazon Echo devices, Fire TV sticks and Kindle Fire Tablets
Amazon provides unbelievable deals on their electronics through Black Friday and Cyber Monday. What do we see on Prime Day this year? Well, the top discounts on Amazon's Fire Stick and Fire Stick 4KTV, plus the lowest price ever for Echo Dot.
In fact, we expect more smart speakers and home screens to be discounted again on Black Friday 2019. Lenovo and Google gave high discounts on their top speakers last year and the same thing almost will definitely happen again this year.
Conclusion
With the above information, are you ready to start shopping on Black Friday sale 2019? In fact, a wide range of products with attractive deals are available to explore.
Read More